Mrs. Lindsey's and Mrs. Marina's Kindergarten students at Ackerman Elementary School earned a popcorn party for good behavior!! Great job! #teamAES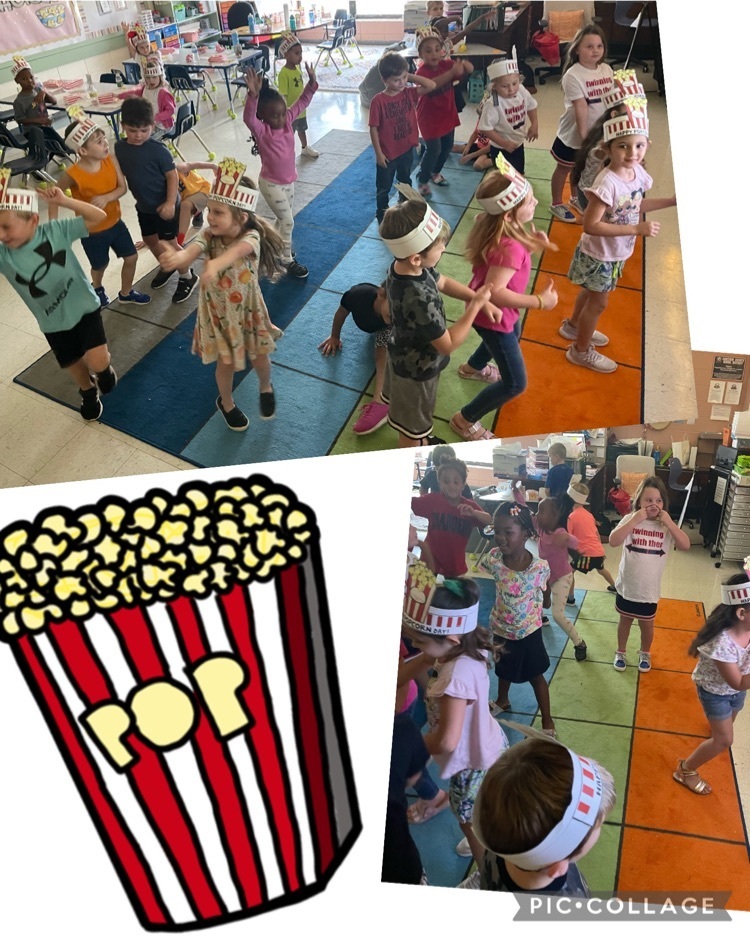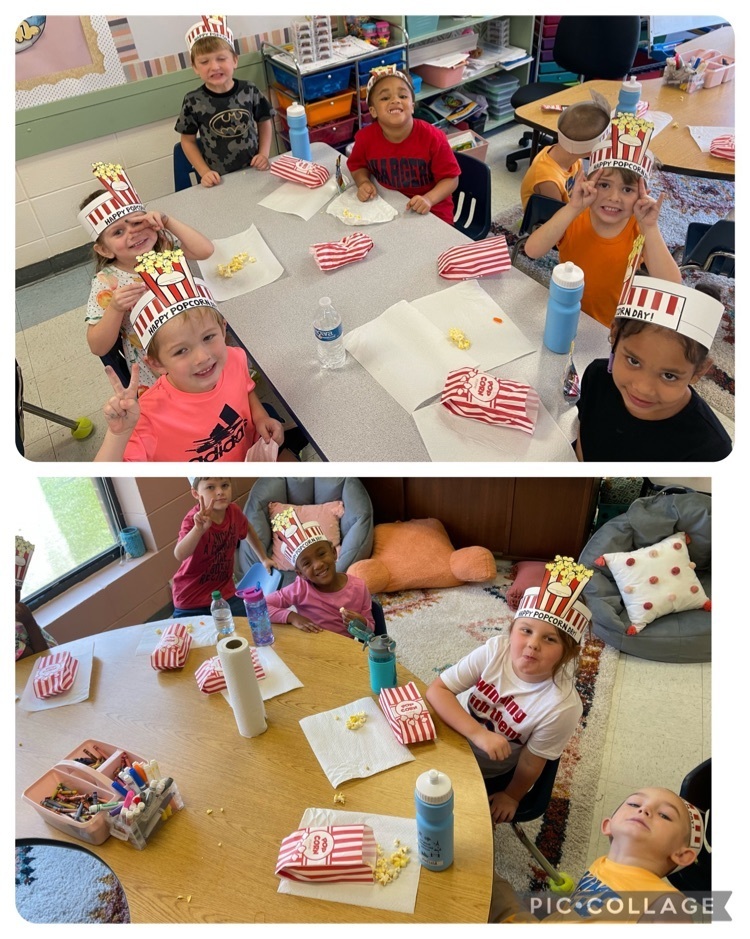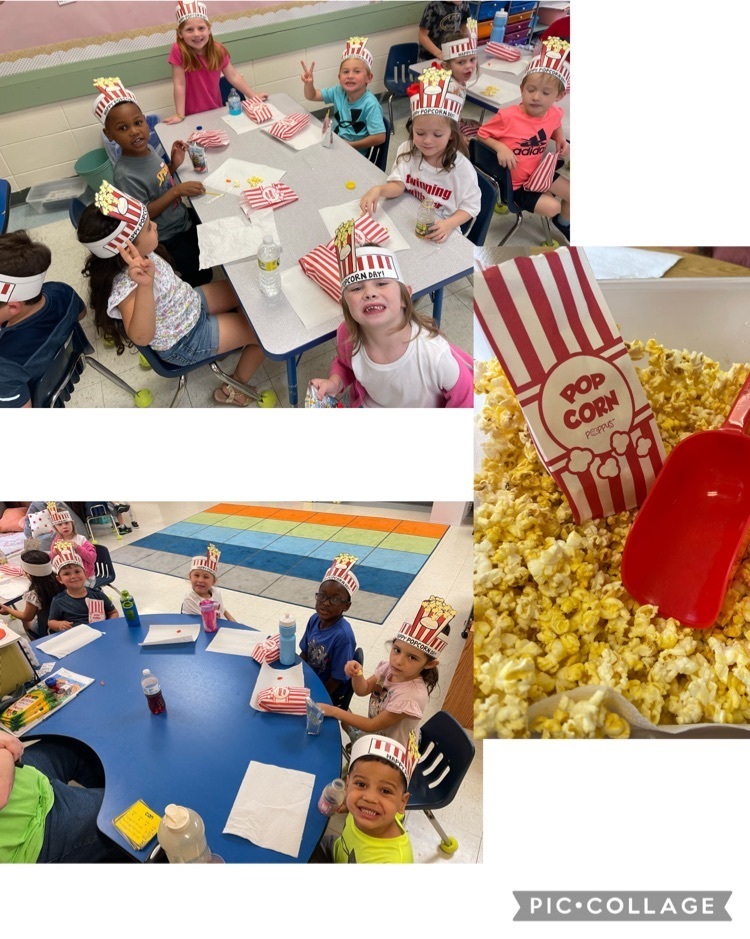 The 6th grade gifted student at AES started their Big Idea unit on the Elements of Culture with a lesson in Latitude and Longitude using an orange. The students used the orange to help reinforce the lesson's vocabulary and to have a little educational fun while labeling the orange with degrees of latitude and longitude. It ended up being a delicious snack too! #teamAES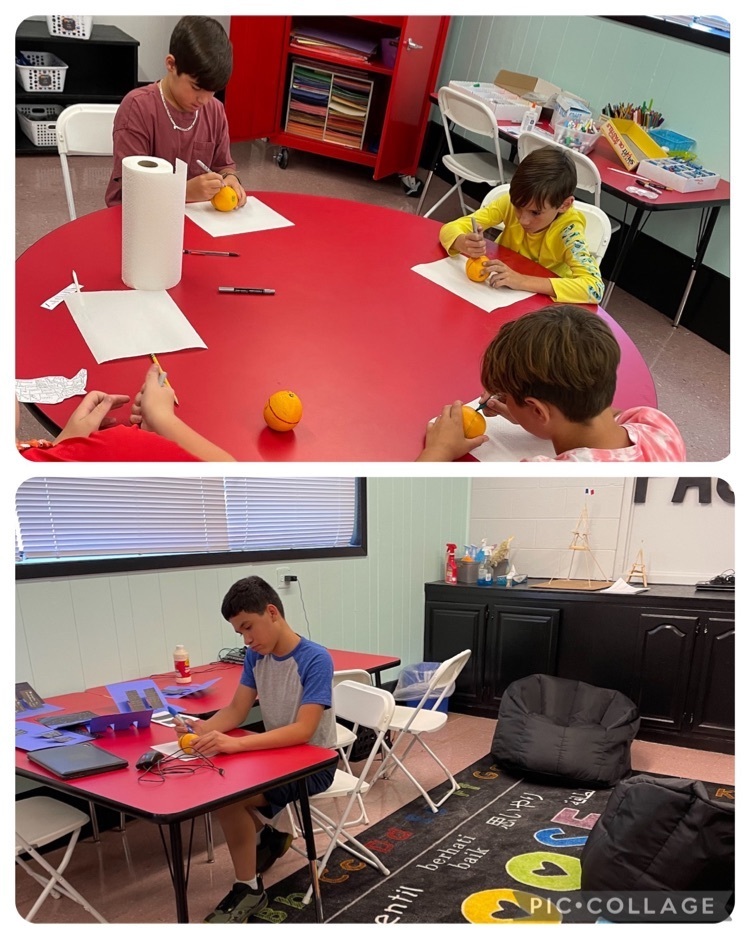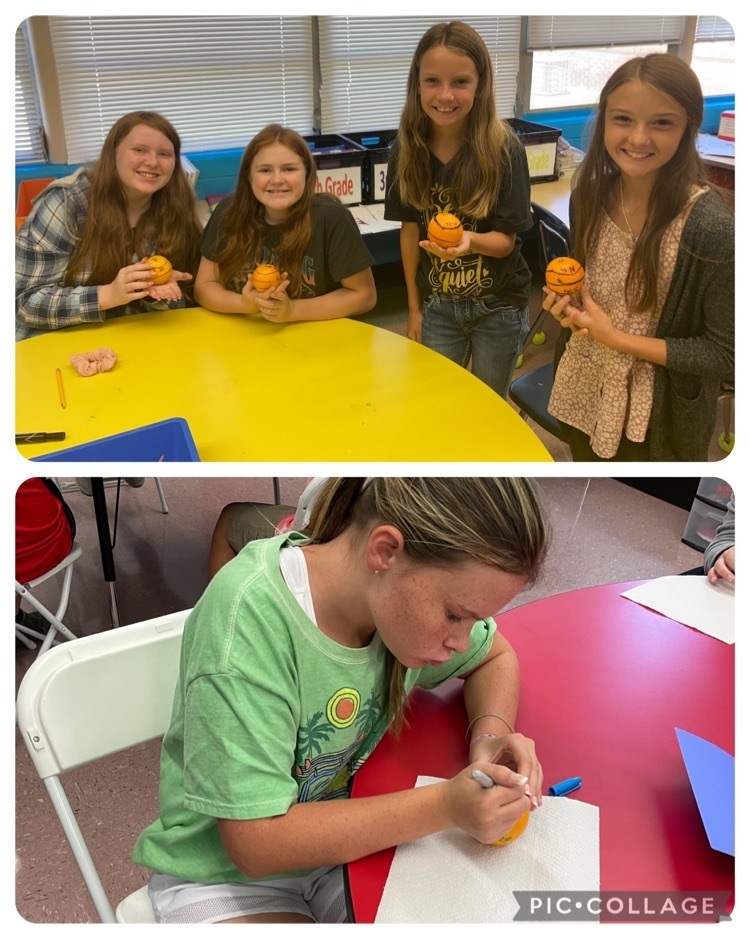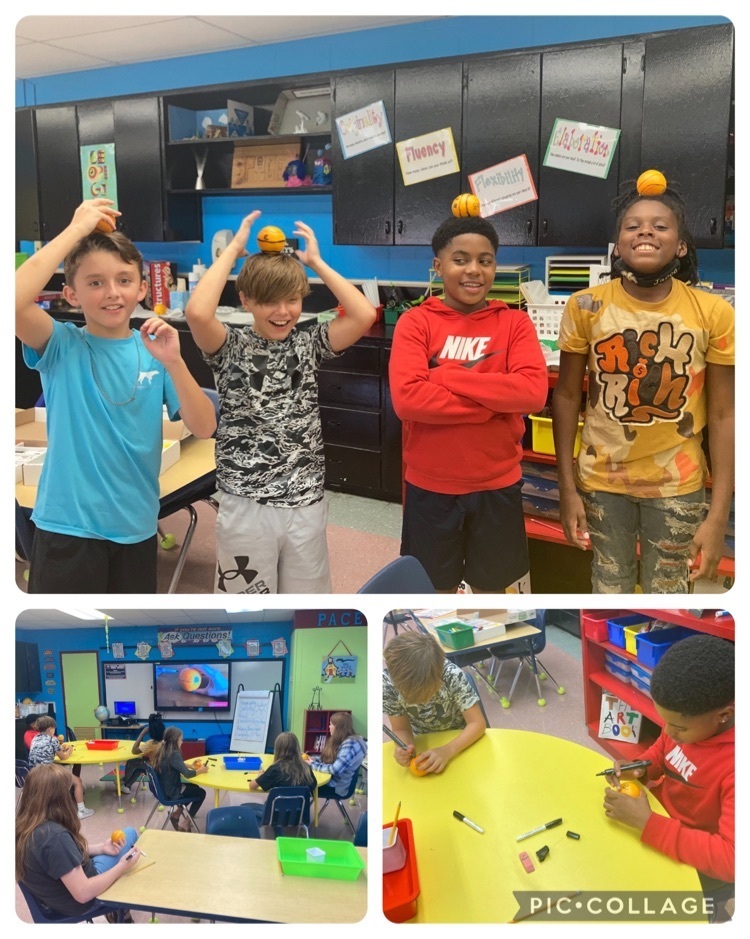 FCE pre-K and kindergarten had a blast traveling to Mississippi State Entomology department to learn about insects. They were even able to hold an Australian walking stick insect. They finished the day with a delicious meal at Umi!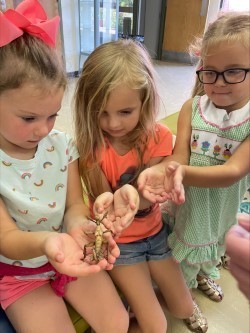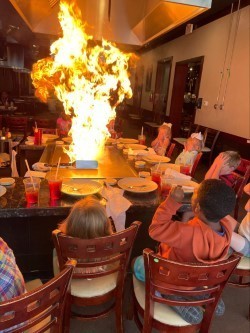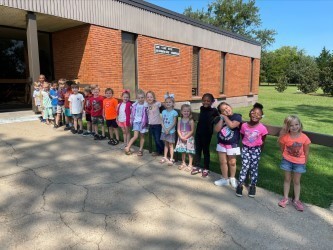 Weir Elementary School Last week, Ms. Conerly's and Ms. Rush's kindergarteners at Weir Elementary School made grandmothers and grandpas in honor of Grandparent's Day. #WeirExcellenceShines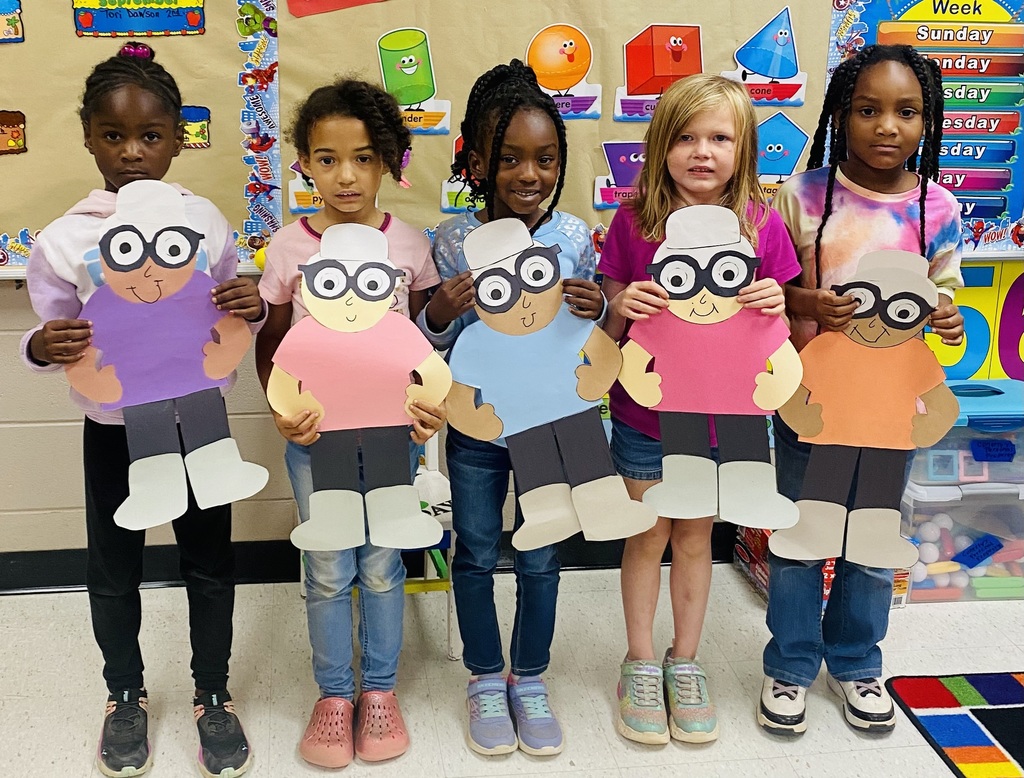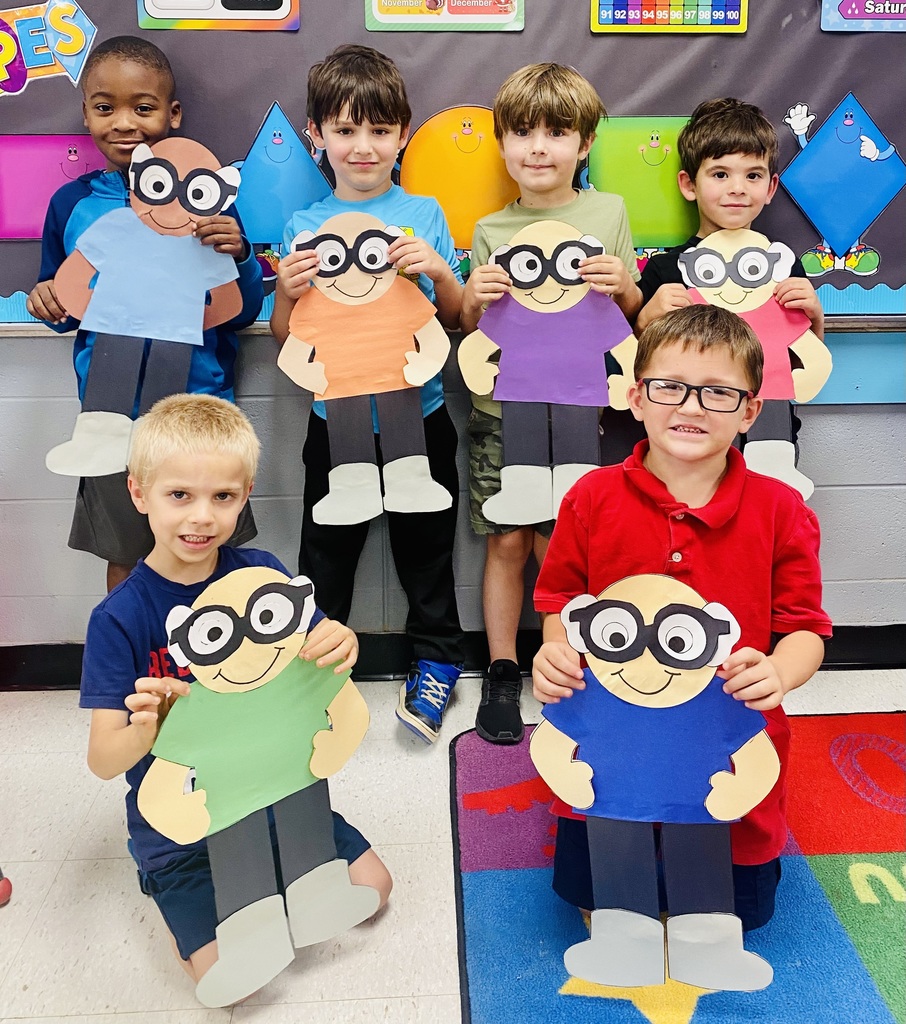 Weir Elementary School is continuing our pursuit of growth mindset in the classrooms this year. However, this year we would like to involve our wonderful Weir parents in the process. Here is a link for you and your child to watch together about growth mindset.
https://www.youtube.com/watch?v=y9eRxys9ewk&t=9s
#weirexcellenceshines

Weir Elementary School WES staff twinning today. #WeirExcellenceShines

On Fridays at Ackerman Elementary School we have dance parties and enjoy seeing the football players and cheerleaders. #teamAES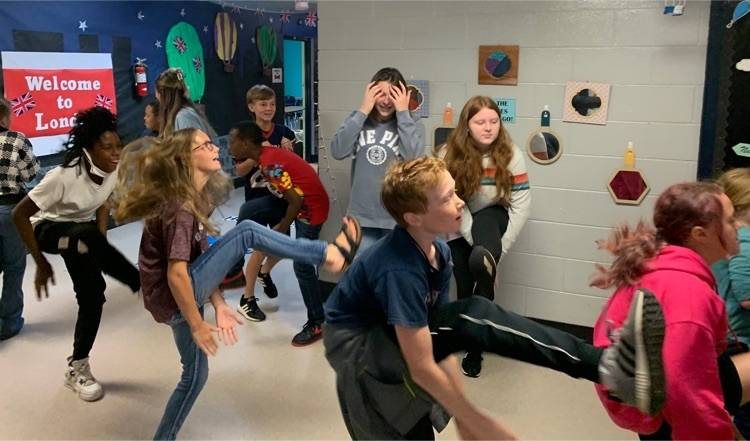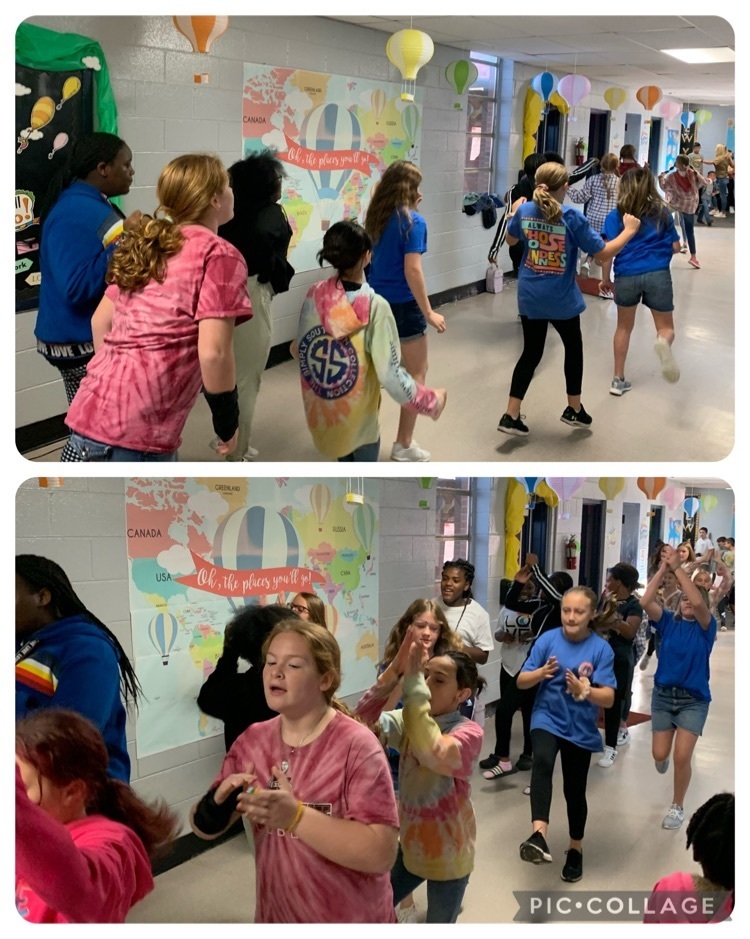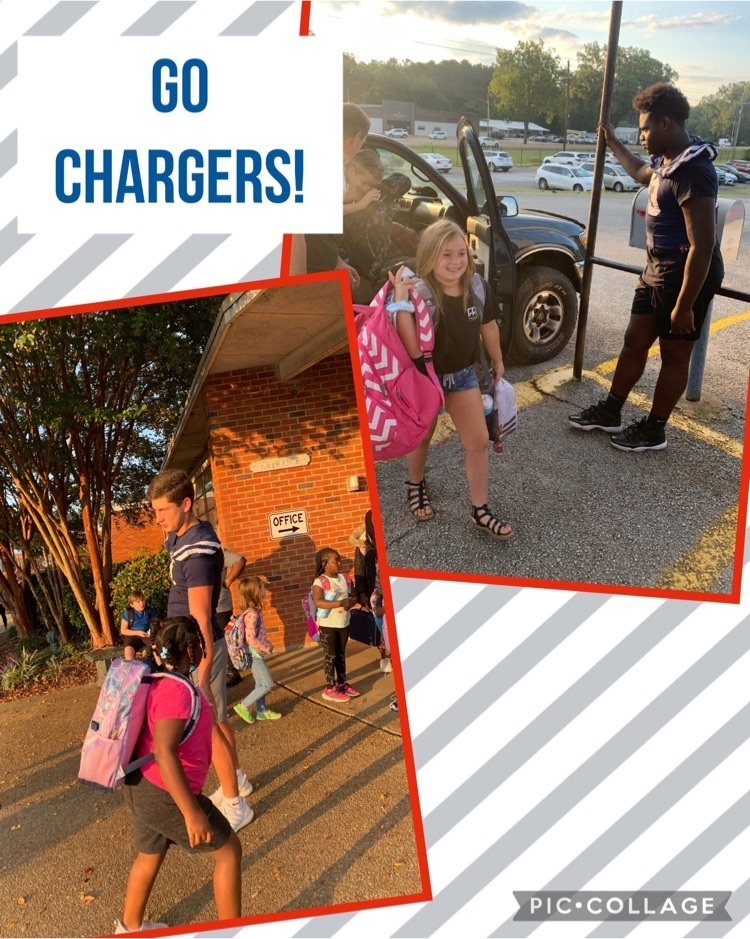 Mr. Black's Construction and Carpentry classes building bird houses this week.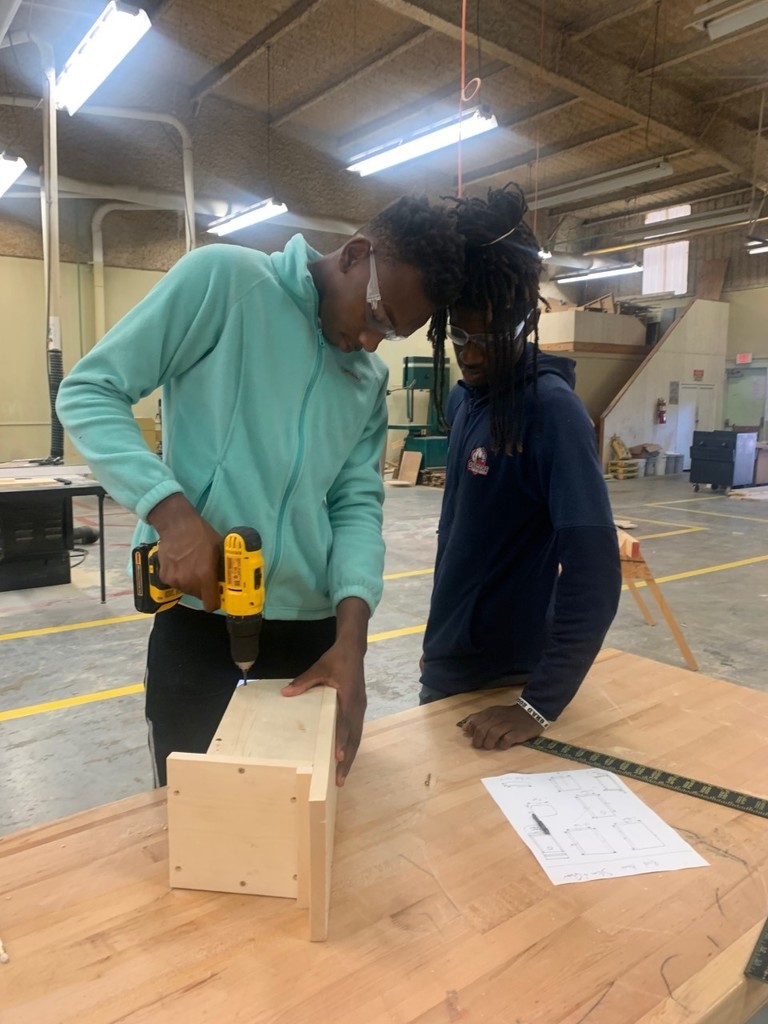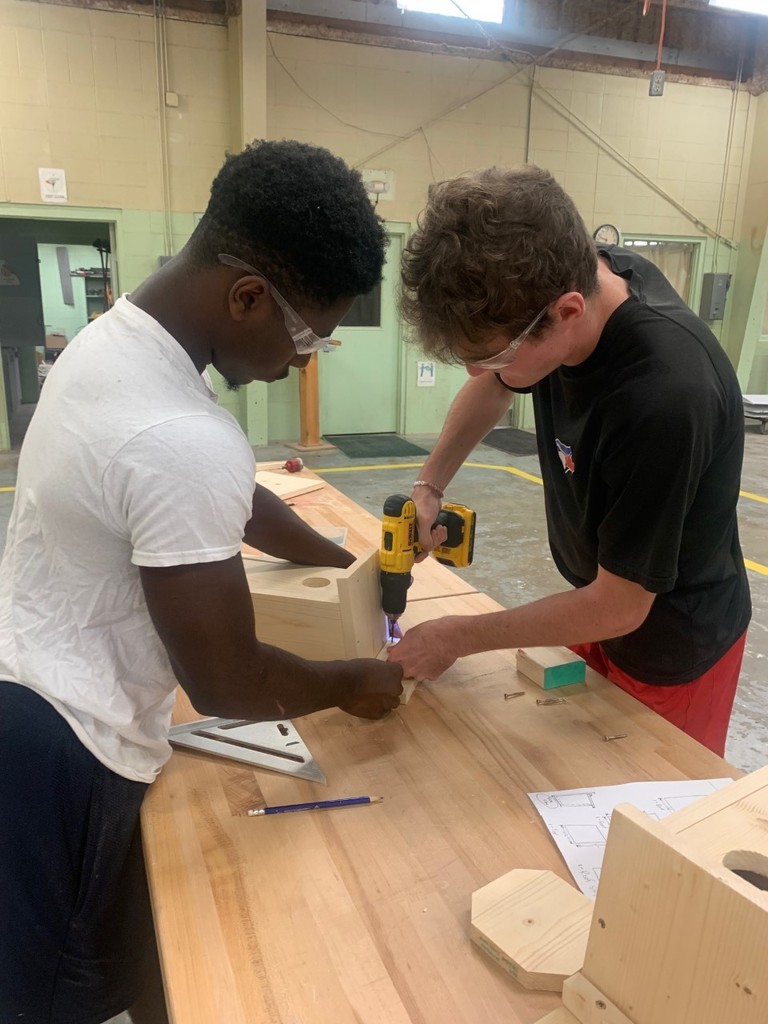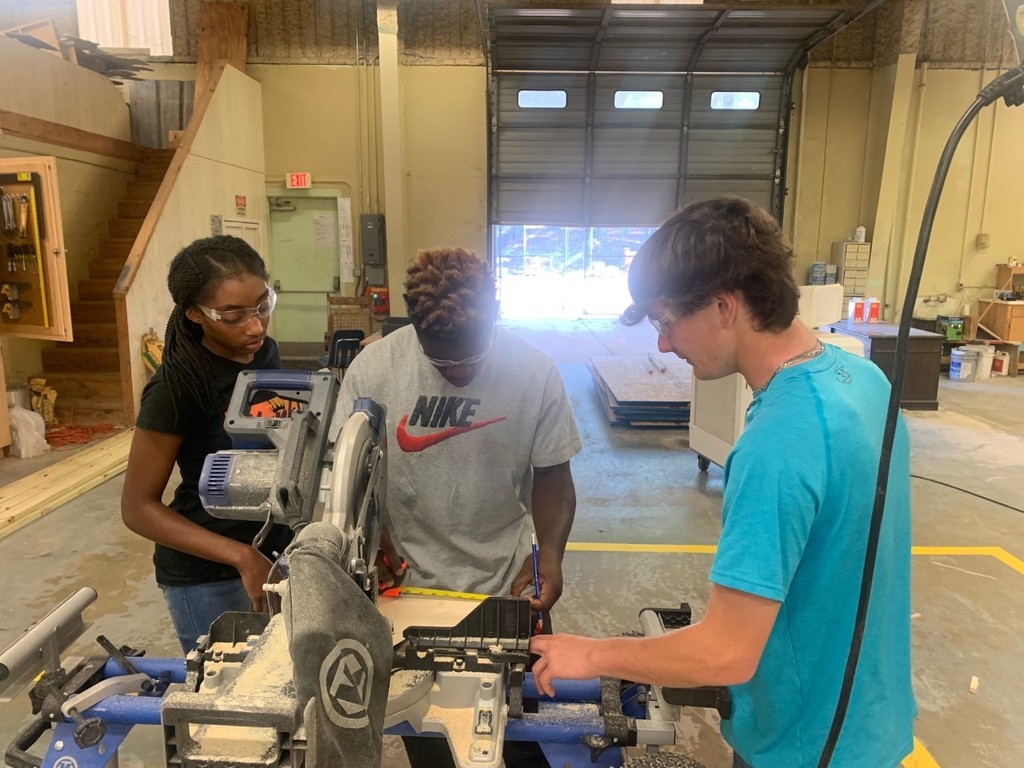 First day of job shadowing clinicals for Health Care and Clinical Services students.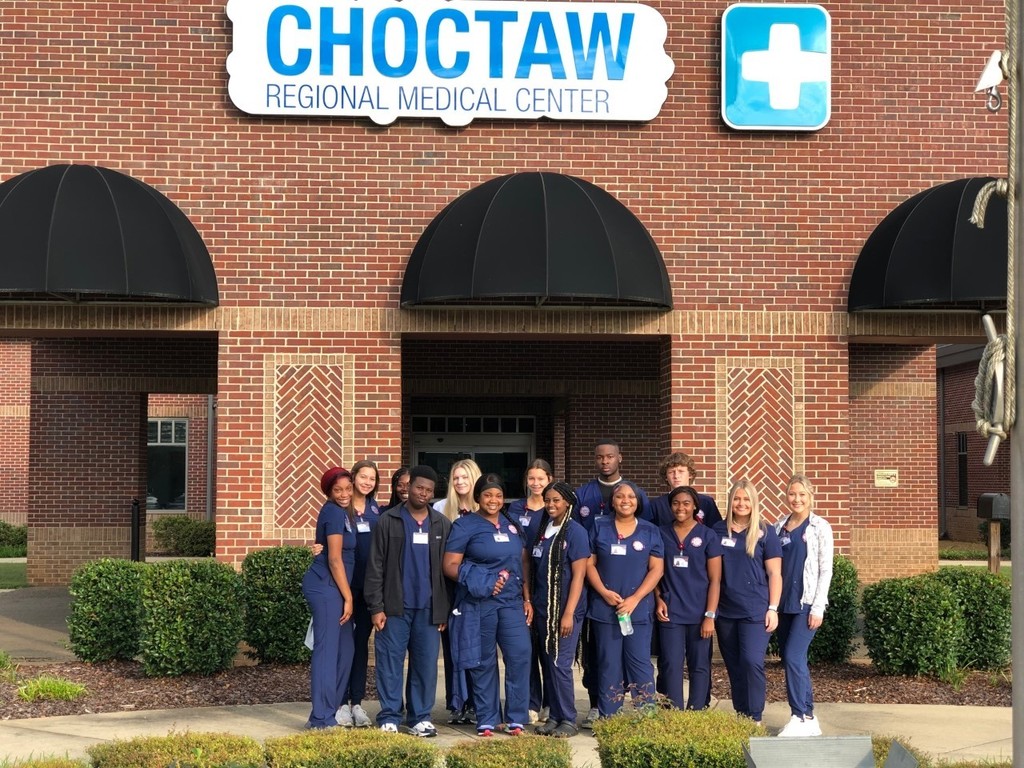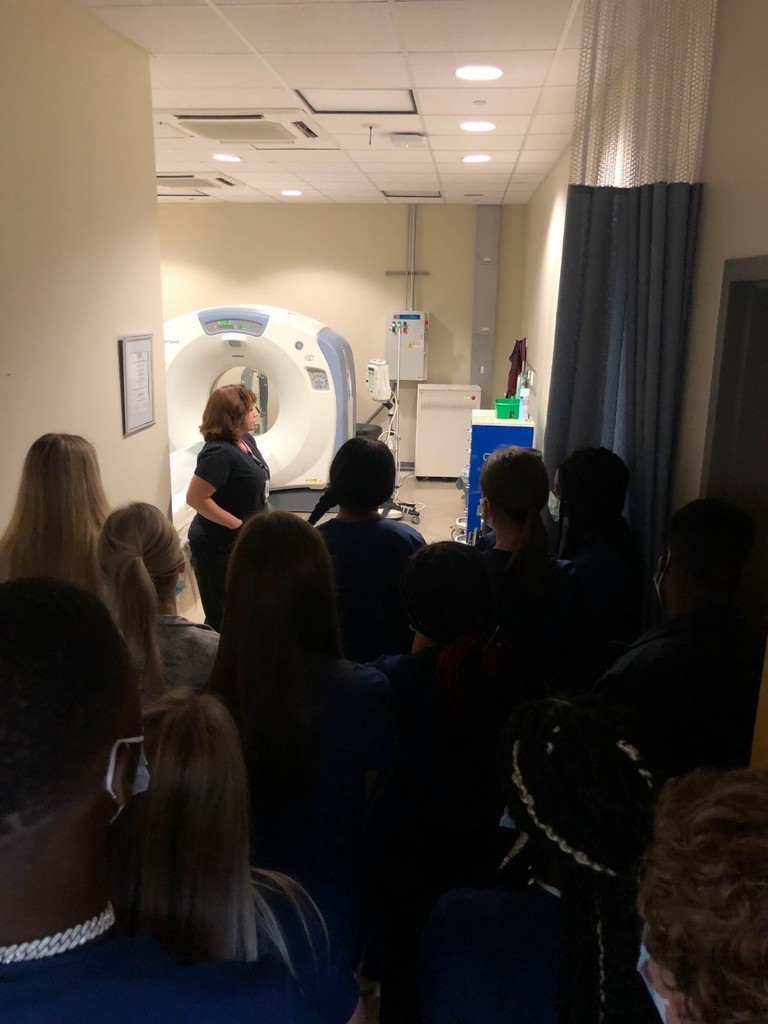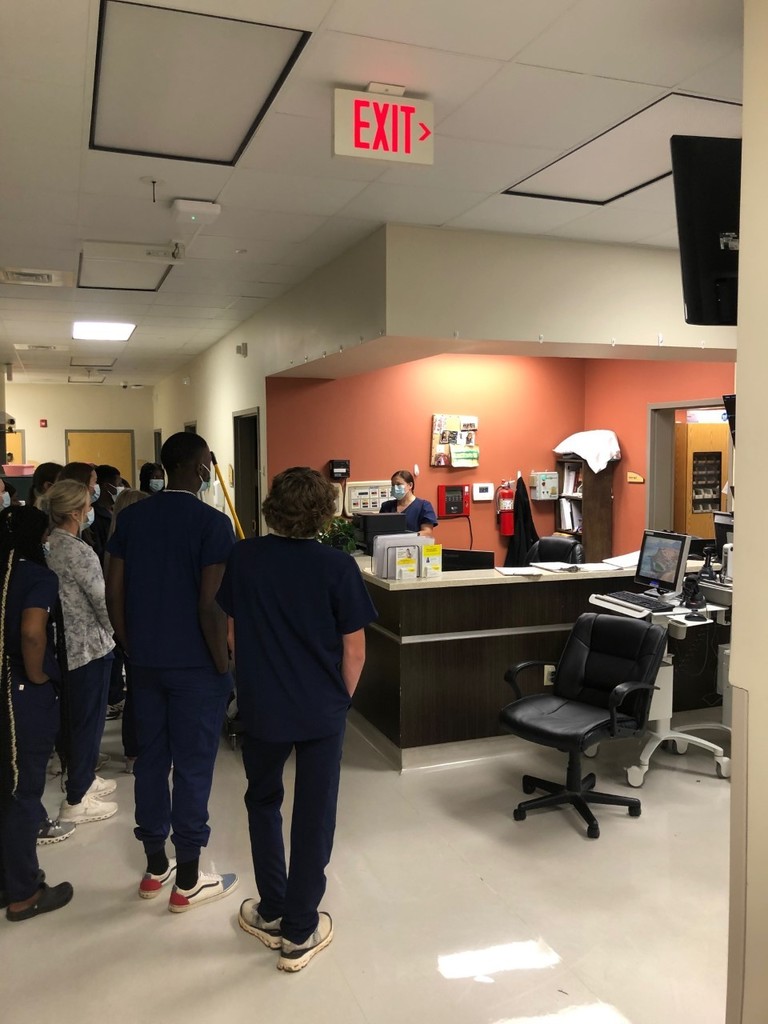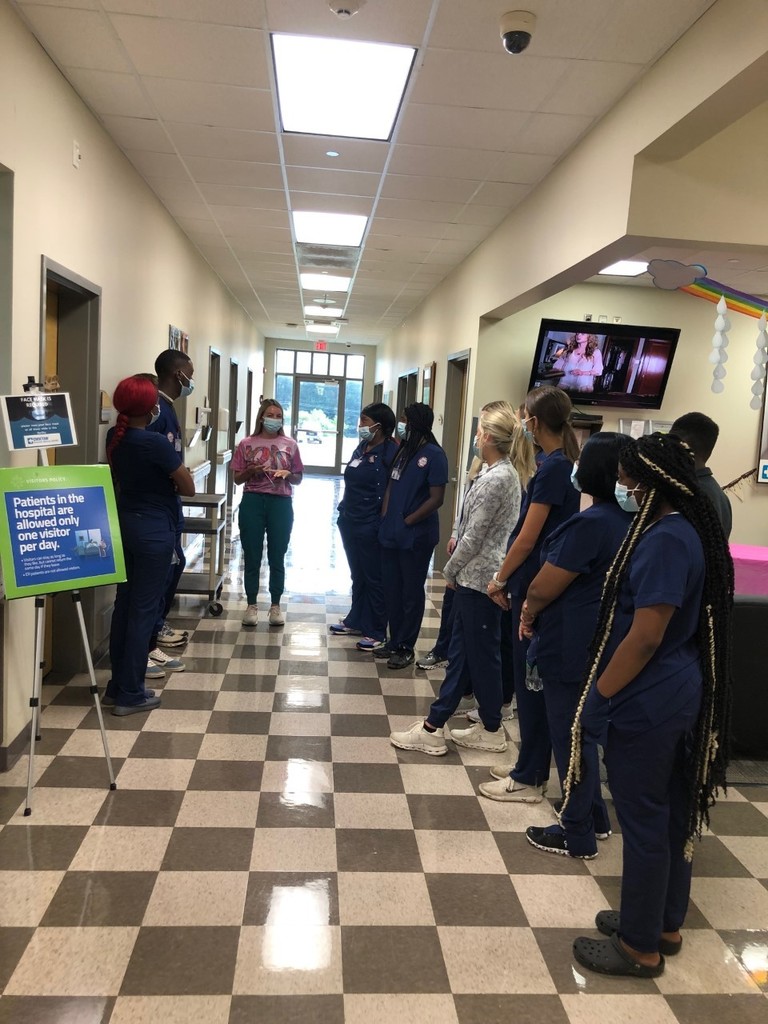 Ackerman Elementary School students and staff "twinning." Part 2 #teamAES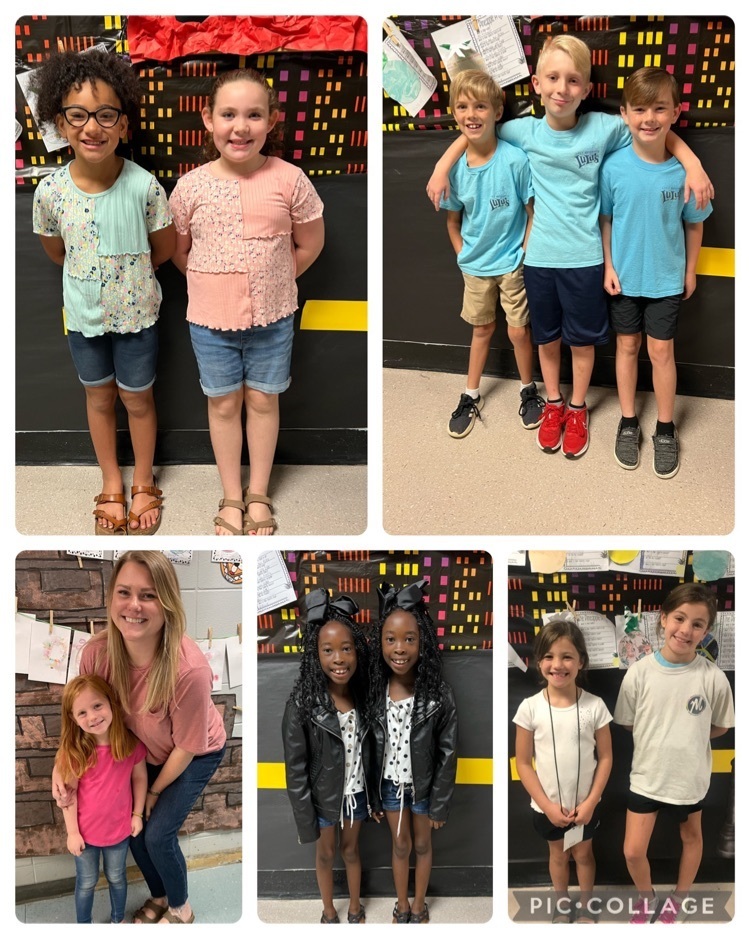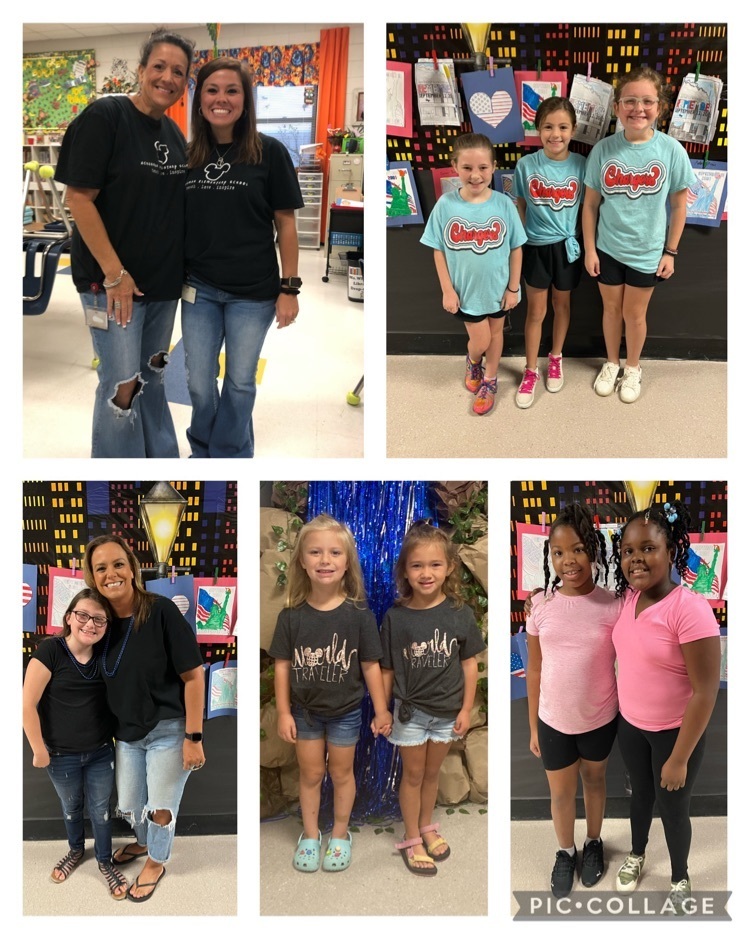 Ackerman Elementary School students and staff were "twinning" on Friday! Part 1 #teamAES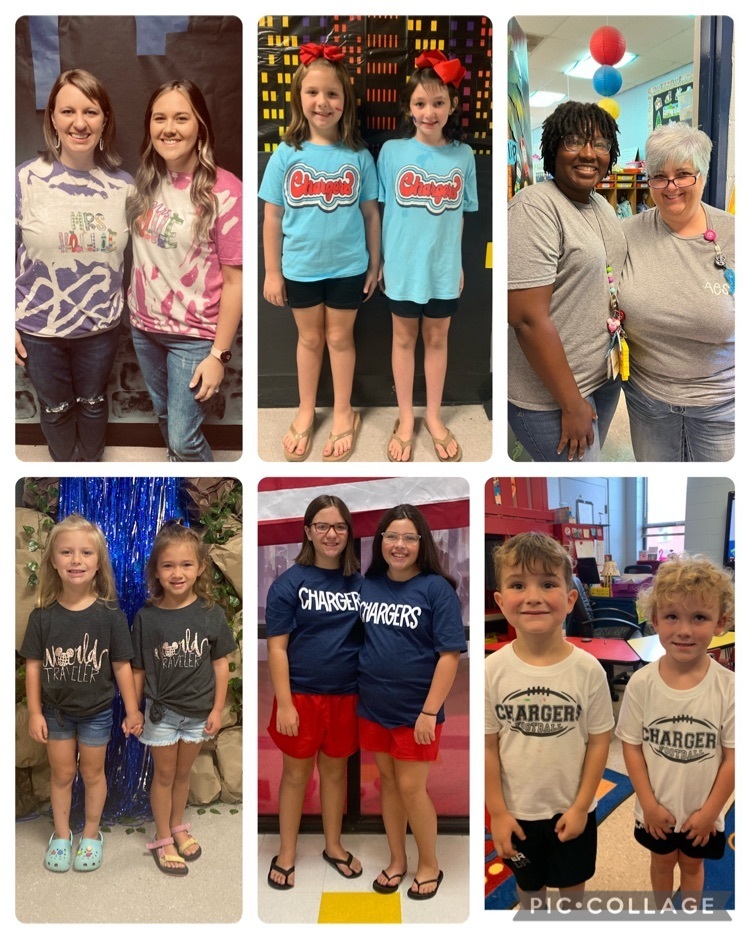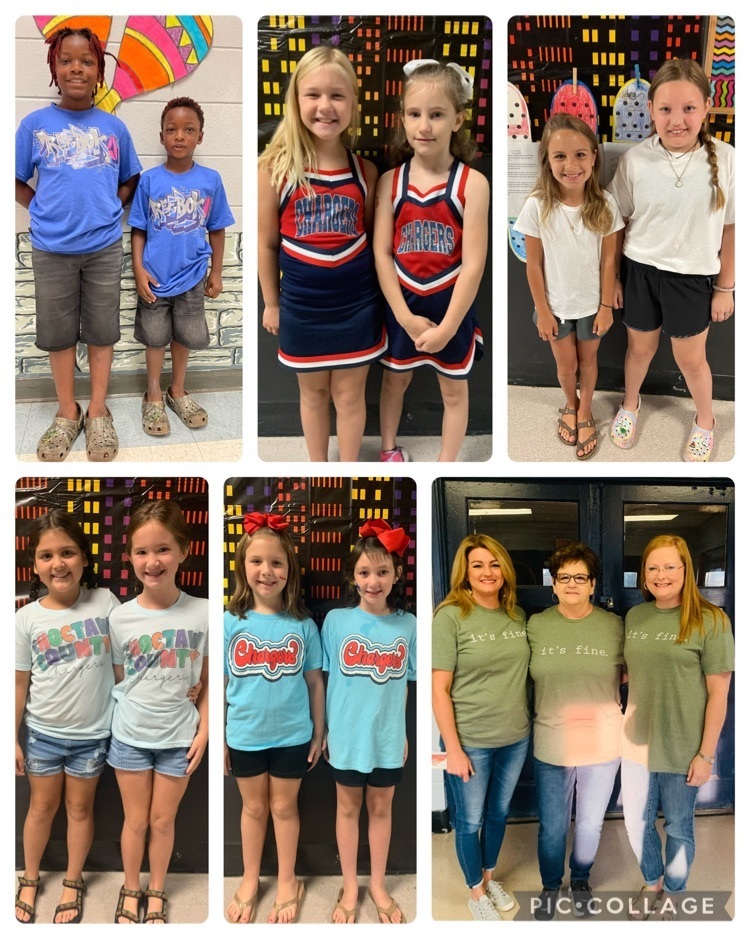 Health Science students were learning the proper procedure for aseptic hand washing technique according to CDC guidelines. Glo-germ was applied to their hands to simulate pathogens.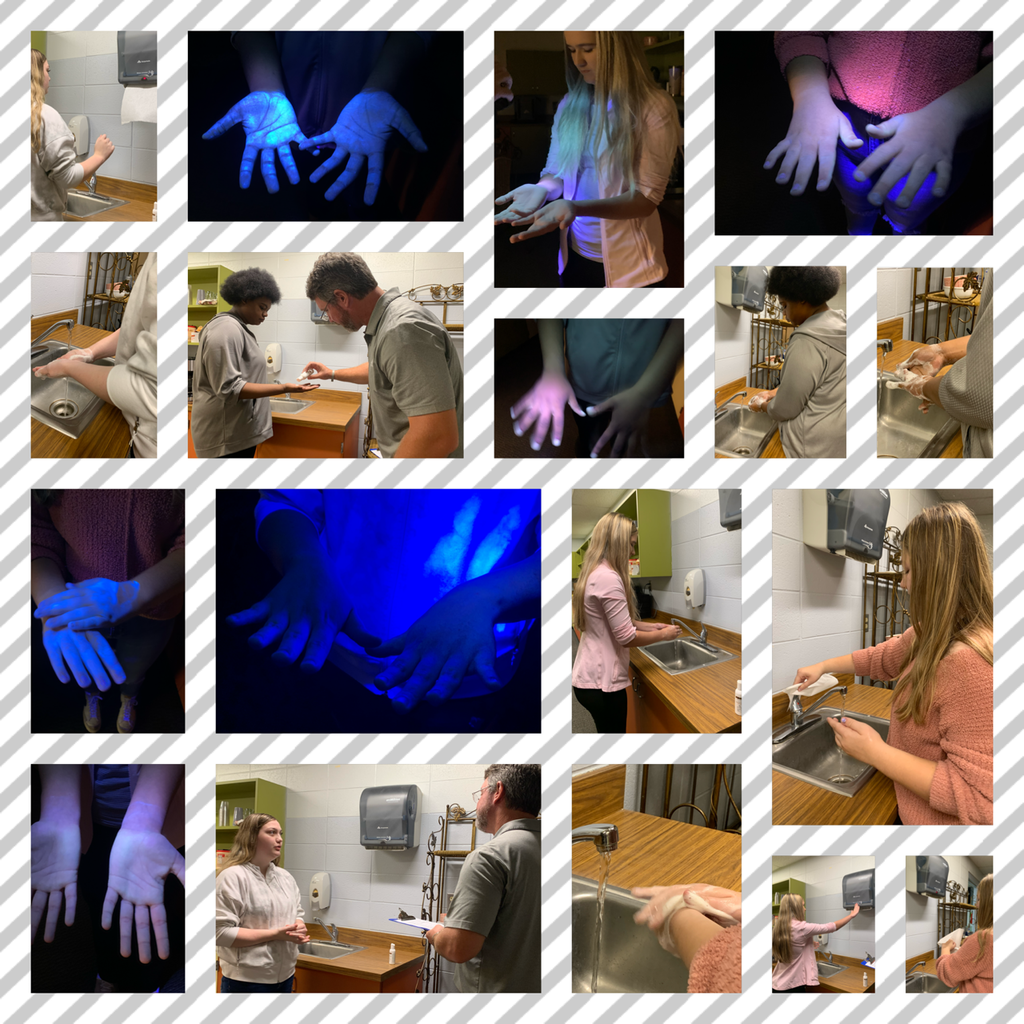 Ackerman Elementary School Staff have been enjoying items from the Morale Committee on Fridays! Flamingo Friday brings gifts and random drawings. The Jolly Trolley Cart brought snacks from The Coffee Shop and juice today! We love our staff! #teamAES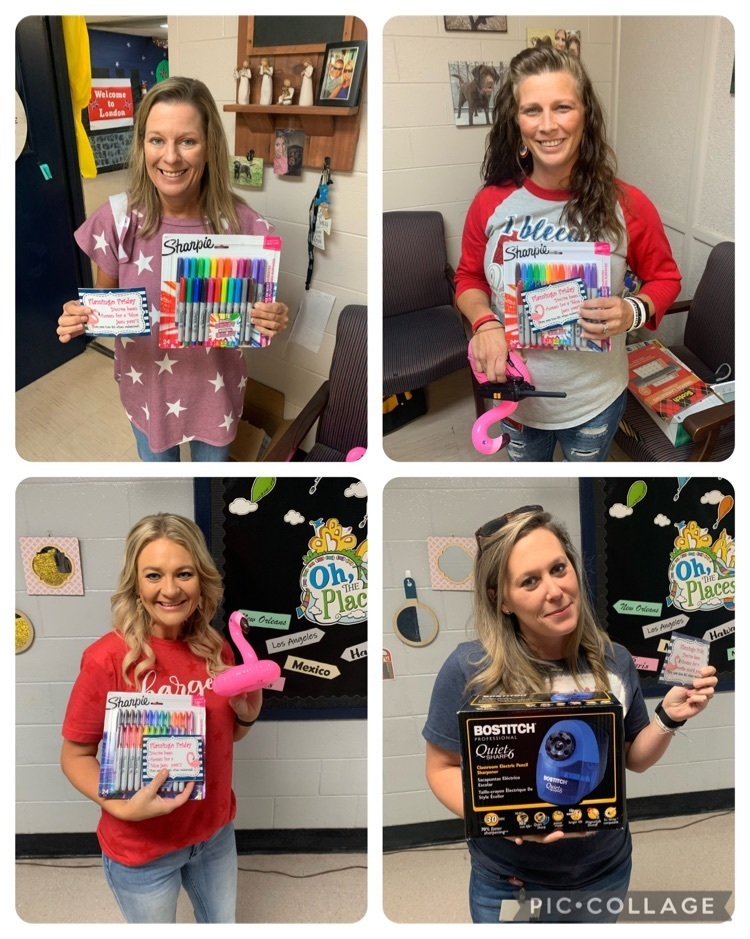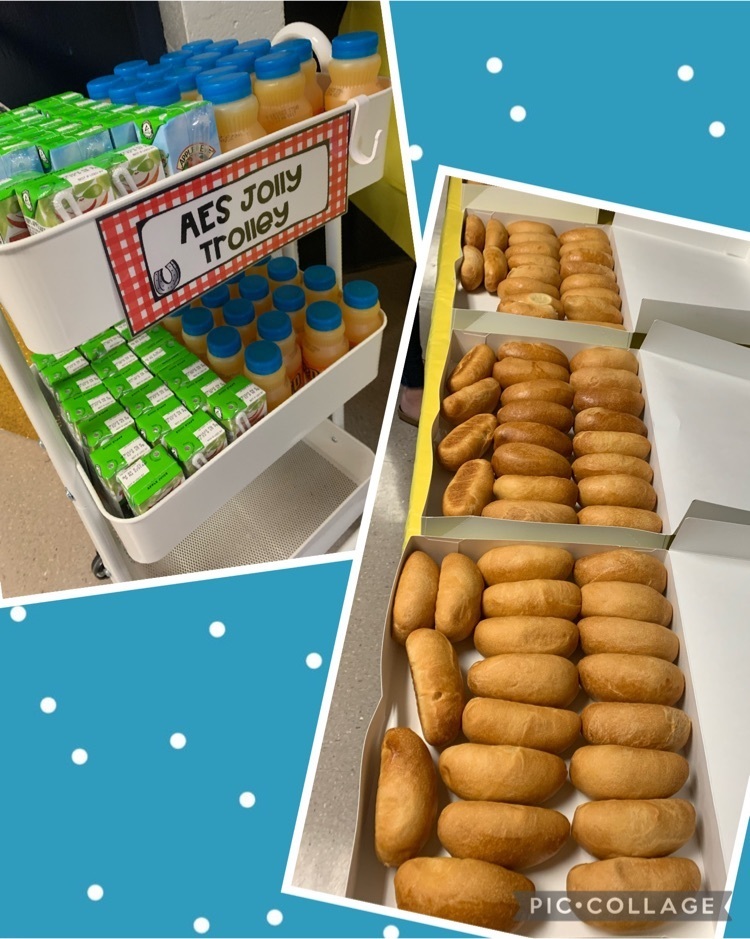 SFC Curtis McGee visited CCCTC classes today and spoke to students about the opportunities available through the Mississippi Army National Guard.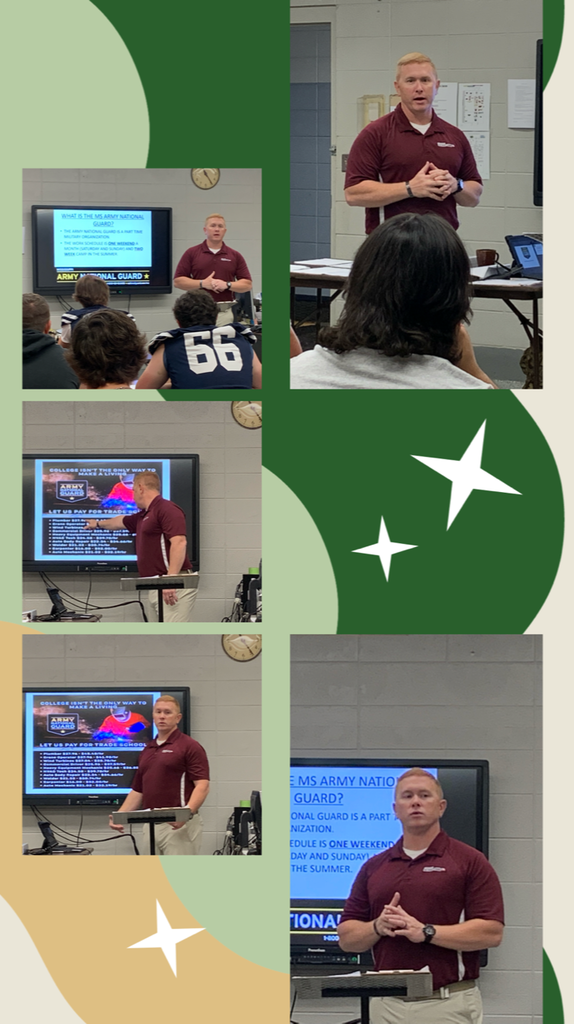 Weir Elementary School The Pre-K students at WES enjoyed a visit from Charger football players and cheerleaders!! Go Chargers! #WeirExcellenceShines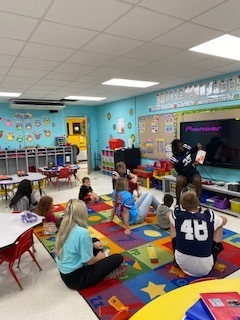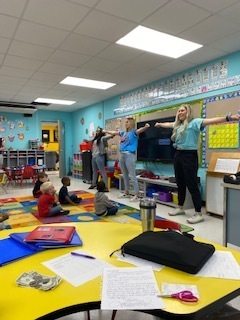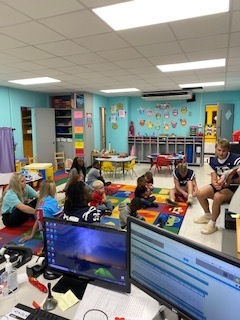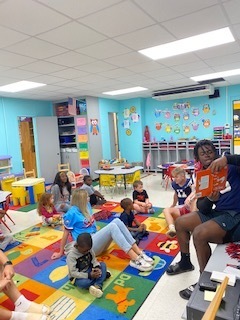 Mrs. Toombs and Mrs. Lewis have their 1st graders at Ackerman Elementary School on point during centers! #teamAES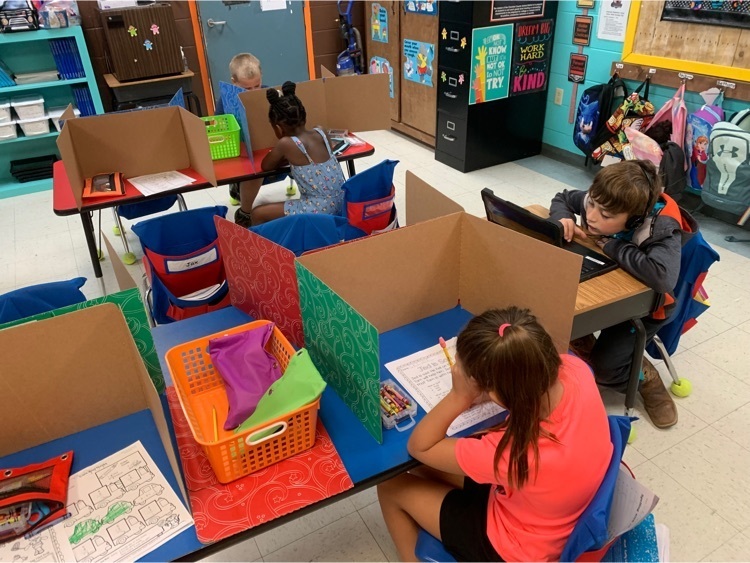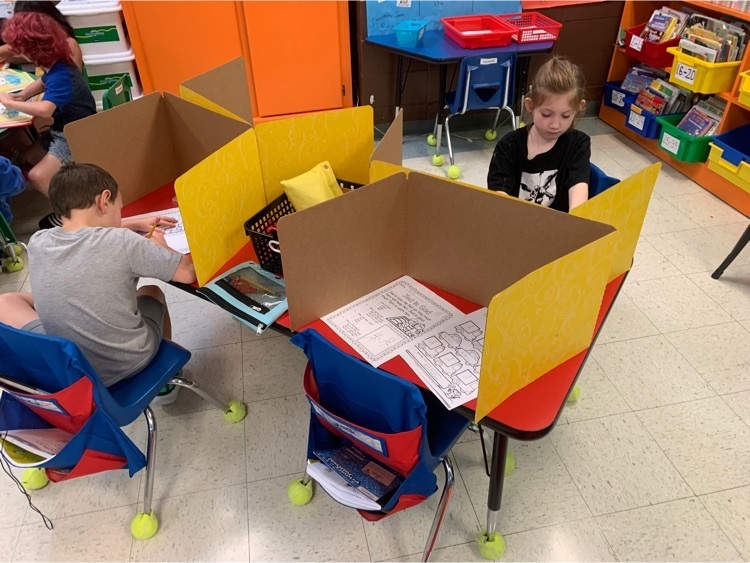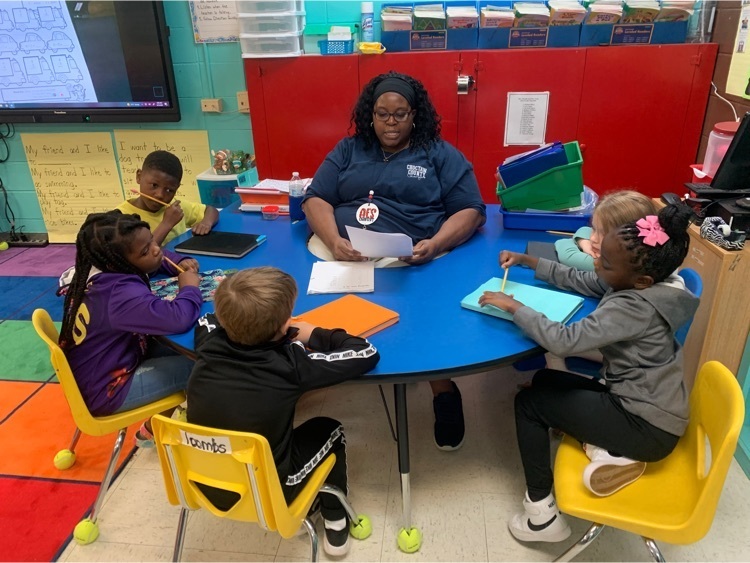 Mrs. Conner's Wordly Wise Bingo Winners at Ackerman Elementary School won some great prizes and had fun playing bingo! #teamAES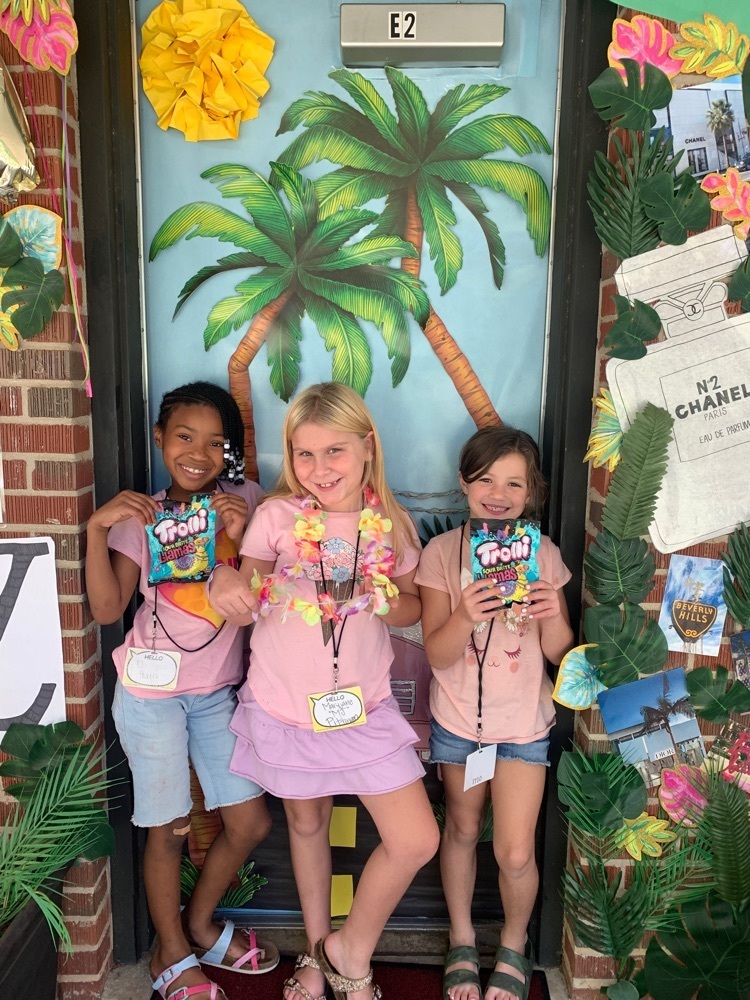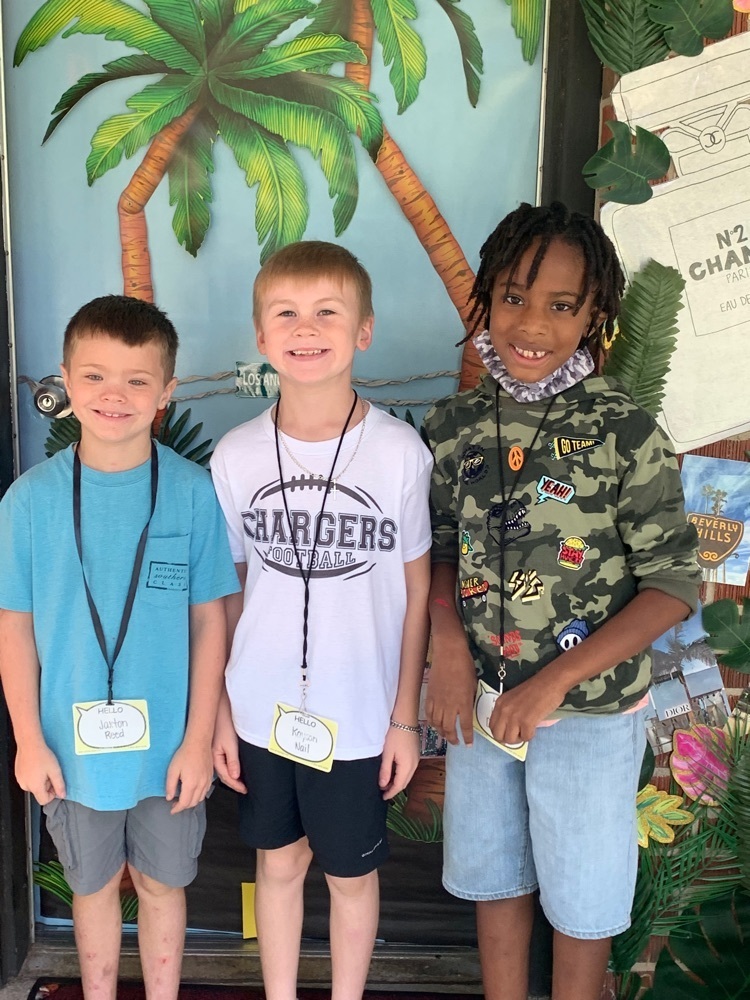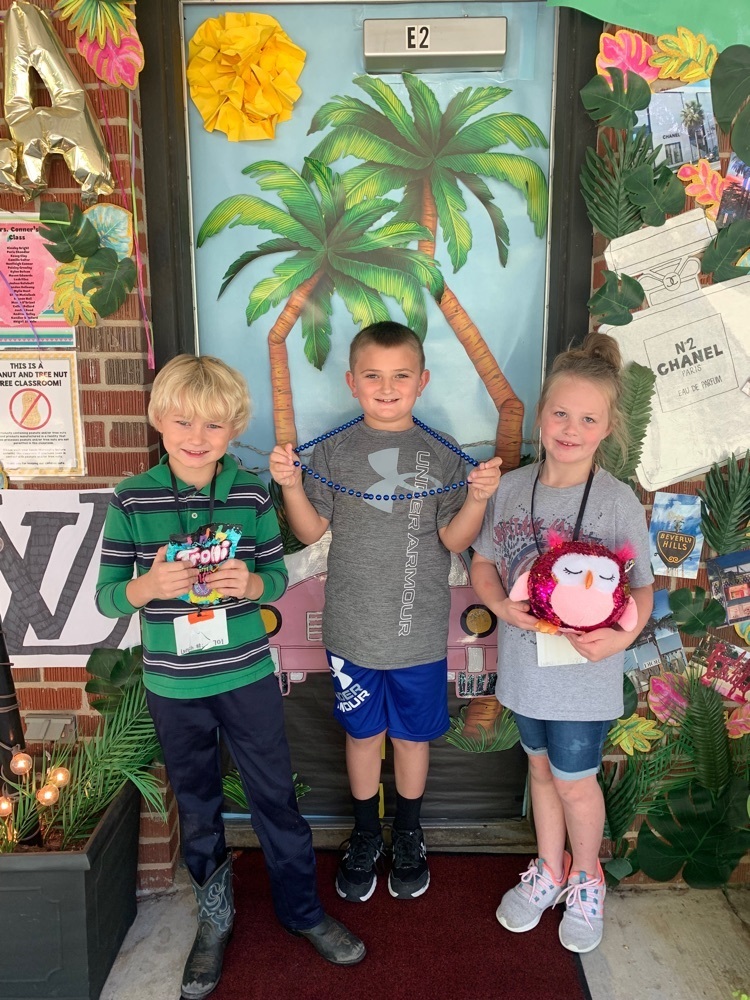 Weir Elementary School The football team did a cheer for our WES 2nd graders this morning.
https://youtu.be/gKGLm5ZJrfA
#WeirExcellenceShines

Weir Elementary School Happy Substitute Appreciation Day! Weir Elementary is so thankful for all you do for our students and staff! #WeirExcellenceShines

FCE fifth graders had a lot of fun at the Conservation Carnival!