A special thank you to Holmes Community College for coming to share the Show on the Road tour with our CCCTC students. Our students had so much fun and enjoyed learning more about each program. Part II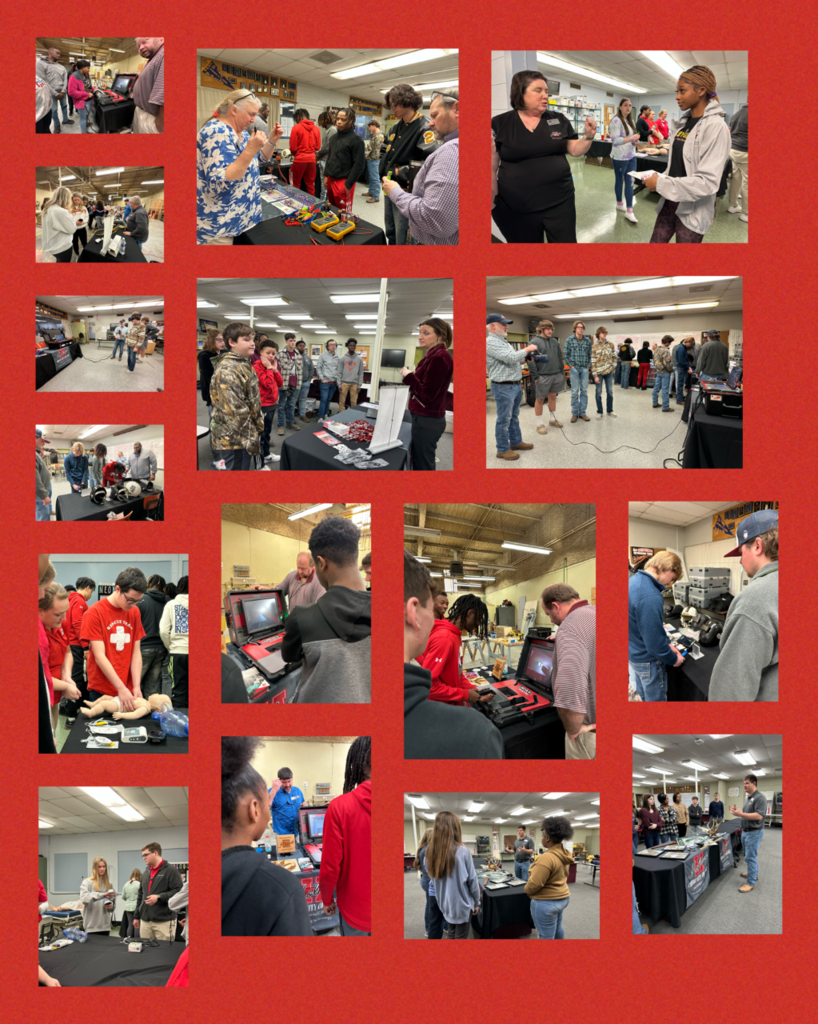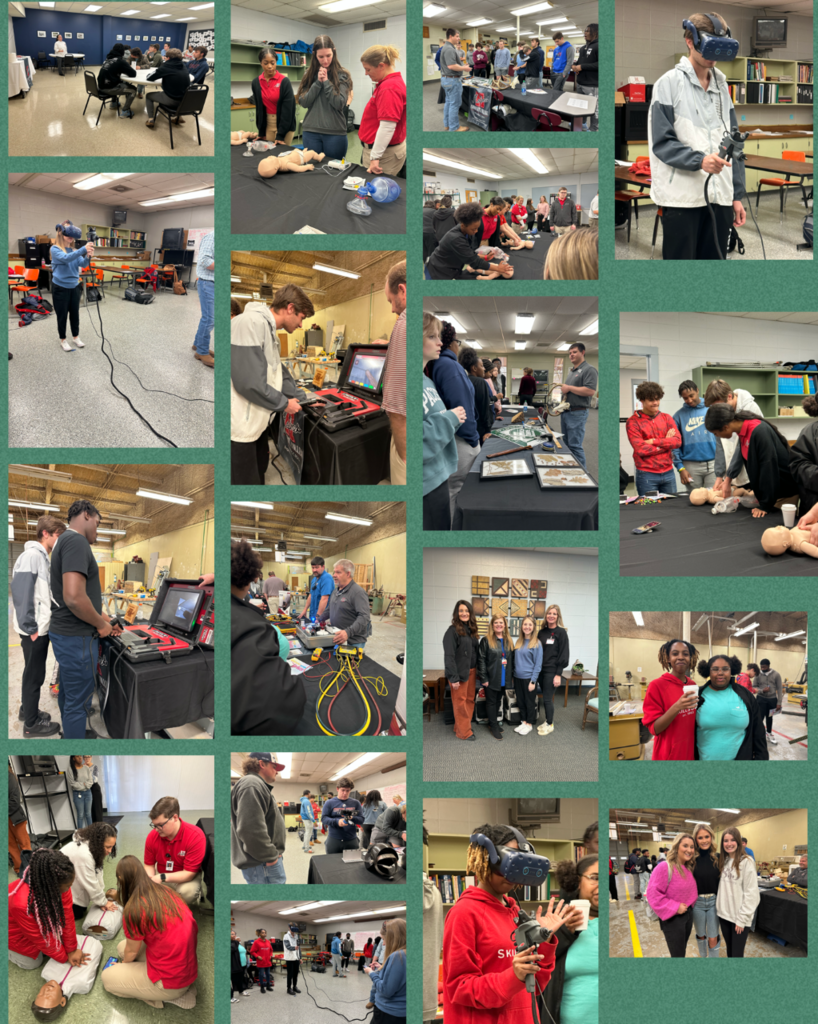 A special thank you to Holmes Community College for coming to share the Show on the Road tour with our CCCTC students. Our students had so much fun and enjoyed learning more about each program. Part I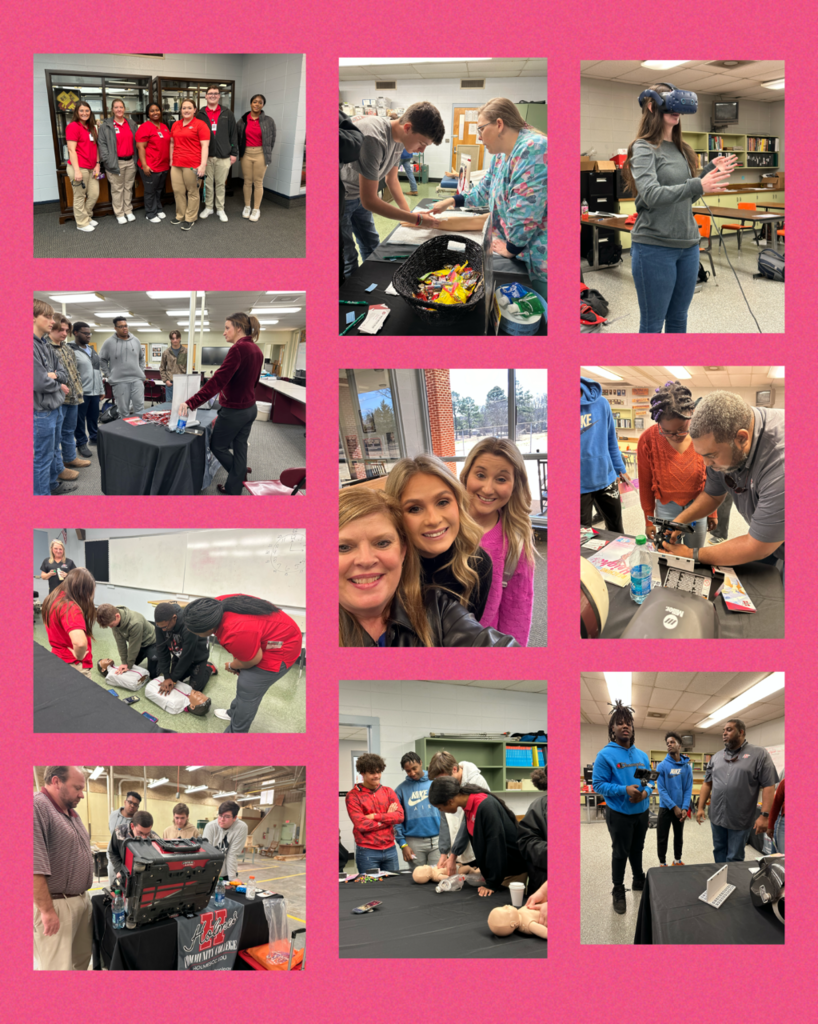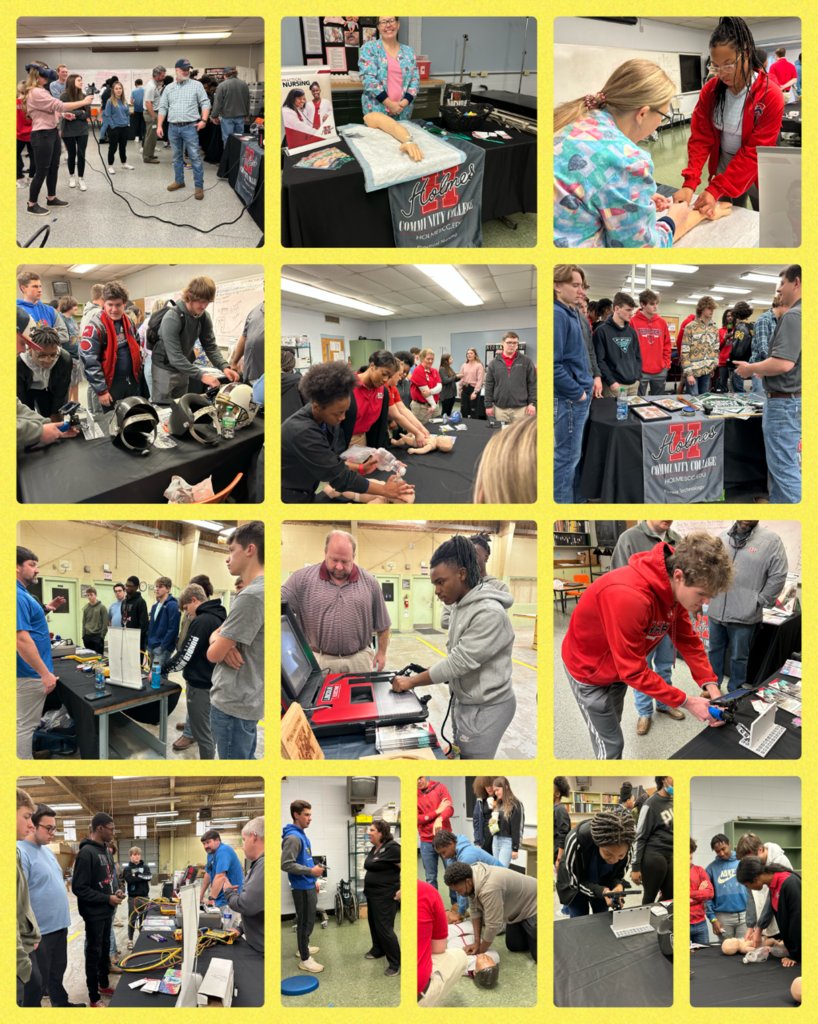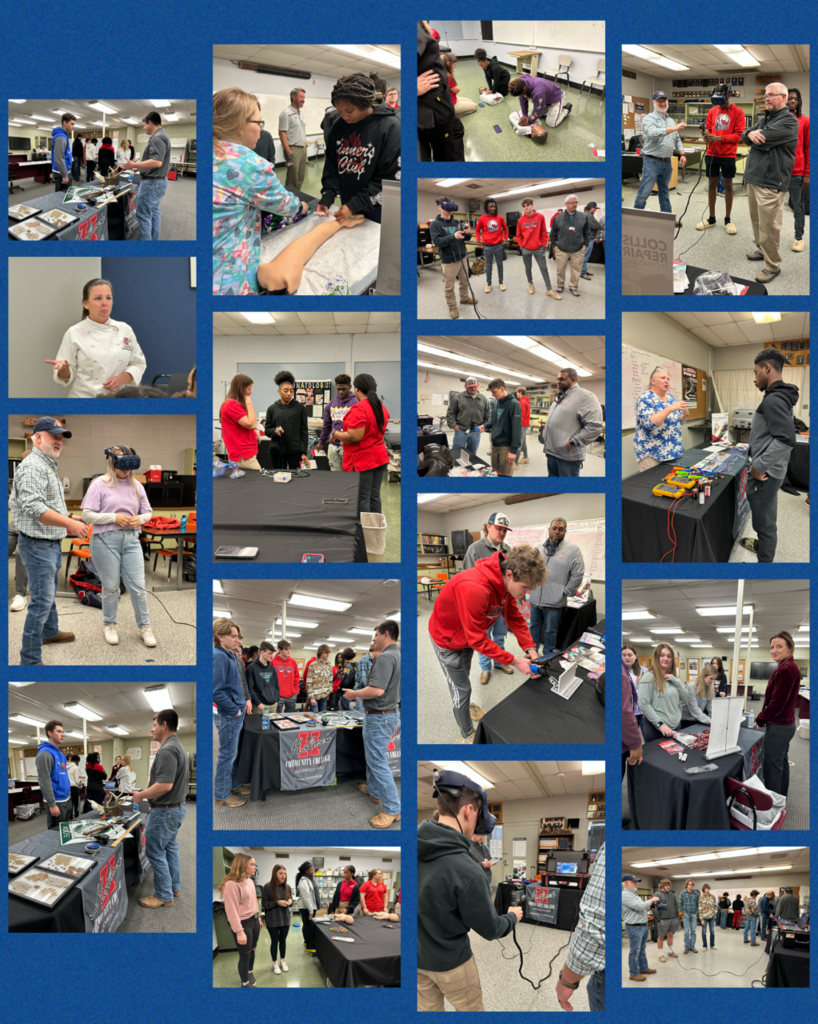 Mrs. Hollis has her 5th graders at Ackerman Elementary School working hard when learning about volume in Math! Great job! #teamAES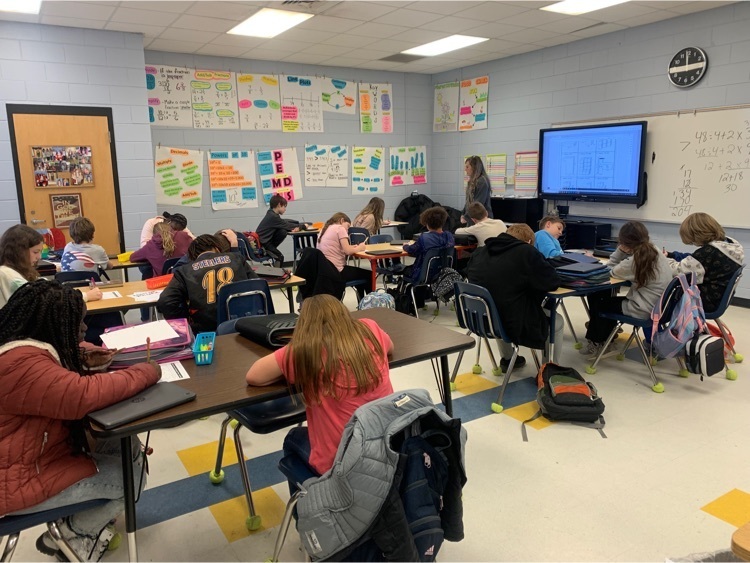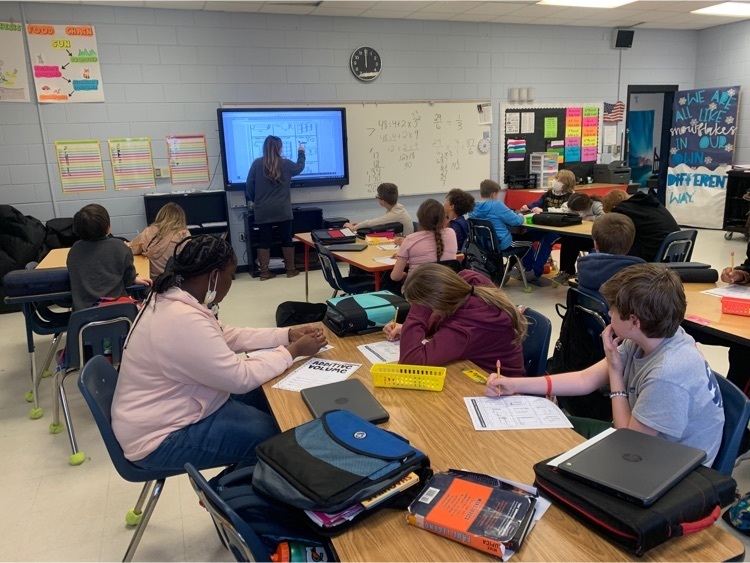 Thank you to everyone who supported the Ackerman Elementary School 6th grade raffle! Congratulations to the winners! #teamAES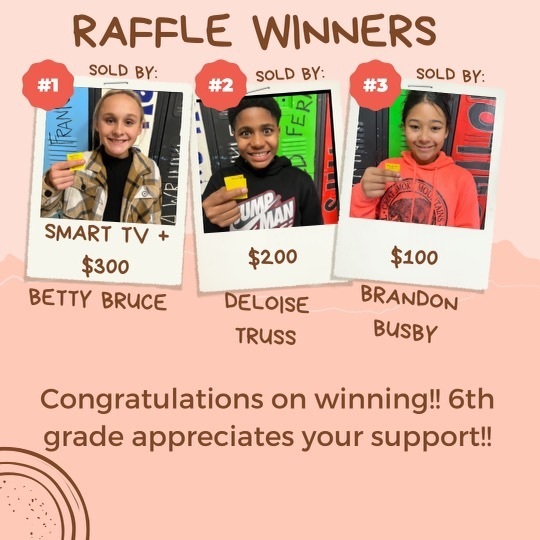 Congratulations to these 6th graders for being TOP ACHIEVERS in Reading during Spring Training Week 2!! Grey Martin, Robert Bentley, Easton Hunt, Joshua Thomas, Elliot Breazeale, Jonathan Benedyk, Reagan McCoy

Congratulations to the TOP ACHIEVERS in 5th grade reading for Spring Training Week 2! Markus Jones, Bentley Steadman, Kinley Watkins Alexis Jones, and Sophia Hill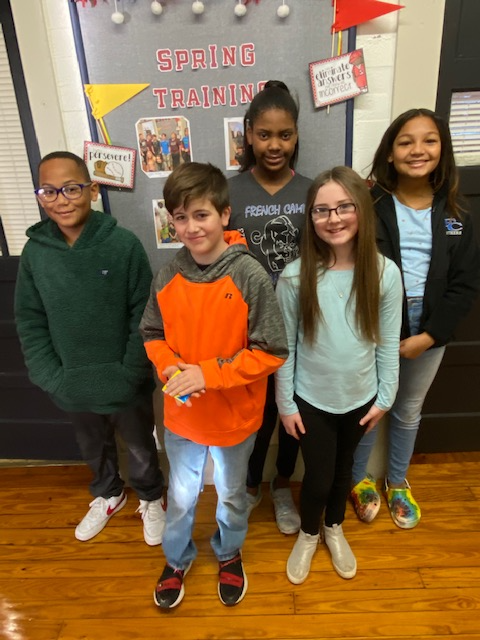 Weir Elementary School WES PTO Raffle Tickets are $1.00 each. Drawings will be held the week of February 27-March 3, 2023. #WeirExcellenceShines

Mrs. Chamblee's 6th graders at Ackerman Elementary School are working on different types of essays. They focused on argumentative essays and had to provide counter arguments and evidence on different topics! #teamAES

Mrs. Emily's and Mrs. Ashley's 1st graders at Ackerman Elementary School are rocking with their writing!! Great job!! #teamAES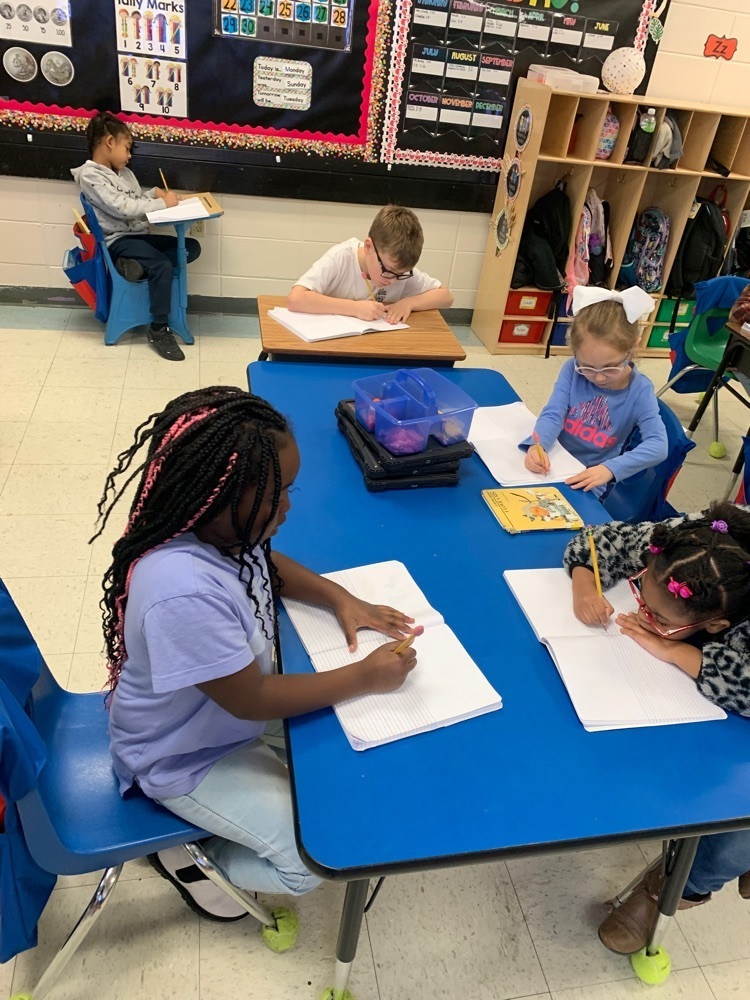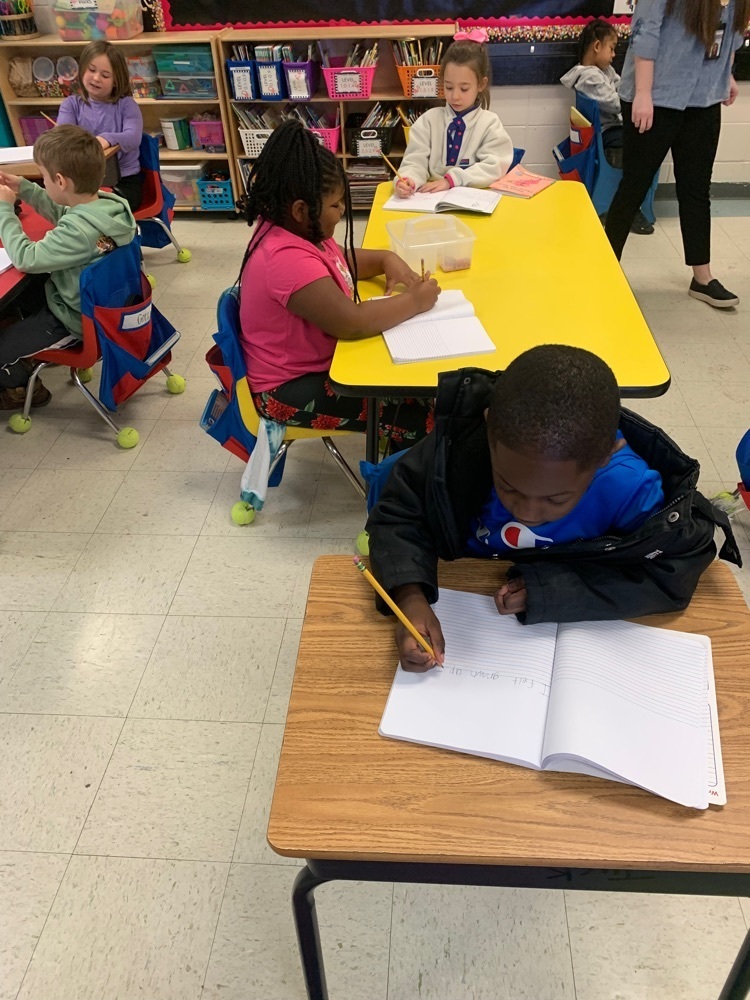 Mrs Utley's 2nd grade PACE students at Ackerman Elementary School have finally decided on their topics for their Independent Research Projects this semester and today they are hitting the books. See reading can be FUN!! #TeamAES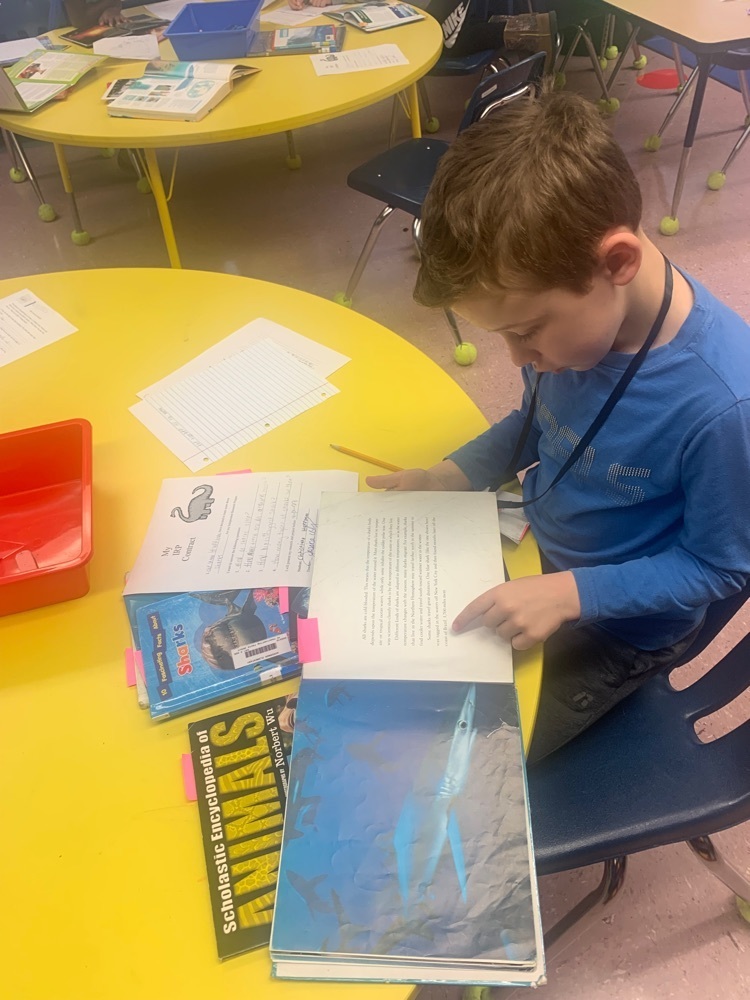 Congratulations to FCE 6th grader Robert Bentley for completing the 40 Book Challenge!!

FCE sixth graders enjoyed a sweet time with a skittles statistics project.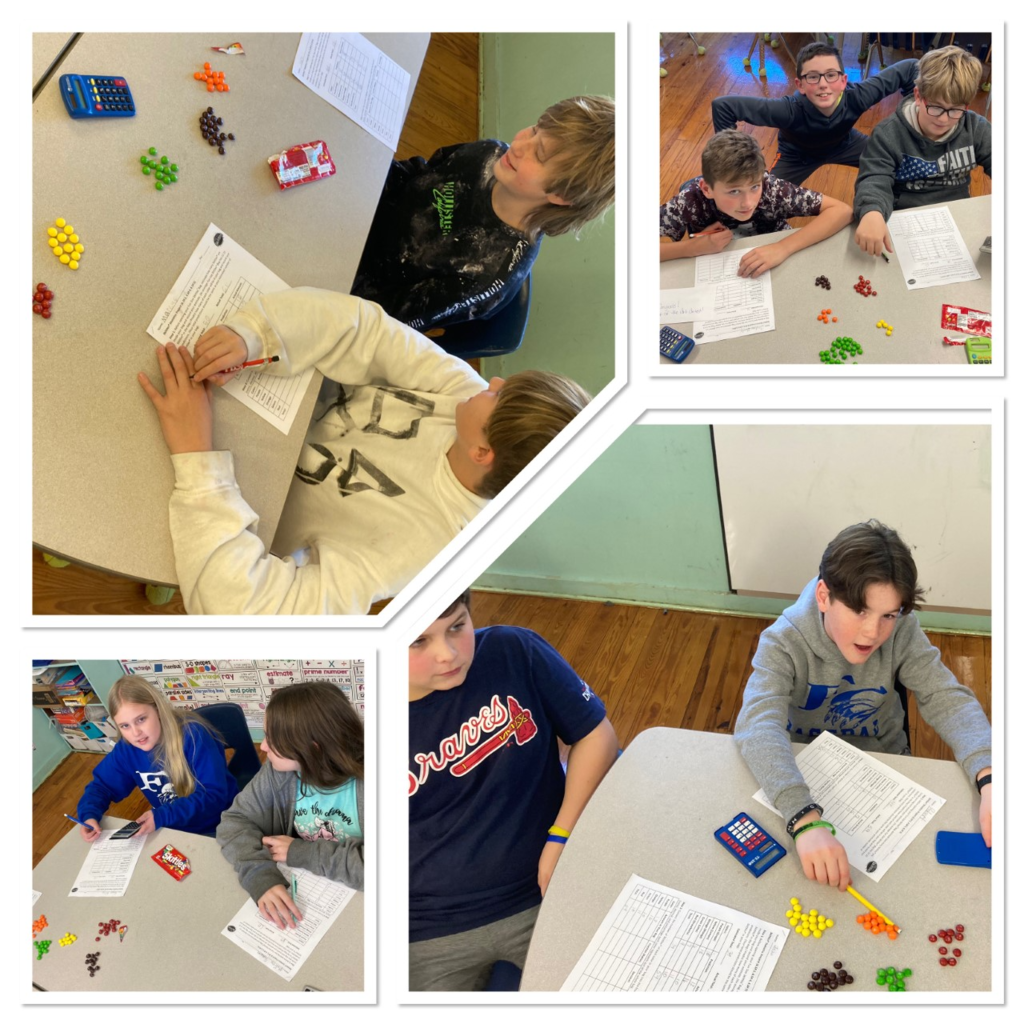 FCE fifth graders practiced completing number patterns and graphing them to form a cool pic!

Choctaw County Youth Basketball Schedule All practices and games will be held at the Weir Elementary School gymnasium.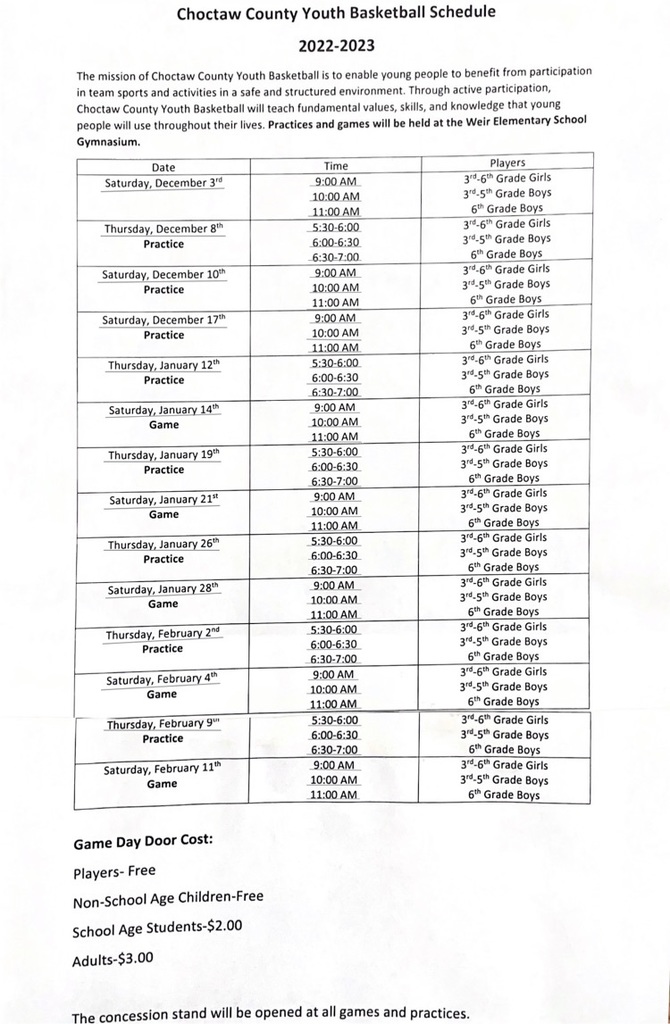 Our CCCTC HOSA students are traveling today to compete in the HOSA Northern District Conference. Best of luck to all of our students!!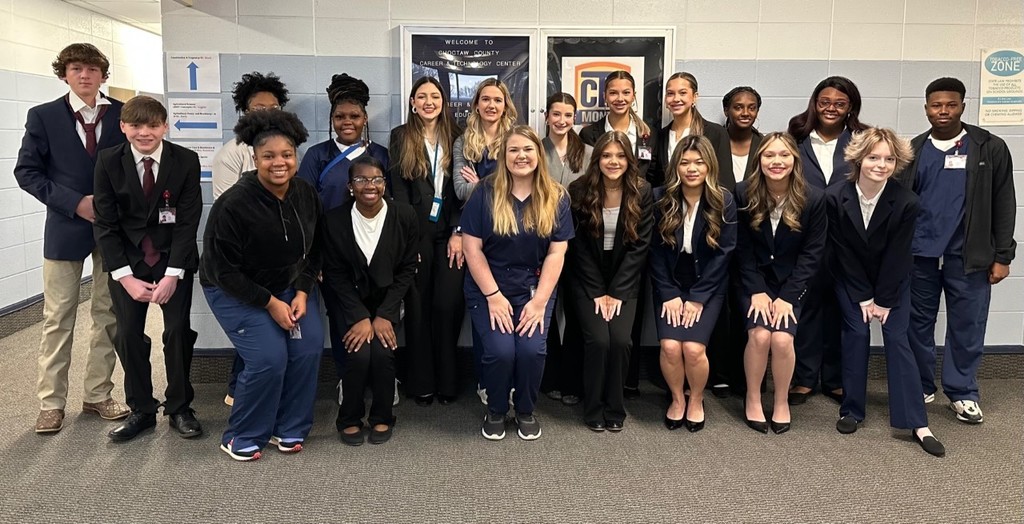 Weir Elementary School Ms. Conerly's and Ms. Rush's Kindergarteners had a great week doing sequencing and other activities with the story, "The Mitten" by Jan Brett. #WeirExcellenceShines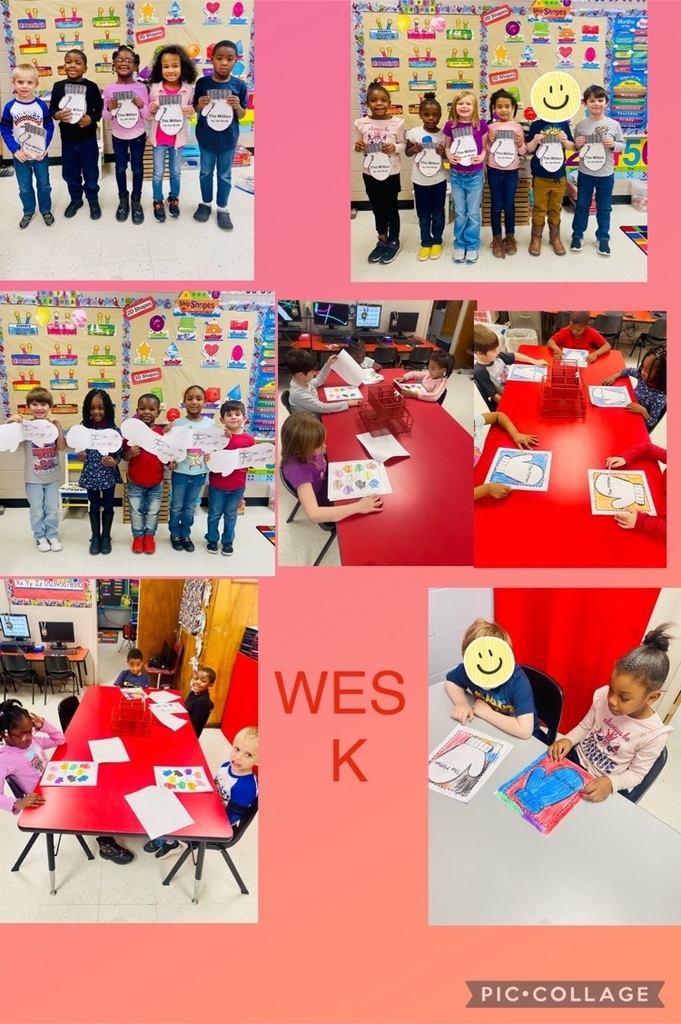 Students at Ackerman Elementary School, in Mrs. Joelie's and Mrs. Kelly's class, enjoyed sharing their beginning, middle and end story. They are doing a great job on their writing! #teamAES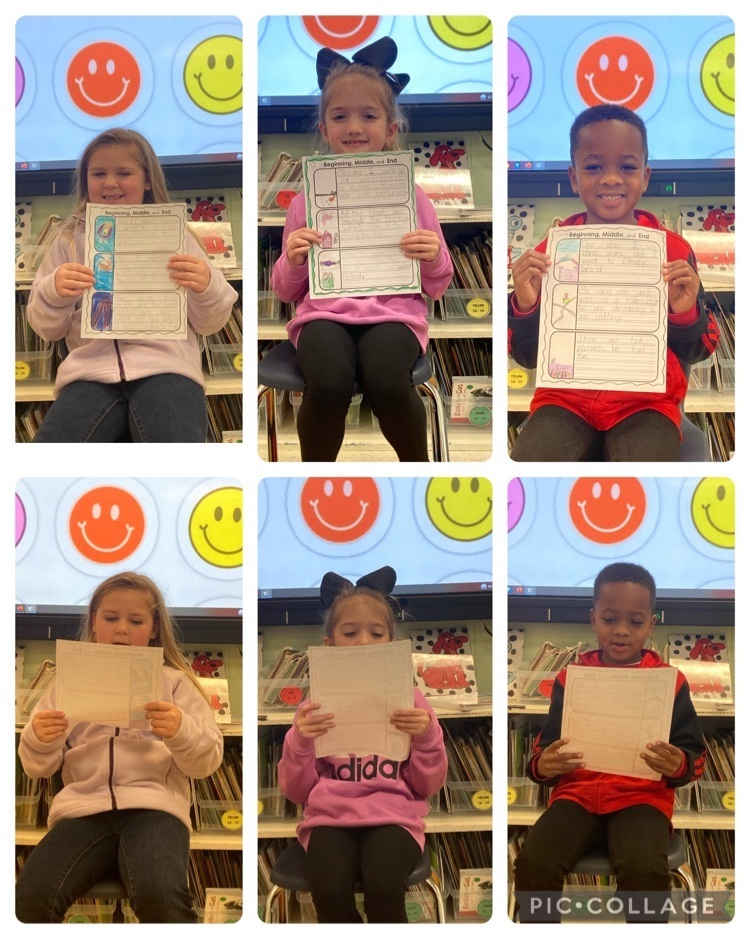 5th and 6th math spring training all-stars for the week!! Great job!!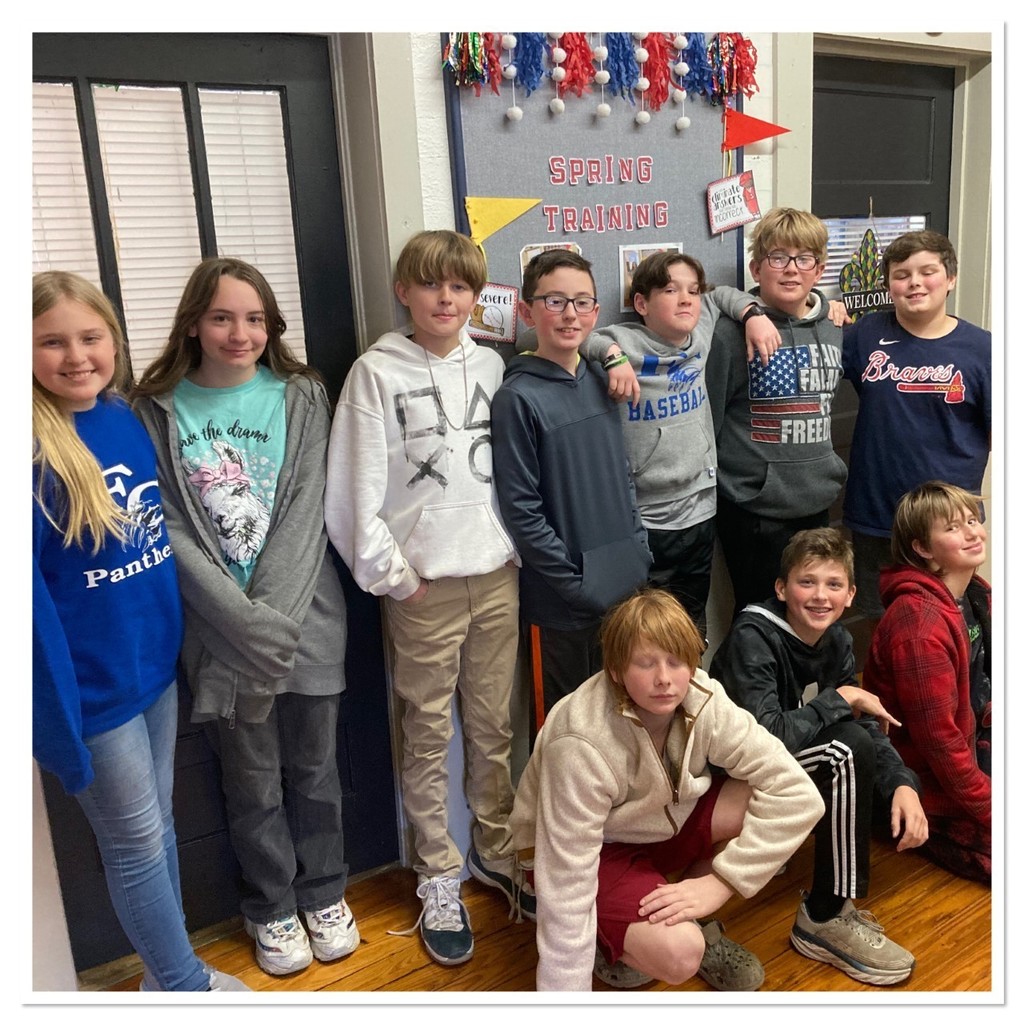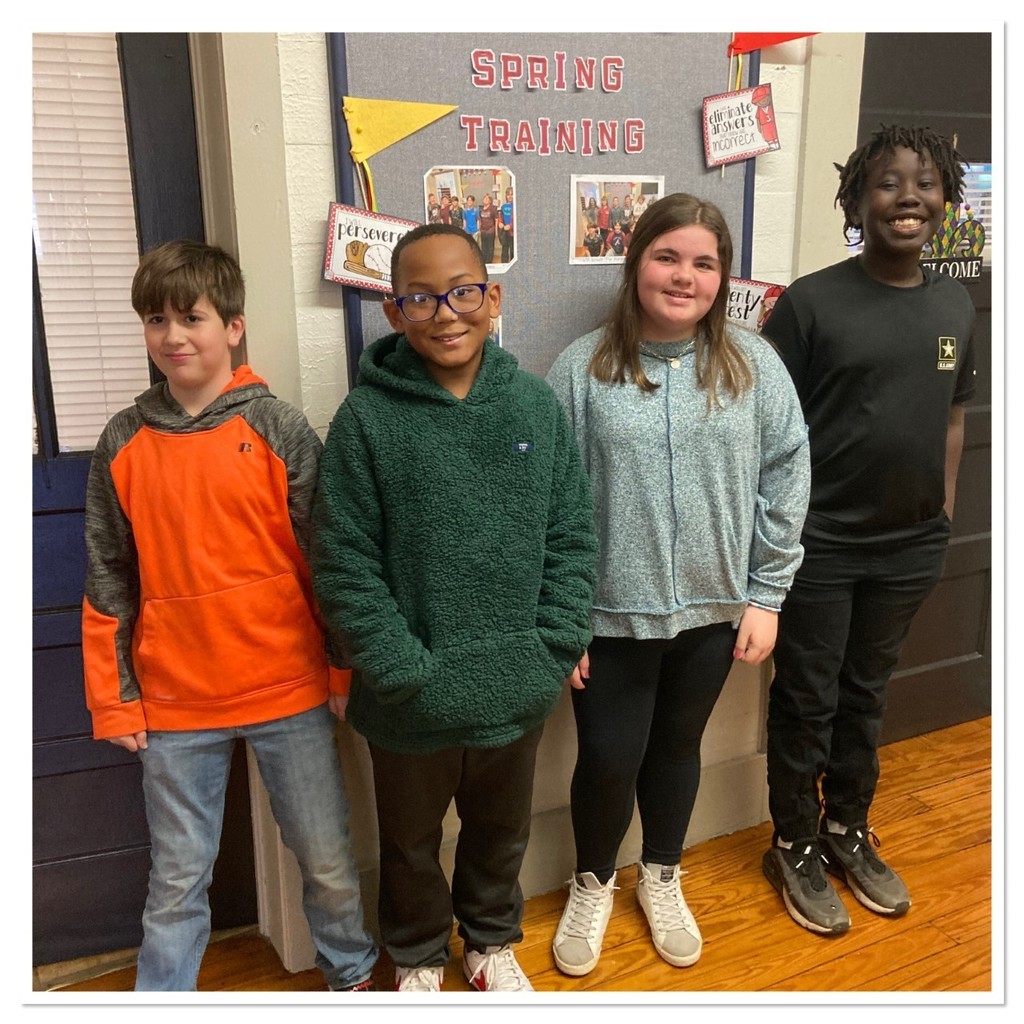 Weir Elementary School WES Pre-K Registration Information #WeirExcellenceShines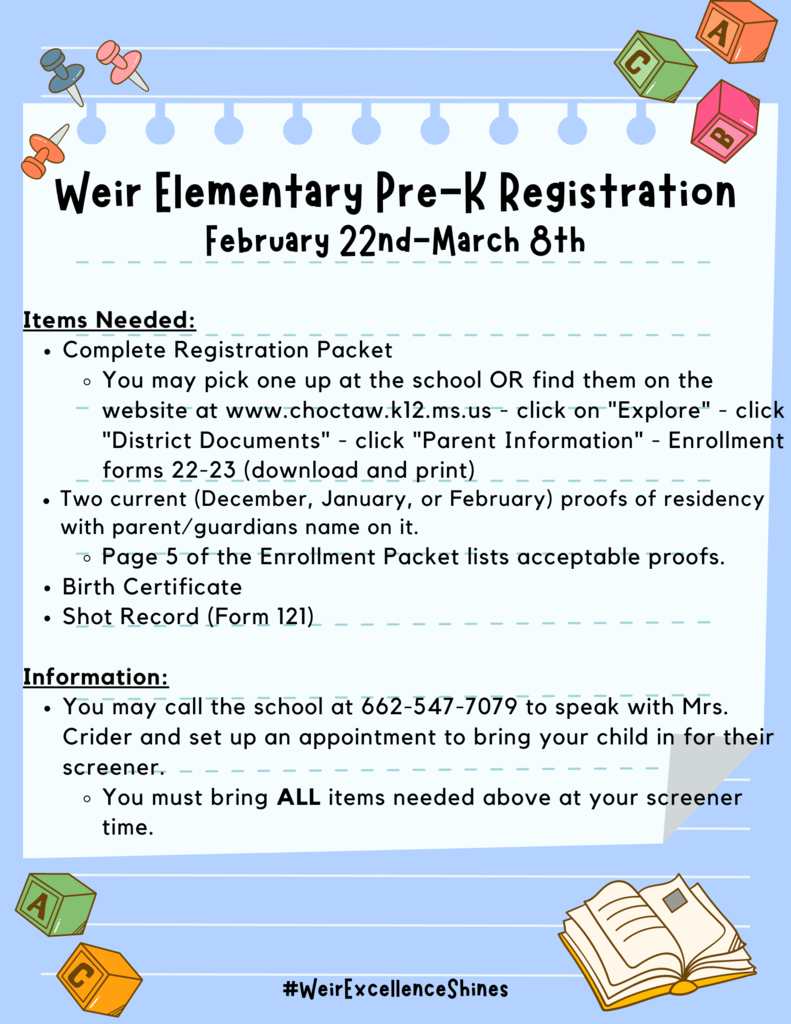 Mrs. Macy's and Mrs. Hanna's kindergarten students at Ackerman Elementary School are working hard in their centers. They are learning so much in kindergarten! #teamAES