There will be no cross country practice this evening 6/6/23.
CCHS 2023 Seniors:


Ackerman Elementary School FYI!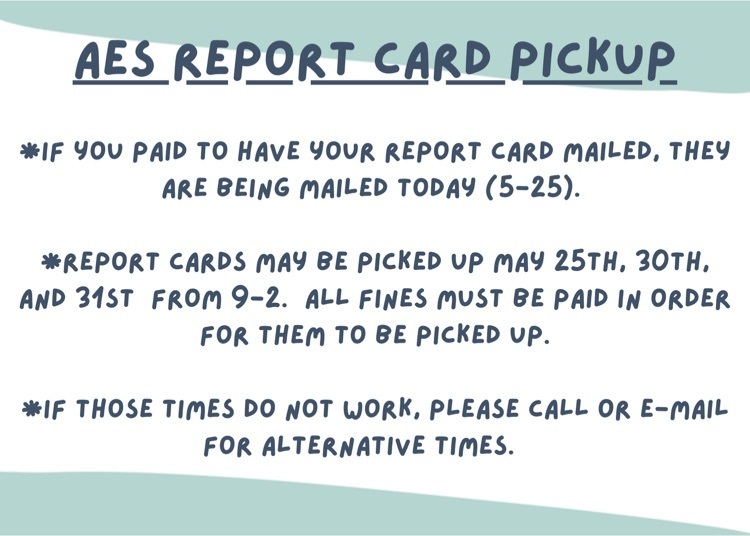 Ackerman Elementary School would like to thank our four retirees for their years of service and wish them the best as they move on to new adventures in retirement. Mrs. Boyd, Mrs. Cooper, Mrs. Jackson, and Mrs. Toombs you will all be greatly missed! #teamAES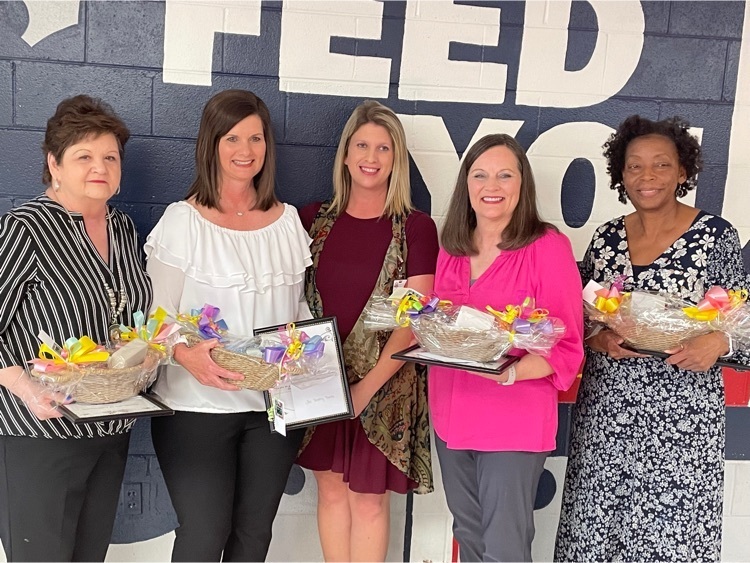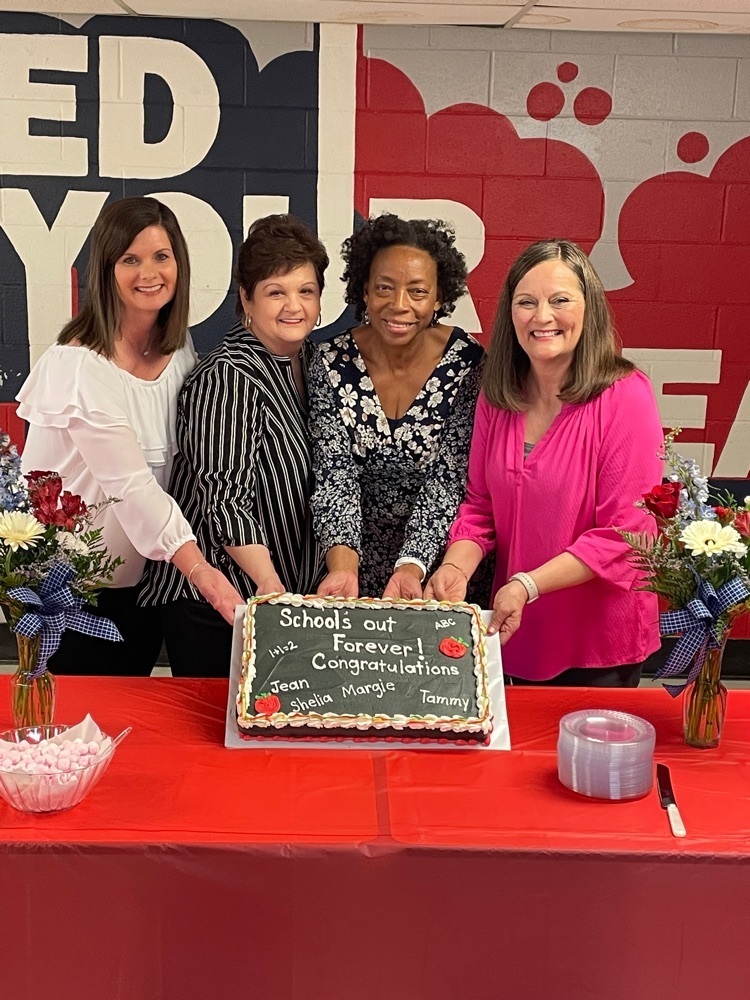 Ackerman Elementary School would like to say "Thank You" to our local businesses and community members for our treats on Tuesday! #teamAES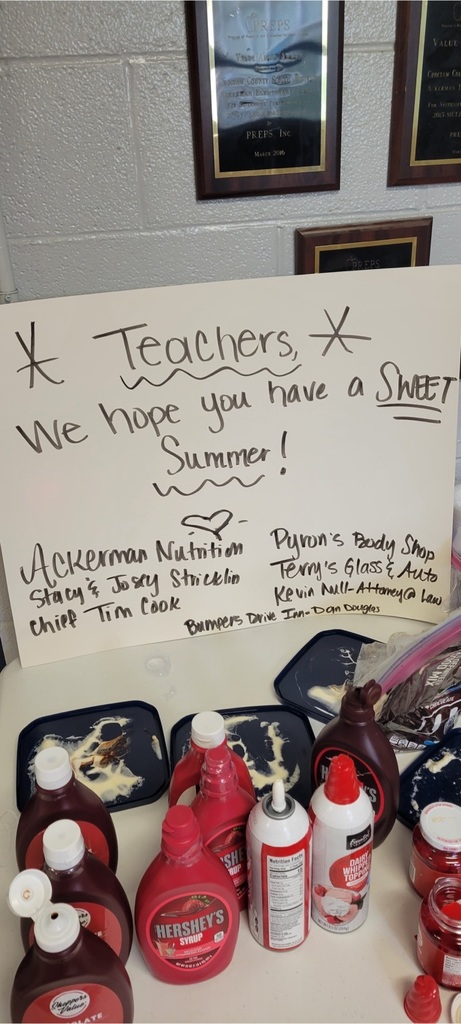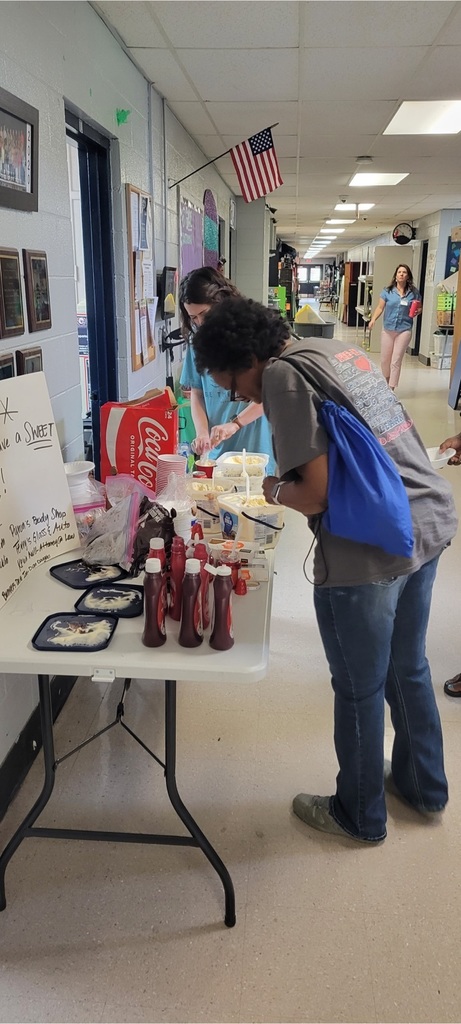 Weir Elementary School Thank you to local community members for the sweet treat! #WeirExcellenceShines
The end of another School year calls for Ice Cream!! Huge Thanks to Kevin Null, Bumpers, Ackerman Nutrition, Pyron's, Tim Cook and Terry's Glass!
Upcoming Seniors and Juniors:

Because of the wet conditions in our parking area, we ask that all handicap attendees be let out and enter the home gate to be seated. Someone will be there to help.

Weir Elementary School WES Kindergarteners were served a special breakfast for Kindergarten graduation. #WeirExcellenceShines

Weir Elementary School We are beyond proud of our 3rd graders at WES and their results on the reading state test! They scored in the top 10% of the entire state. WES had a passing rate of 92.3%, which exceeded the state average of 76% of third graders who passed the state reading assessment on the first attempt. Congratulations to all who worked so hard to accomplish this achievement. #WeirExcellenceShines


CCSD would like to say thank you to TVA and 4-County Electric for awarding grant money to our district. We are so grateful for your continued support of students in your area.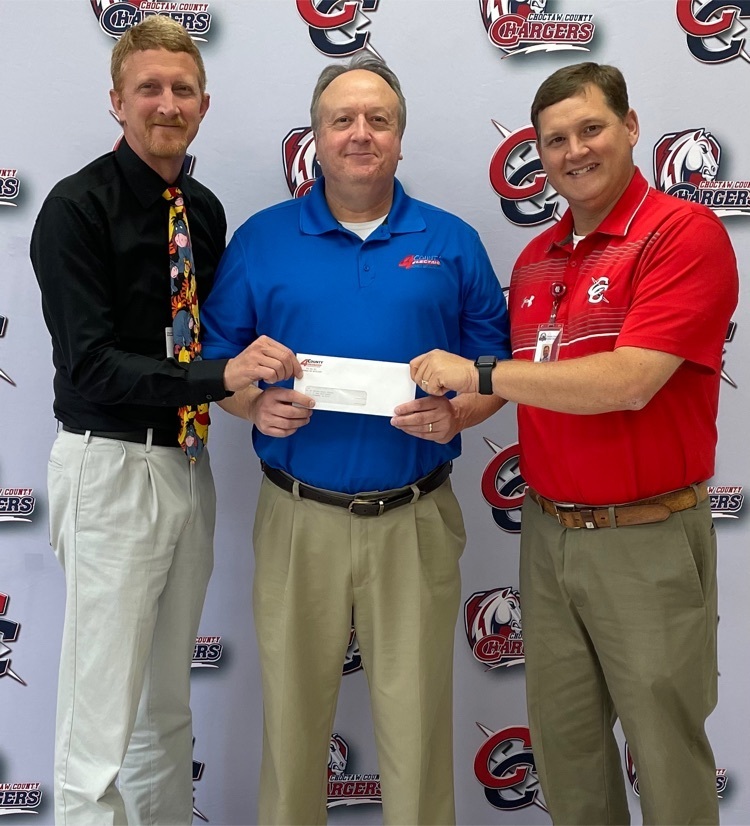 Congratulations to Weir Elementary 3rd grade on their results from the reading state test. There were 404 elementary schools reporting from around the state and WEIR Elementary 3rd graders scored in the top 10% of all schools in the entire state. Way to go WES 3rd grade!!!

Weir Elementary School Happy National Speech Pathologist Day, Mrs. Tori! #WeirExcellenceShines

Ackerman Elementary School would like to recognize Ms. Wynne and Mrs. Fulford for SLP Day!! These two ladies are amazing at working with students on their speech and language skills, and AES is lucky to have them! Thank you ladies for all you do! #teamAES

Ackerman Elementary School would like to say "Congratulations" to our 6th grade graduates! We will miss these students and are so proud of them! #teamAES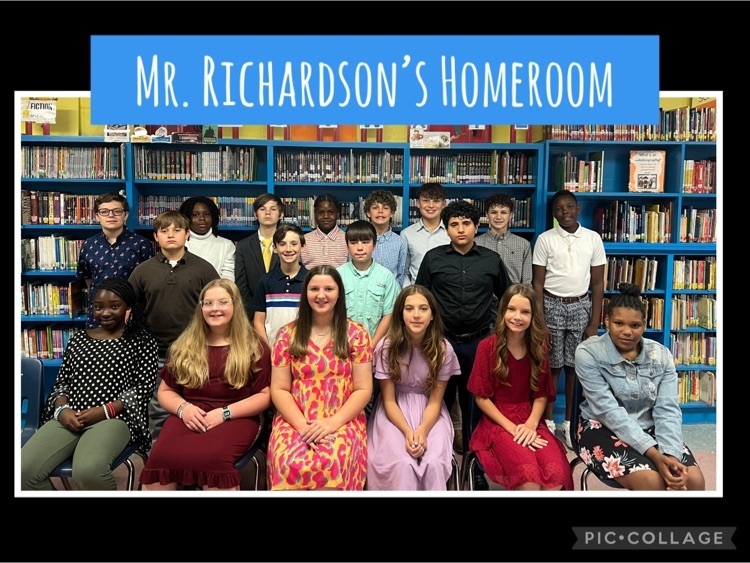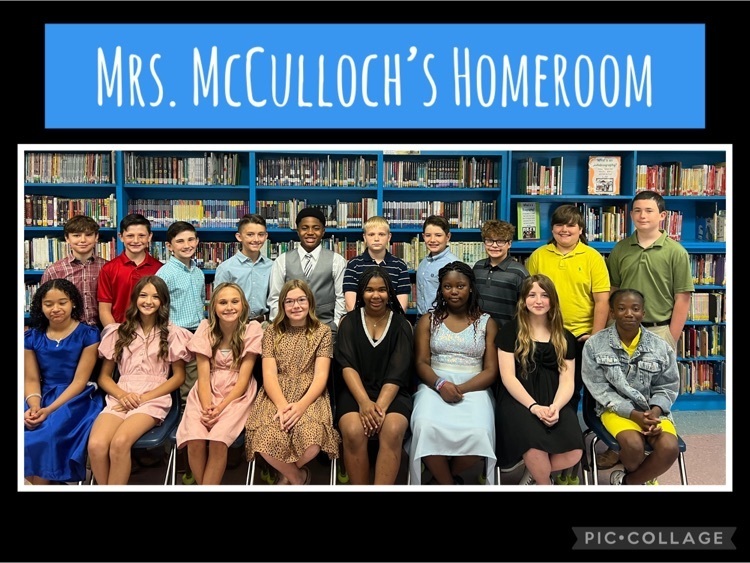 2nd graders at Ackerman Elementary School had an amazing time at their fun day! Part 5 #teamAES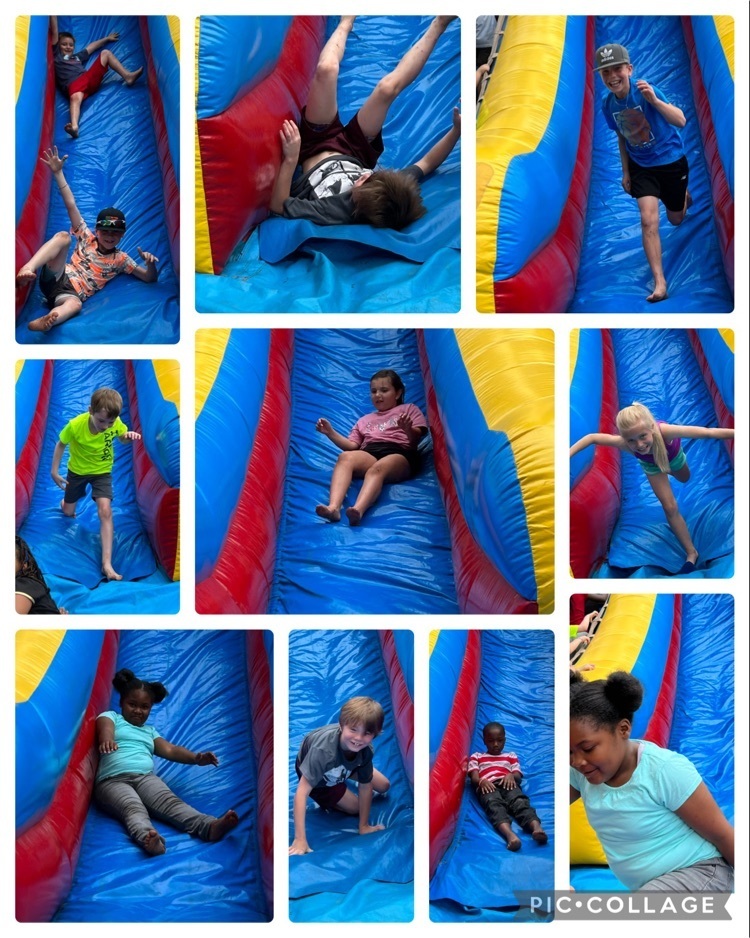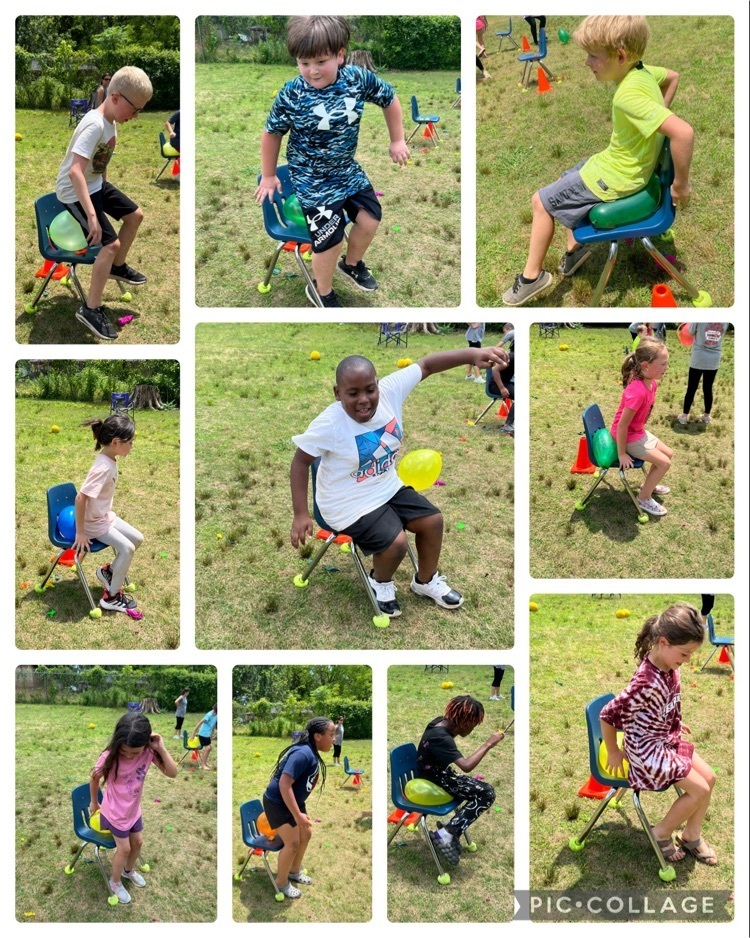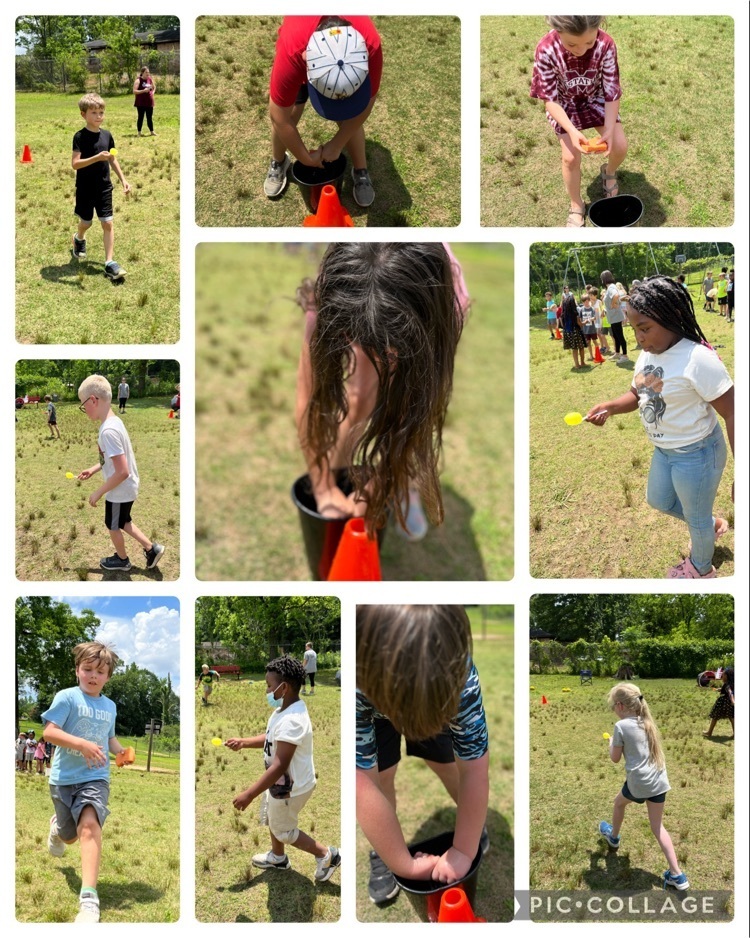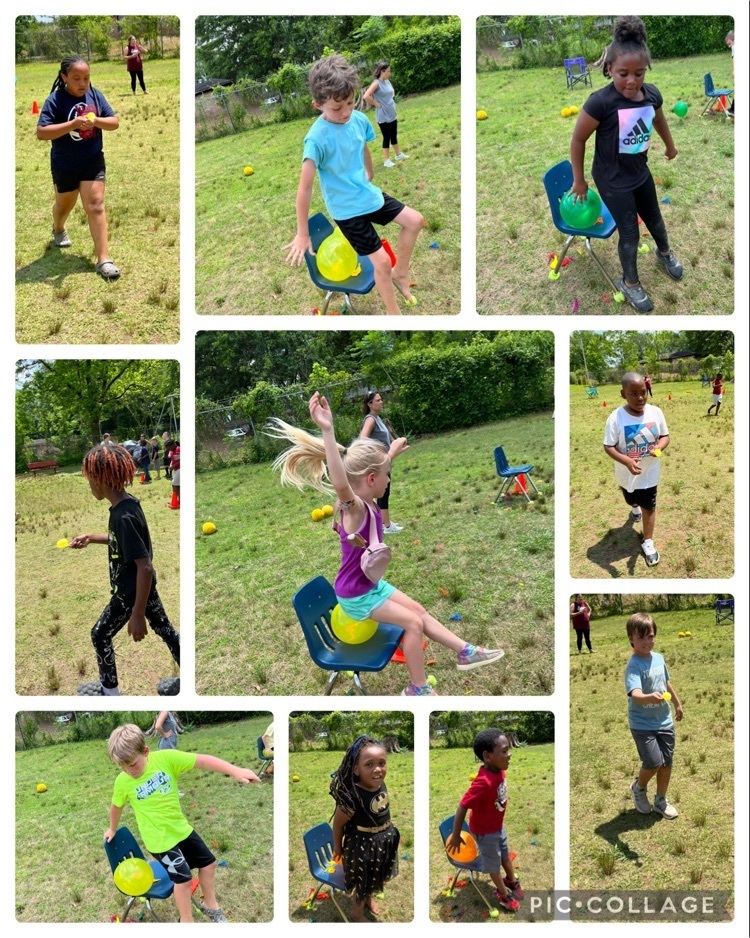 2nd graders at Ackerman Elementary School had an amazing time at their fun day! Part 4 #teamAES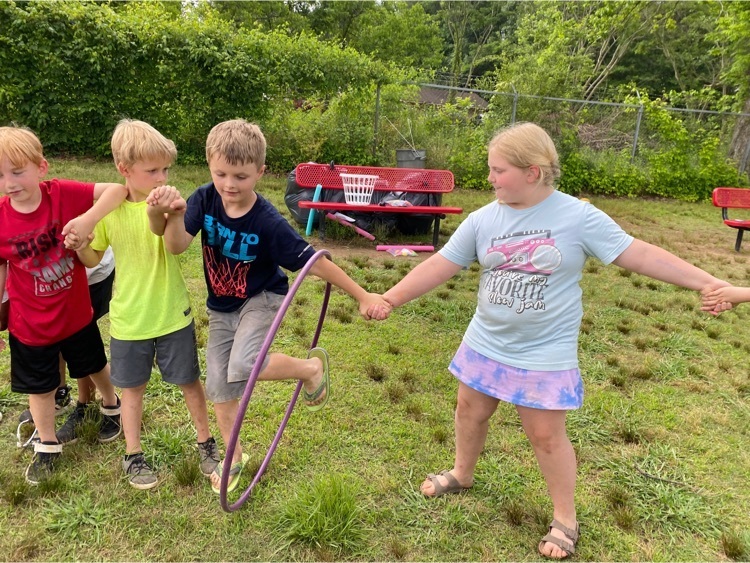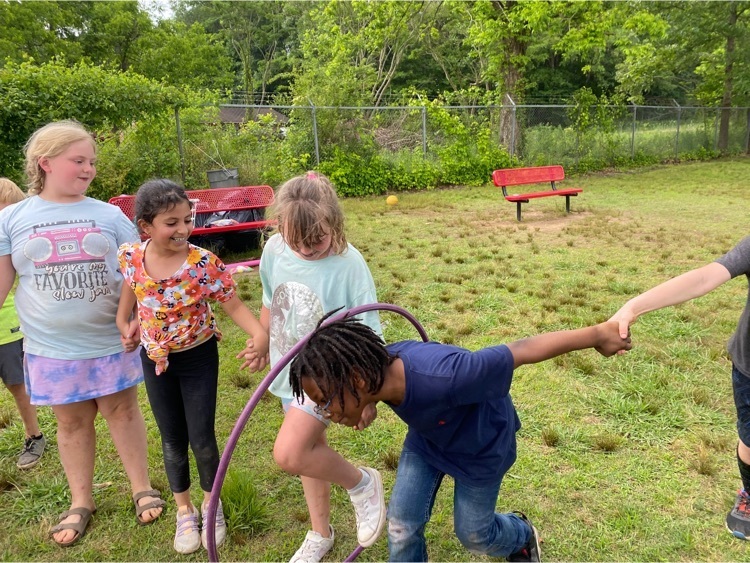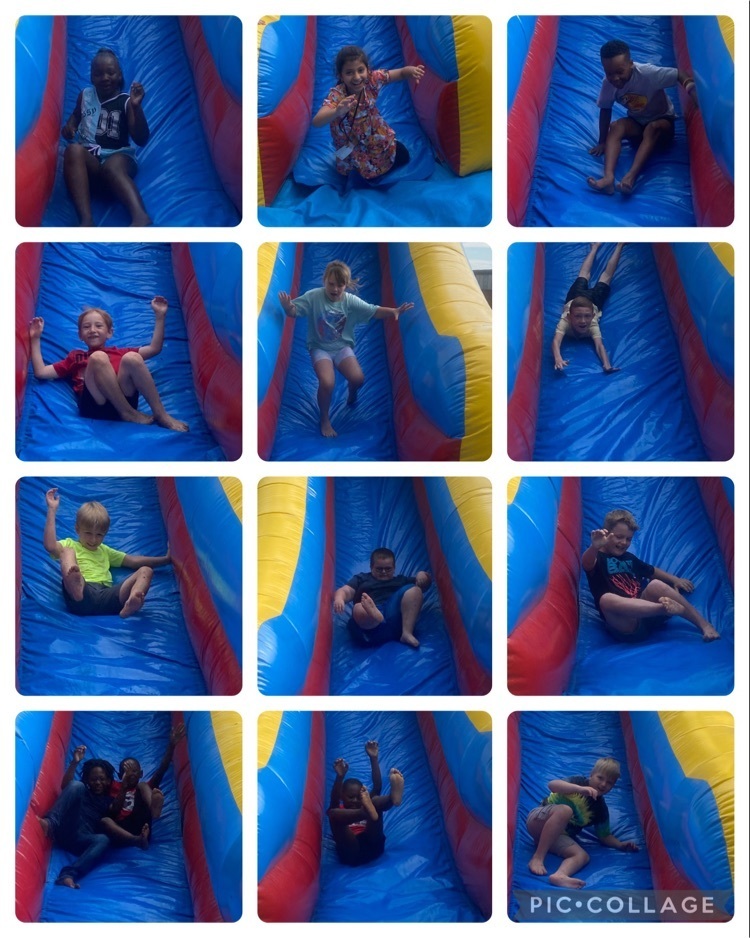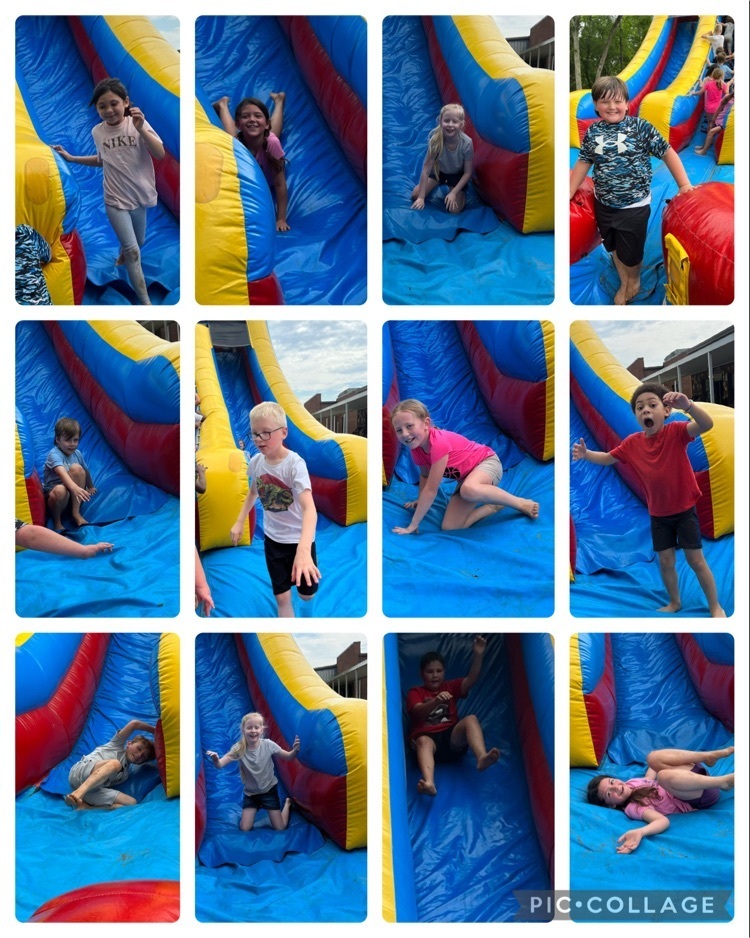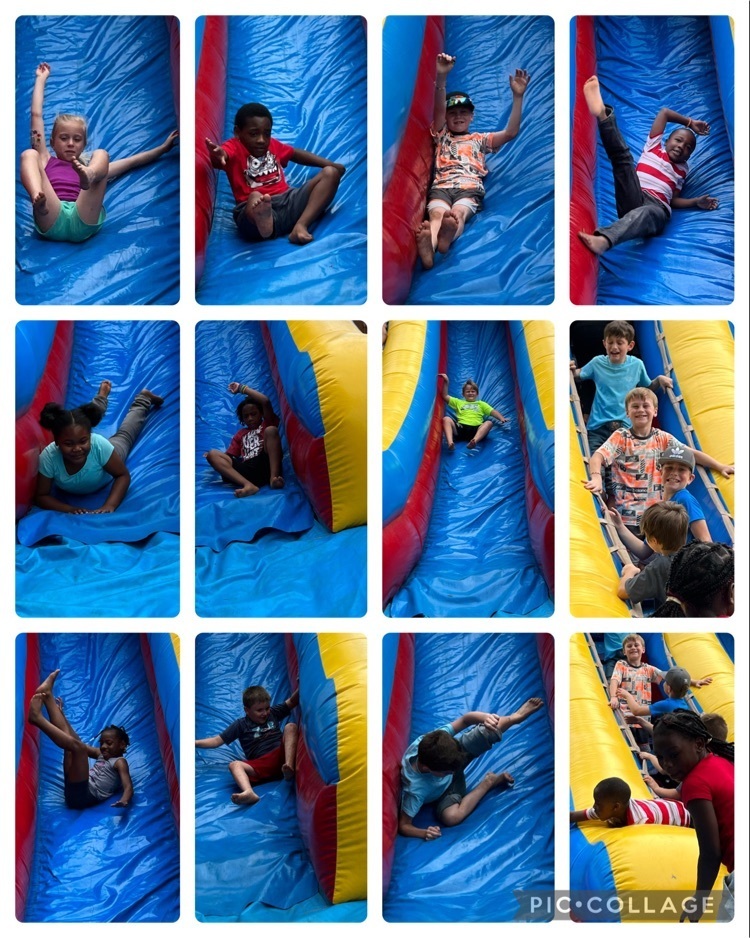 2nd graders at Ackerman Elementary School had an amazing time at their fun day! Part 3 #teamAES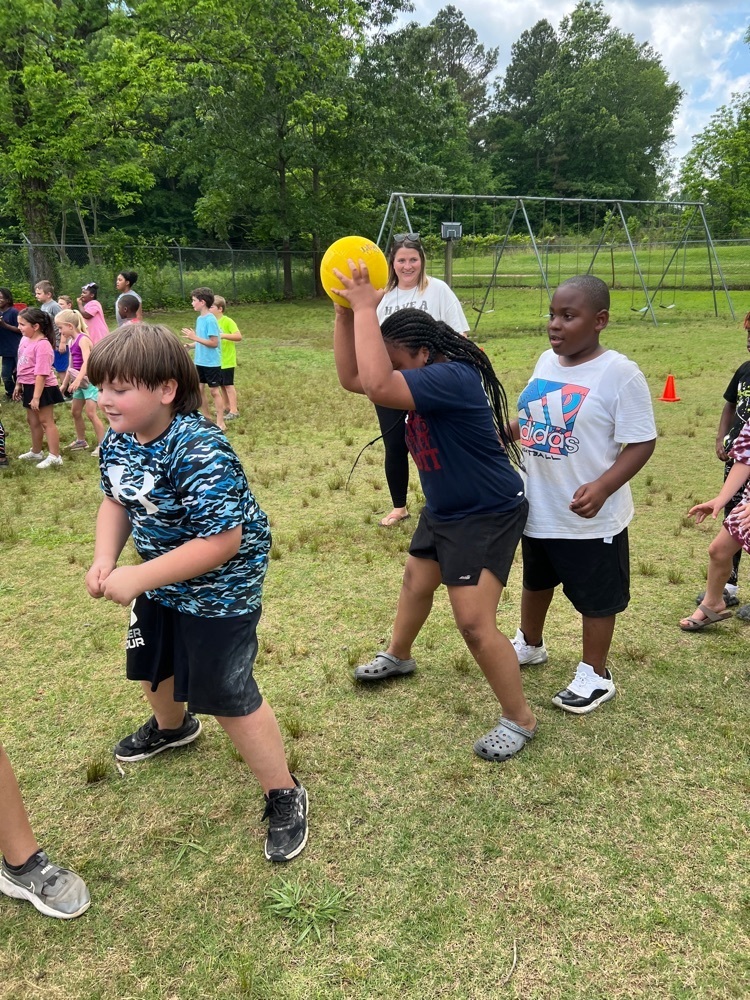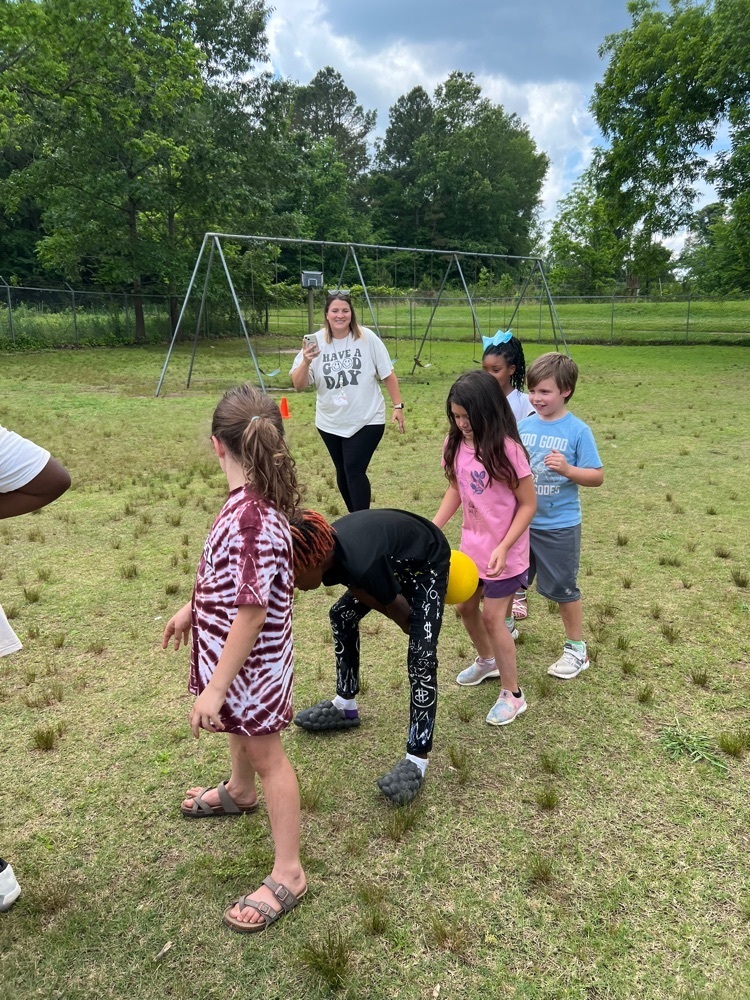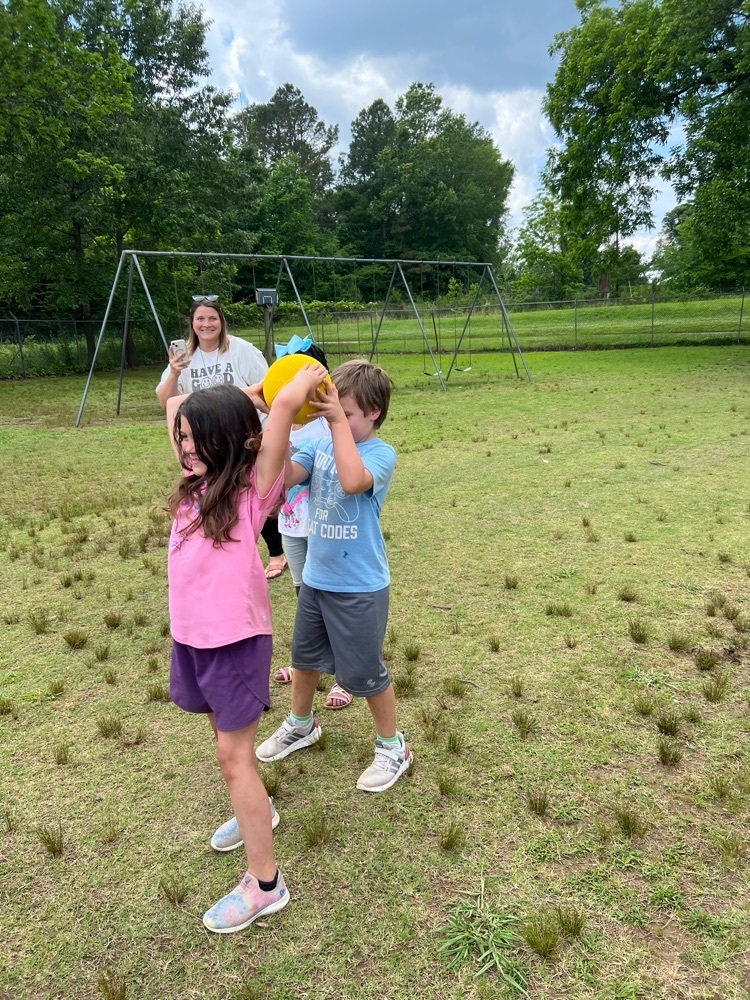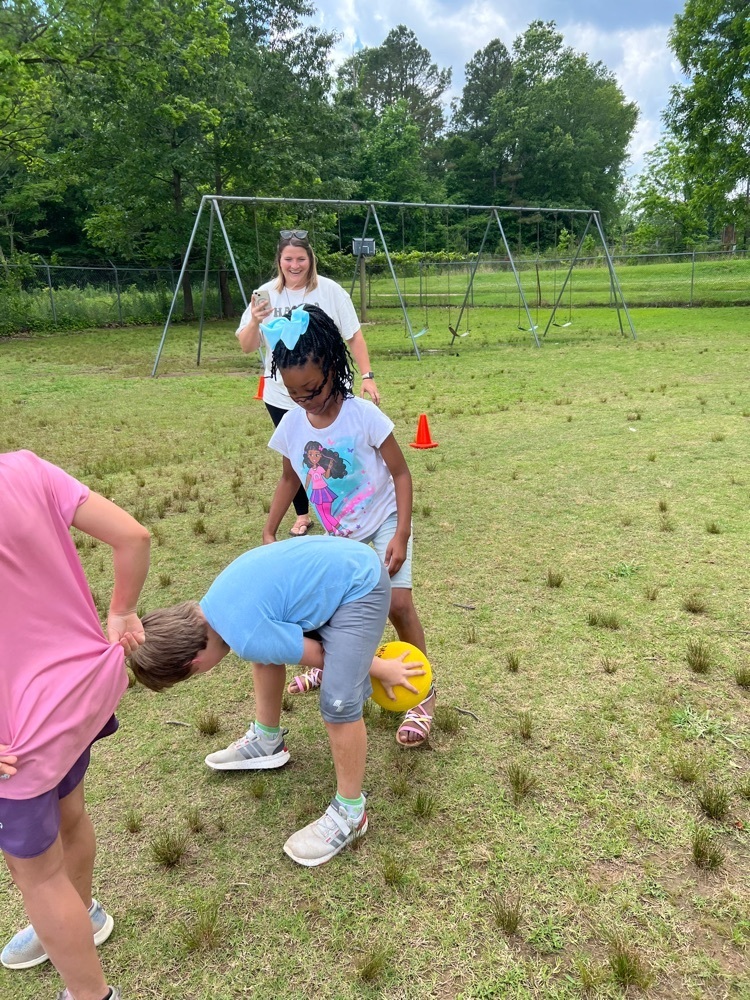 2nd graders at Ackerman Elementary School had an amazing time at their fun day! Part 2 #teamAES