6th grade students at Ackerman Elementary School explored the sights and sounds of nature as part of a Reading activity in Mrs. Chamblee's room. Students expanded their critical thinking skills and connected their experience with their current class novel, Hatchet. #teamAES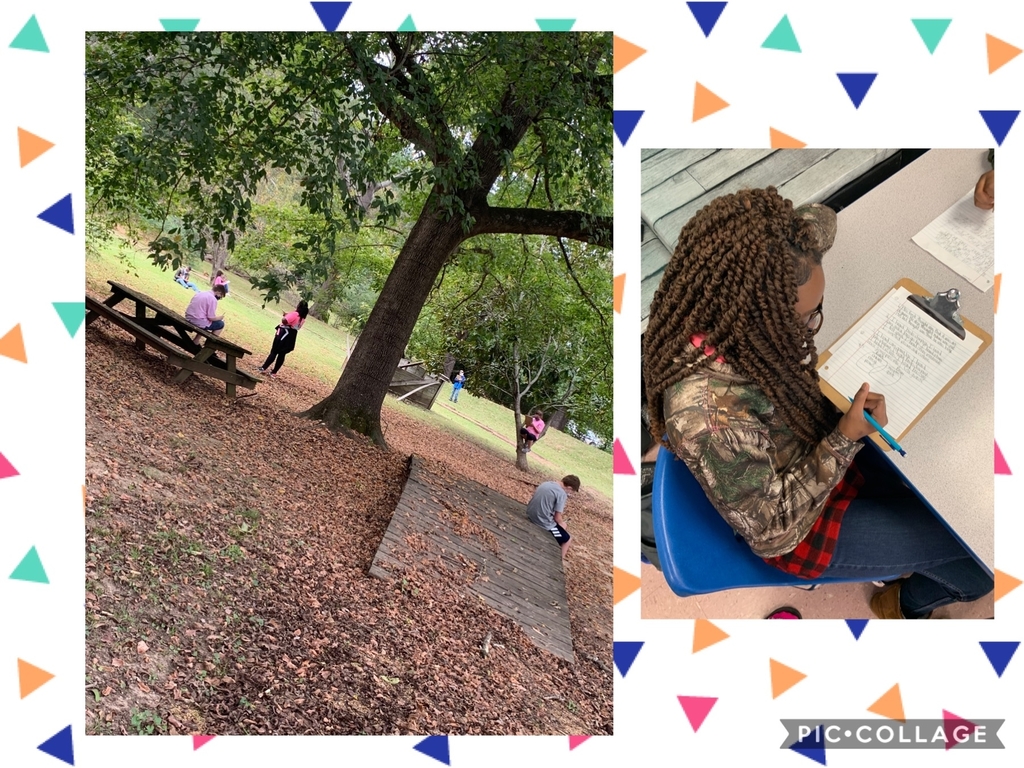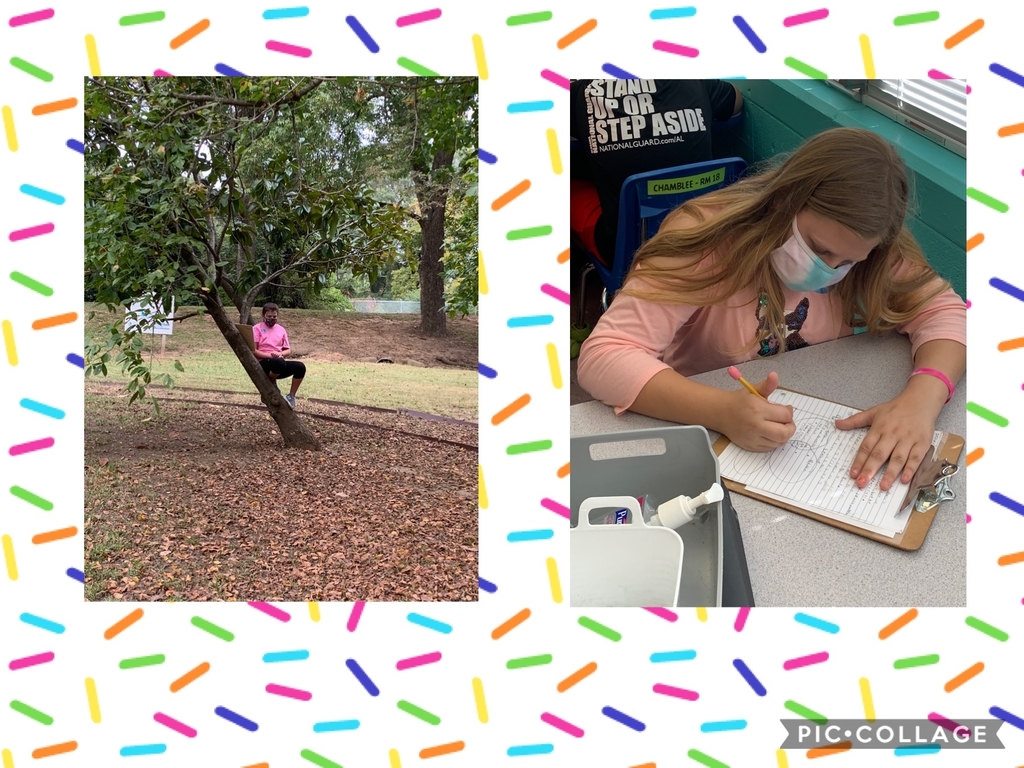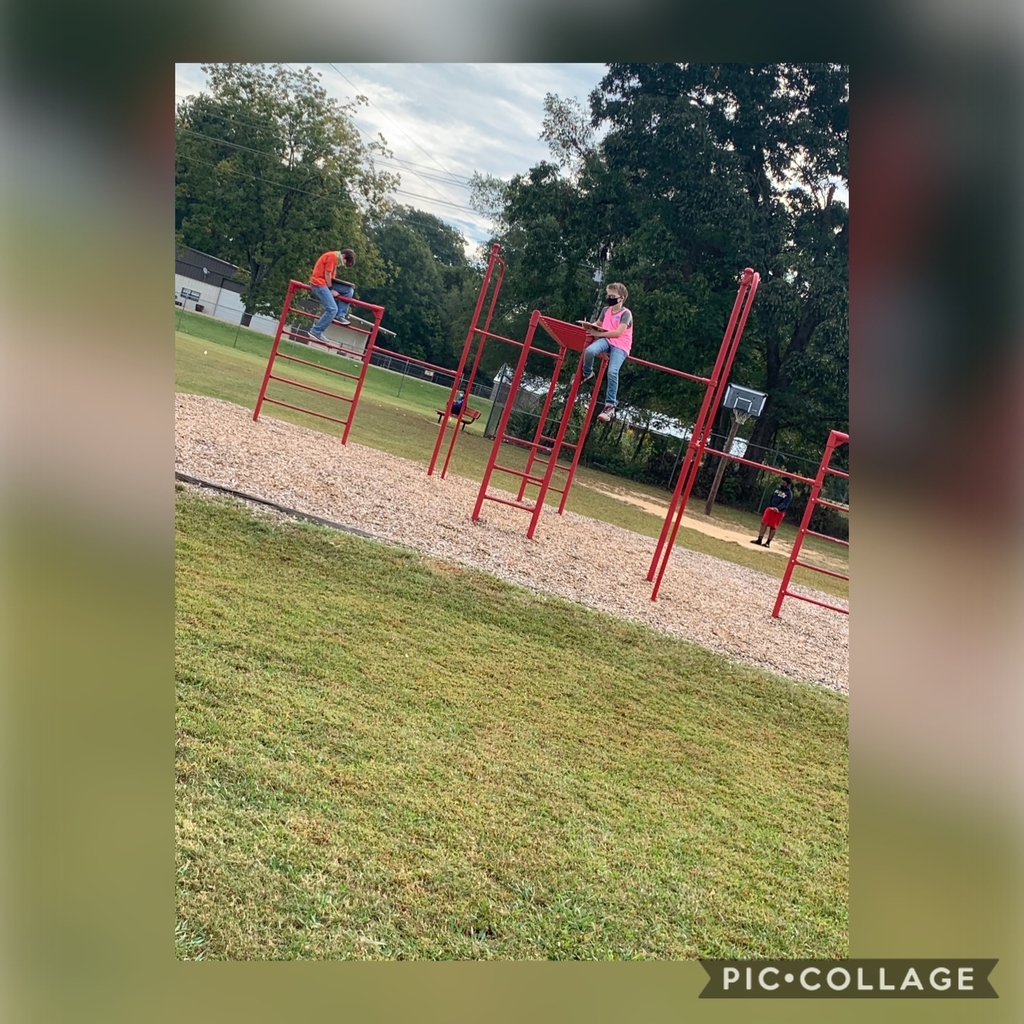 Students in Mrs. McKnight's ELA class had so much fun going on a Text Feature Scavenger Hunt using their StoryWorks magazine!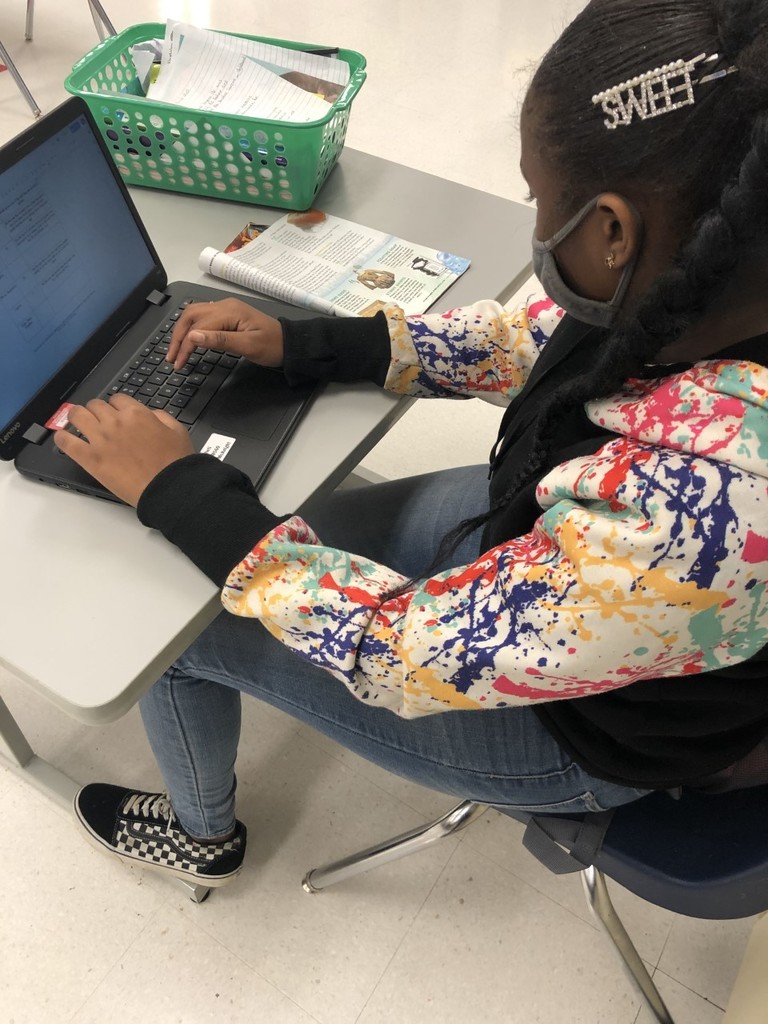 WES 3rd graders are excited about 'hamburger' paragraphs.

Students in Mrs. Lisa's and Mrs. Margie's PreK class at Ackerman Elementary learned about community helpers this week. They pretended to be doctors, dentists, firemen, policemen, chefs, and more in their centers this week. They also were the "school police" for the day on Friday when they wore their police hats around school. #teamAES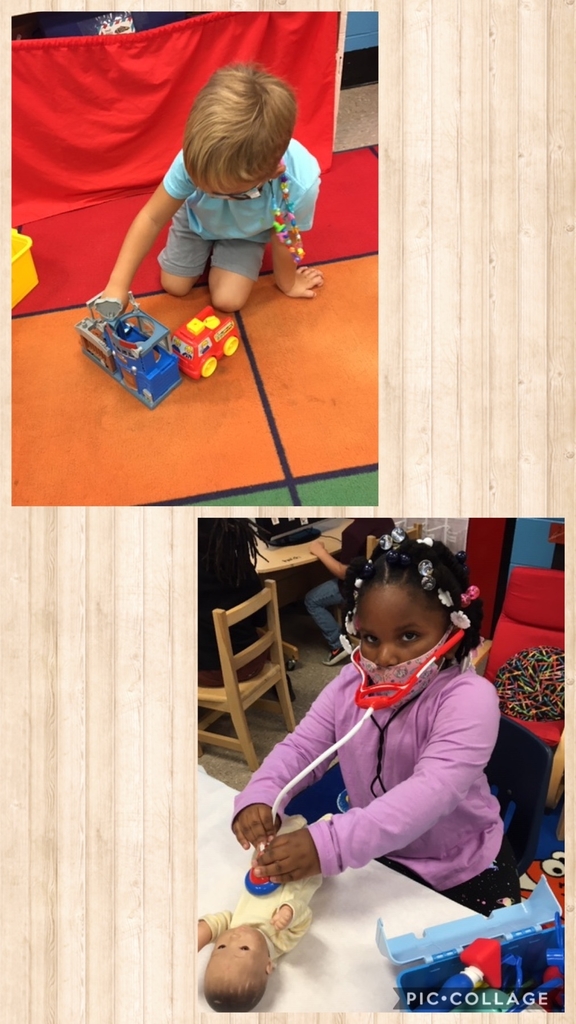 Yesterday, Coach Steele's class created puzzles to tie in their short story to literary elements through analysis and interpretation. #CCHS #ChargerNation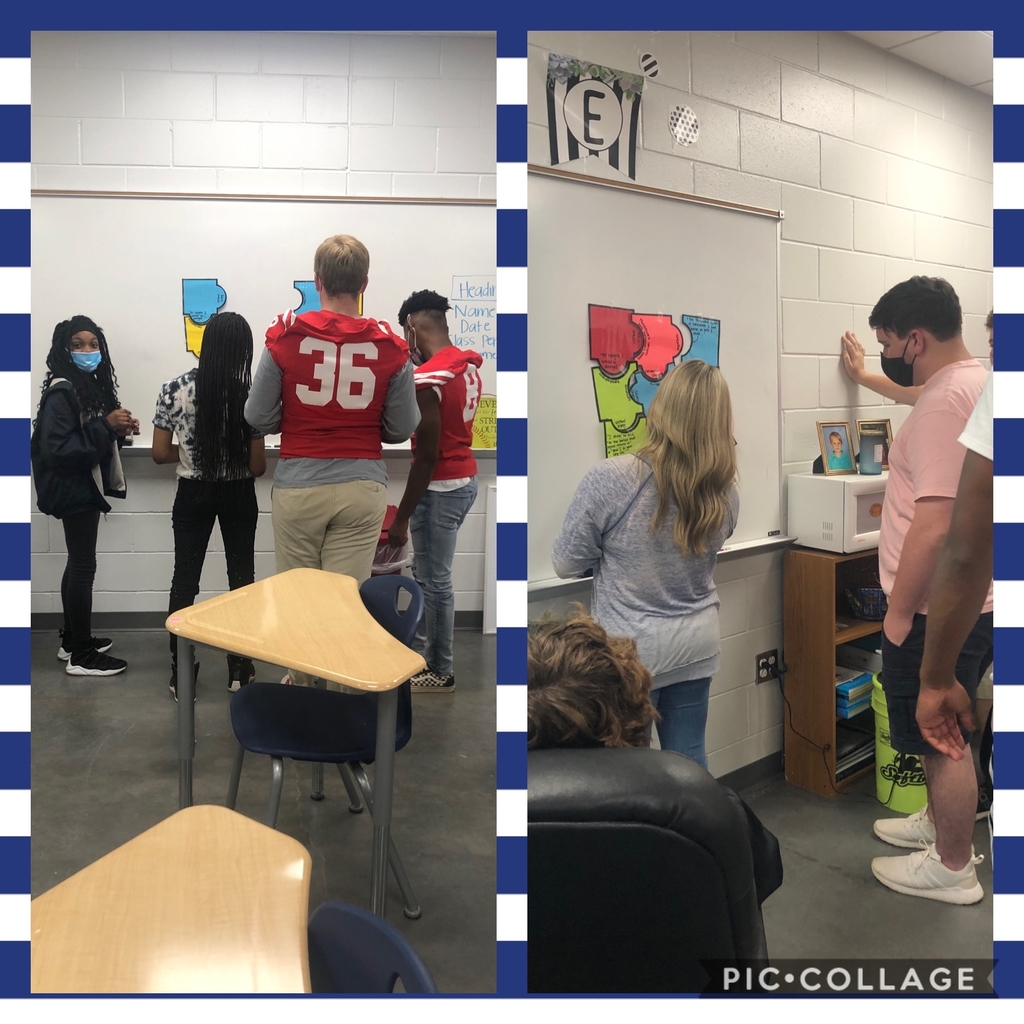 Ackerman Elementary School! We are excited about Red Ribbon Week and our dress up days! Mark your calendars for October 26th - October 30th. #teamAES

Ackerman Elementary School students and staff participated in a "Pink Out" on Thursday. #teamAES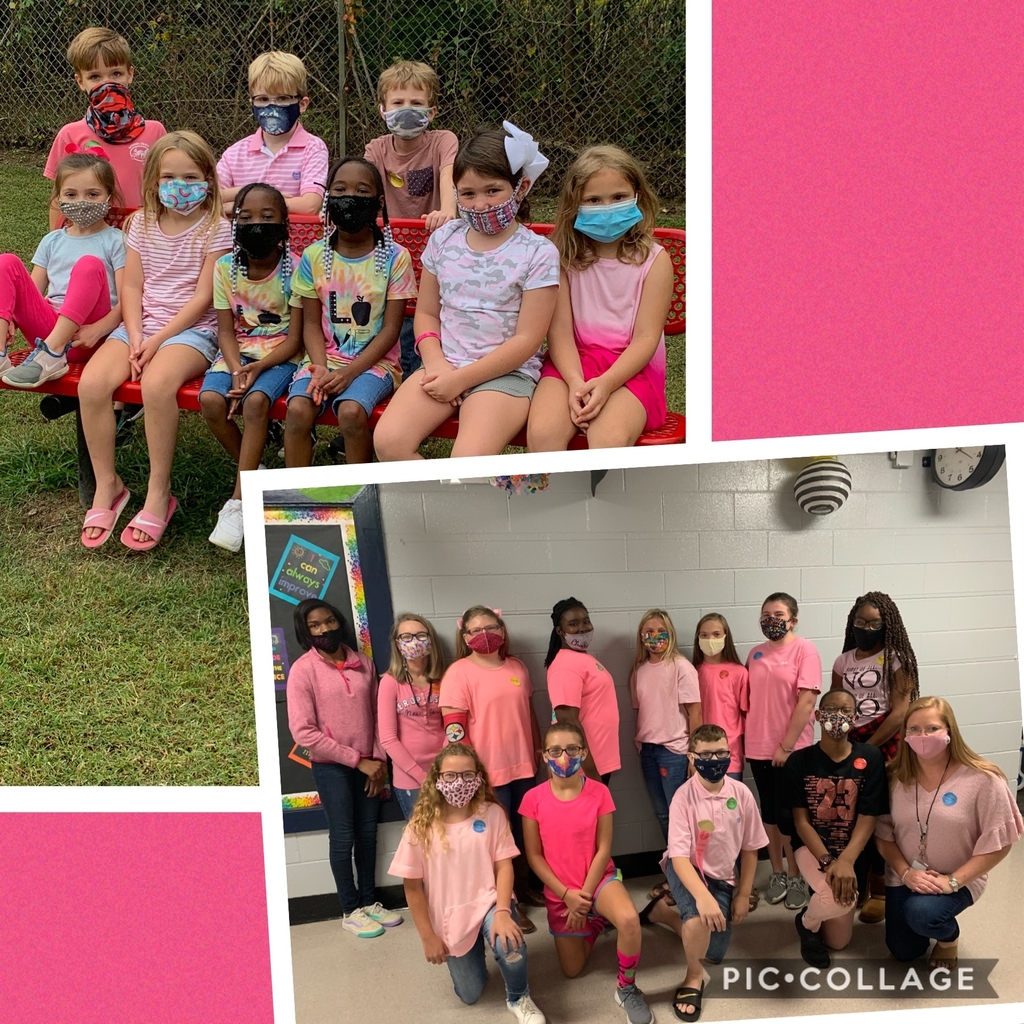 🏈 Choctaw County Chargers 🆚 Houston 📍 Dale Davidson Field ⌚️ Kickoff at 7:00 ☁️ 69ºF 📻 WFCA 107.9fm 📺 youtube.com/channel/UCRVpS… #️⃣ #ChargerNation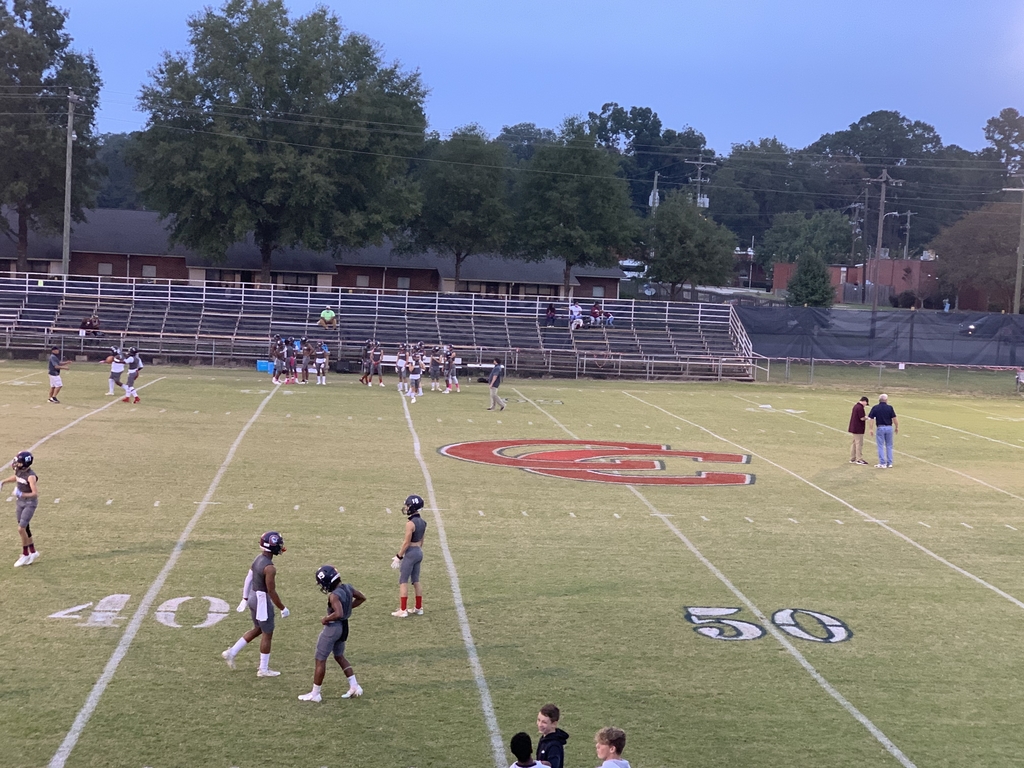 WES 6th graders are working very hard to improve their writing skills.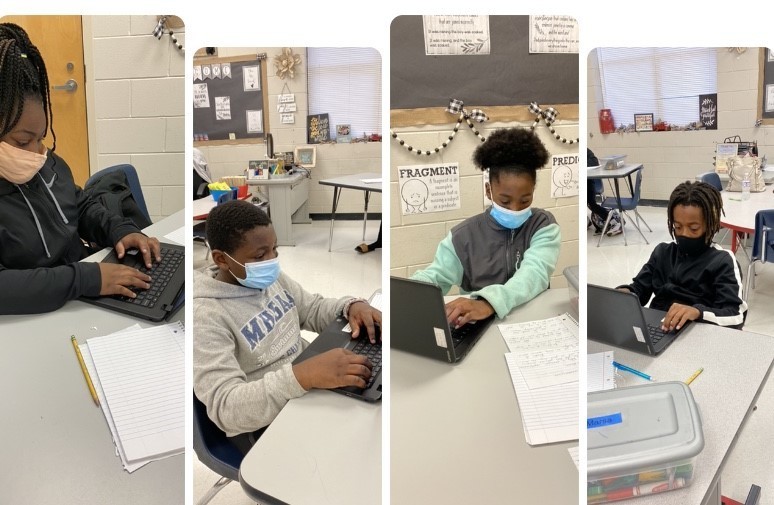 Ackerman Elementary School rewarded 3 classes at the school who have all had perfect attendance so far this week! Congratulations to Mrs. Turnipseed's, Mrs. Conner's, and Mrs. Jean Maree McCulloch's homeroom classes. Students were treated to free ice cream! #teamAES

The cross country meet scheduled for Saturday has been called off due to the threat of heavy rains and severe weather. Information concerning a make-up date will be sent out as soon as it is available.

Ackerman Elementary School would like to recognize students who have sold 20 or more items for our school wide fundraiser. These students will get to eat lunch from a food truck and watch a movie! Thank you to everyone who is purchasing items to support our school! #teamAES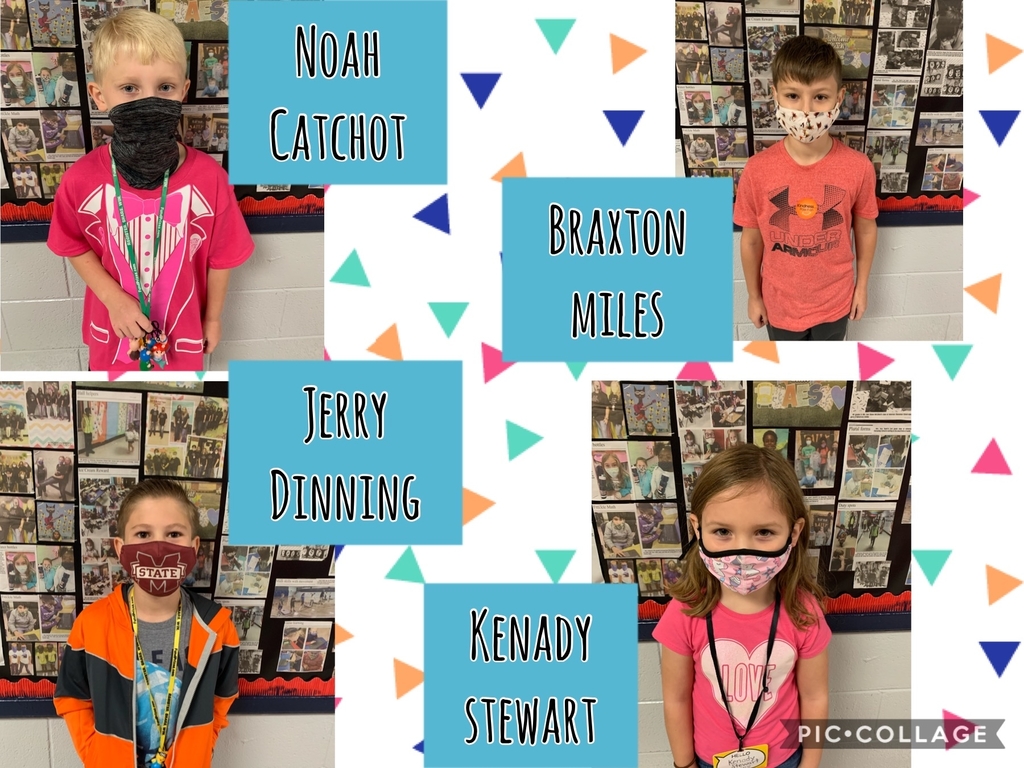 Mrs. Hunt's "Pink-Out Day" 5th Grade Students say!" GO, Fight, Cure "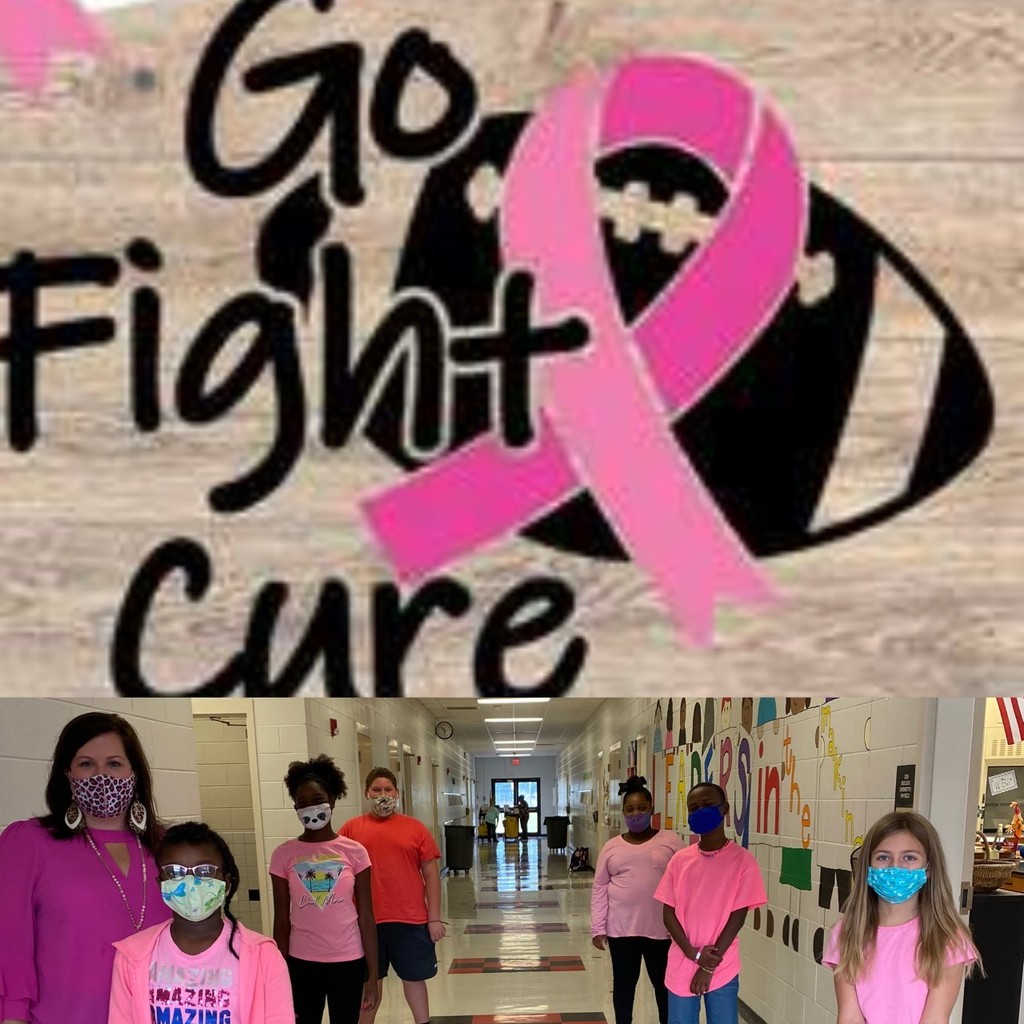 Don't forget to order your game day apparel. The Charger online store is up and running. Don't wait till the last minute. Use the link below to dress like a Charger!!!
https://choctawcounty.itemorder.com/sale

Ackerman Elementary School would like to thank the Ackerman 20th Century for the signs and bookmarks for October Kindness Month! #teamAES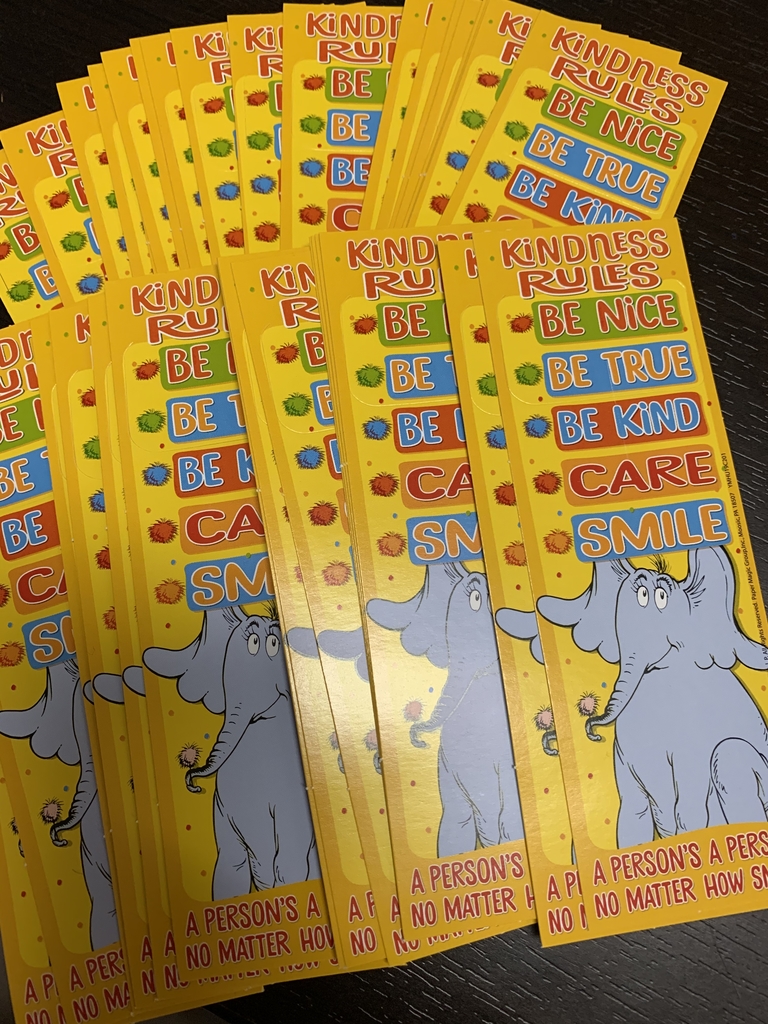 SCHEDULE CHANGE Due to Fall Break, the junior high football games versus Winona will be played on Tuesday, Oct. 13th instead of Monday, Oct. 12th. Game time will remain at 5:30. Hope to see you there.

***REMINDER*** Tickets for tonight's football game will be on sale in the CCHS office from 9-12 today. Tickets are $7.

Volleyball will play their regular season finale Saturday vs. Winston Academy at 2, 3 and 4 PM for Senior Night! Playoffs will begin Tuesday, October 13th at Belmont at 6PM!

Kindergarten students in Mrs. Emily Tuck's and Mrs. Staten's class at Ackerman Elementary School went on a nature walk today as part of their nature unit. Students enjoyed finding things outside in nature. #teamAES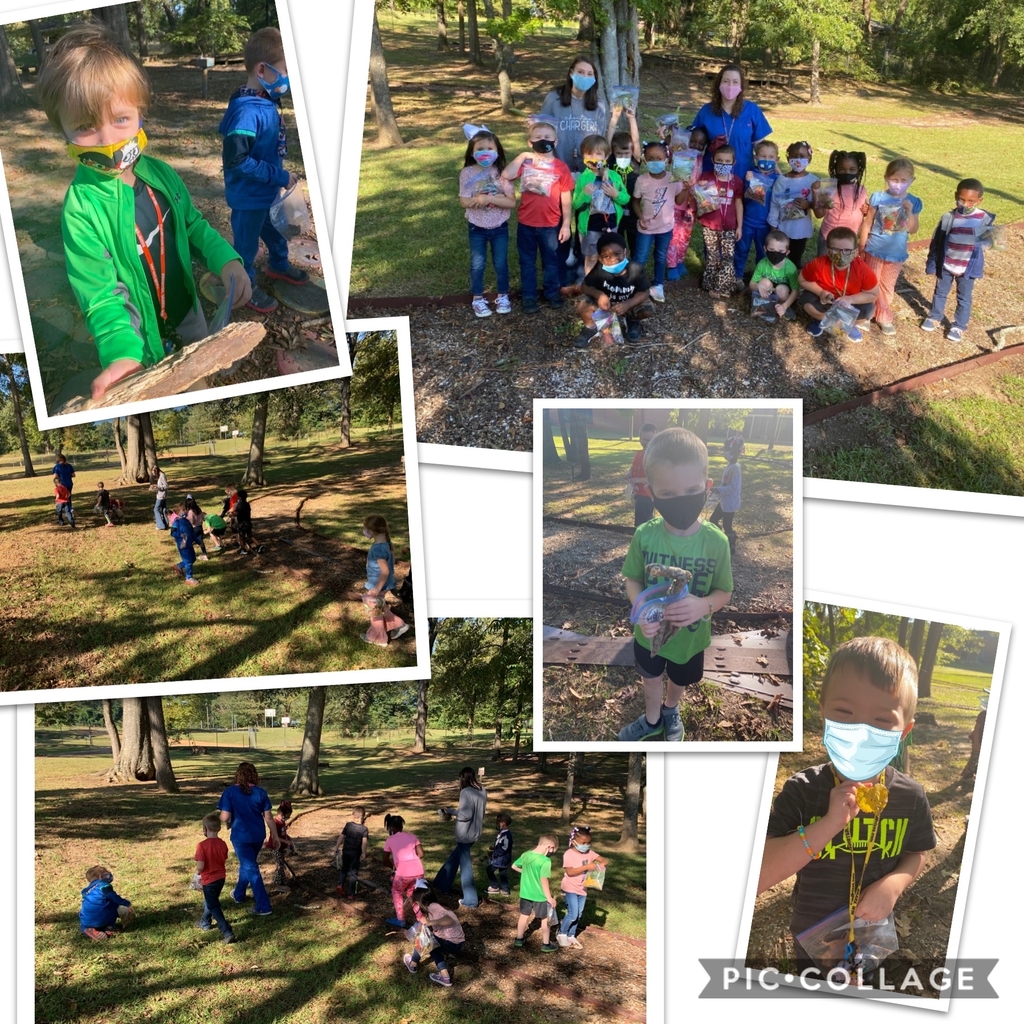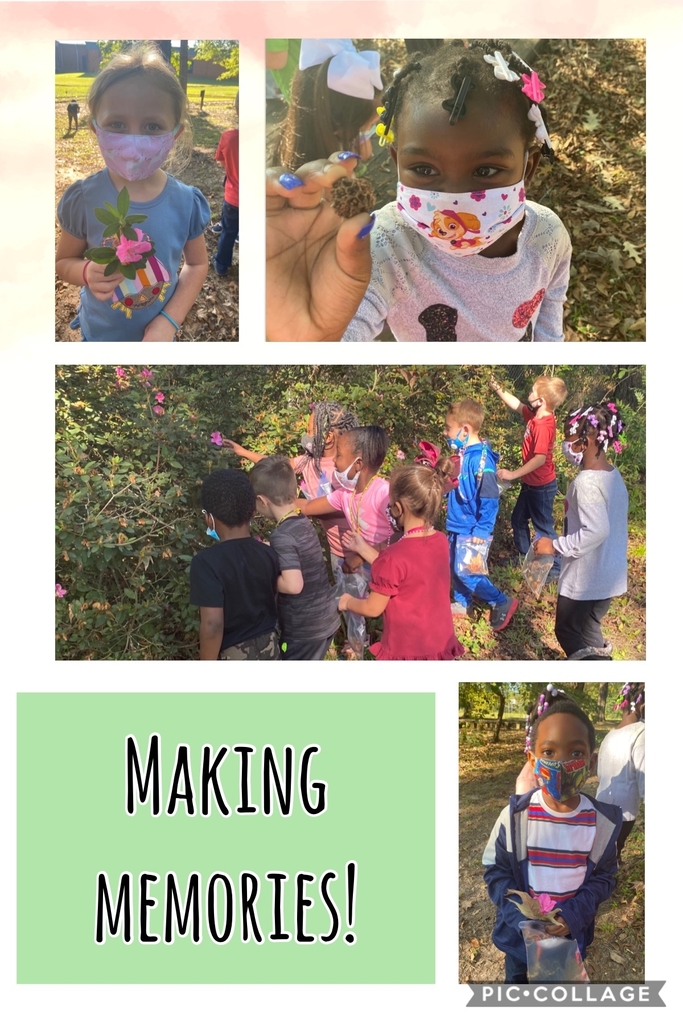 Ackerman Elementary School! A reminder to turn in school picture forms by October 9th. For those needing a makeup picture day or for our distance learners, we will announce as soon as that date is set. #teamAES