Ackerman Elementary School!! #teamAES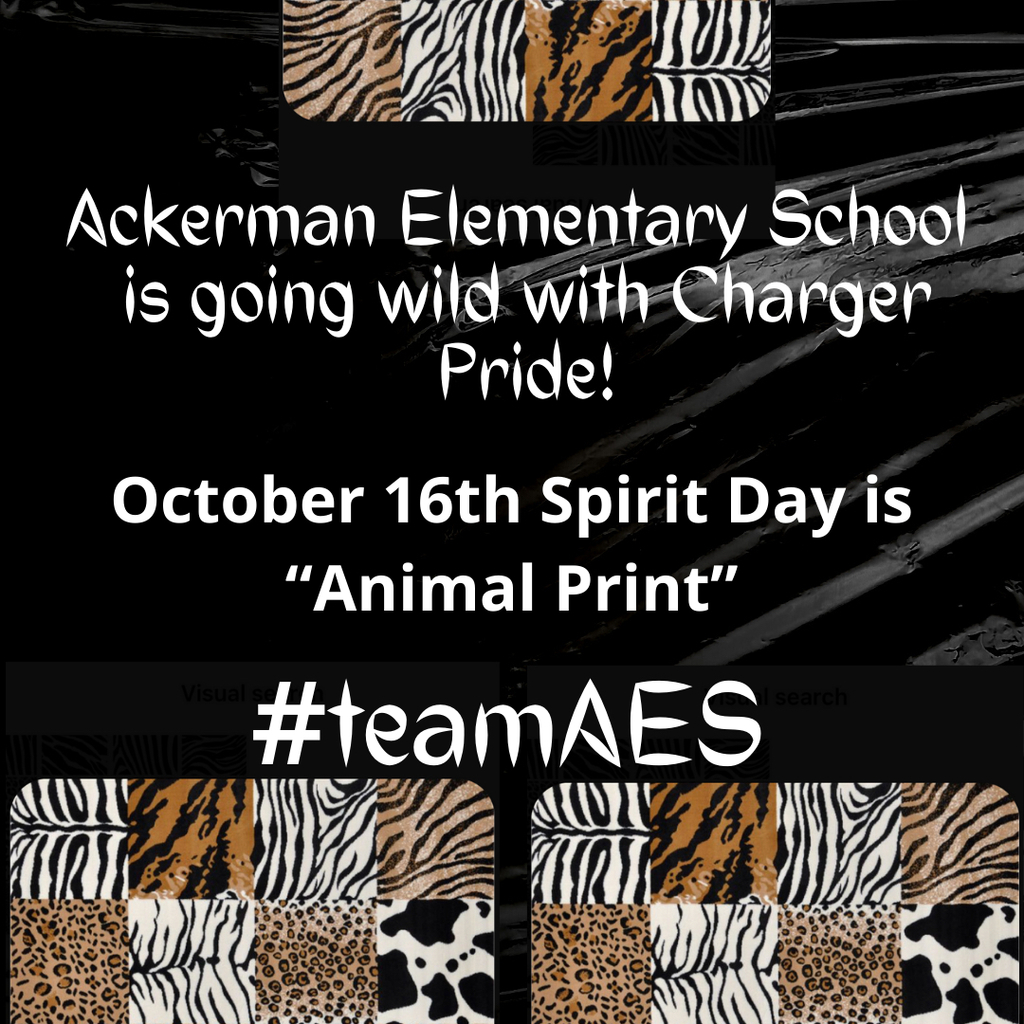 WES Kindergarten read about bats and spiders this week. They enjoyed books like Stellaluna, The Very Busy Spider and some nonfiction books about bats. They finished up the week by writing about bats.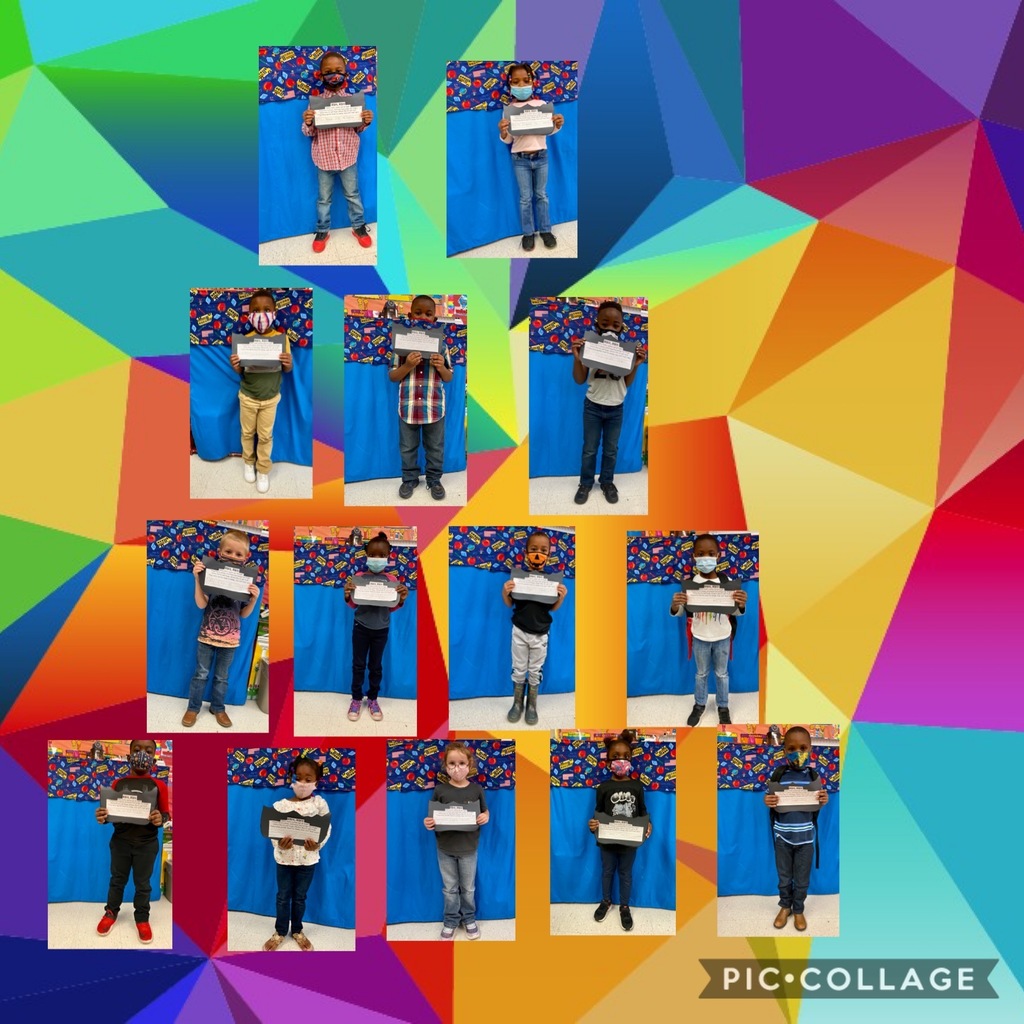 The WES Pre-K students had a productive week at centers!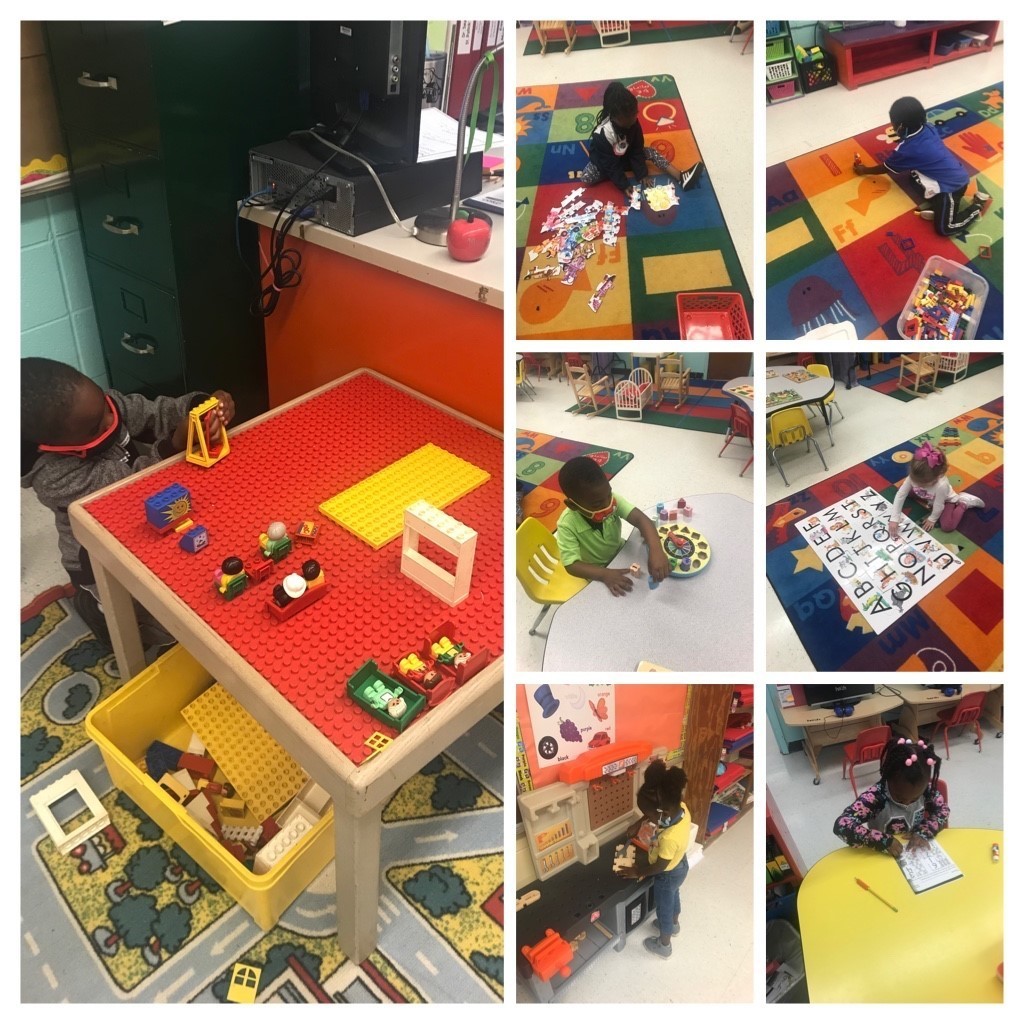 Third graders in Mrs. Griffin's class are learning about division strategies! We had a blast using beans to show equal groups this week!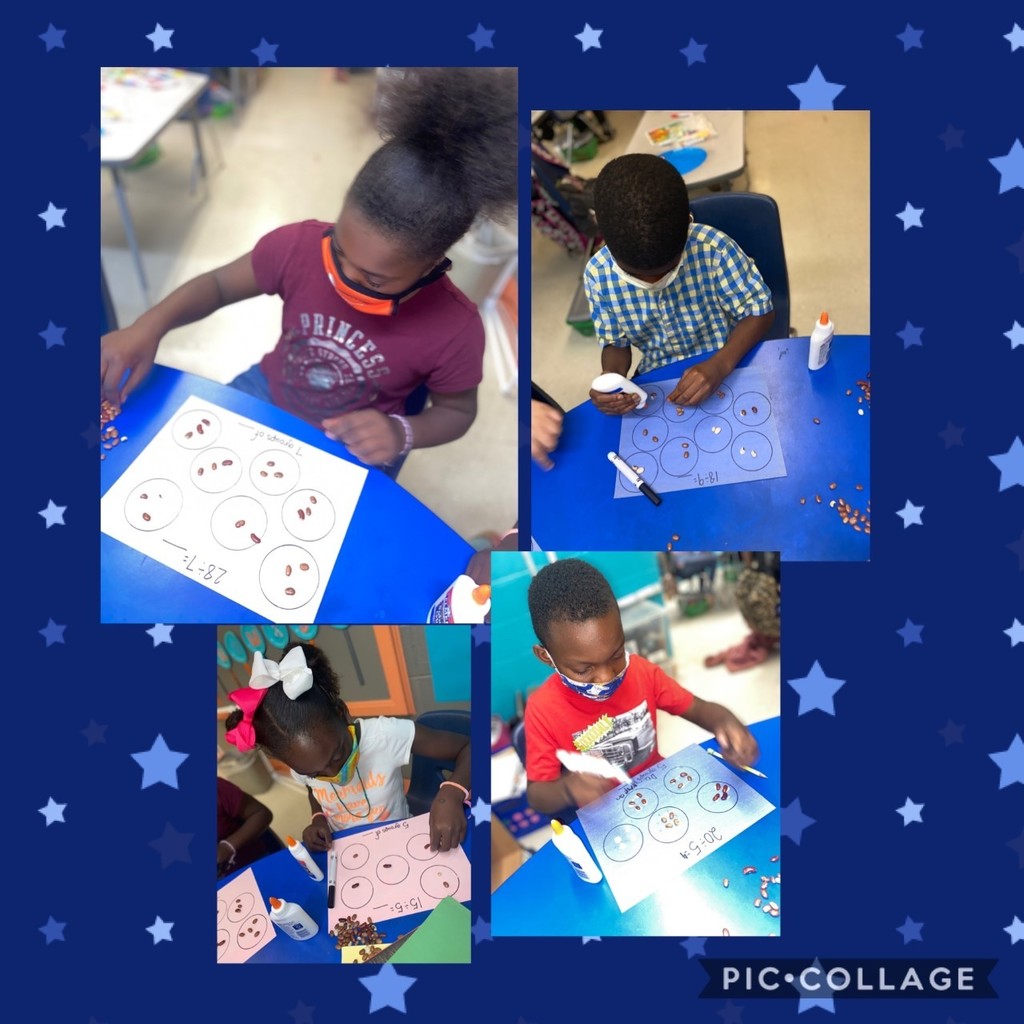 1st & 2nd Photo Collage: Mr. Snyder built this hand-crafted model gas station and shared it with the Math classes. The students learned that Mr. Snyder has an architect degree, and he built this model to scale. During his talk, the students learned many new math terms and recognized many shapes in the building. The building was from the late 40s early 50s, this gas station is still standing near his parent's home in western Oktibbeha County. In the 40s and 50s gas stations sold general merchandise, so residents didn't have to travel far to get supplies. The 2nd building is a model of a Log Cabin - it was made to model the old cabins people used to live in. Thank you, Mr. Snyder, for sharing and teaching us how Math and History go together. #WeirExcellenceShines

Ackerman Elementary School! Our school wide fundraiser has been extended one more week so students can earn additional prizes! Thank you to everyone for supporting our school. #teamAES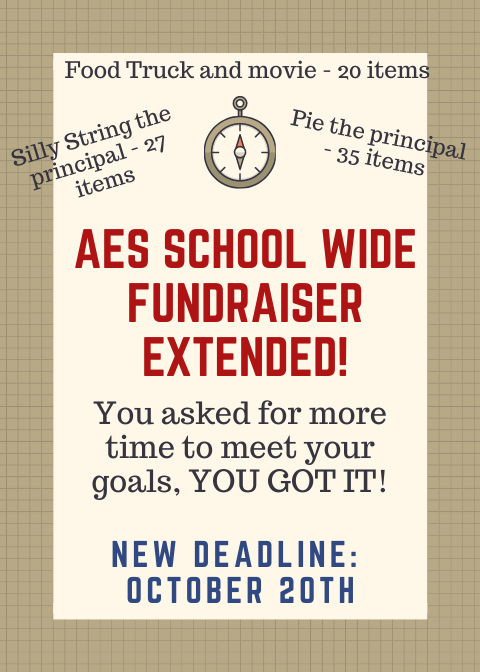 Very proud of the Lady Chargers Volleyball Team on a great season!

Good luck to the Lady Charger volleyball team today. They will be playing Belmont in the 1st round of the MHSAA CLASS 3A playoffs tonight at Belmont. Bring home a "W" ladies.

A big Thank You to Choctaw Regional for providing flu shots to CCSD! Pictured are Kamryn Pearson and Madison Shelton student nurses from MUW and Kim Thomas from CRMC. #flushots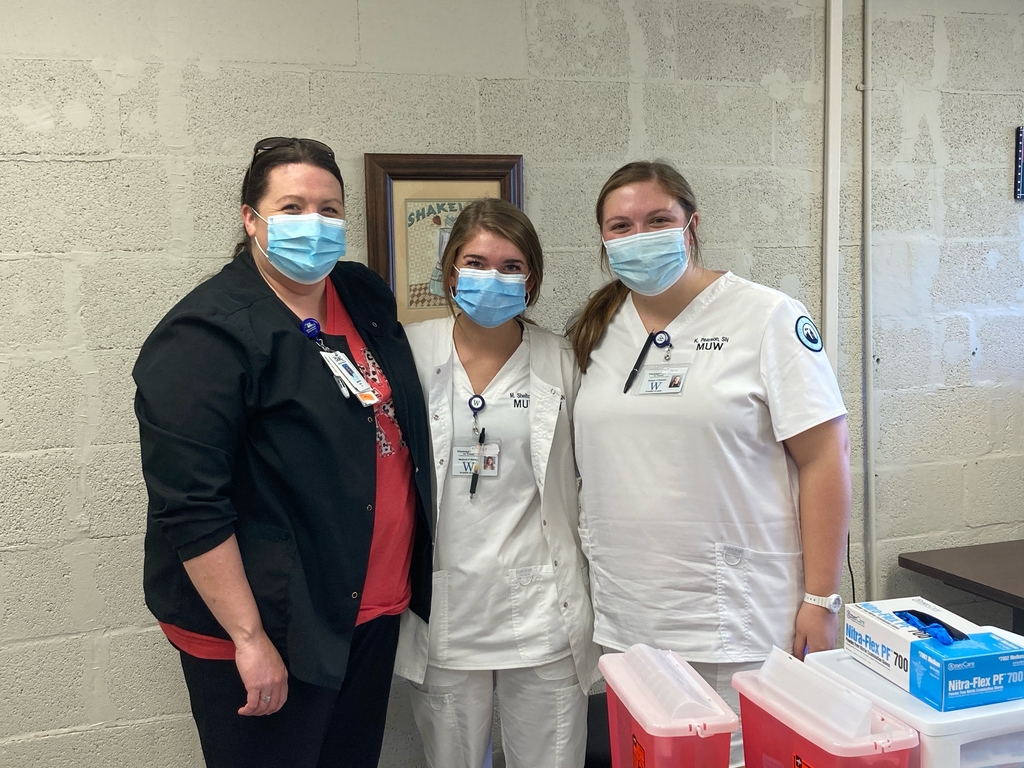 ***FOOTBALL TICKET INFORMATION*** All tickets for Friday night's football game vs. Ripley will be sold at the gate. Tickets will be $7 each. Kickoff is set for 7:00. Come out and support our Chargers at The Dale

ATTENTION 7th grade football players need to report to the field house by 3:15 today and 8th grade players by 3:45. Sorry for the short notice.

Good Morning Students - The Yellow School Bus is coming to your house today with a special surprise!

GAME TIME CHANGE Junior high football will kickoff at 5:00 today instead of 5:30. We are still playing 7th, 8th, and JV.

A 7th grade student tested positive for COVID-19. An investigation was conducted, contact tracing has been completed, and those who need to be quarantined have been notified. Out of precaution and due to the number of students going into quarantine, ALL 7th grade students will do virtual learning until October 21st. Students who have not been contacted to be placed in quarantine may participate in extracurricular activities during the period they are doing virtual learning. ALL 7th grade students may return to school on October 22nd. If any student has difficulty accessing the internet, please contact the office so we may send packets for your students to complete. Please know that CCHS is doing all we can to keep our students and faculty safe during this challenging time, and we apologize for any inconvenience that this may cause. We will make it through this together.

Reminder that Monday and Tuesday is our Fall Break for students! Tuesday is a professional development day for teachers!

Ackerman Elementary School! We are adding one more additional prize for our school wide fundraiser! Please consider helping our school raise money to support our students! #teamAES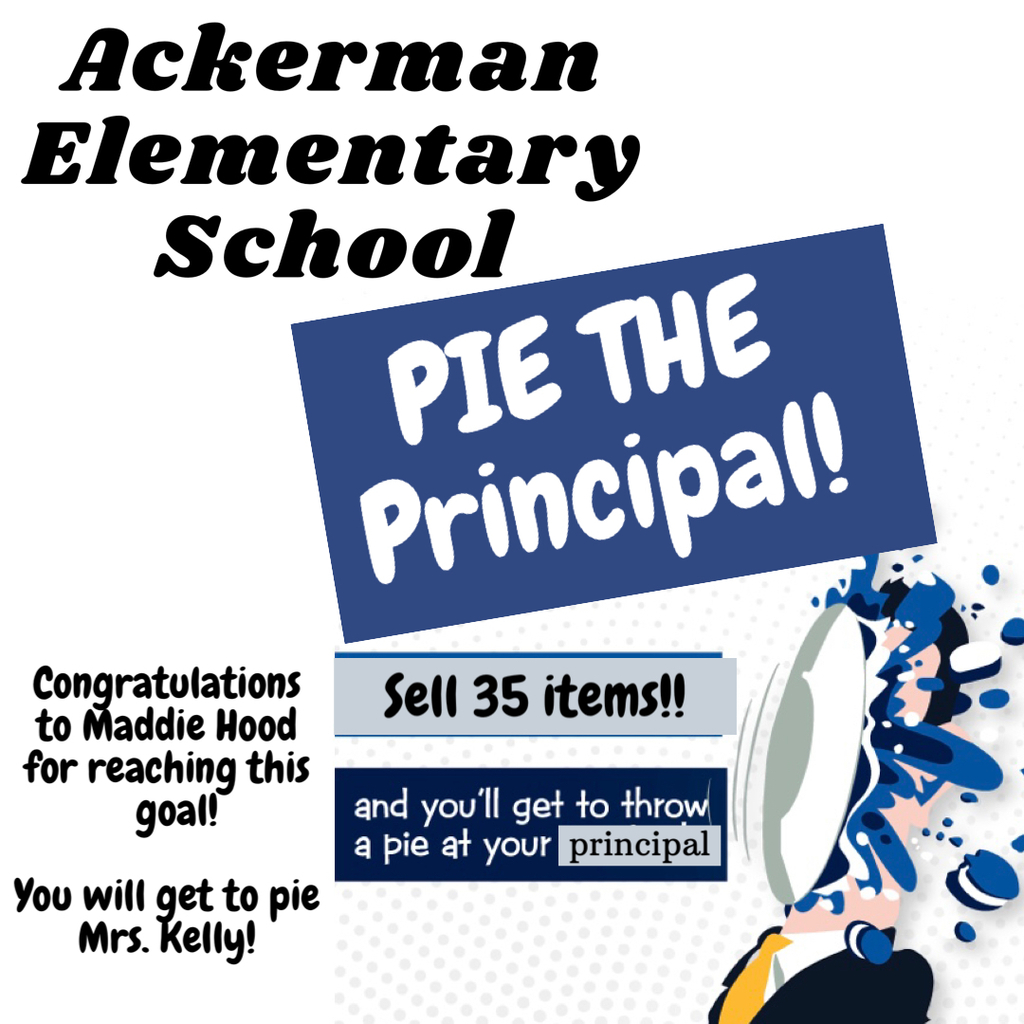 Ackerman Elementary School!! The school wide fundraiser only has a few days left, but we are adding a new prize for students! Silly string the principal!! #teamAES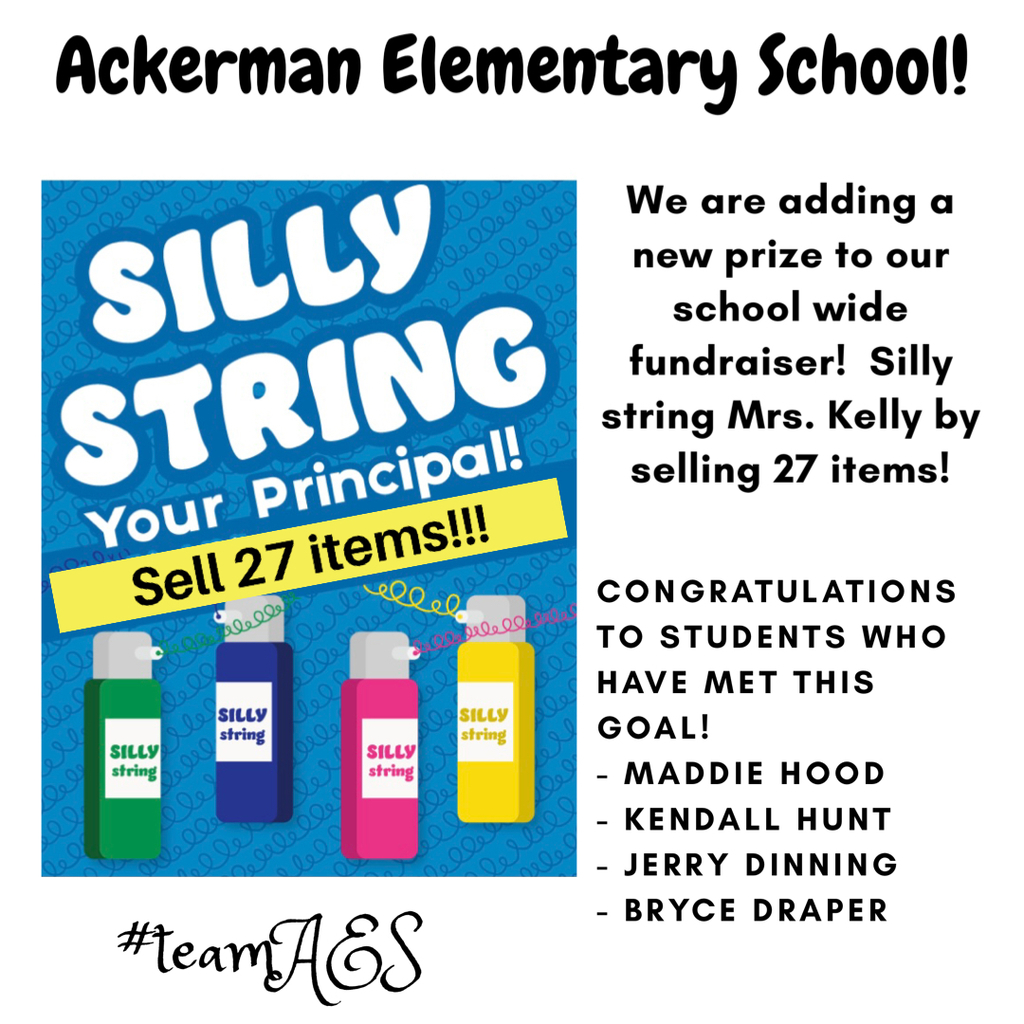 Mrs. Wise's Character Education Class shows "Kindness" by giving thank you notes to teachers & staff.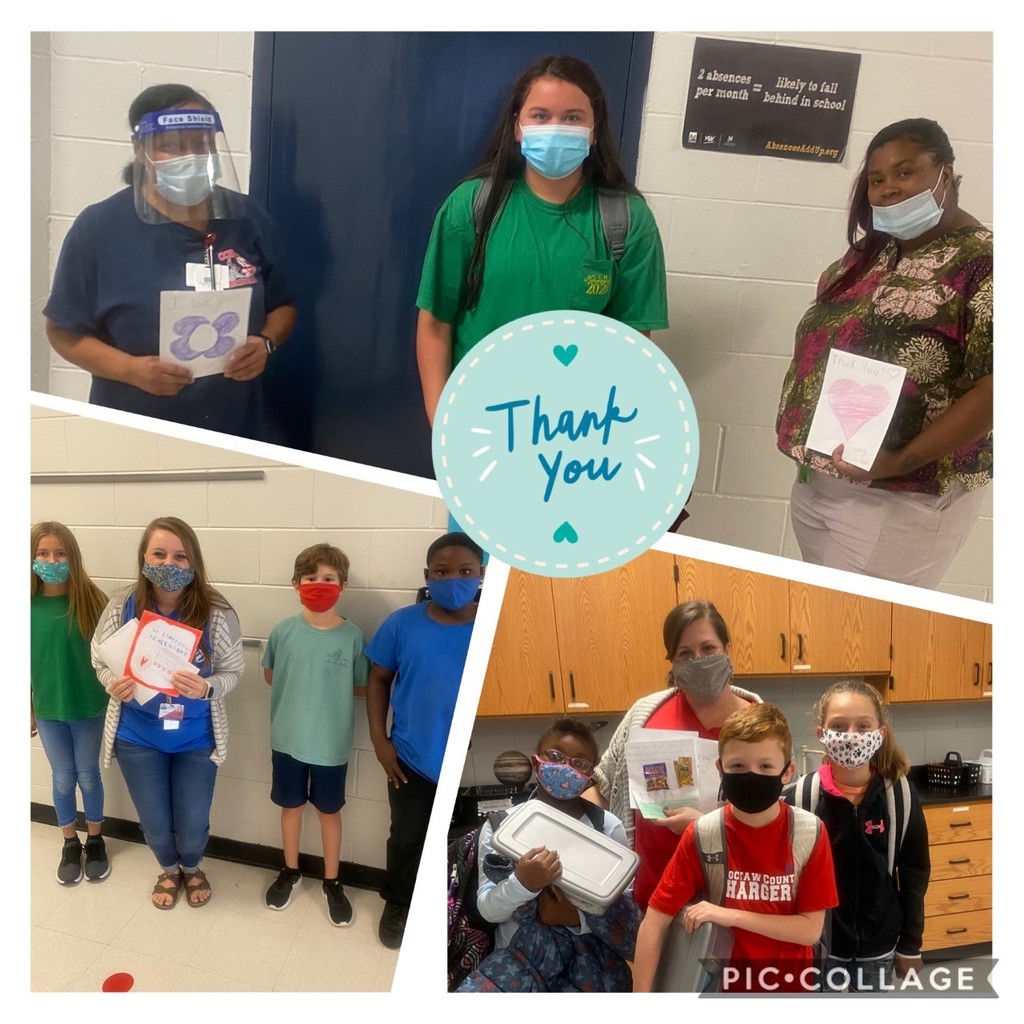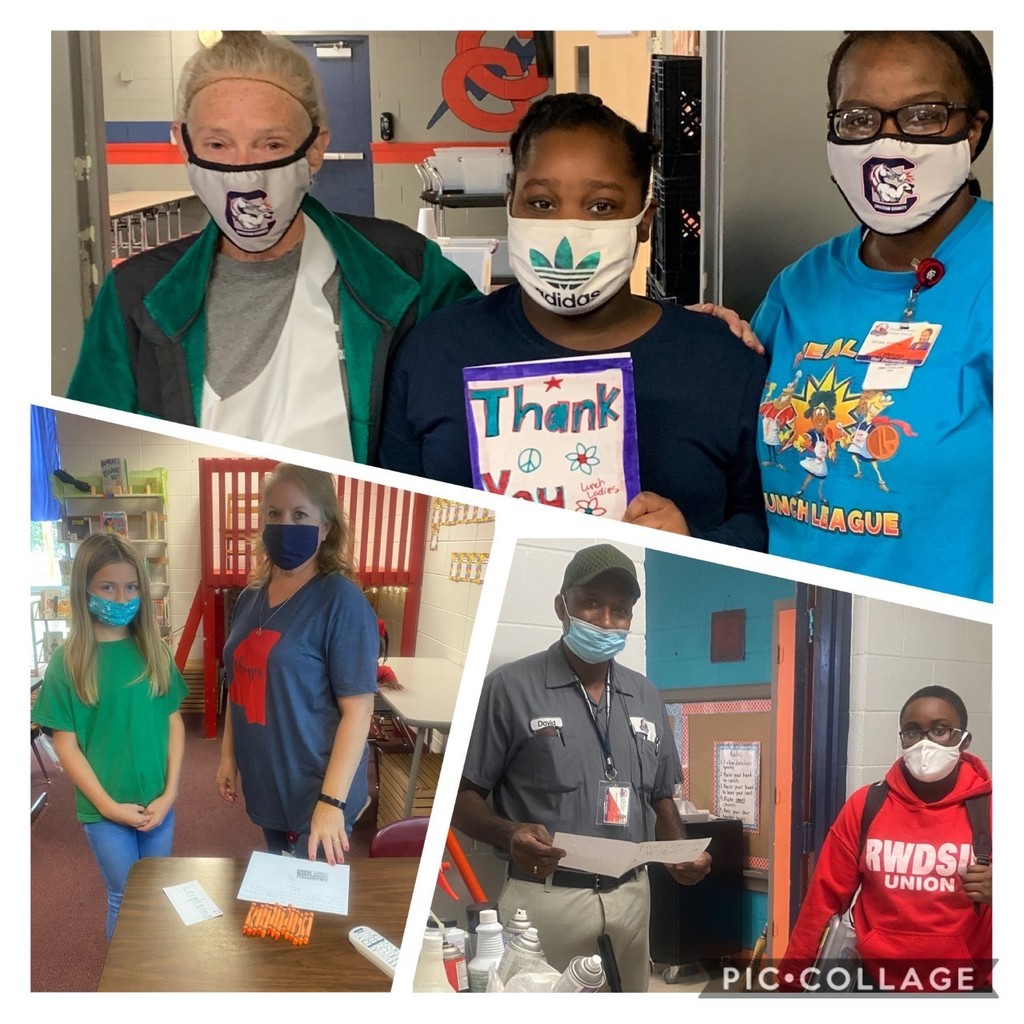 Students in Mrs. McKnight's 5th grade Social Studies class are having so much fun working on their President Project and Google Slides!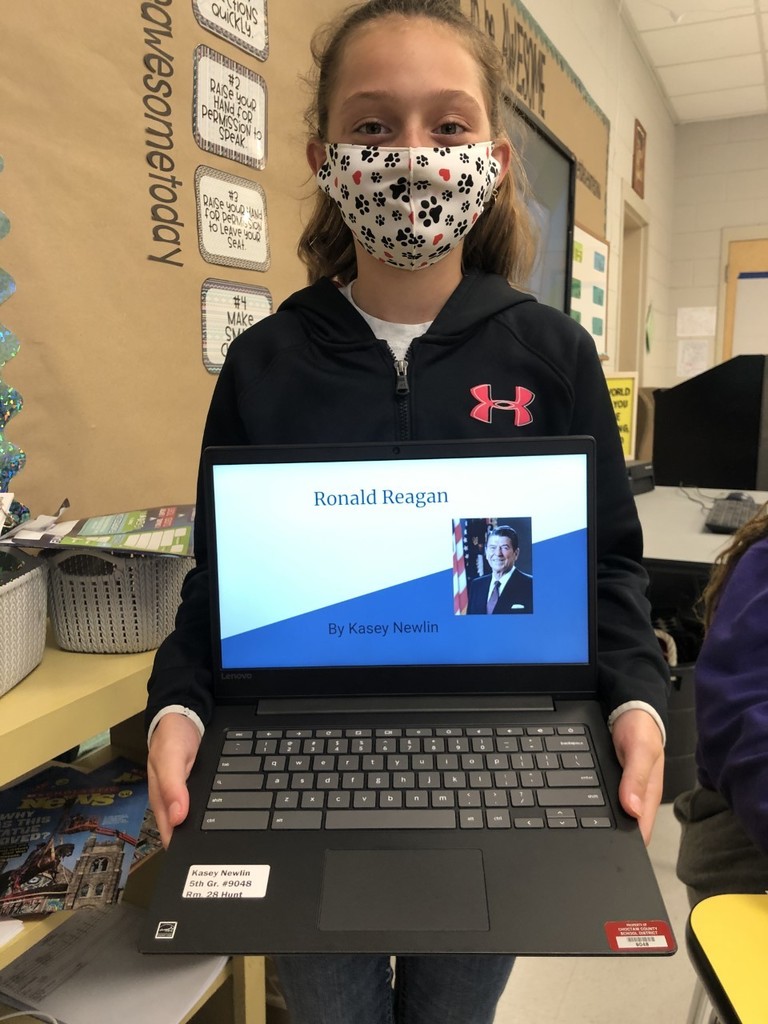 Mrs. Jones' 4th graders had fun creating paragraph flip-books.