3rd block Culinary Arts students also made delicious pasta dishes using the pasta they made earlier this week!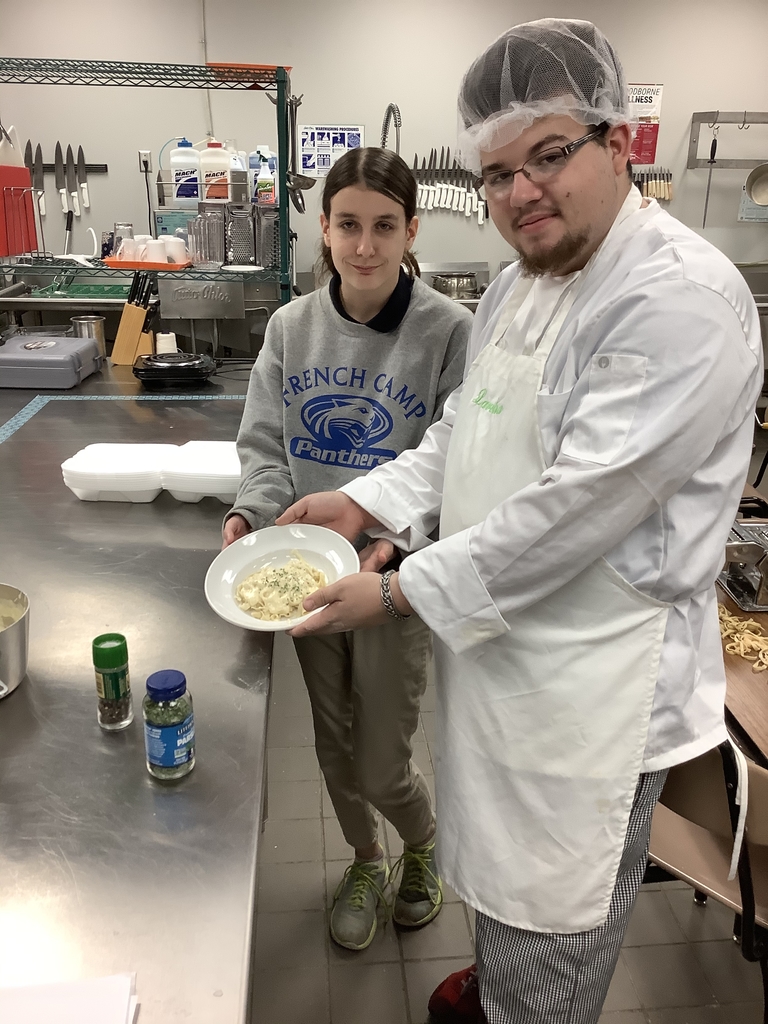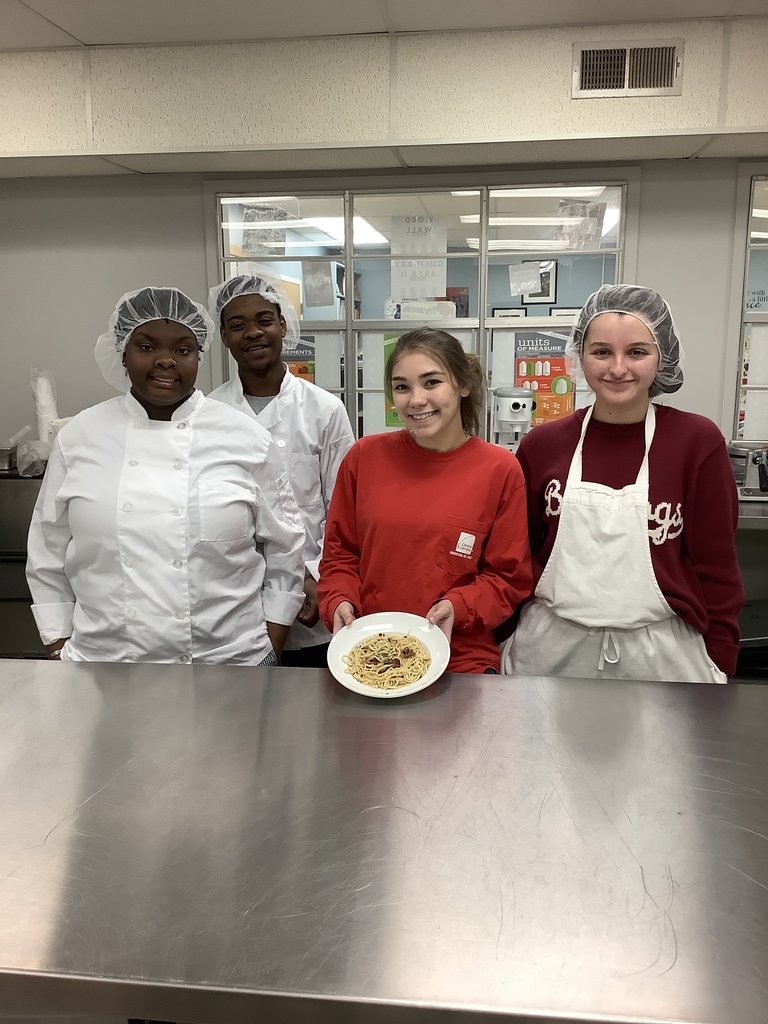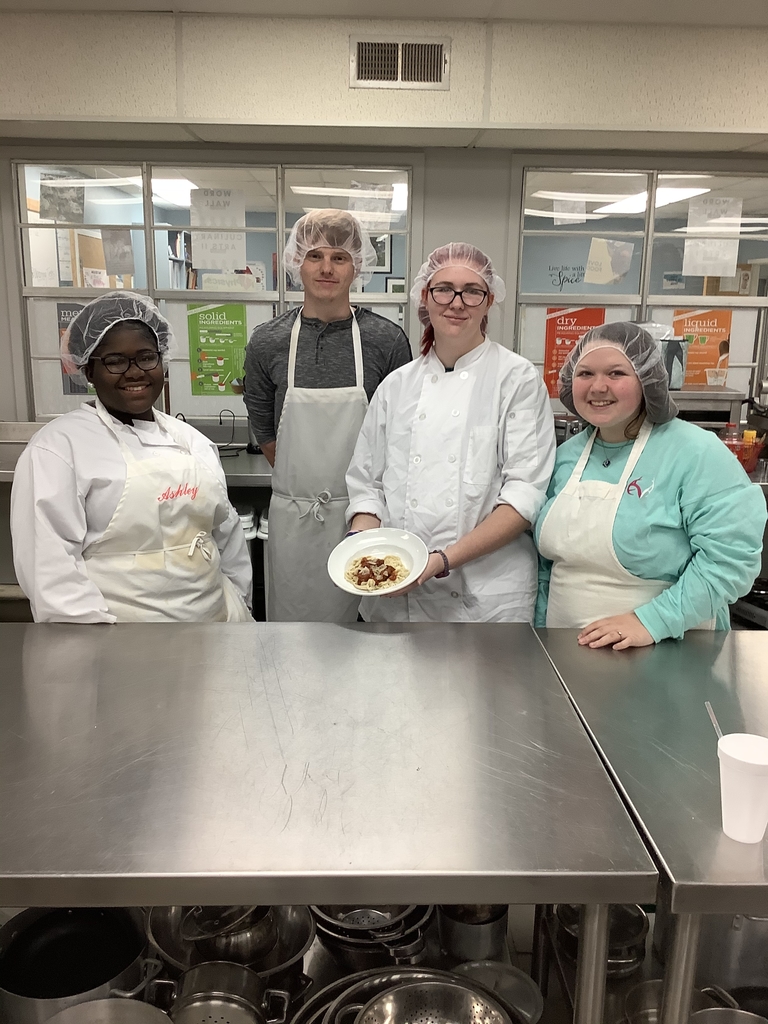 1st block Culinary Arts students used the pasta they made to prepare different pasta dishes. They were all delicious!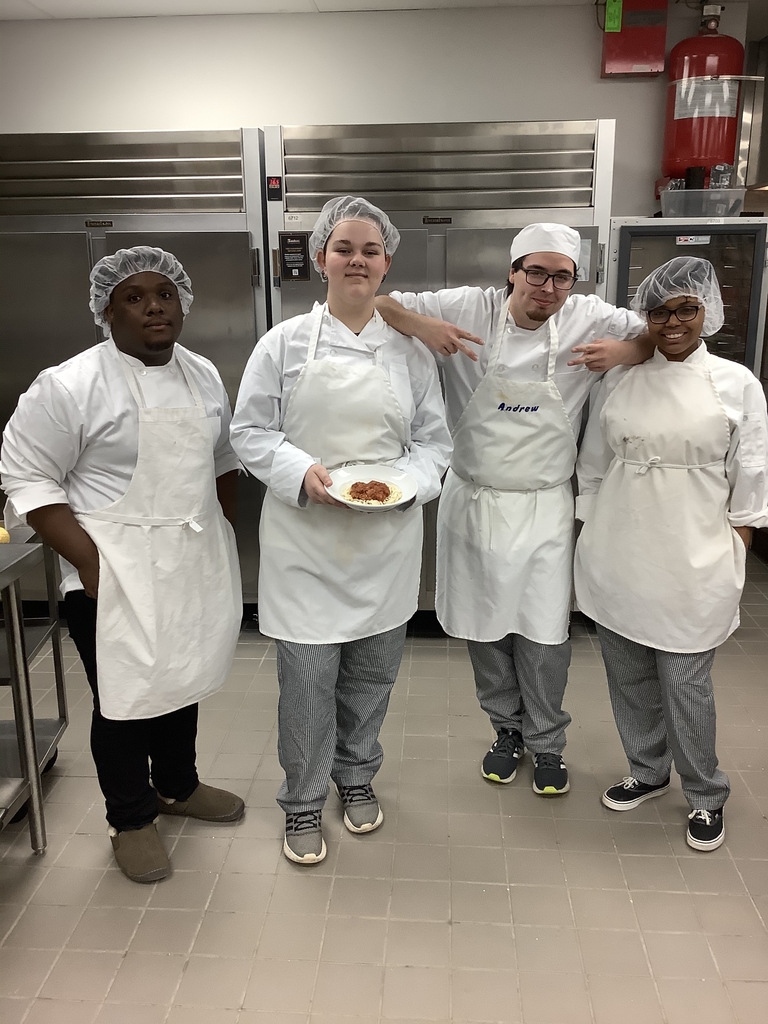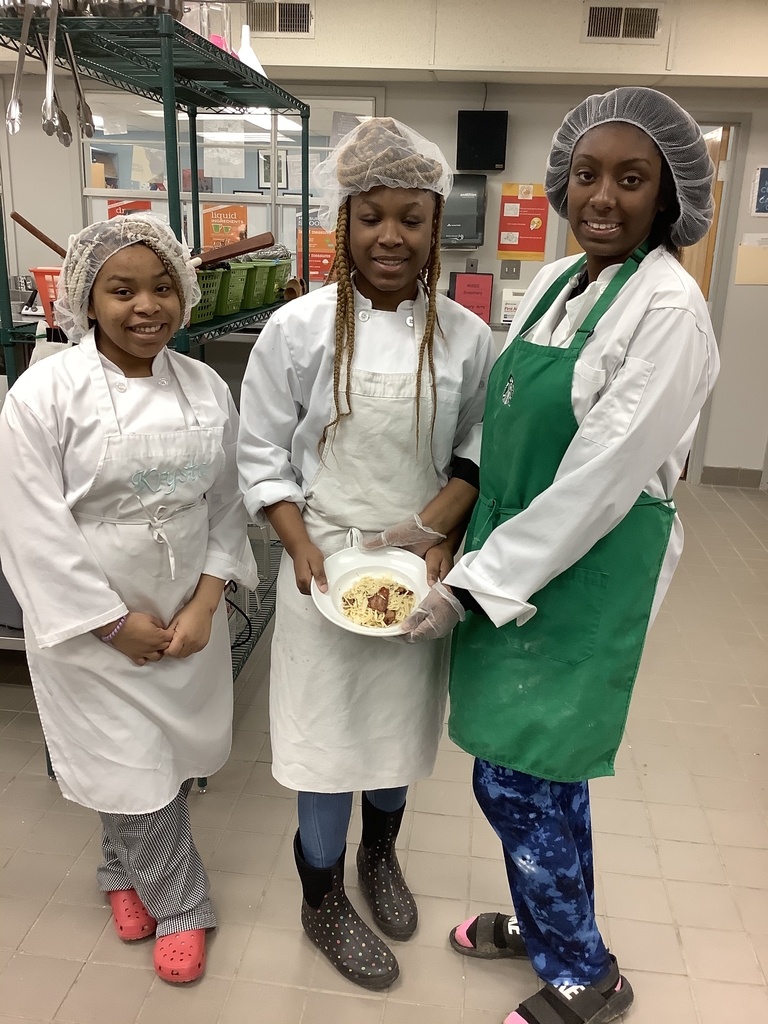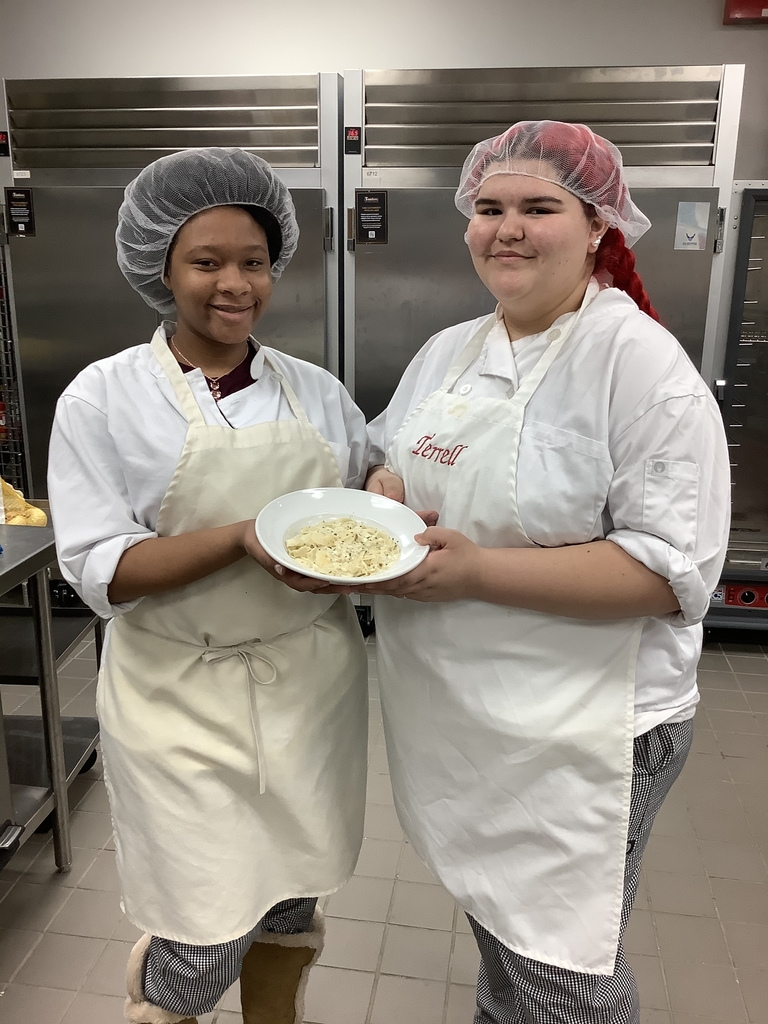 Culinary Arts 1st year students recently learned to make their own dough and use it to make pasta.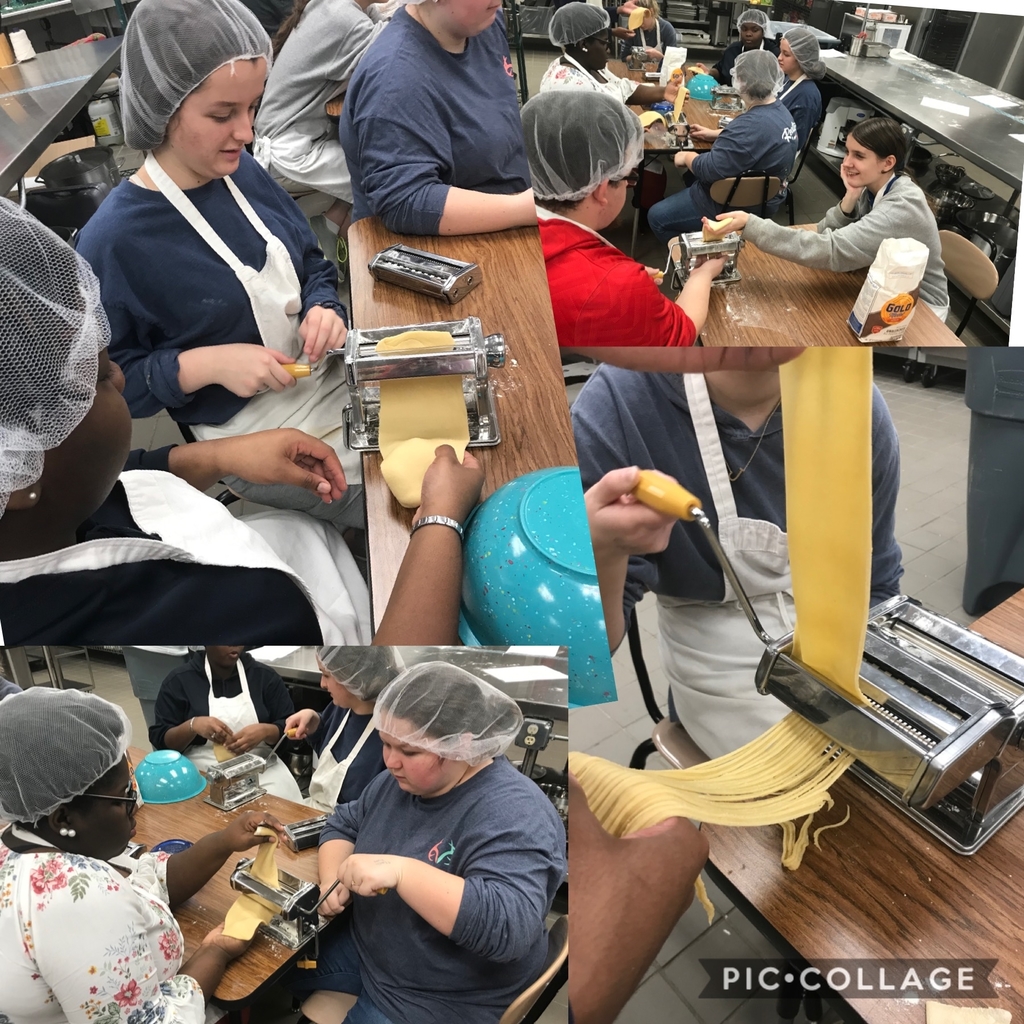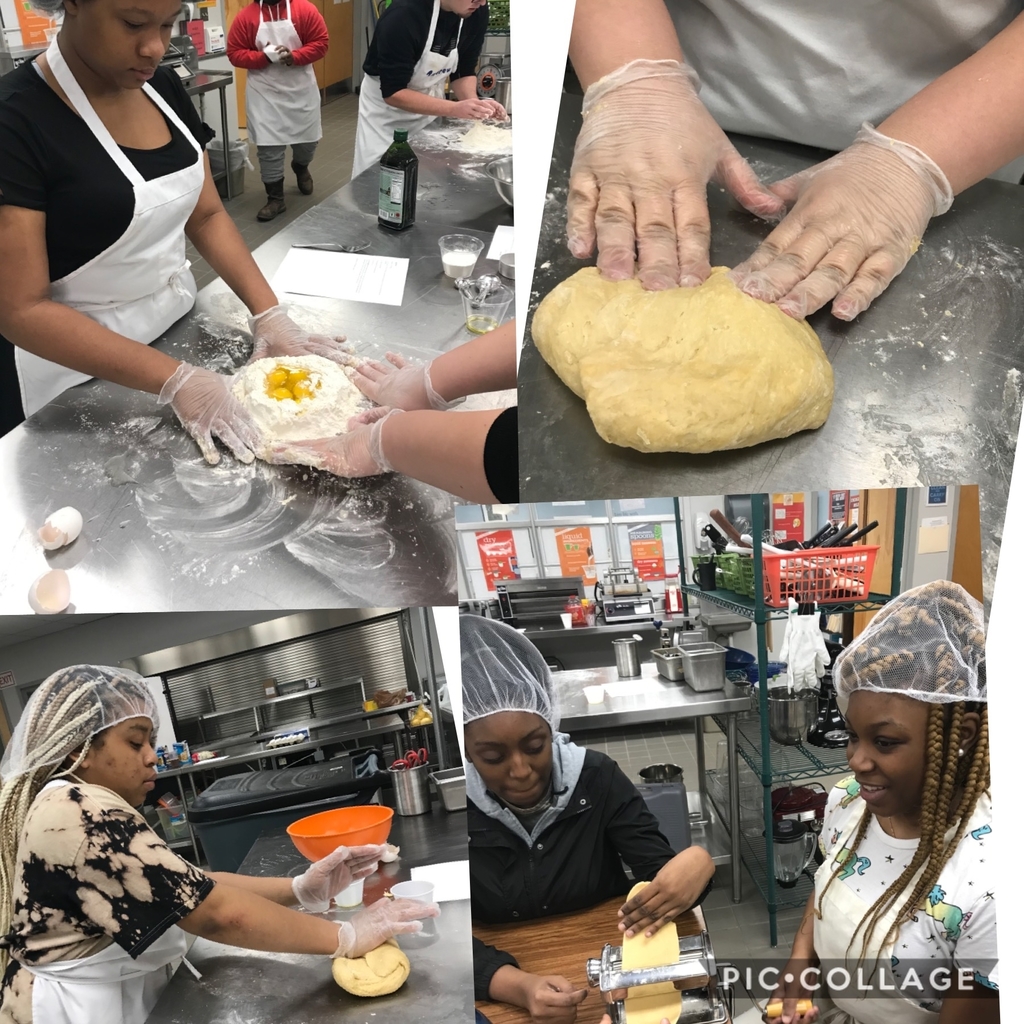 Health Science and Sports Medicine students will be providing mock pre-participation physicals to 8th grade students on Monday as a way to promote the CTE programs. The students will see demonstrations of athletic taping and/or CPR-First Aid care as well!

CTE Fact #21 Students can participate in CTE at the middle or high school level and at postsecondary institutions in all states across the US. #CTEMonth #CCCTC

Mrs. Jackson took some of the 3rd graders at Ackerman Elementary School to the PBIS store! Keep up the great work!

Pre-K students in Mrs. Zirlott and Mrs. Fondren's room at Ackerman Elementary School are doing an excellent job in their centers.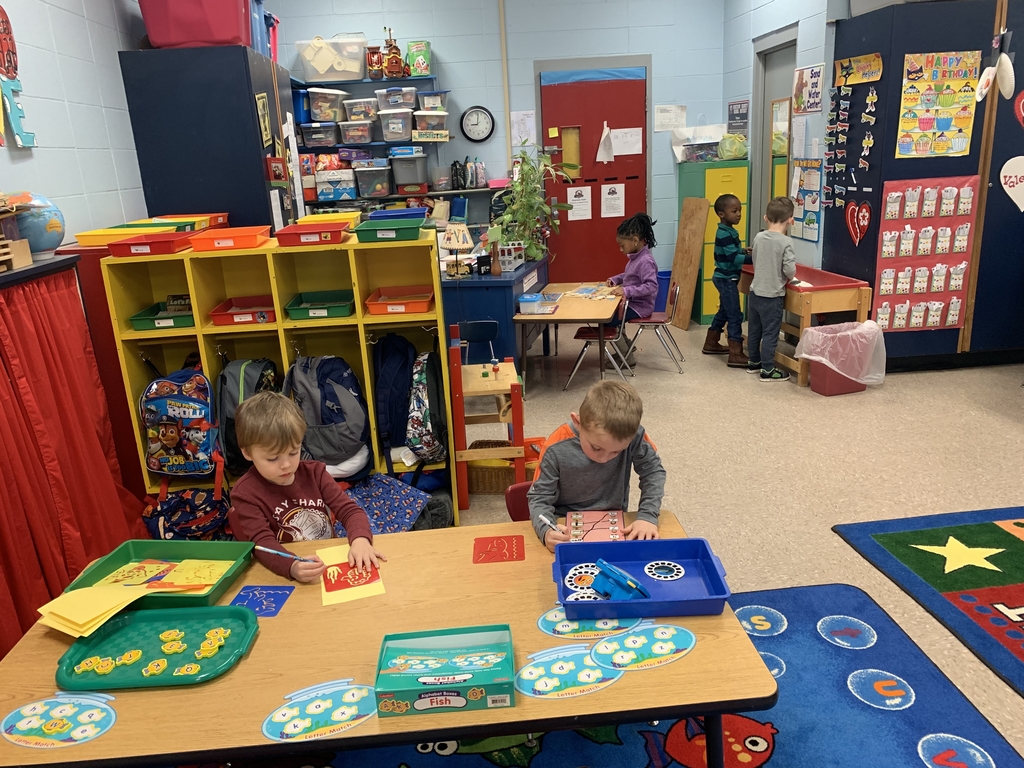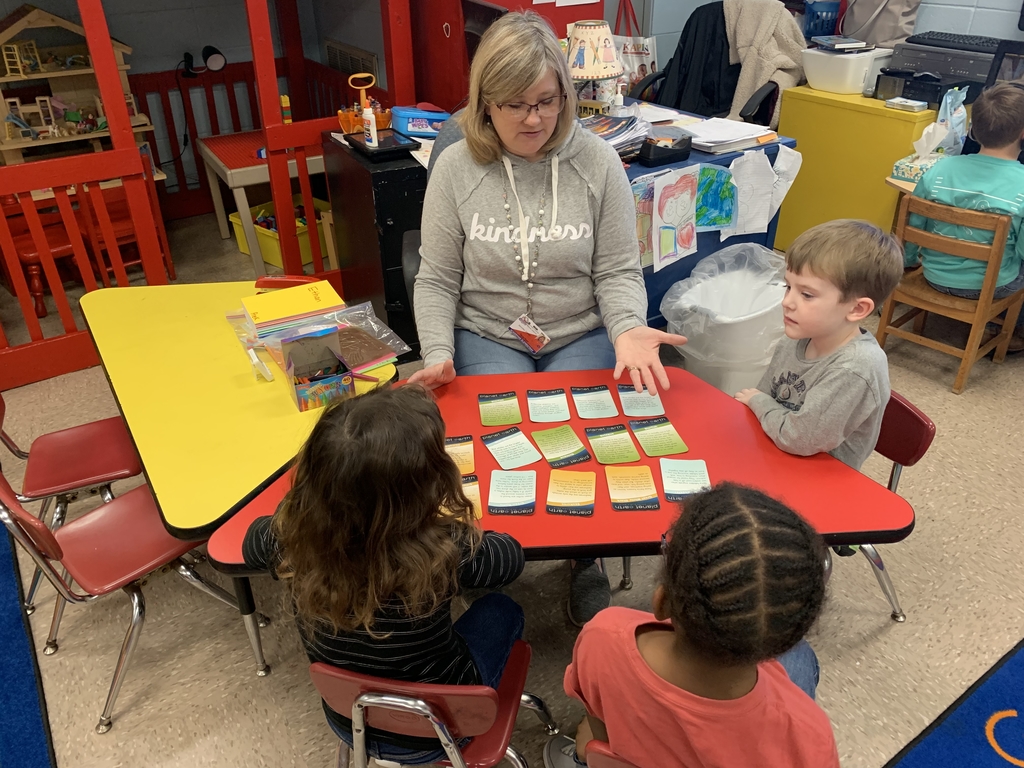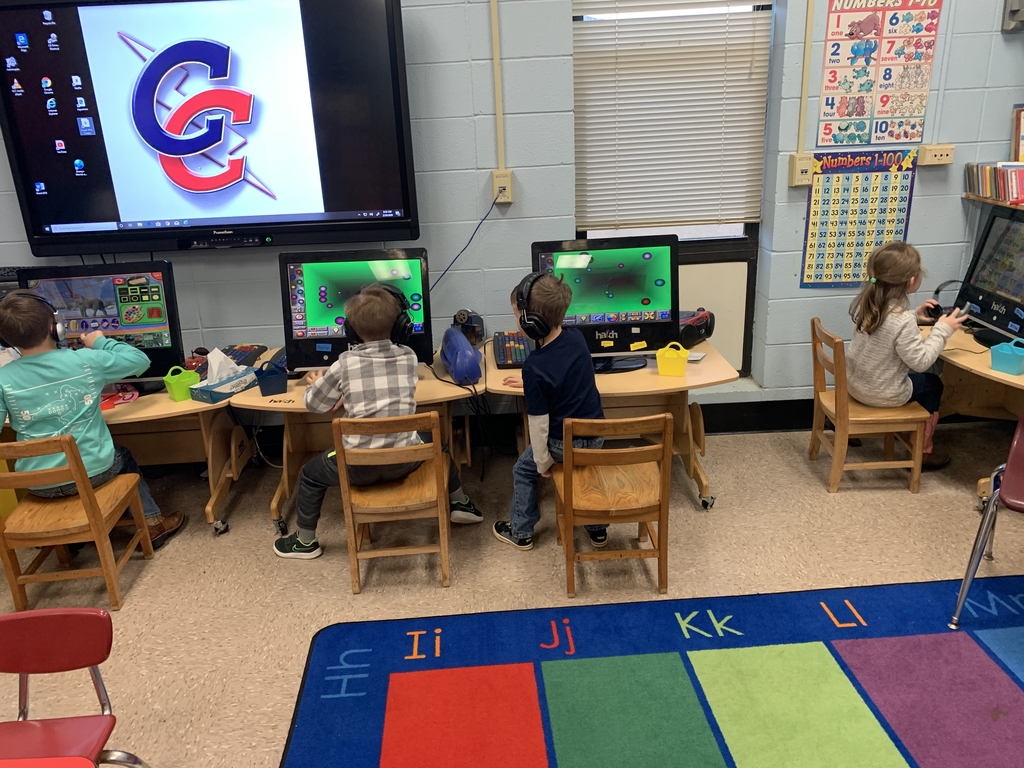 ANNUAL FERN SALE! Time to order ferns. Order by Friday, February 28. Delivery is Tuesday, March 17 - doors open at 12 noon. This fundraiser is sponsored by the SkillsUSA students at CCCTC. For more information or to order, call: CCCTC 284-4152 or Glennis Wood 285-6880/722-1325.

Students in Culinary Arts I are learning all about grain cookery. They practiced making grits and oatmeal as well as a variety of rice dishes. Rice dishes incorporated a variety of rices like Arborio, basmati, and long-grain in dishes like Risotto, Pilaf, Chinese Fried Rice, and Red Beans & Rice.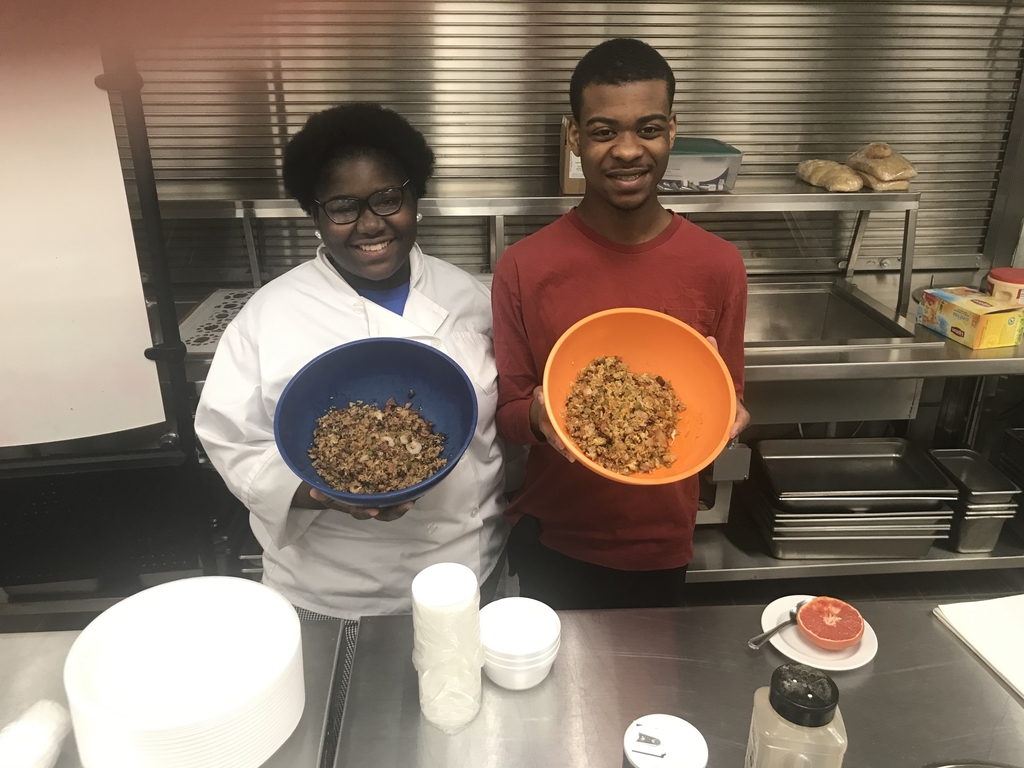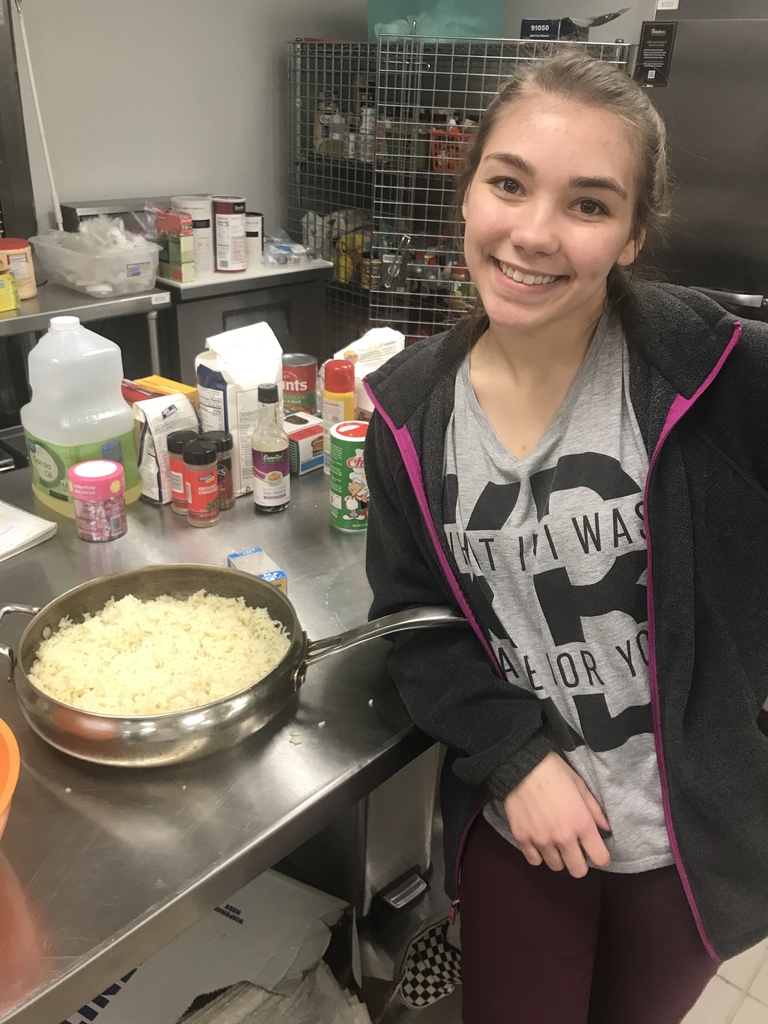 The March breakfast and lunch menus have been updated. This is great tool to use when you are in a hurry and you need to know what is on the menu for the day.

CTE Fact #20 CTE programs directly connect learners with employers, because the programs provide a clear pipeline of talent and unique opportunities for students to engage in meaningful on the job experiences, internships, and apprenticeships. #CTEMonth #CCCTC

Several 4th graders at Ackerman Elementary School were able to go shopping in the school's PBIS store. Students throughout the school earn Charger Bucks for good behavior each day! Keep up the great work!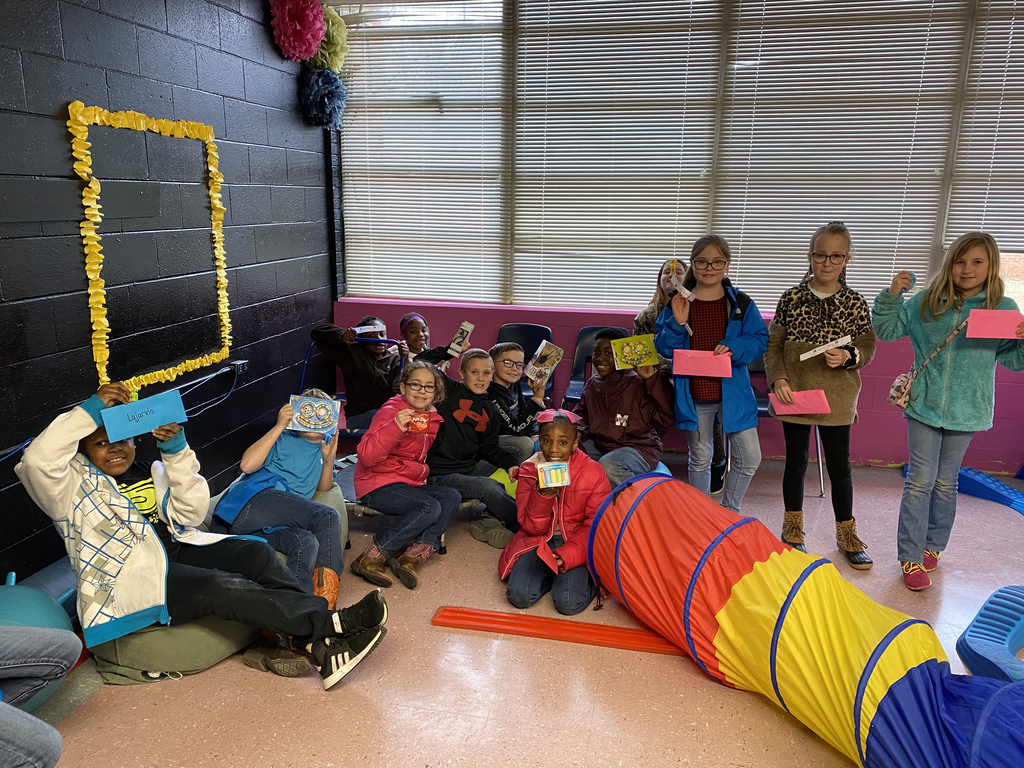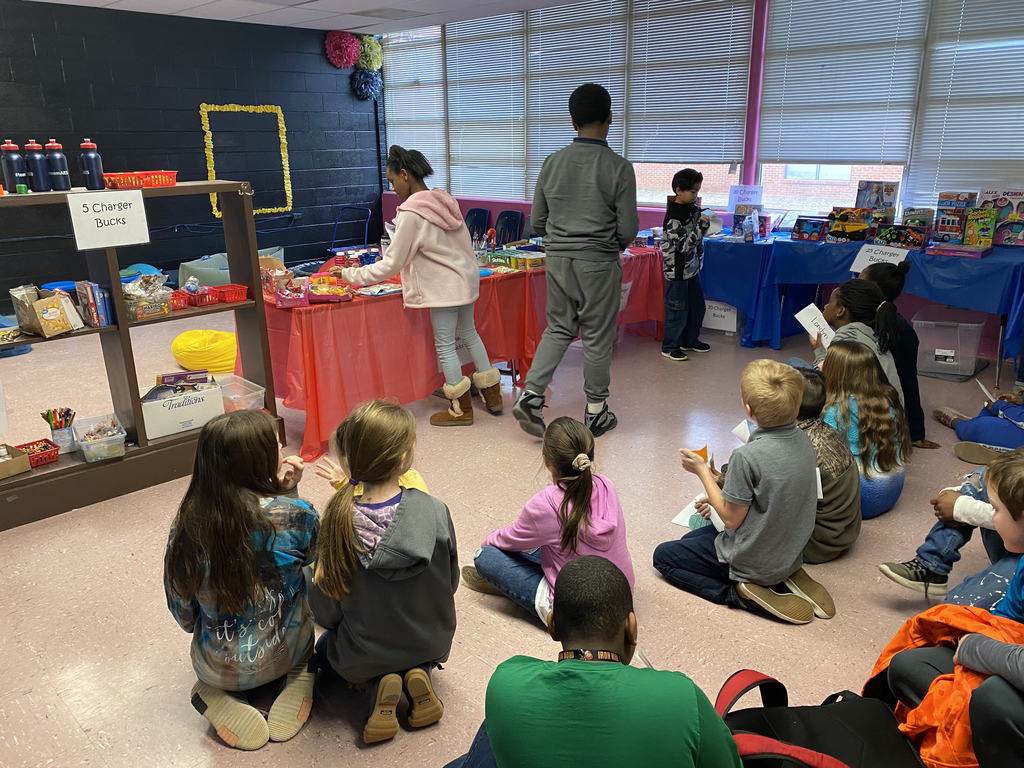 Mrs. Utley's 3rd grade PACE students at Ackerman Elementary School are learning how to program robots to do tasks and follow routes in class! They have just started their programming and are doing a great job!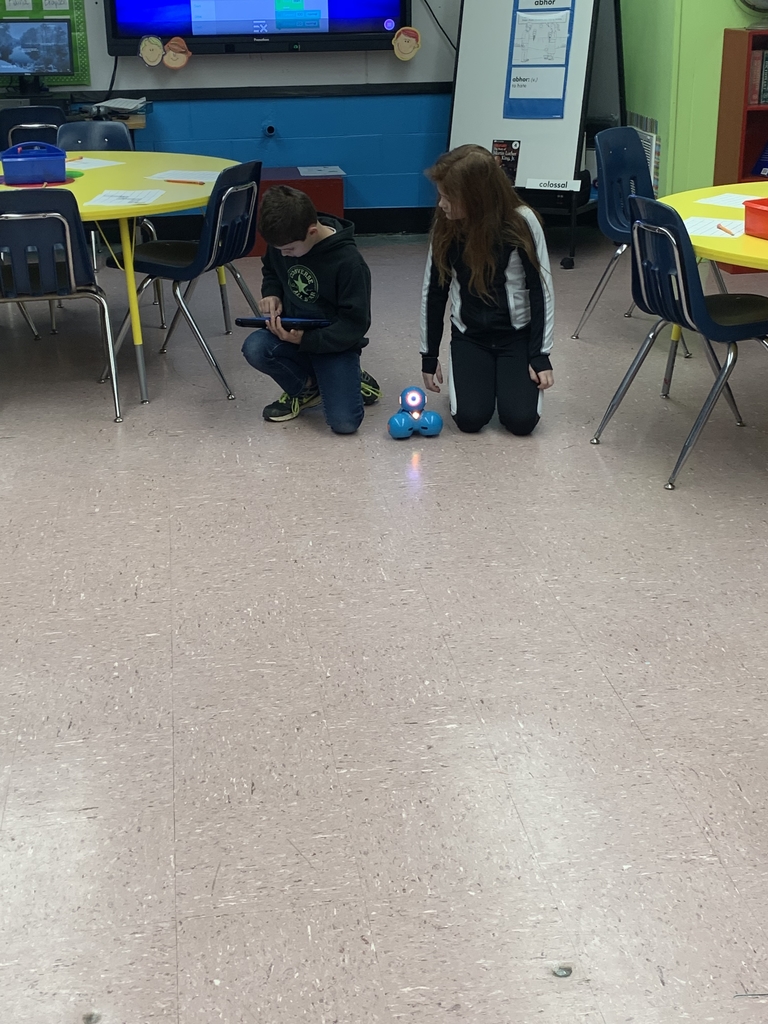 CTE Fact #19 CTE leads to fewer dropouts. Students involved in CTE are far less likely to drop out of high school than other students, a different estimated to save the economy $168 billion each year. #CTEMonth #CCCTC

AES Library is selling Smencils for $1 each!

Mrs. Jean Maree Mcculloch's 4th graders at Ackerman Elementary School had a great time playing some fun games while learning!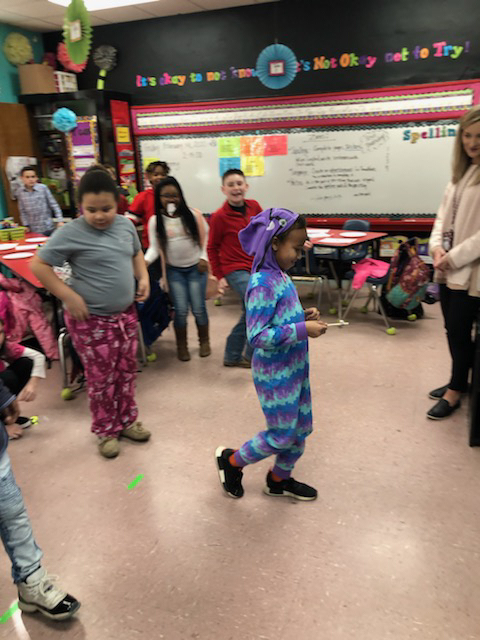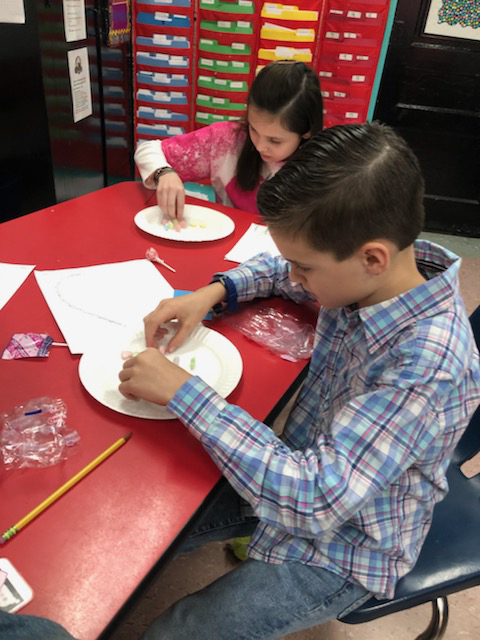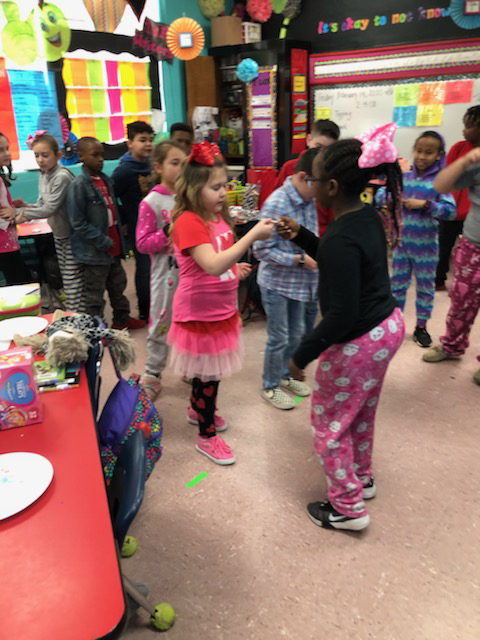 Students in Mrs. Joni, Mrs. Mitzi, and Mrs. Nicole's class at Ackerman Elementary School had a fun time learning about their heart. Nurse Karla Beard let each student listen to their heart and showed them how to feel their heartbeat.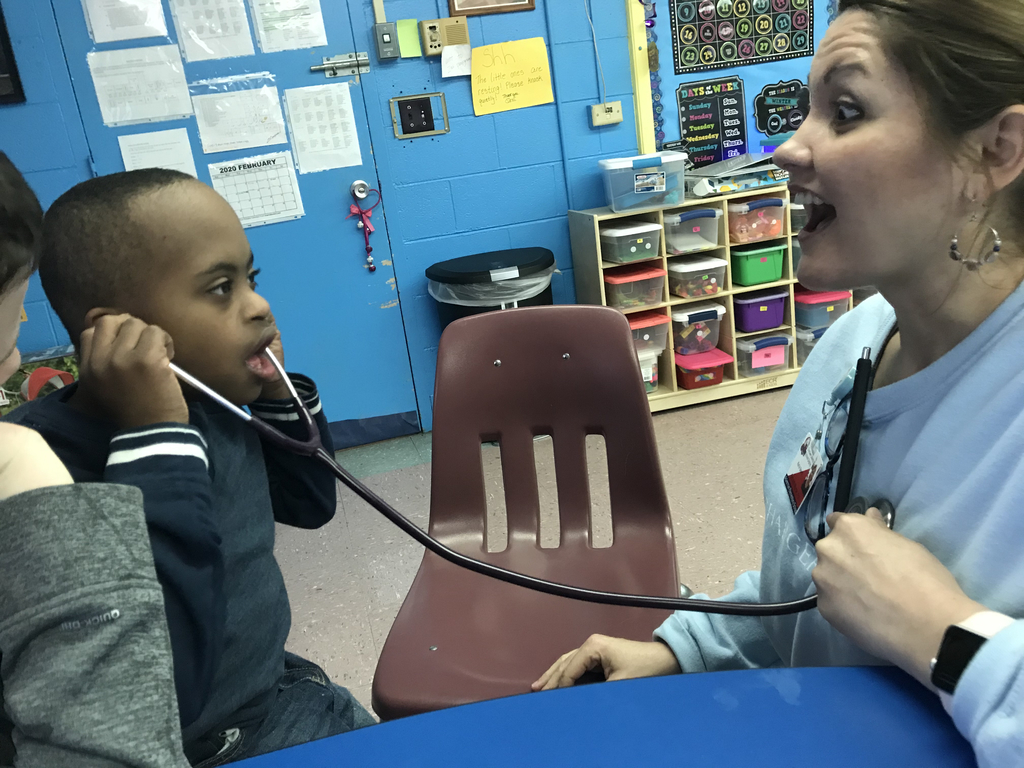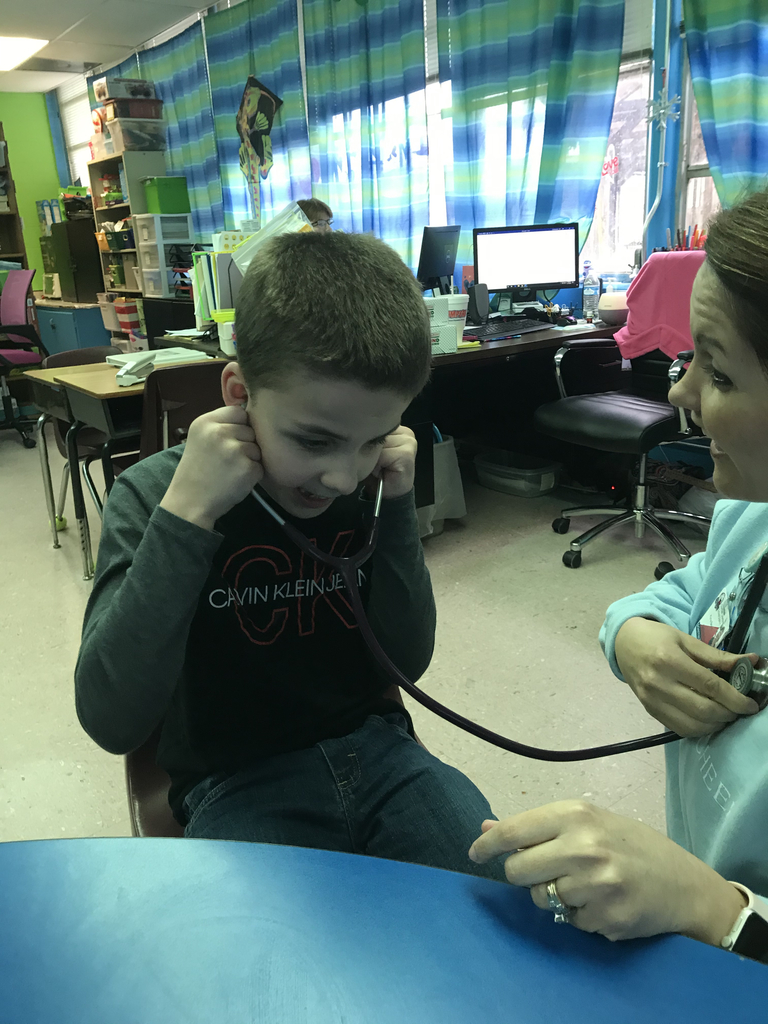 Coach Smith has his PE students at Ackerman Elementary School working on critical thinking skills. Students had to use materials to cross the water to the island in the middle, get their whole team across the water, and get to the other bank. Lots of creative thinking!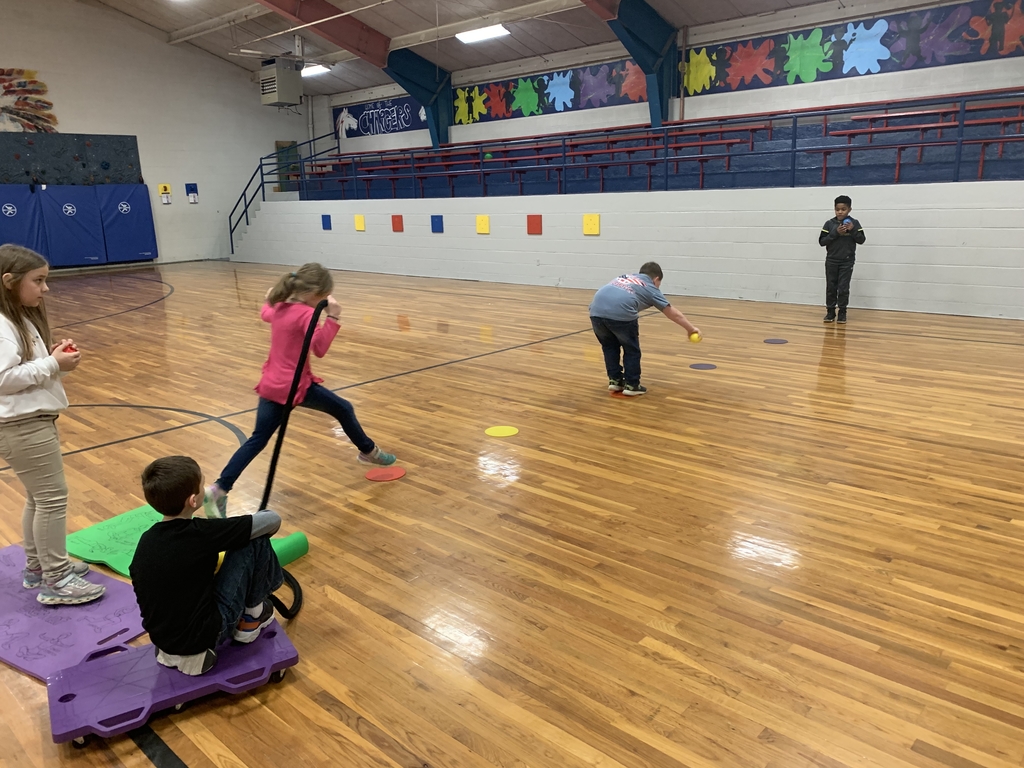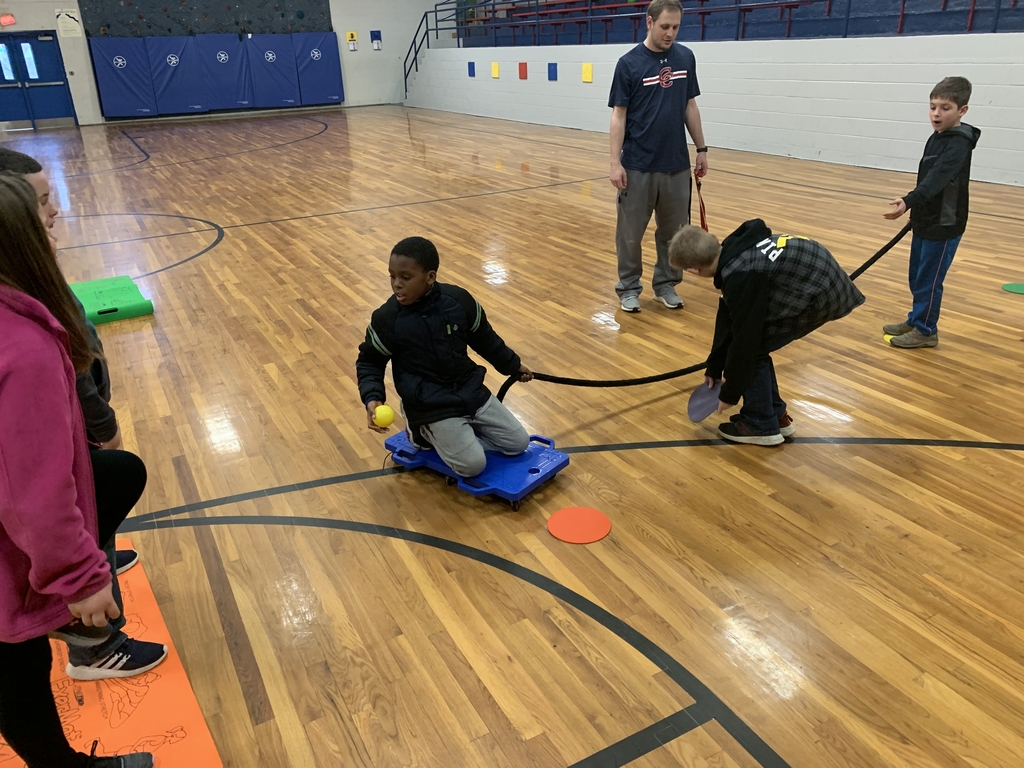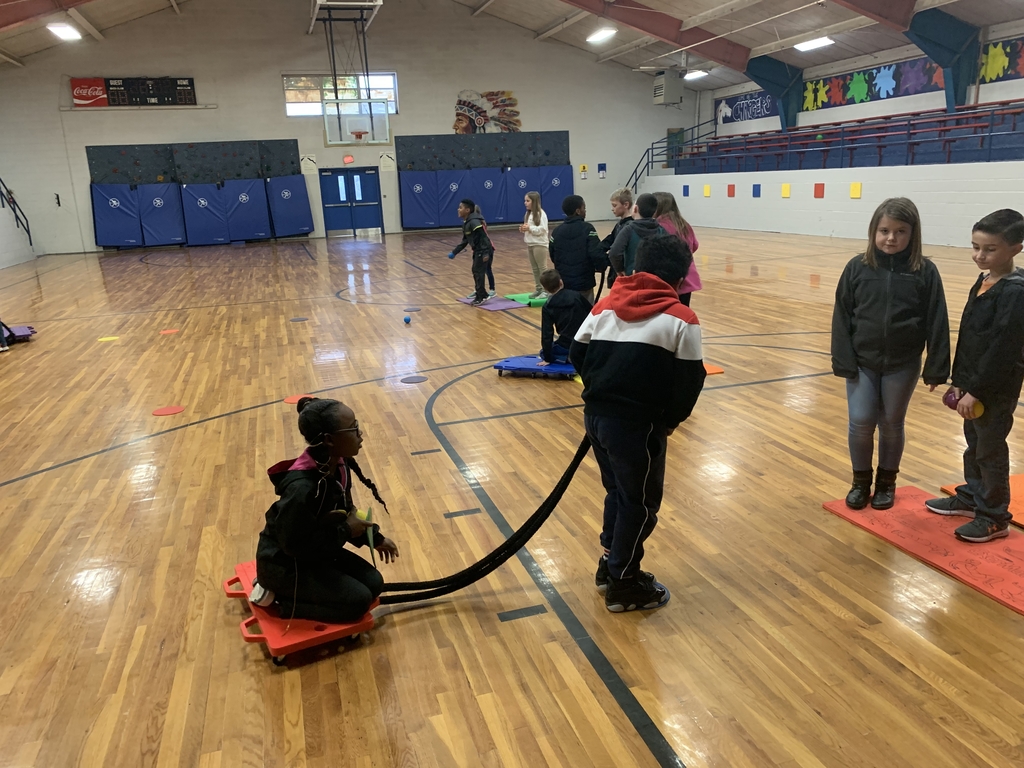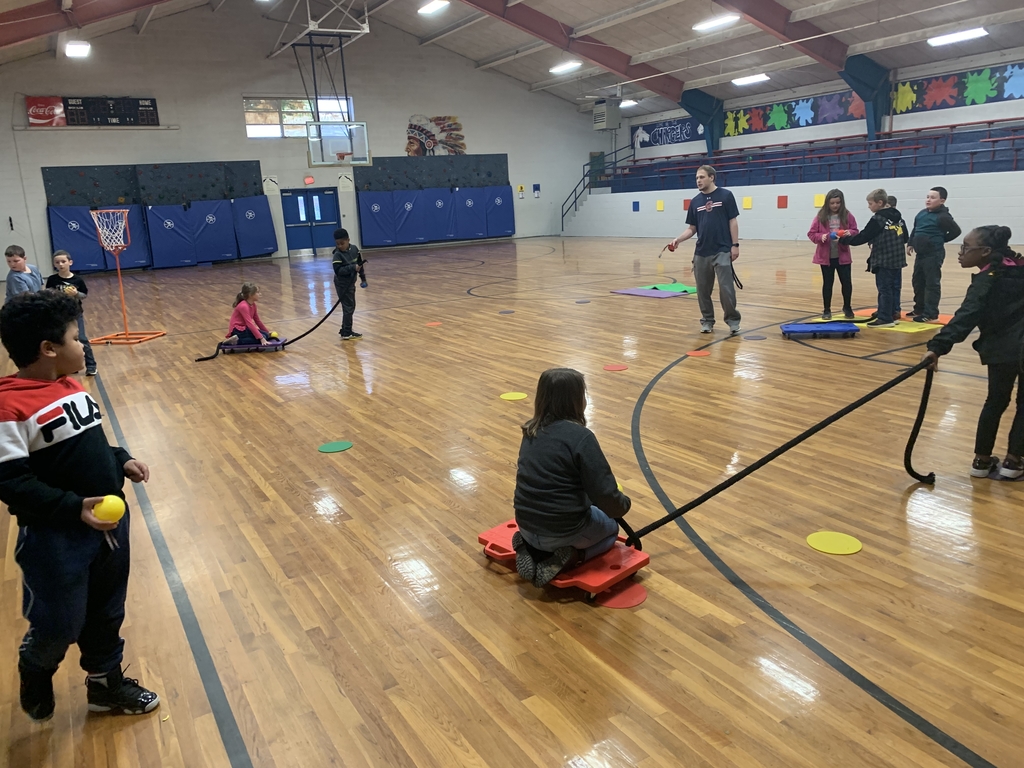 Mrs. Lucas has her 6th graders at Ackerman Elementary School completing research on a variety of presidents. Students then have to present their information to their group so they can vote on who they feel the greatest president is.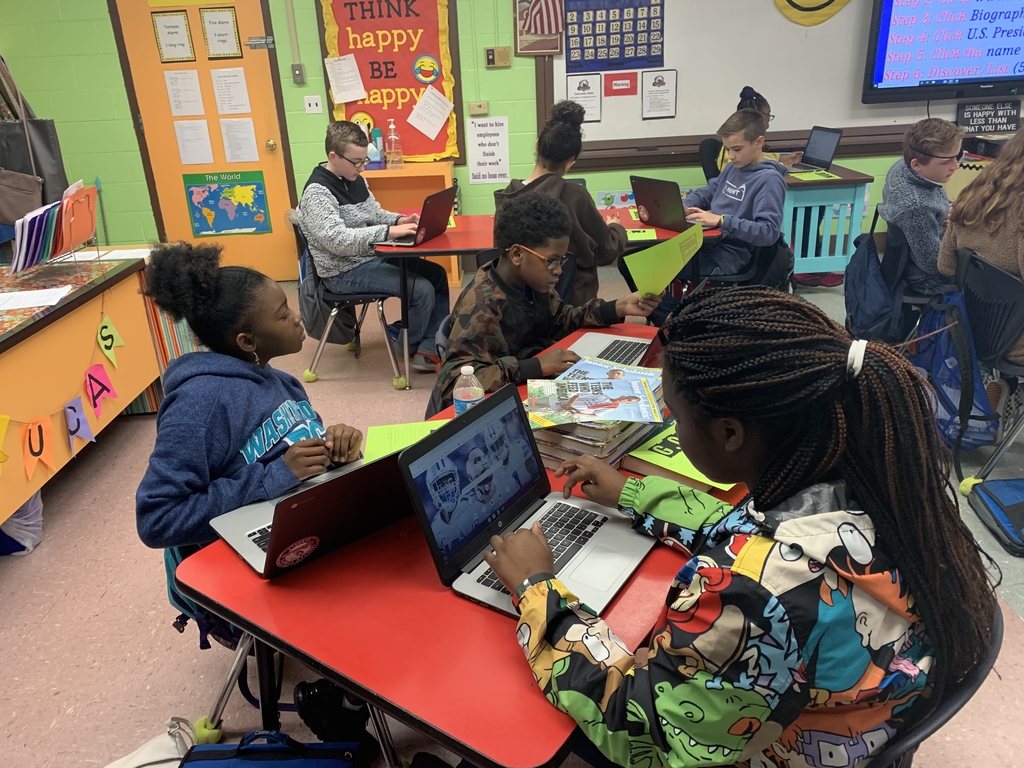 The RCU is hosting CTE counselors and other professionals today in preparation for CPAS and National Certification testing. Mrs. Prisock will be learning about the updates to testing and how to provide our students with as many opportunities as possible to earn valuable credentials and certifications during their time at CCCTC!