WES 6th graders love presenting morning announcements each day.

WES Parents and students, tomorrow is game day, and we want to show our support by wearing pink to school tomorrow October 8th let's show our show Charger Spirit! #WeirExcellenceShines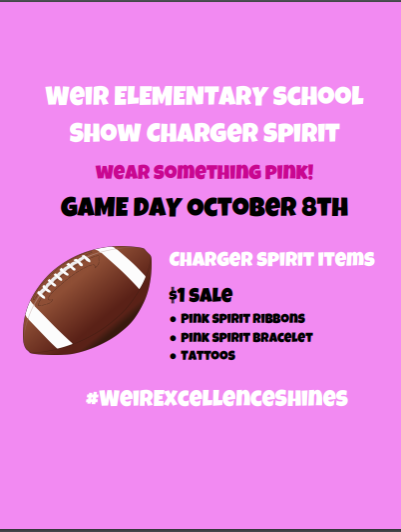 Don't forget Fall Break for students will be Monday, October 12 and Tuesday, October 13th. We'll see everybody back at school on Wednesday! Enjoy your break!

Ms. Kylie and Ms. Suzanna's pre-kindergarten class at French Camp Elementary pretended to be firemen, postal workers, police offices, waste management workers, veterinarians, nurses, and chefs as part of their community helper thematic unit. Mister Rogers summed it up by saying "Look for the helpers. You will always find people who are helping."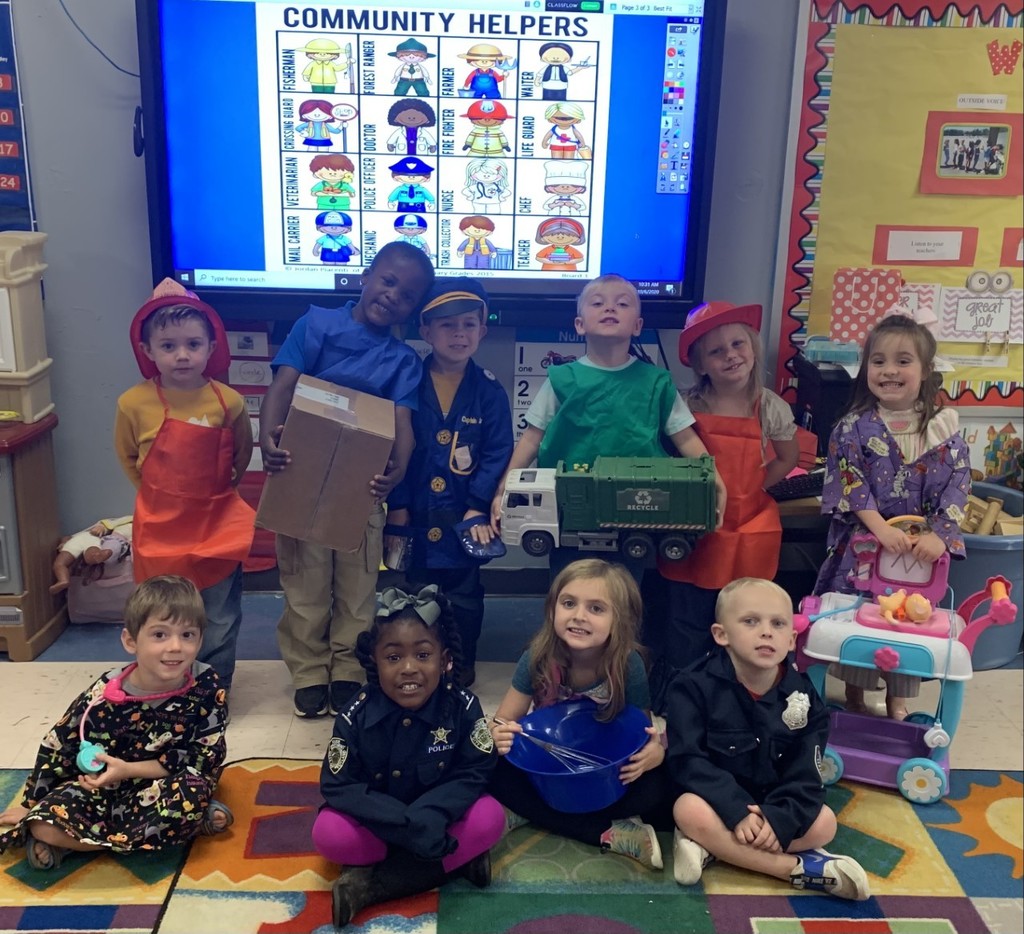 Mr. Trey Gant's name was drawn and he was gifted with a Stadium Seat for having perfect attendance for the month of September. All teachers who have perfect attendance have their name placed in a drawing for prizes.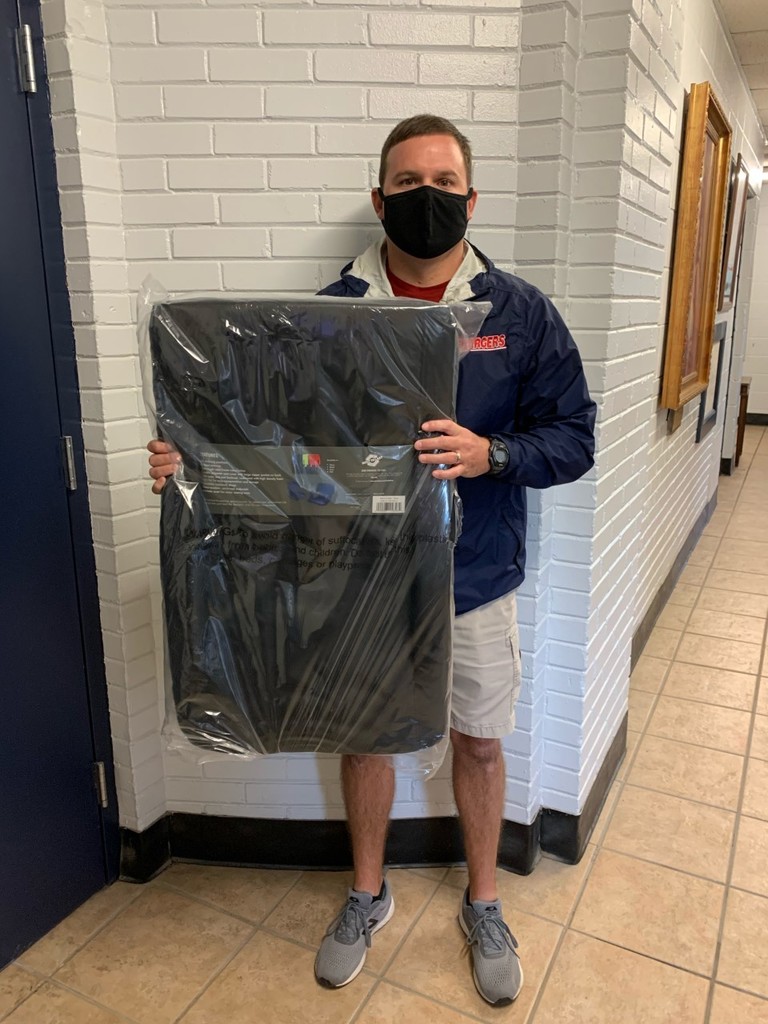 Weir Elementary would like to congratulate Mr. Stoney Armstrong for being chosen as Employee of the Month. We hope you enjoy the special parking place for the month. Thanks for all you do for our school!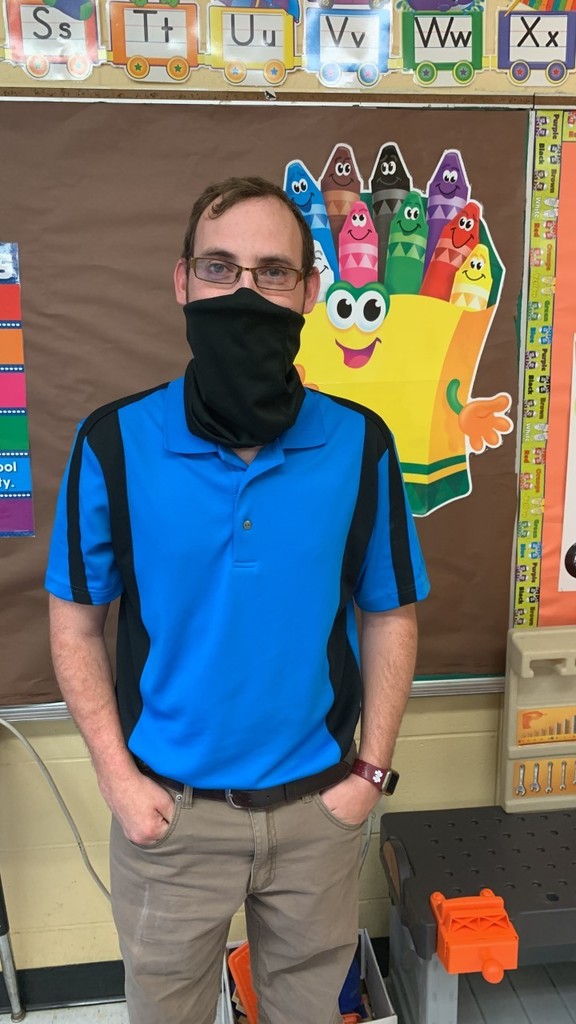 Students at CCHS wrote words on encouragement and appreciation to Mrs. Vowell and Mr. Catchot for Principal's Day. #ChargerNation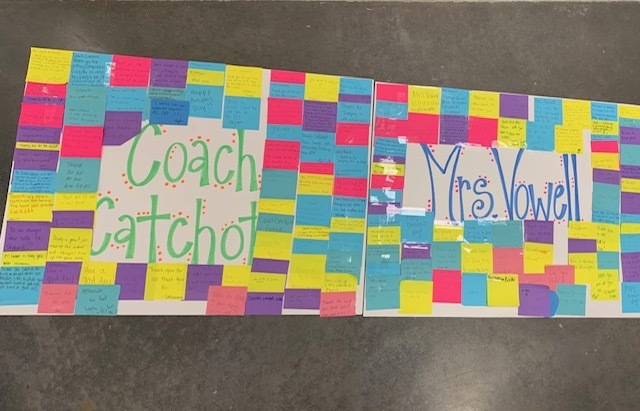 Congrats to CCHS #11, Quez McNeal, on being selected to play in the Bernard Blackwell All Star game. You have made your team and coaches proud. Good luck and enjoy the experience.

From the School Nurse!

WES Kindergarten discussed Johnny Appleseed and did apple activities throughout the week.

FCE Second Graders are working hard on creating Bar Graphs in Math!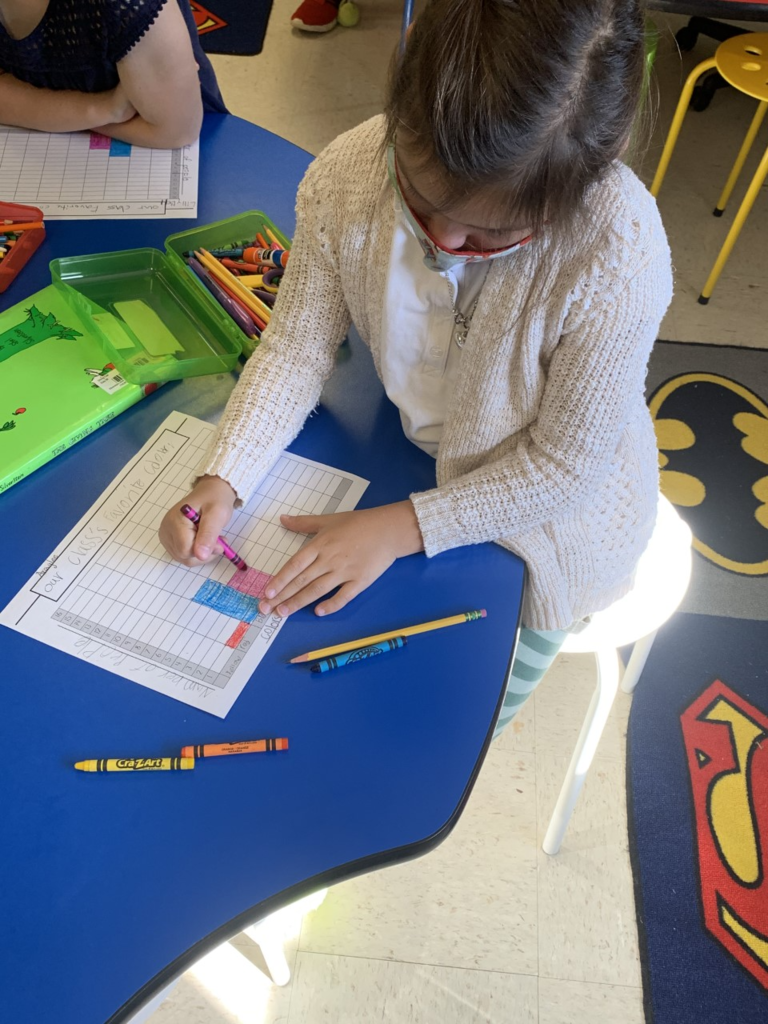 FCE Second Graders had so much fun creating skeletons using Cheetos!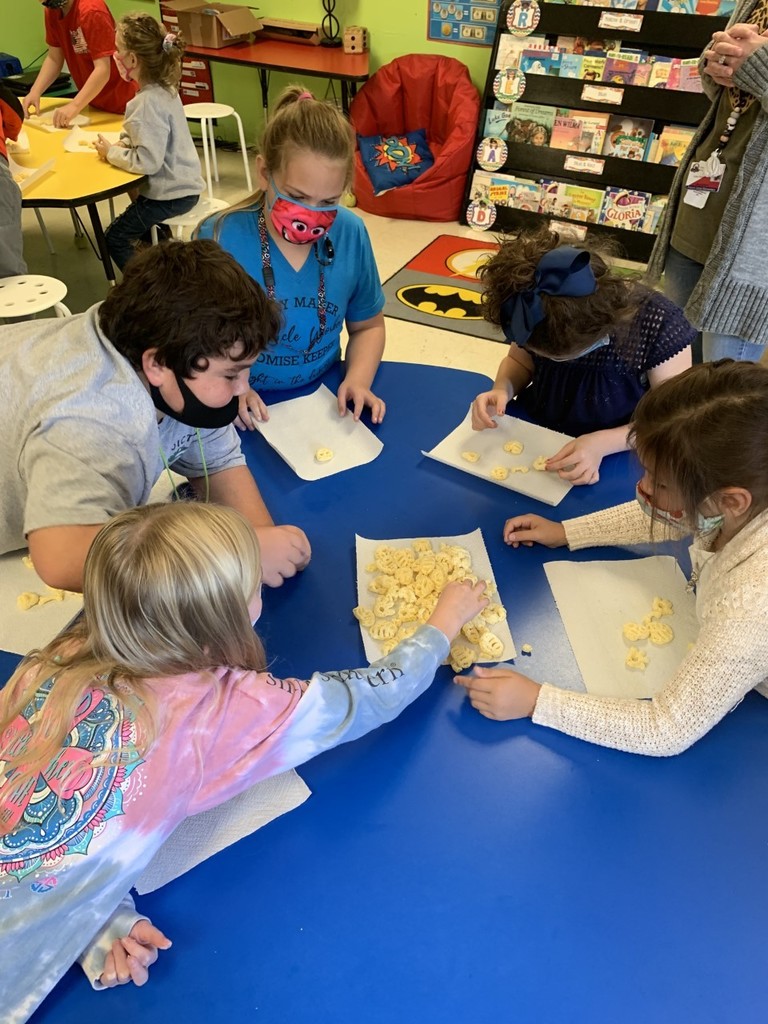 2nd graders in Mrs. Conner's class at Ackerman Elementary School are working hard on author's purpose. Students are cutting out items from magazines and putting them on charts under the correct purpose (inform, entertain, or persuade). #teamAES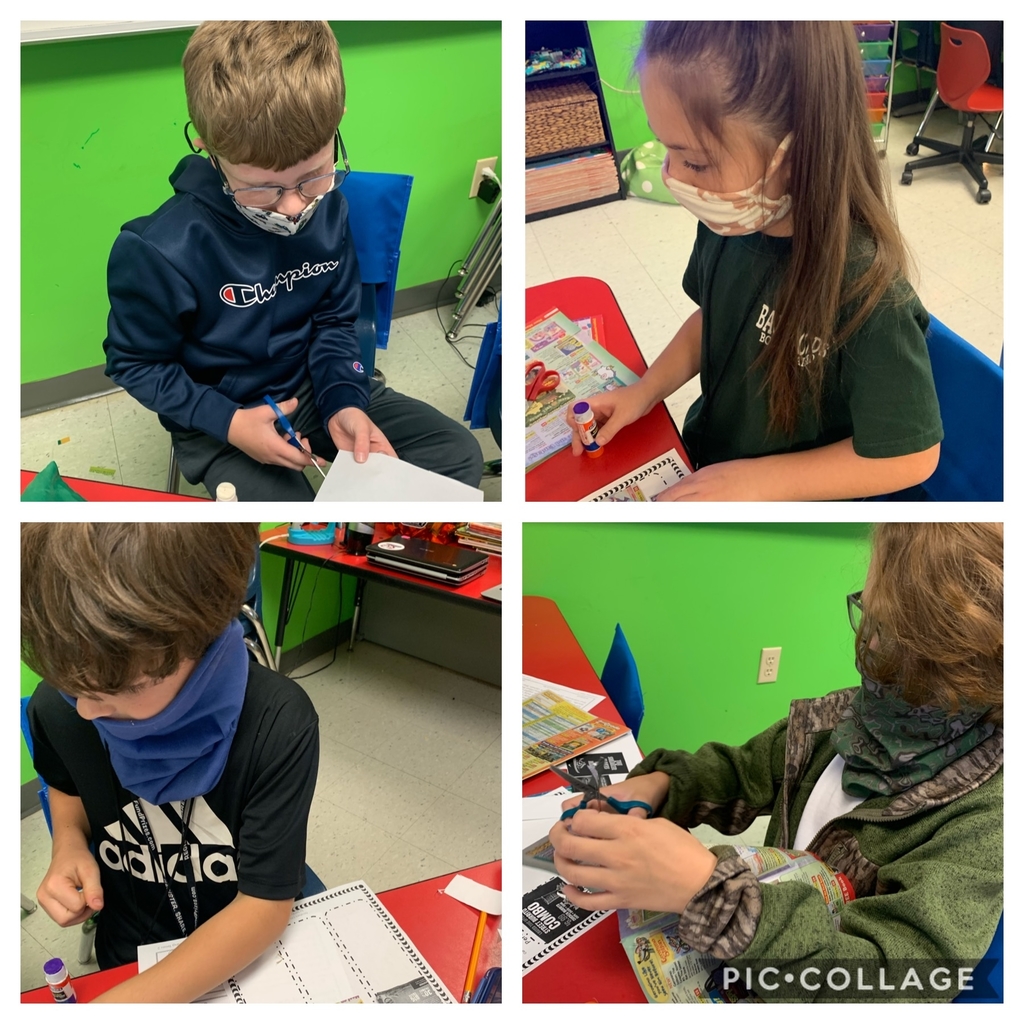 FCE sixth graders are working hard to practice their math skills on Freckle in Mrs. Black's math class.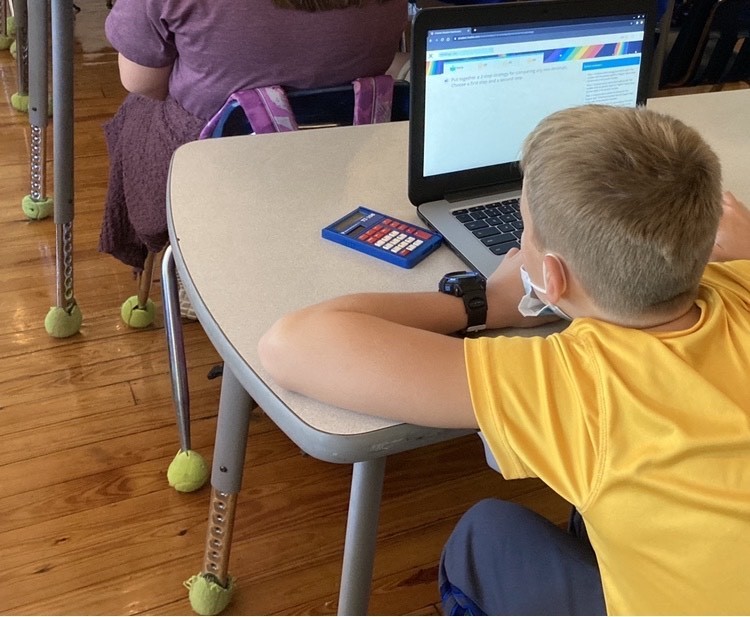 Becky Rosamond from the MS department of wildlife came to visit Mrs. Ray's kindergarten class to talk about insects.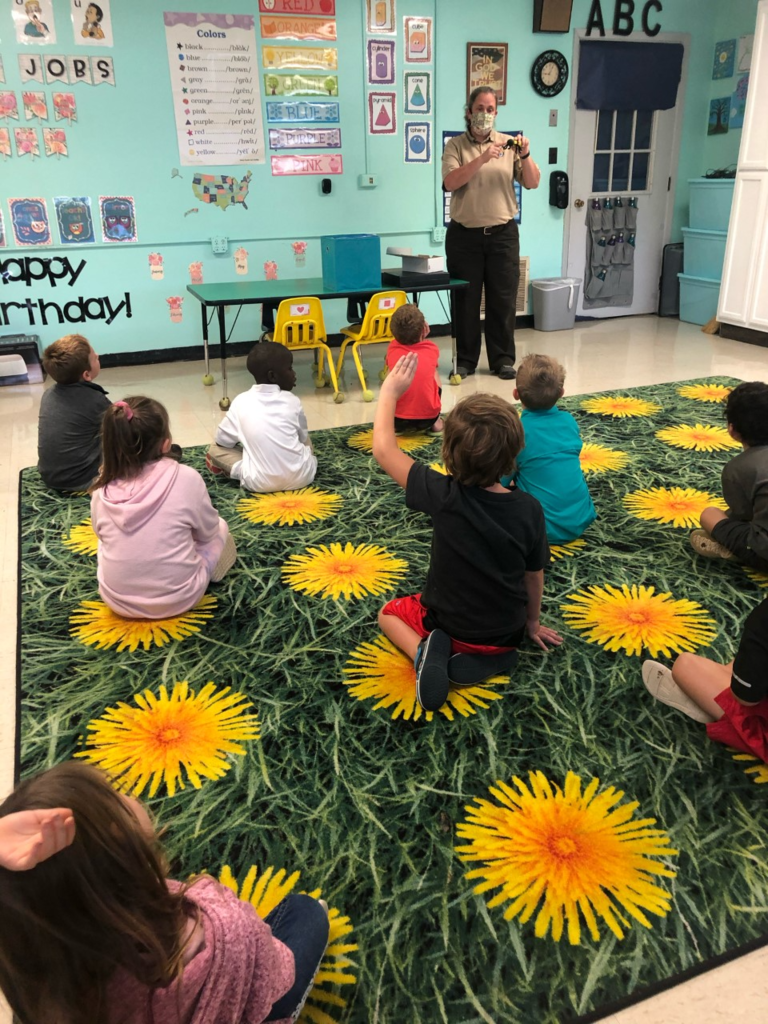 Mrs. Jackie from the MS Museum of Natural Science came to visit Mrs. Ray's kindergarten at FCE to talk about reptiles. She brought several reptile friends along with her including an alligator, snake, and various types of turtles.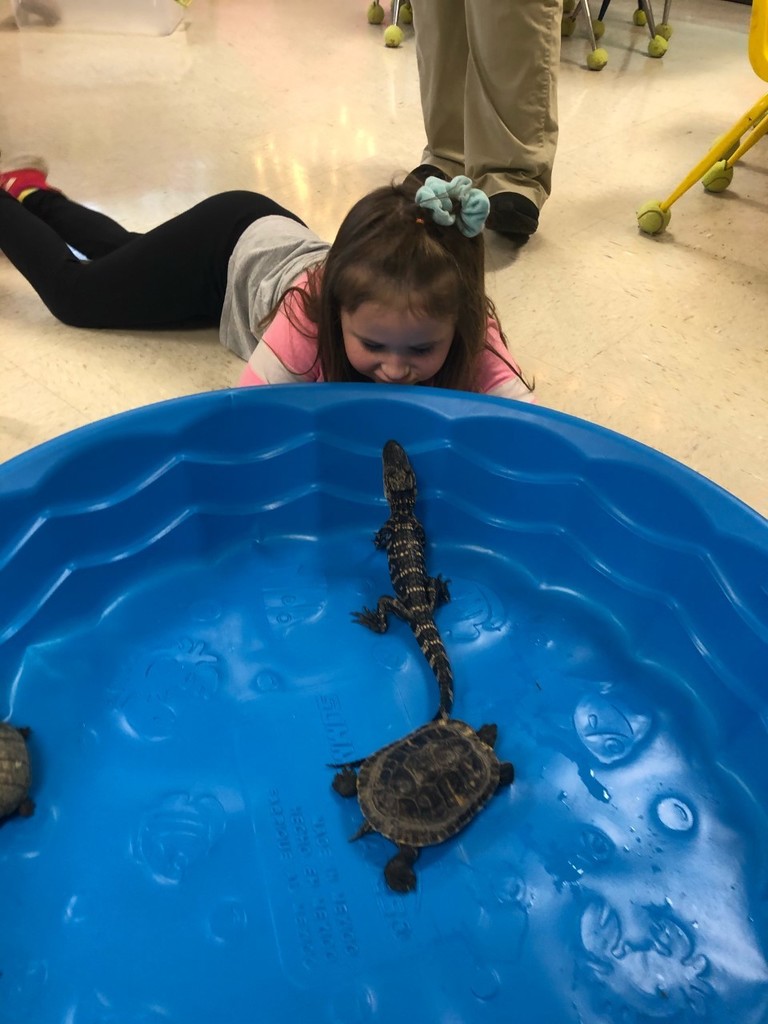 2nd graders at Ackerman Elementary School in Mrs. Conner's class are working hard on author's purpose. Students are using magazines to find things to fit in to each category (persuade, inform, and entertain). #teamAES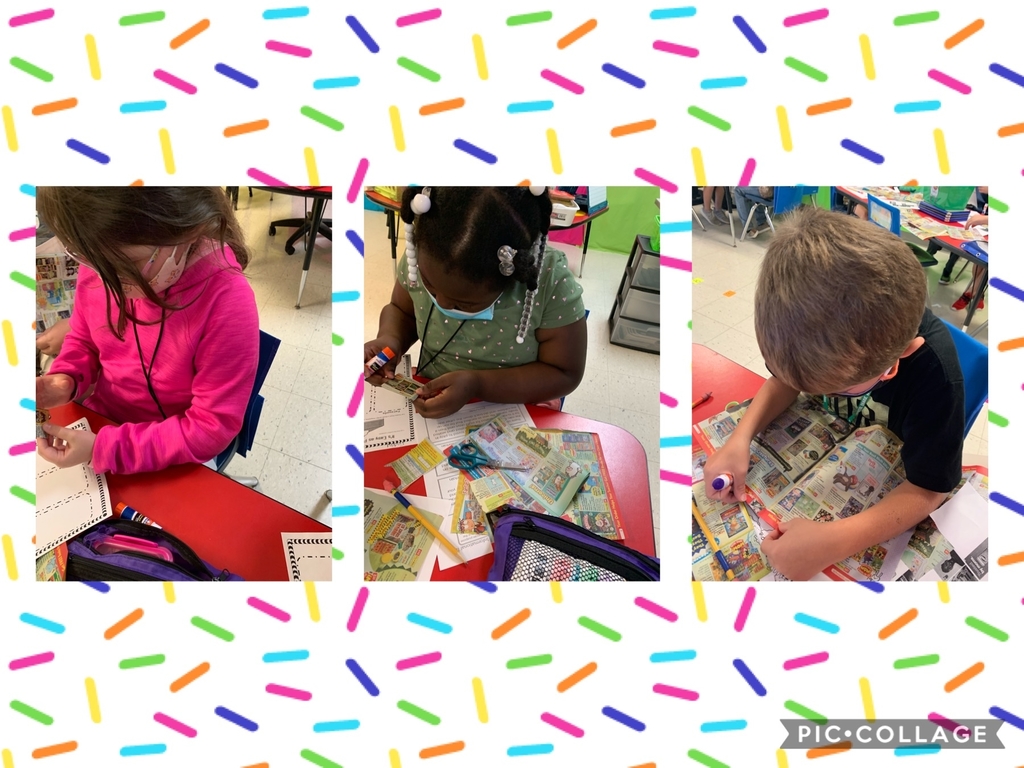 Kindergarten students at WES showed their Charger Spirit for Tie-Dye day.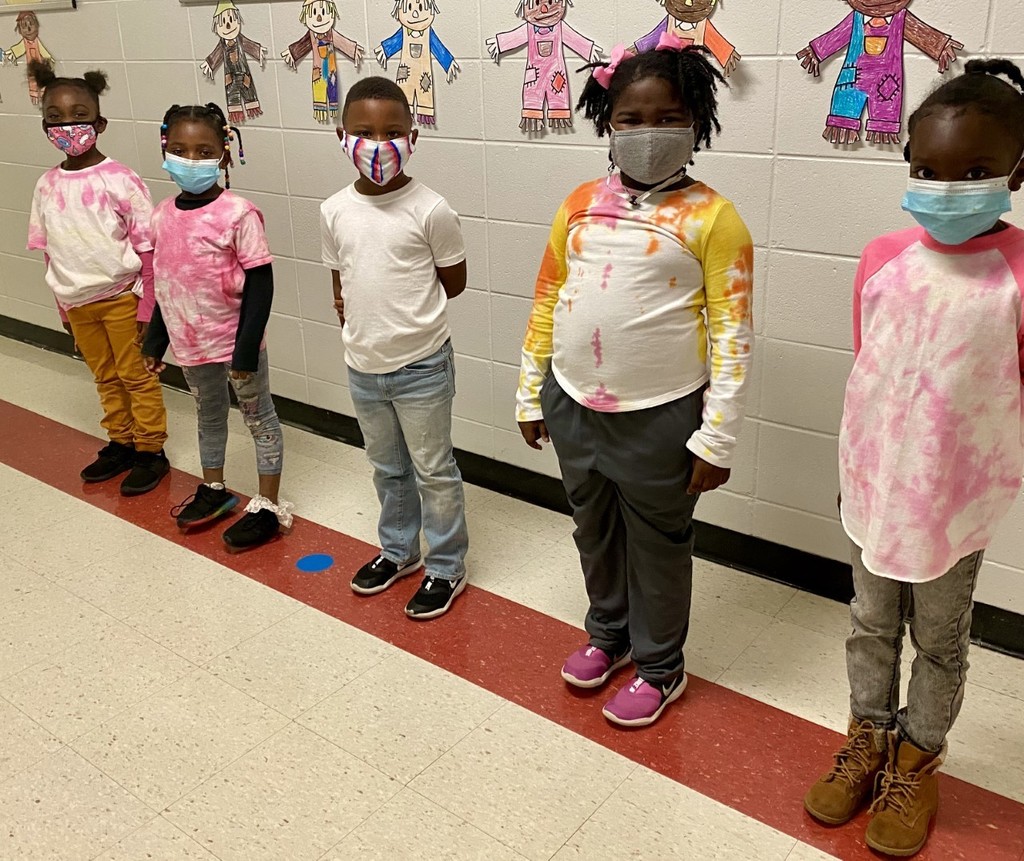 WES 1st and 2nd graders are awesome!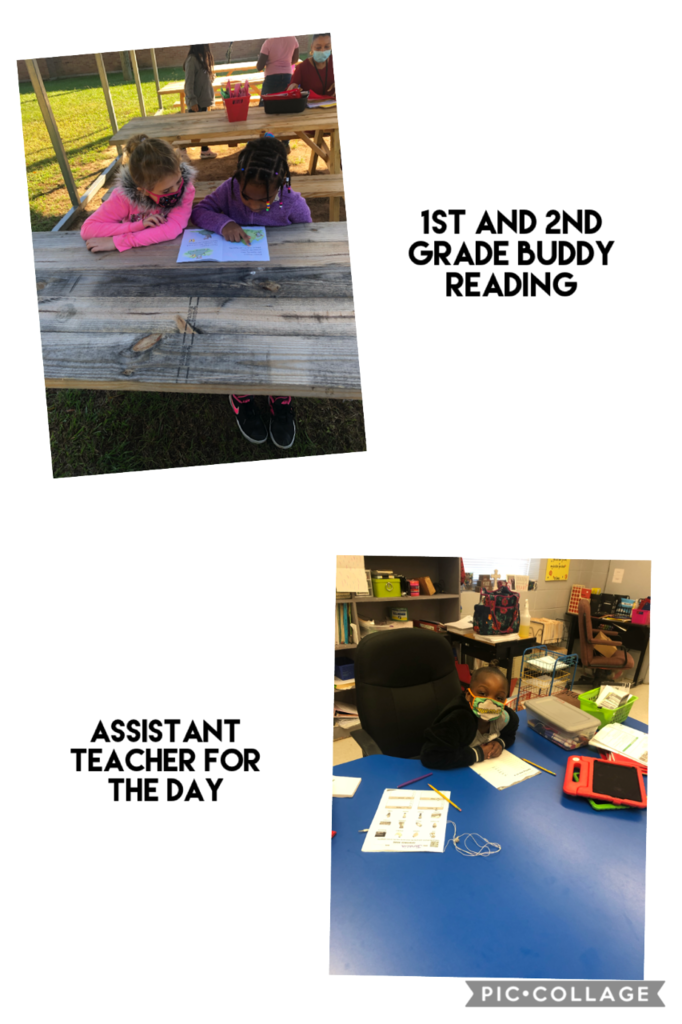 CCHS is offering you a chance to buy Charger gear like the coaches and players wear. The link below is for the Charger On-Line Store. Items can be purchased online and shipped to CCHS. All purchases must be made before midnight of Oct. 21st. Thanks for your support.
https://choctawcounty.itemorder.com/sale