Culinary students are practicing their serving skills. Students rotate acting as the customer while others go through each step of the service process. Today focused on handling guests who are "difficult" in a professional manner and they really committed to their roles!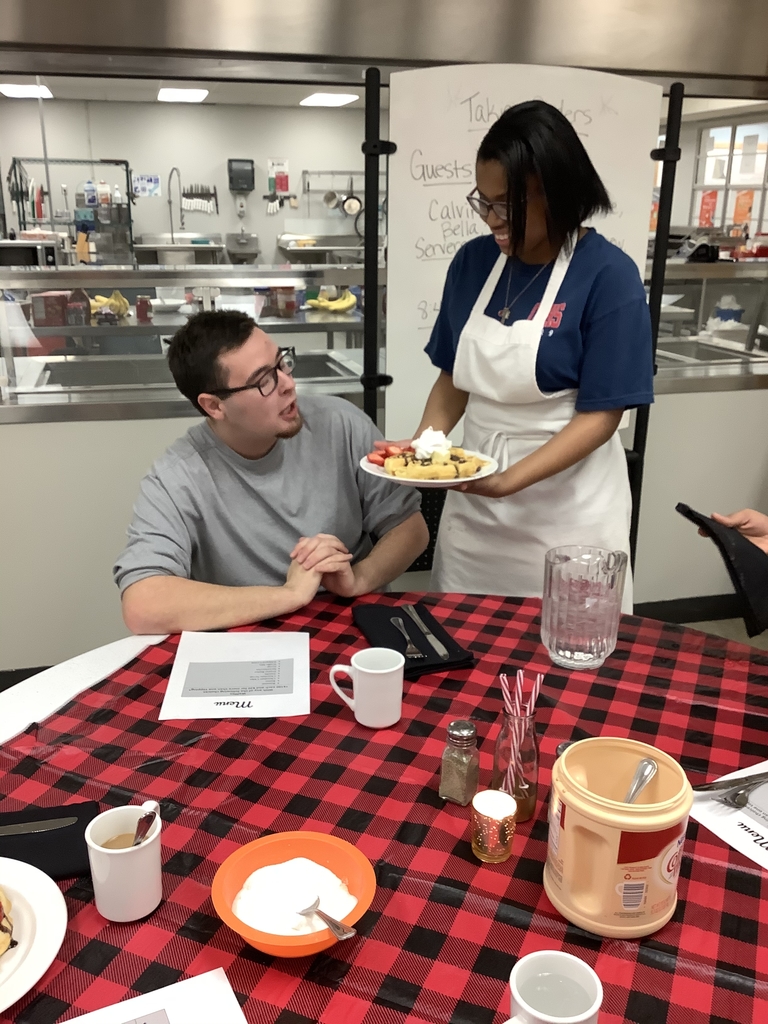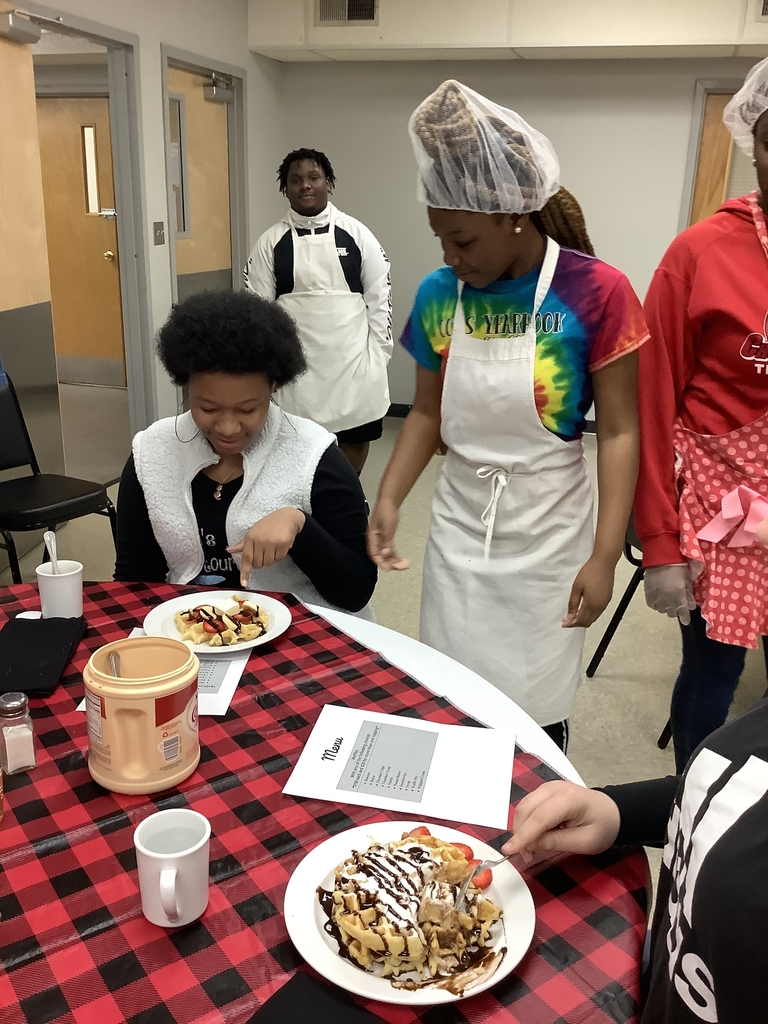 Junior High Choir performing at CCHS today. Great job !!' GO CHARGERS!!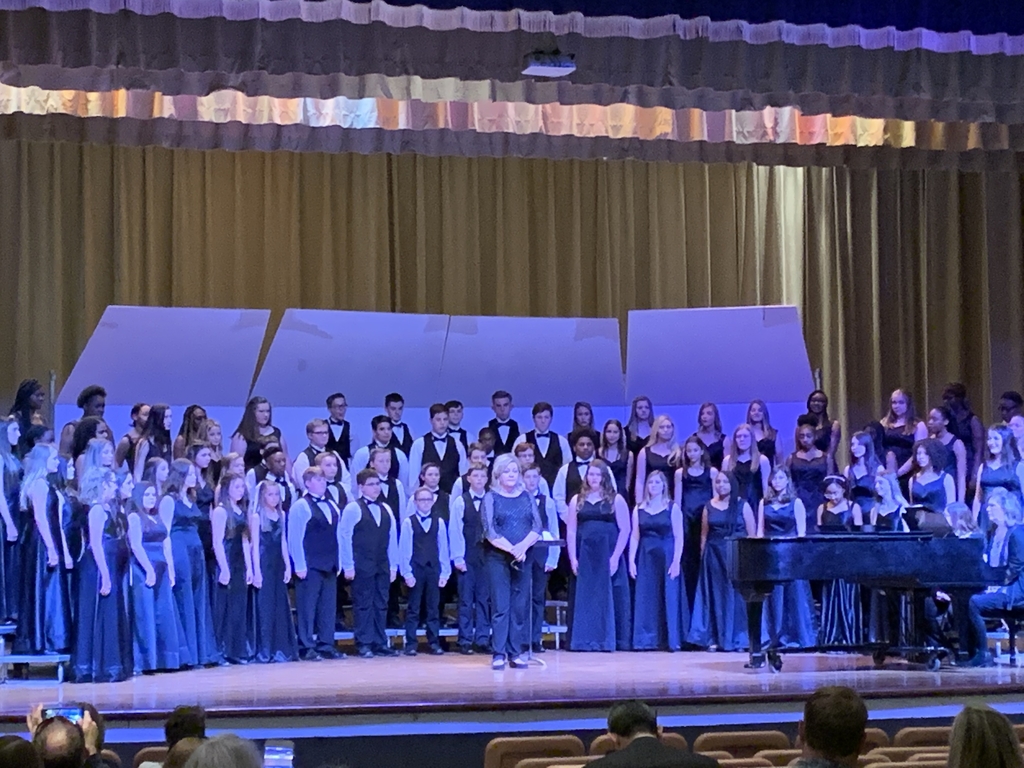 CTE Fact #38 CTE programs have a direct and measurable impact on the economy, reducing high school dropout rates, equipping learners with workforce relevant skills, and expanding a talent pool that is responsive to the needs of employers. #CTEMonth #CCCTC

Best of luck to our FFA as they travel to Big Black Federation competition today!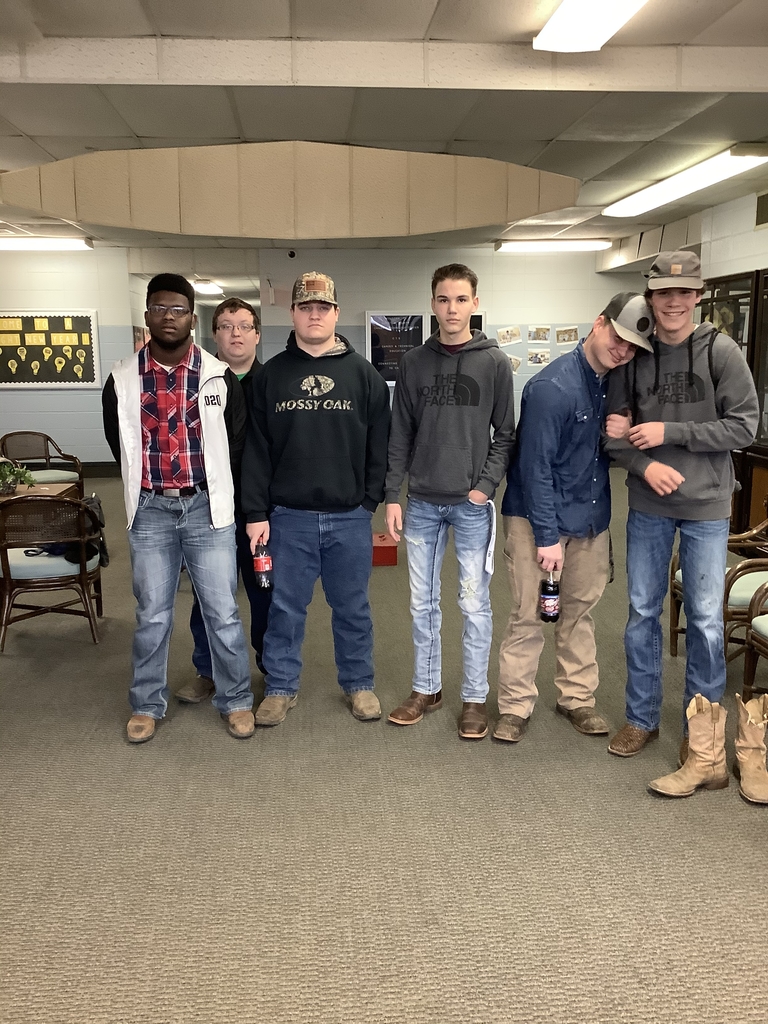 Each Senior received a packet full of local scholarships yesterday. If interested they need to fill out and send in by April 15th. Any questions please ask Mrs. Roberts.
‪Congratulations to Calvin Talley and Chris White for being selected to play in the NEMFCA all star football game! #ChargerNation‬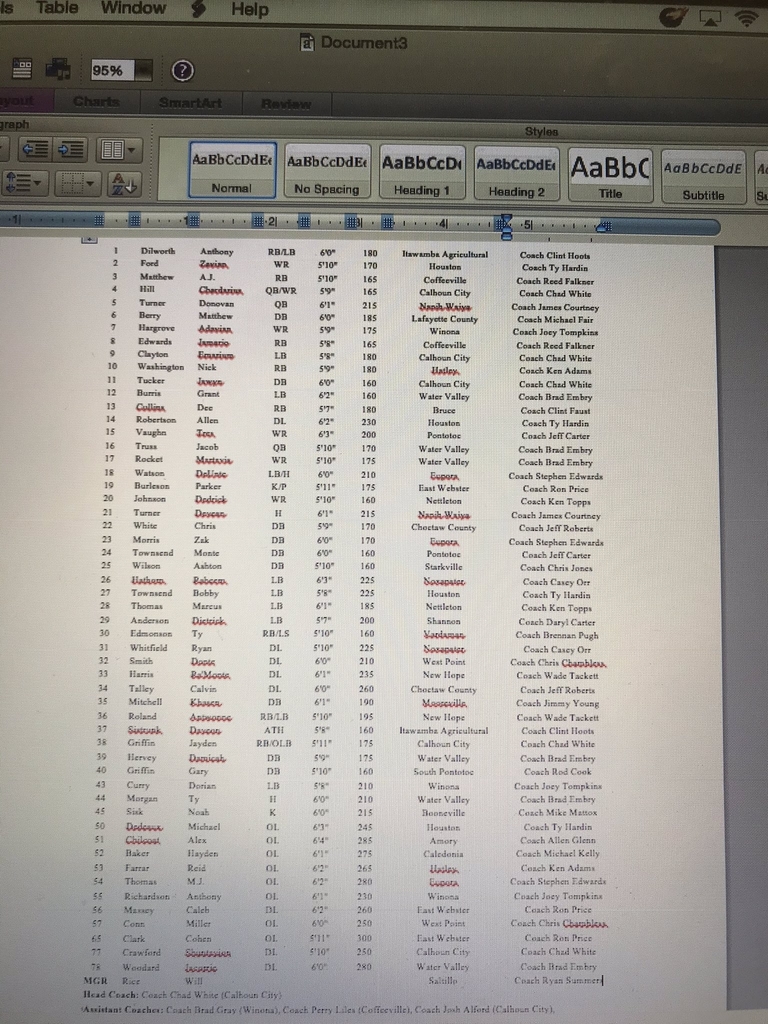 Students in Mrs. Amy Taylor's class at Ackerman Elementary School are doing a great job in their writing centers! Keep up the great work!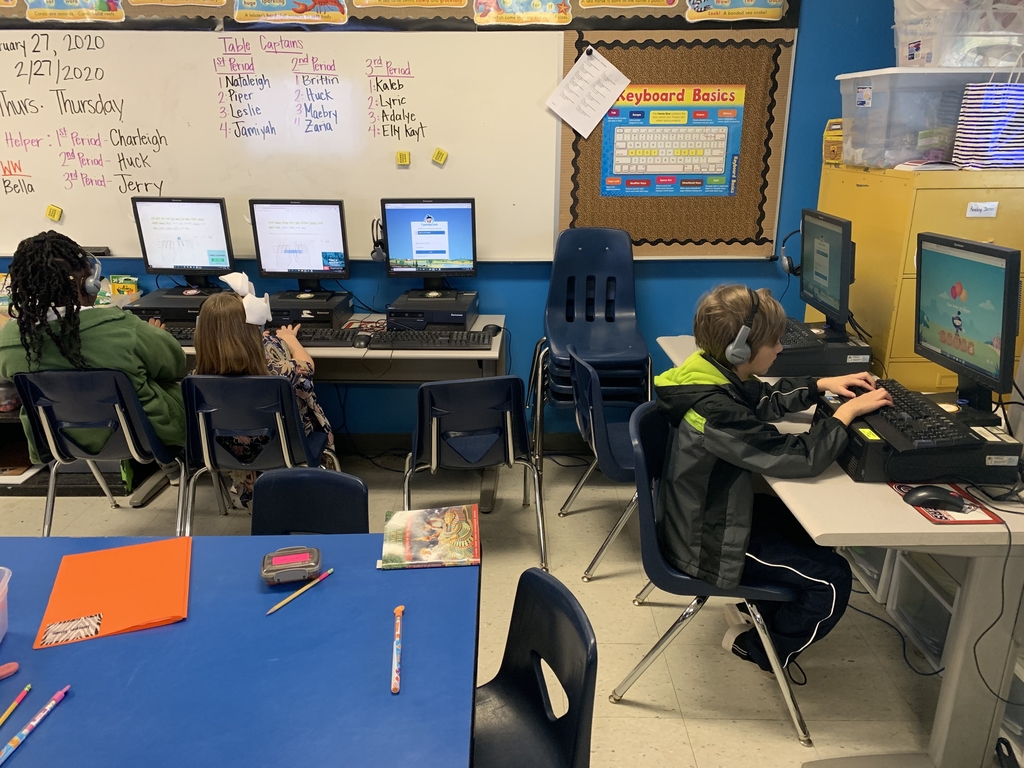 Ackerman Elementary School hosted a Grandparents Day Luncheon for kindergarten students at the school. Thank you to all the grandparents and other family members who came to support the students.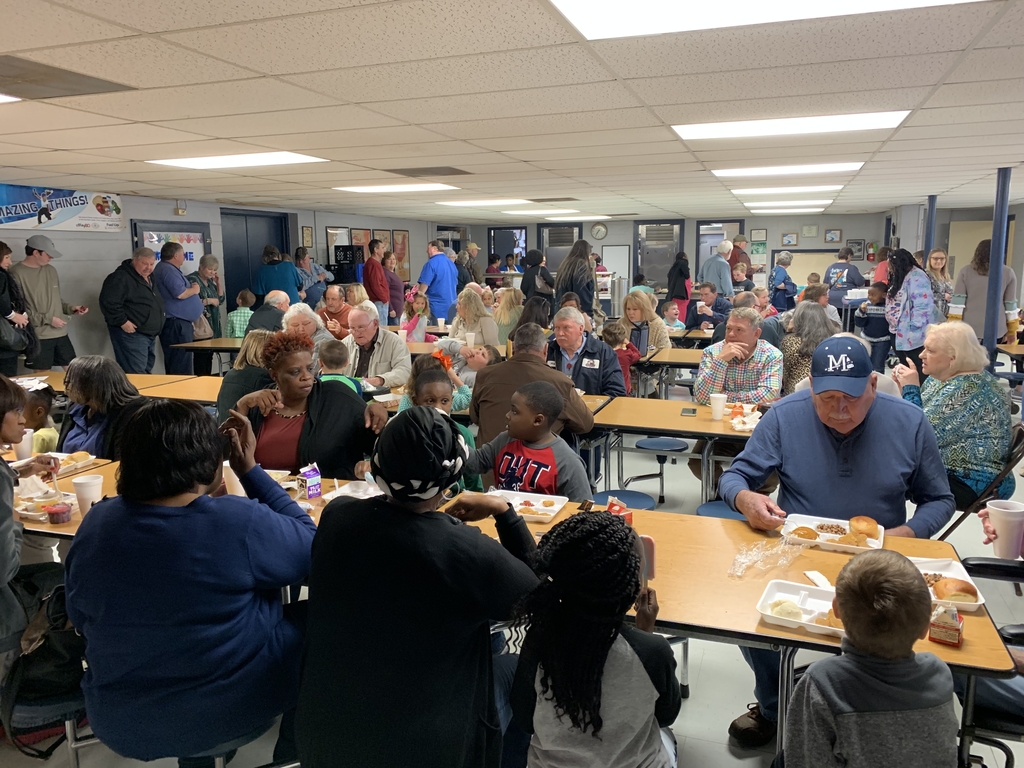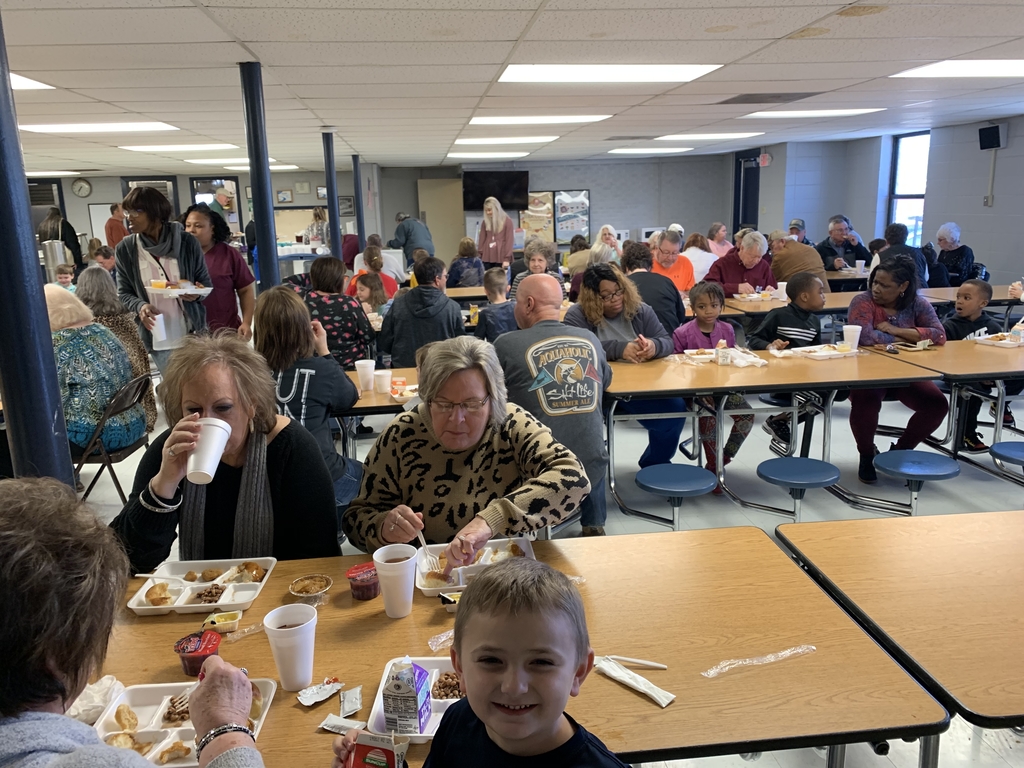 Gracie Vickers, a 5th grader at Ackerman Elementary School, spent her Charger Bucks to be an office worker. She did a great job supervising pictures, running errands, and restocking the PBIS store.

Mr. Blaine was invited to be a guest speaker at WES library. Some upper-grade classes enjoyed hearing him share the book, Fox in Socks, by Dr. Seuss. When Mr. Blaine got tongue-tied, some of the students jumped in to help him out. The students & Mr. Blaine had a great time!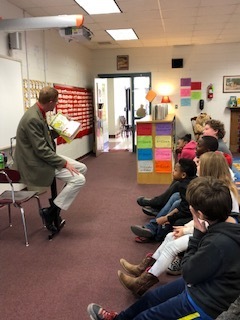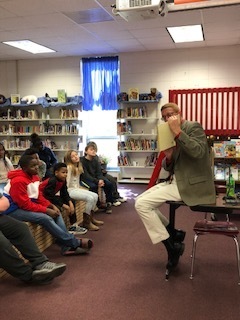 Students in Spanish 1 completed their unit on restaurant words with a test to utilize what they learned. Students ordered and conversed with the staff In Spanish. Mucho Gracias CCHS Administrators for allowing this trip! #ChargerNation #ChargerFamily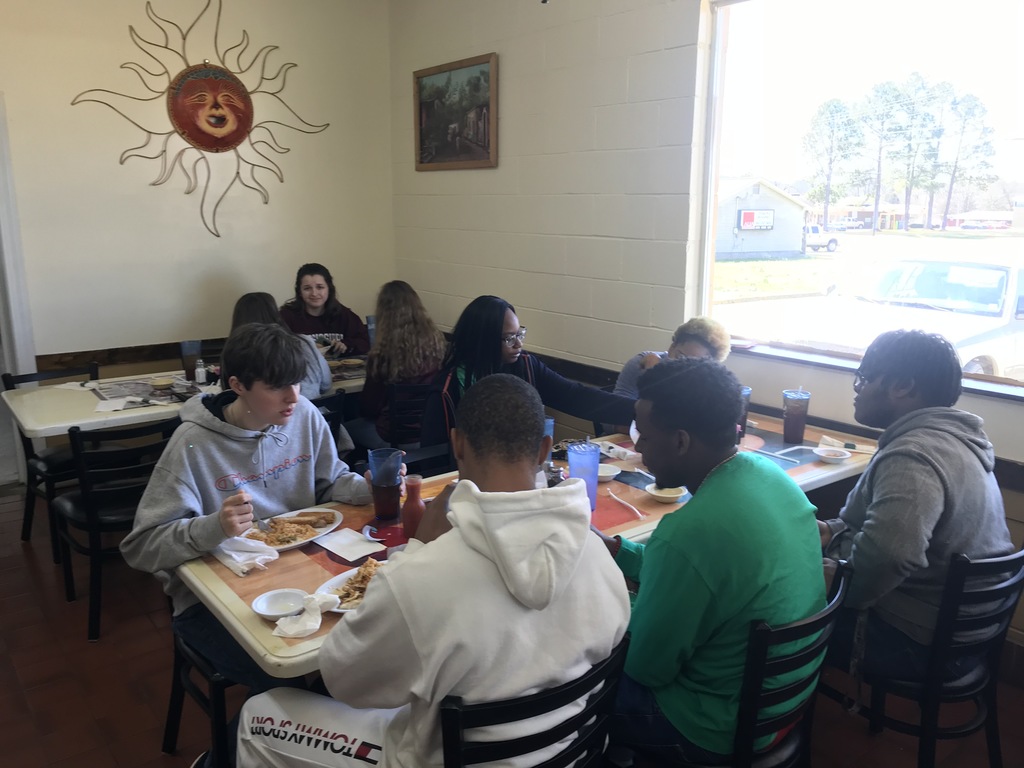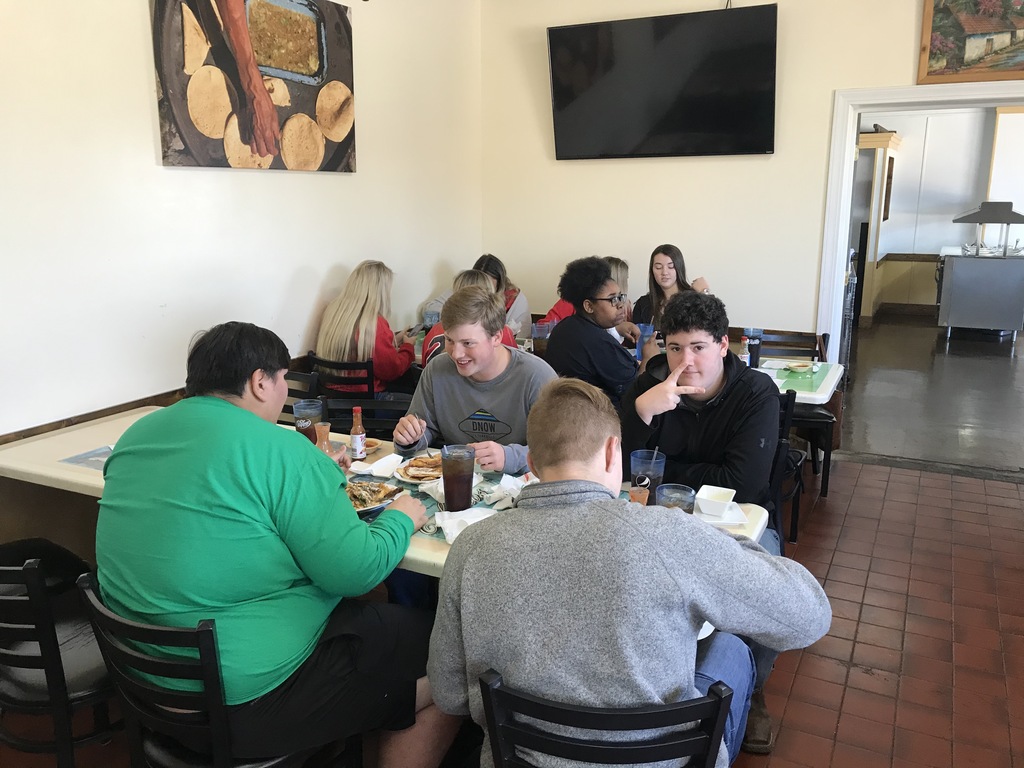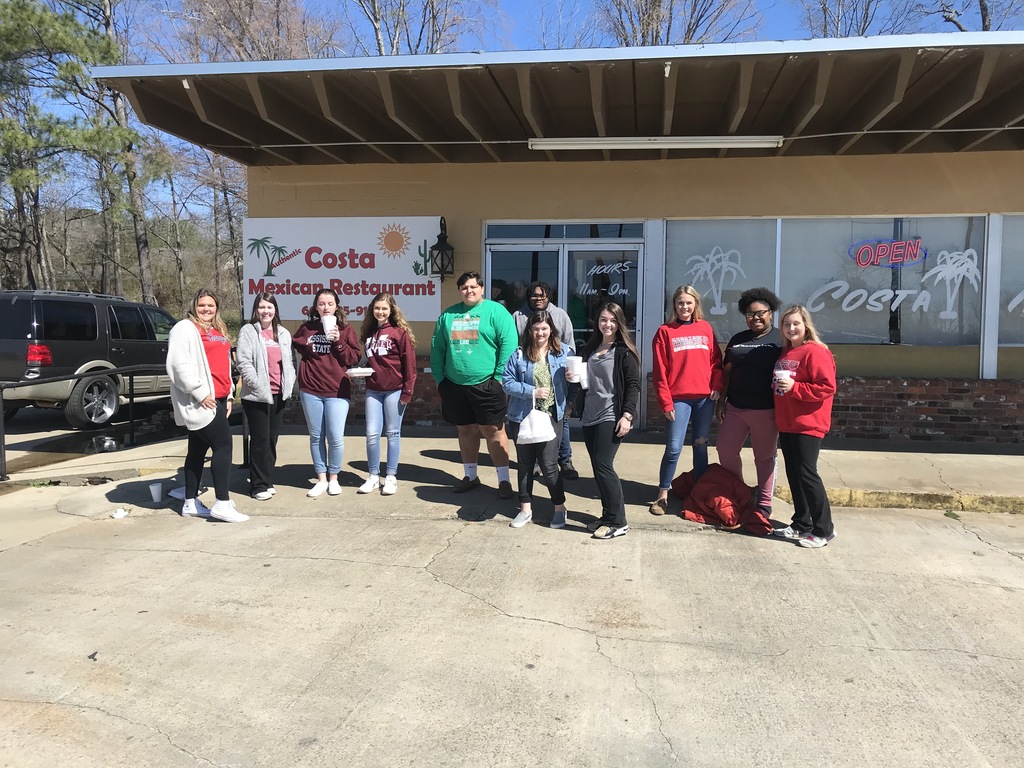 WES Chargers in Charge!

Katherine Allman from the MS Tobacco Free Coalition came to speak to 6th graders at Ackerman Elementary School about the dangers of tobacco use and vaping.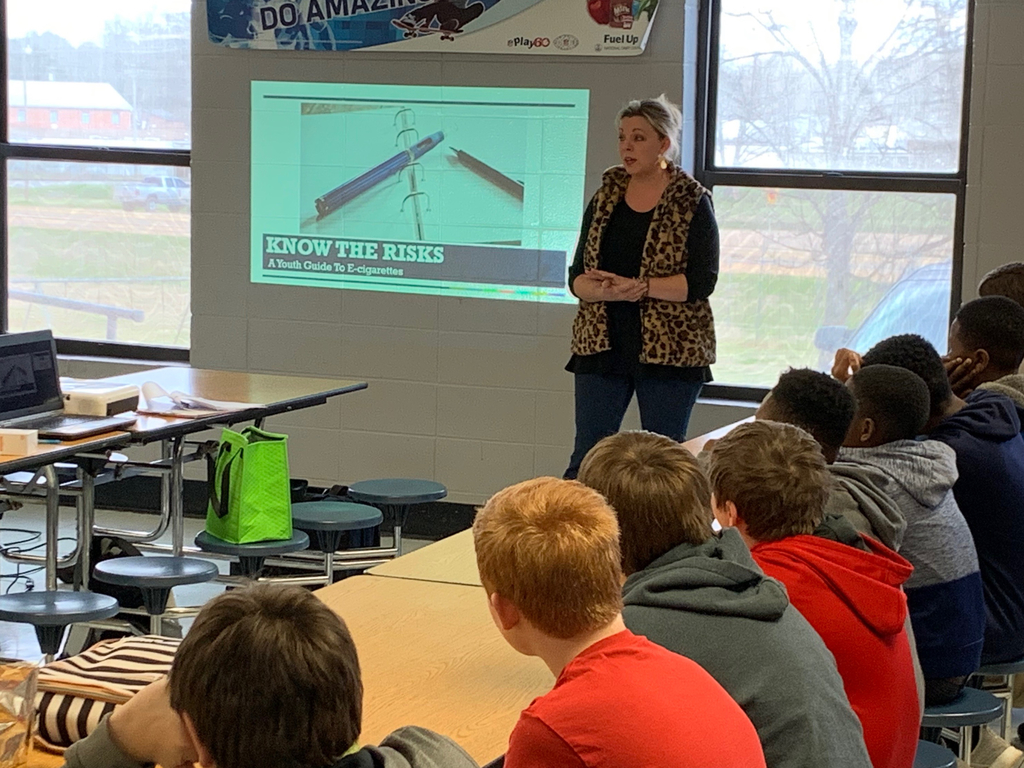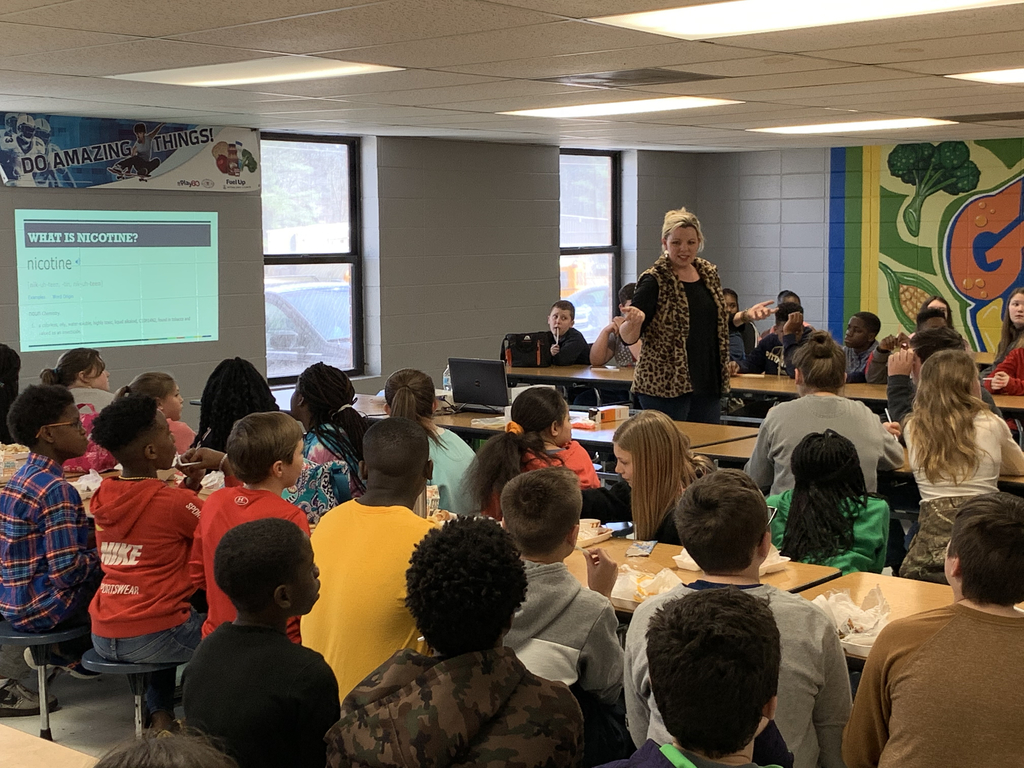 Mr. Loggins is teaching about soil horizons in his Concepts of Ag classes. Students got to put their own spin on viewing the different soil horizons. They worked in groups to create soil horizon diagrams that are displayed in the hallway outside their classroom.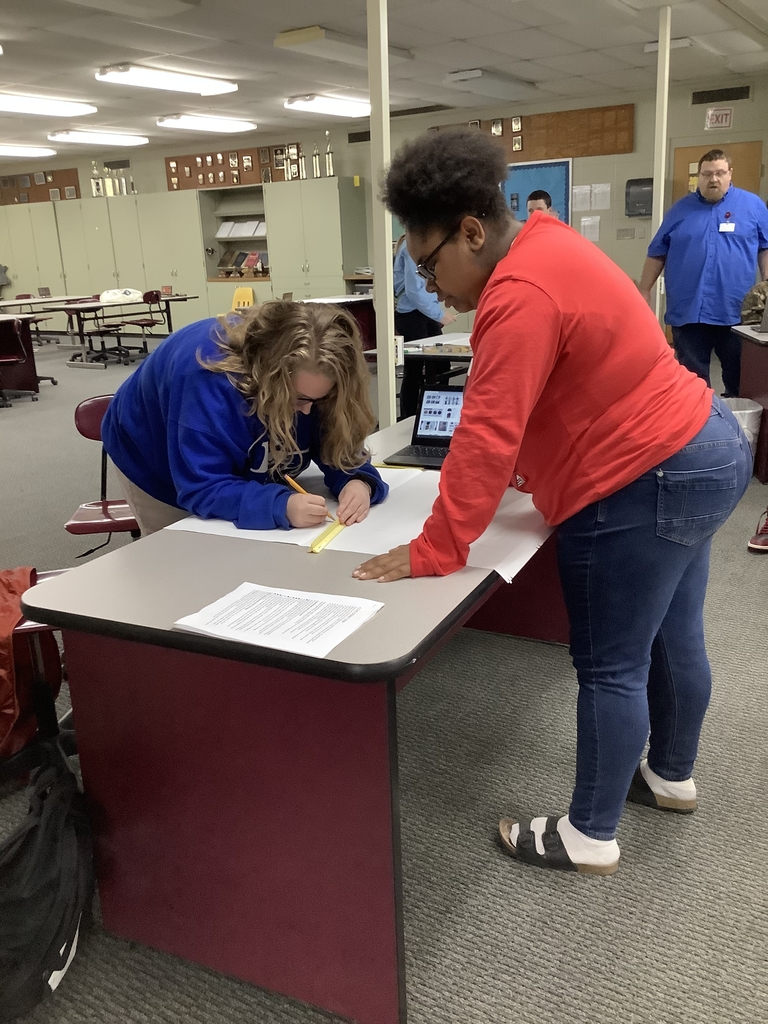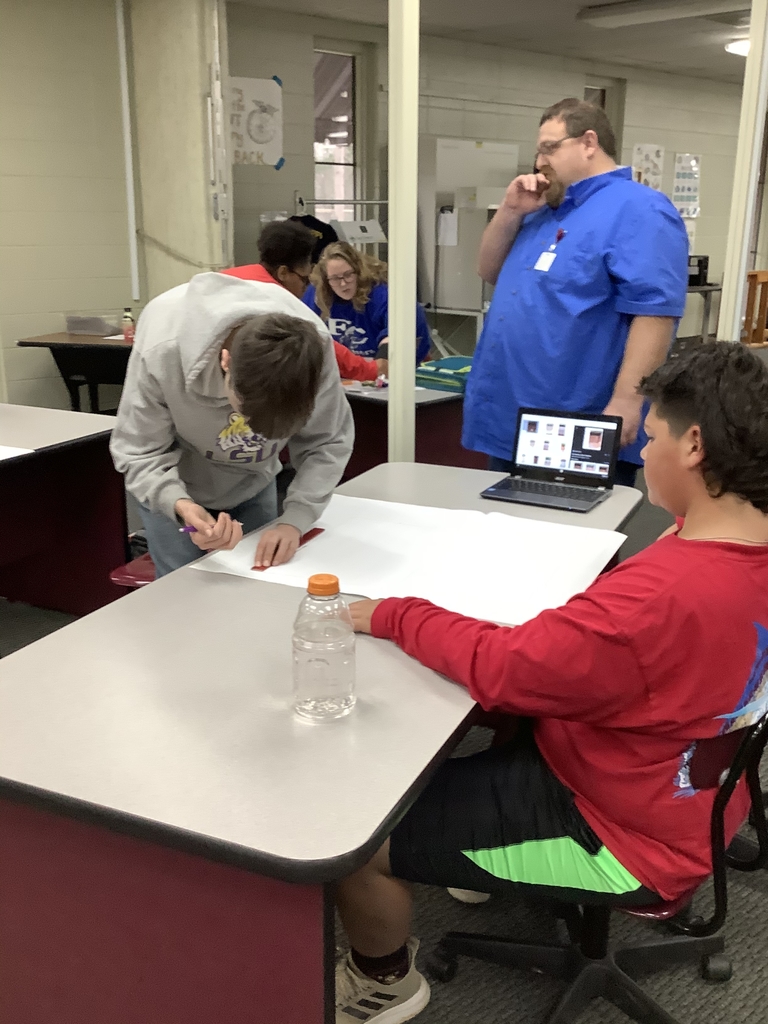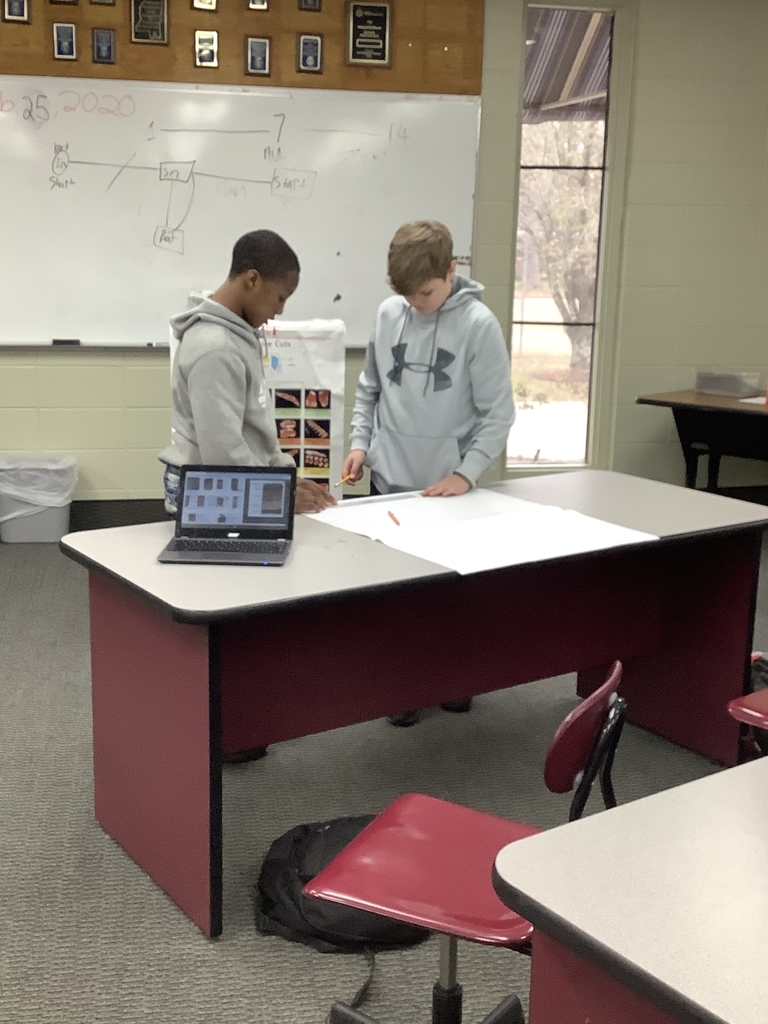 CTE Fact #27 According to the US Dept. of Education, Mississippi served 124,671 CTE high school students in the 2016-2017 school year. #CTEMonth #CCCTC

CTE Fact #26 CTE students are significantly more likey than their peers to report developing problem-solving, project completion, communication, time management, and critical thinking skills during high school. #CTEMonth #CCCTC

3rd graders in Mr. Richardson's class at Ackerman Elementary School are doing a great job on their Accelerated Math assignments during class!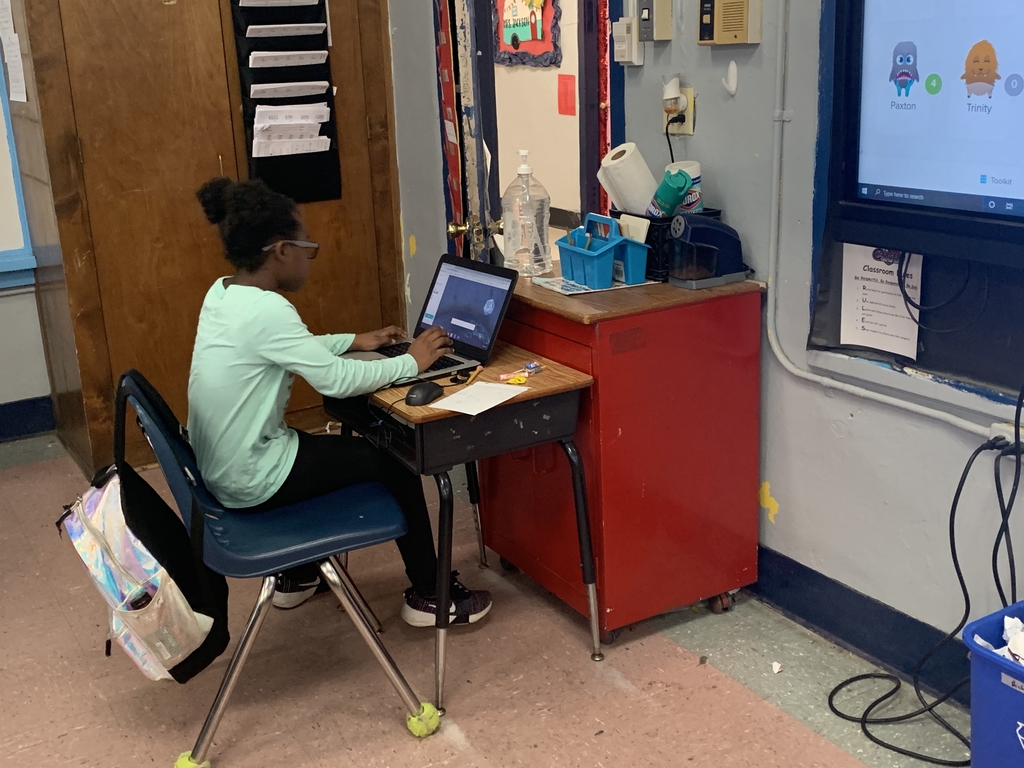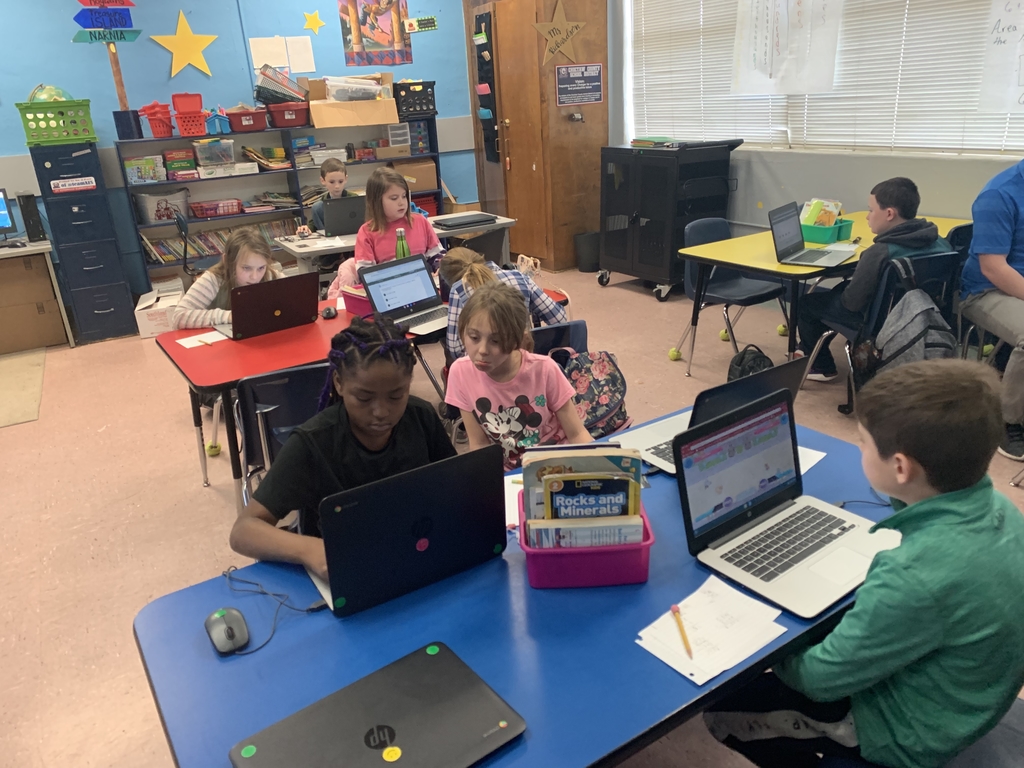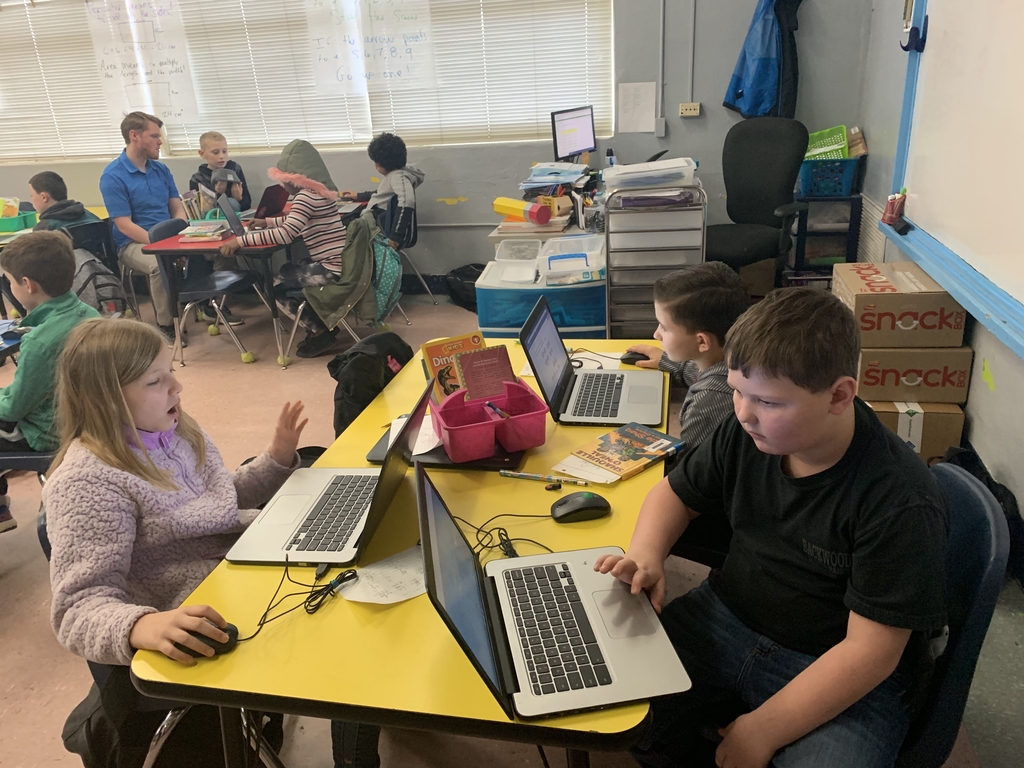 The Charger Archery team in action at their match today versus Nanih Waiya. It's the first match the team has hosted. Thanks to Weir Elementary for letting us use your gym. Great job Chargers!!!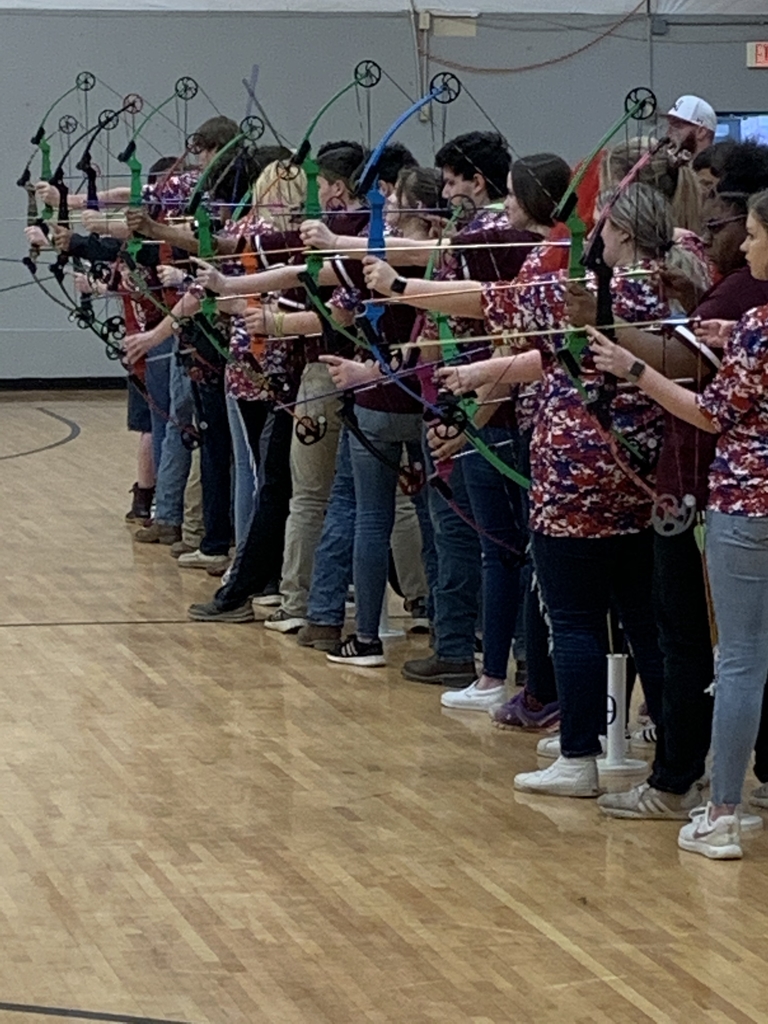 The Choctaw County School District received the MSBA Lighthouse School Leader Lantern Award. The award was presented to School Board President Michael Thomas and Superintendent Glen Beard on February 19, 2020 at the MSBA 48th Annual Conference. KEEP CHARGING FORWARD!!!!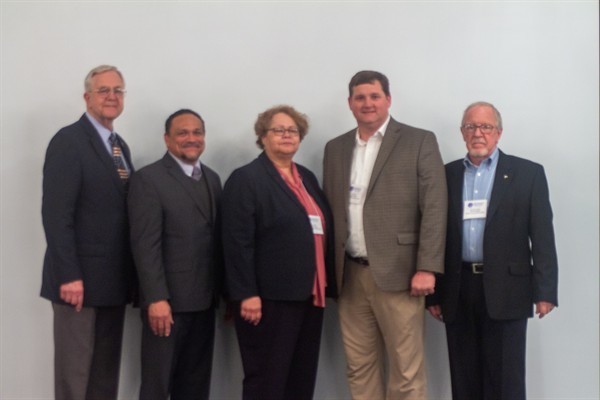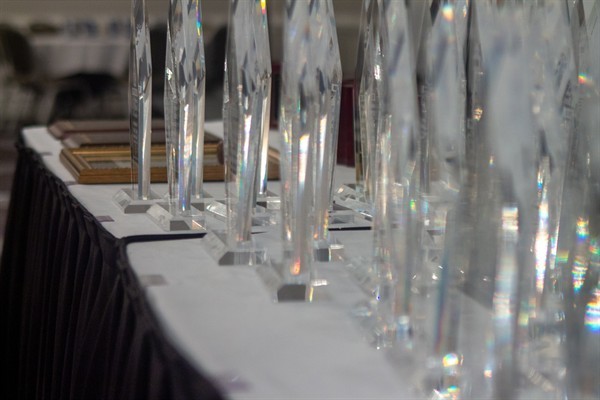 Students in Ms. Shumaker's class are ready to knockout their benchmark today. #ChargerNation #ChargerFamily