WES 2nd grade students have been working hard on Author's purpose!
WES 2nd grade students learn about multiplication.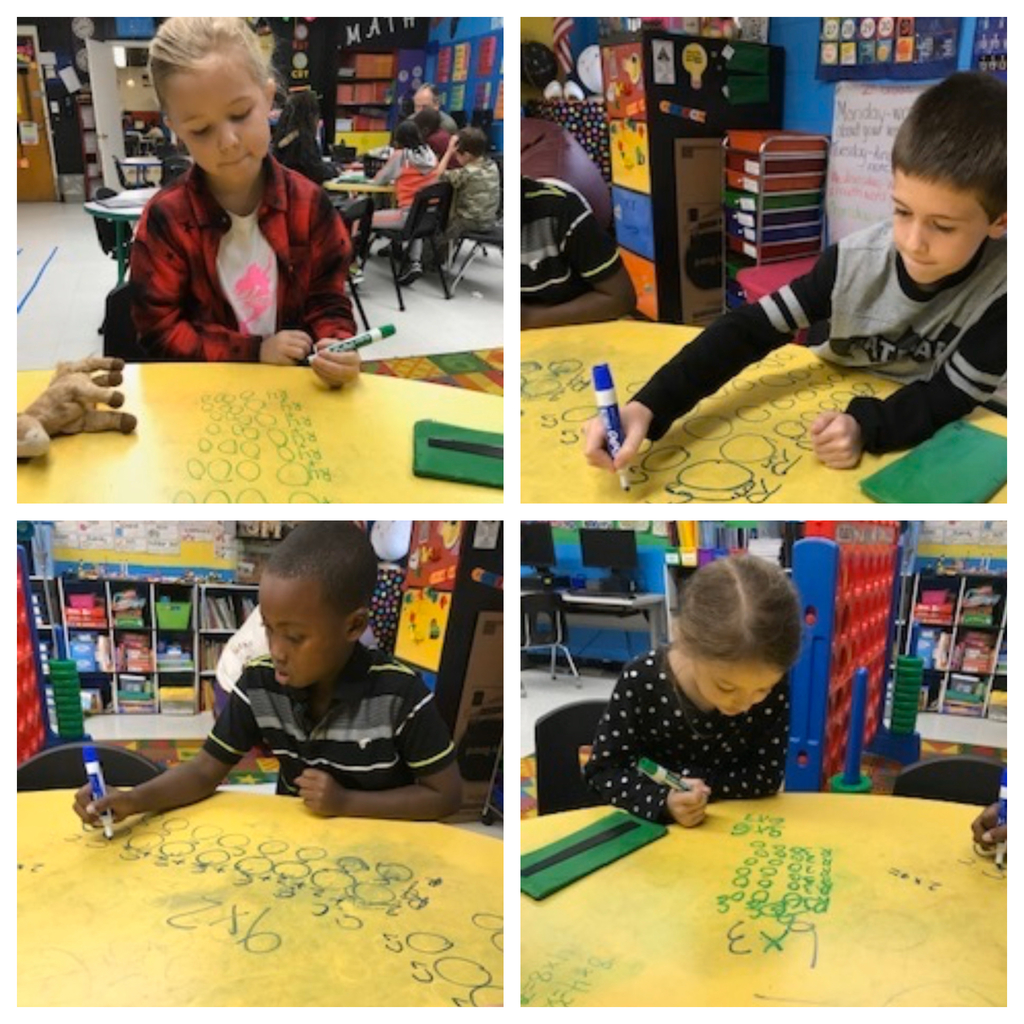 Mrs. McMullen helps WES kindergarten students as they find words they know in library books.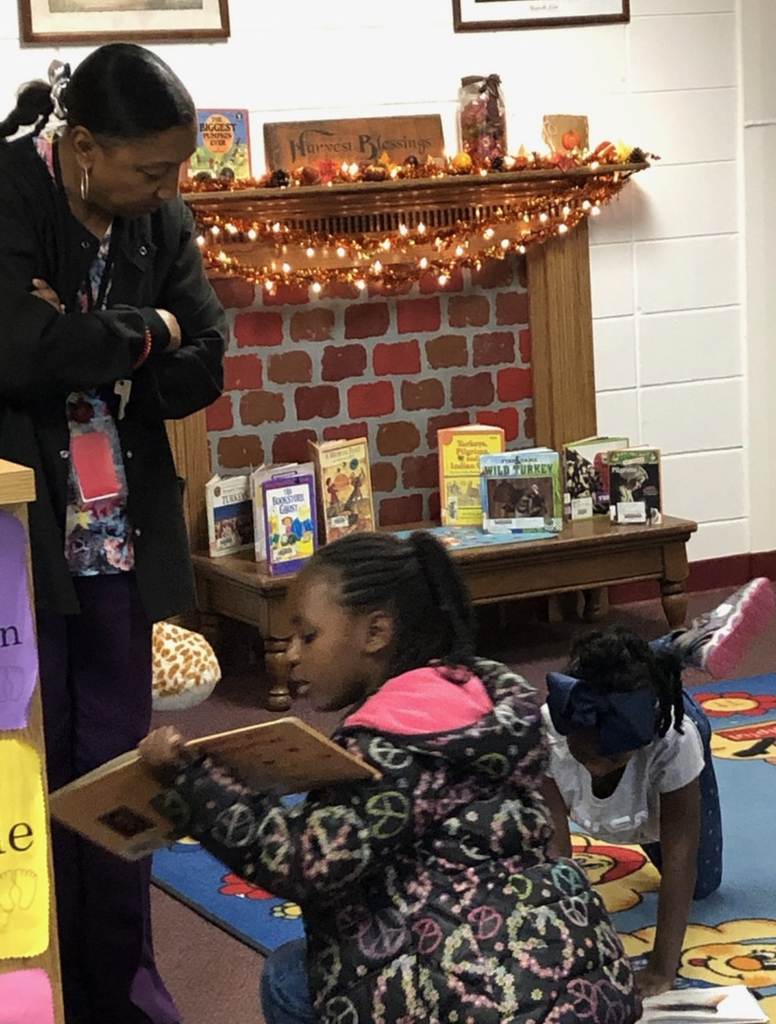 WES students listen as we finish reading the novel, Bud not Buddy, set during the Great Depression in Social Studies class.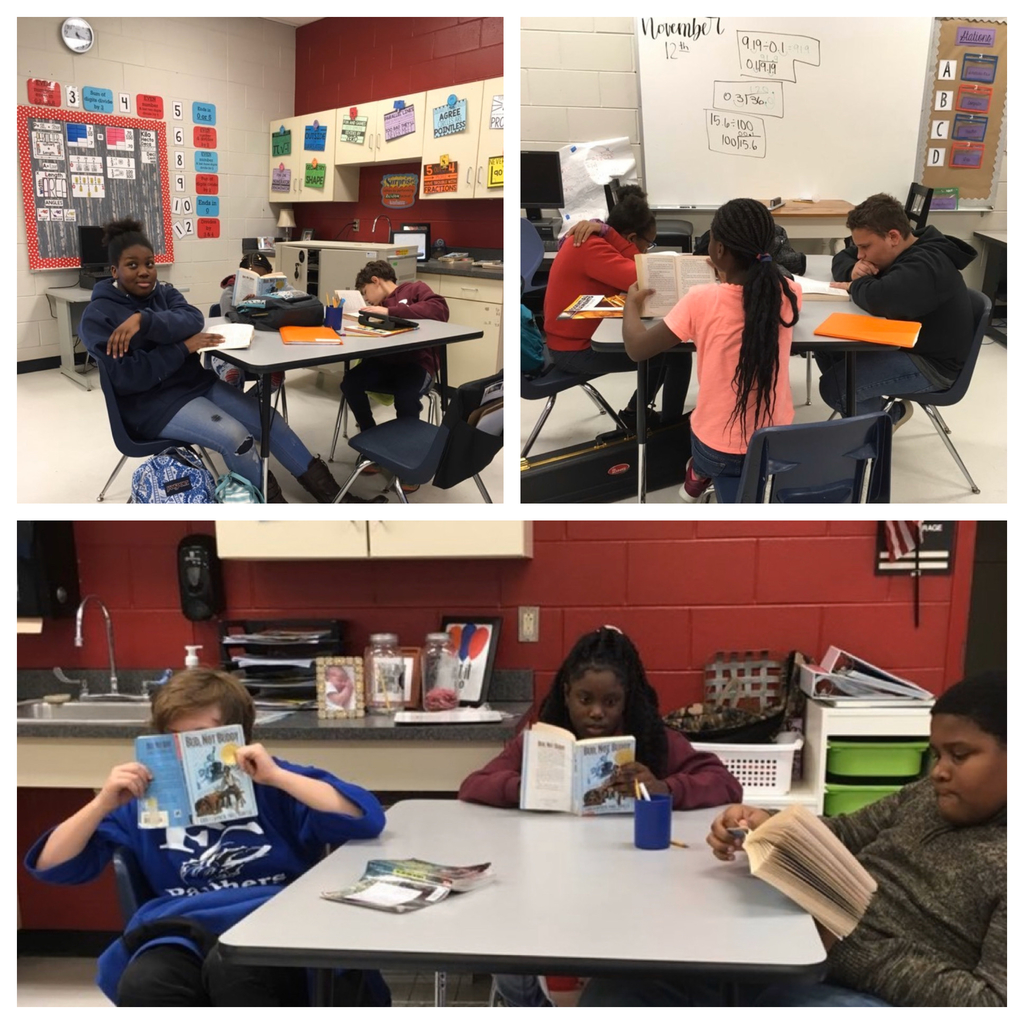 Dakota Brasher along with the CCHS basketball and baseball teams fed the football team after practice. #ChargerNation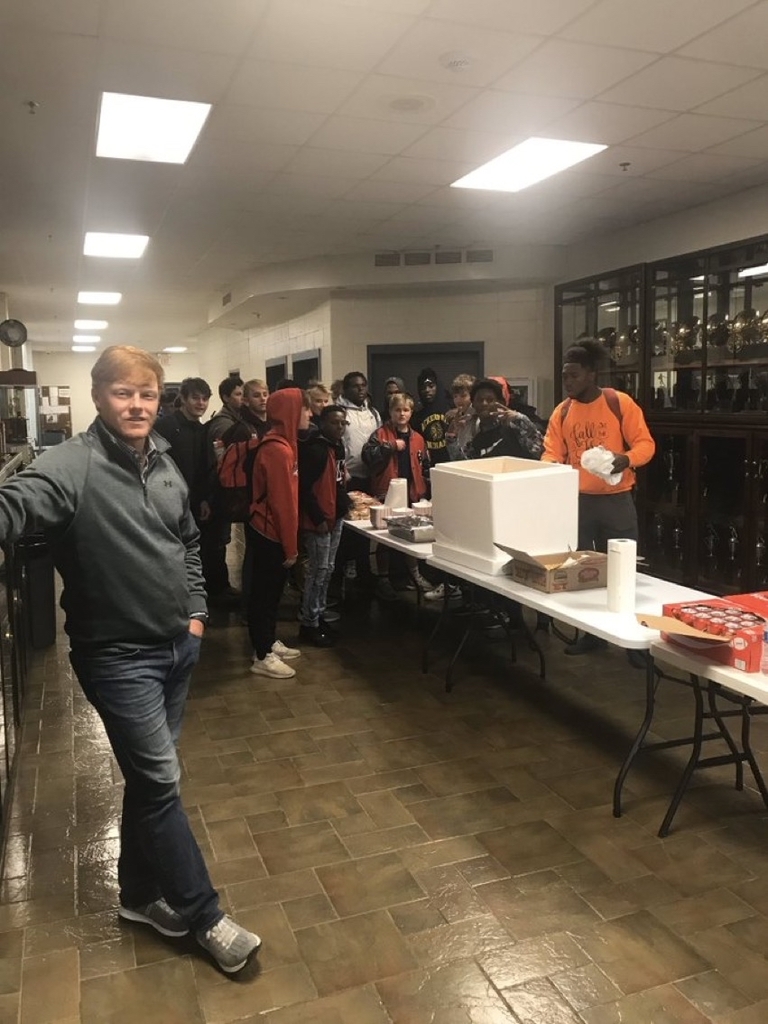 After reading about the Pilgrims' journey on the Mayflower, FCE 3rd graders tackled a STEM challenge to design and build a "Mayflower" to hold as much cargo as possible without sinking. The challenge included working with a partner to draw a design, build the boat, and then test the design using pennies for cargo. After the first test, the boats were evaluated for strengths and weaknesses. A second design was then drawn, built, and tested. The winning design was created by Elliot Breazeale and Robert Bentley and was able to hold 189 pieces of cargo.
On Wednesday, Mrs. Miller's 5th graders at Ackerman Elementary School had a glow day. Students worked on highlighting and explaining text evidence, played life size connect four, and glow Jenga!
FCE 5th and 6th graders complete a "scavenger hunt" to find and learn various facts about Veteran's Day.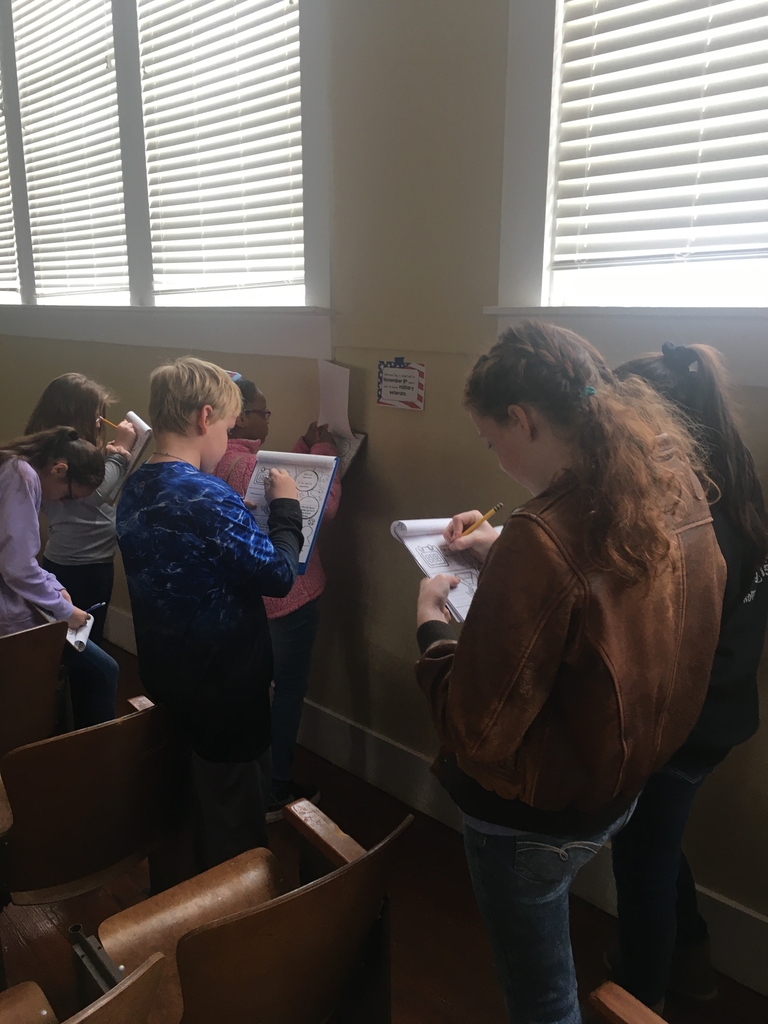 Ackerman Elementary School would like to congratulate Mrs. Bethany Busby for being selected as Teacher of the Year, and Mrs. Emily Trice for being selected as Paraprofessional of the Year! These ladies work extremely hard, and they do an amazing job each day!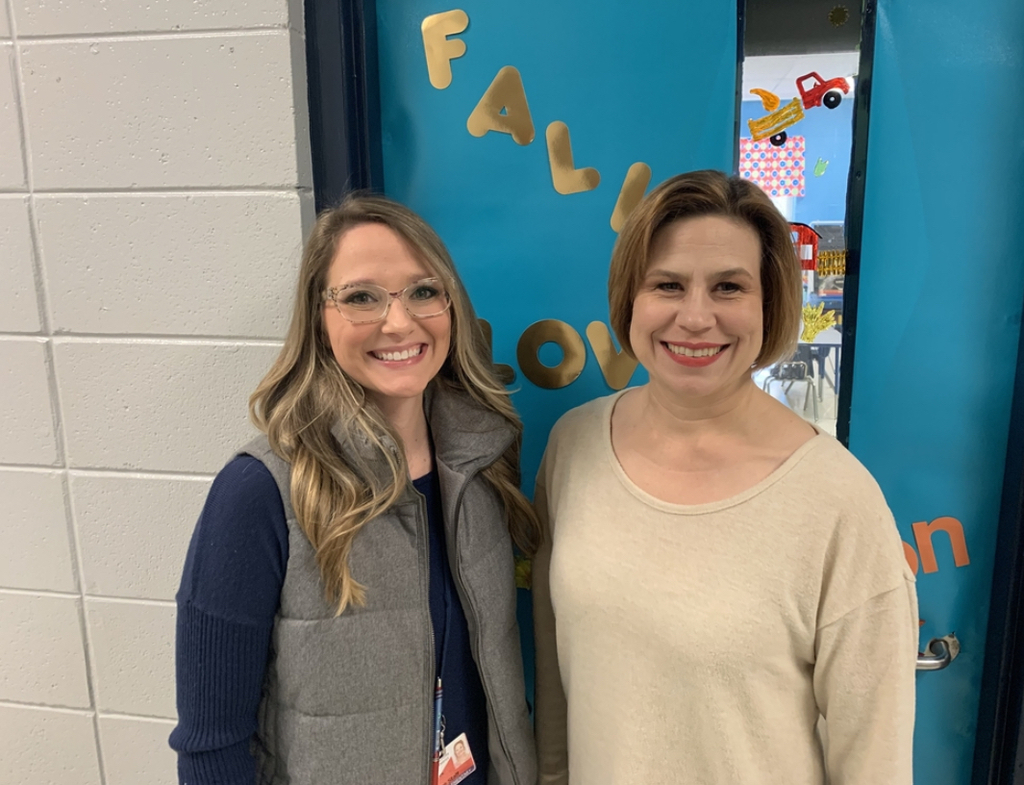 FCE 3rd graders were excited to welcome children from around the globe into their classroom. Children with the "His Little Feet" organization came and shared things about themselves and answered questions with the 3rd graders.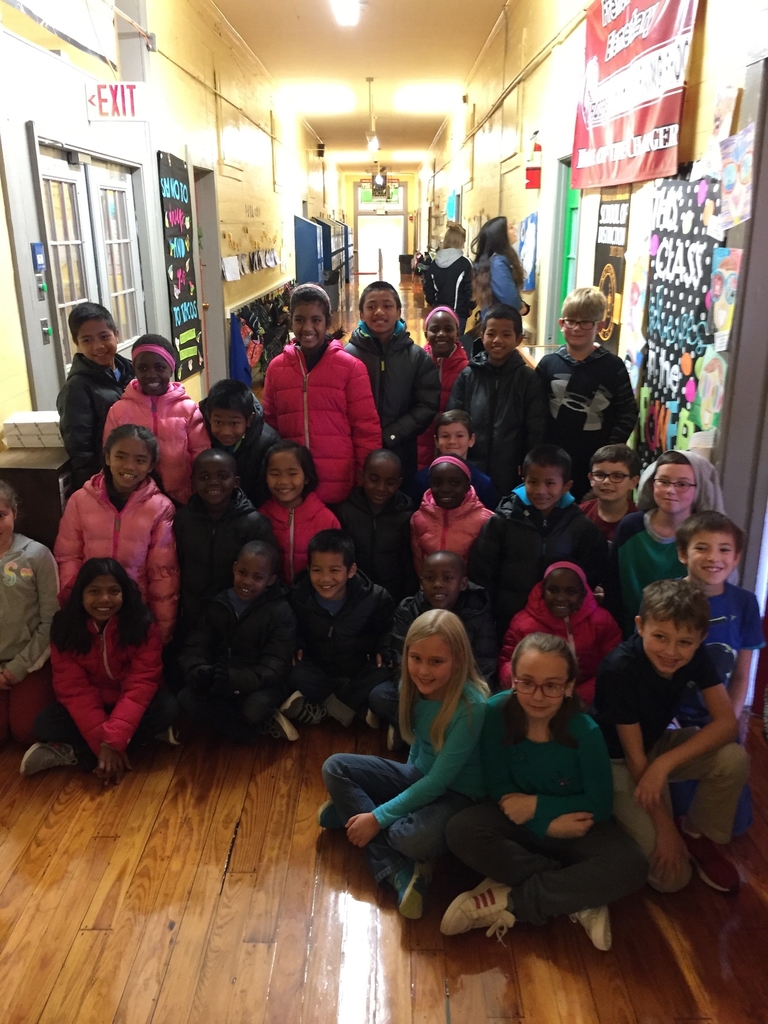 Students at CCCTC are all participating in a service project where they are taking part in the "100,000 Thank-Yous project" where they are part of hundreds of thousands of people across the country sending thank you notes to our troops overseas!
Culinary Arts 2nd Year Students recently learned how to fabricate chicken. They then used the chicken to make various chicken dishes, including Chicken Cordon Bleu.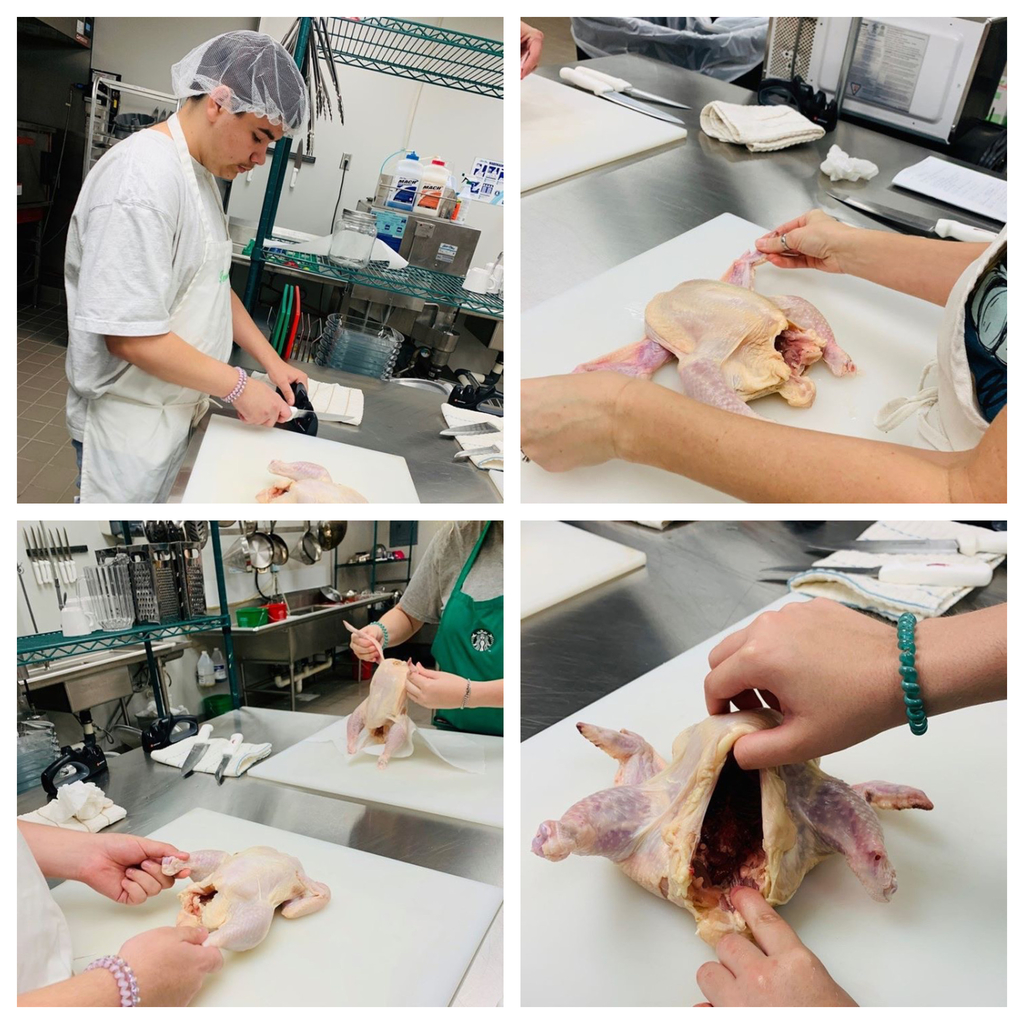 La'Genesis Johnson signed with Alcorn State University to play basketball. La'Genesis was also named a 2019 Dandy Dozen for Basketball. #ChargerNation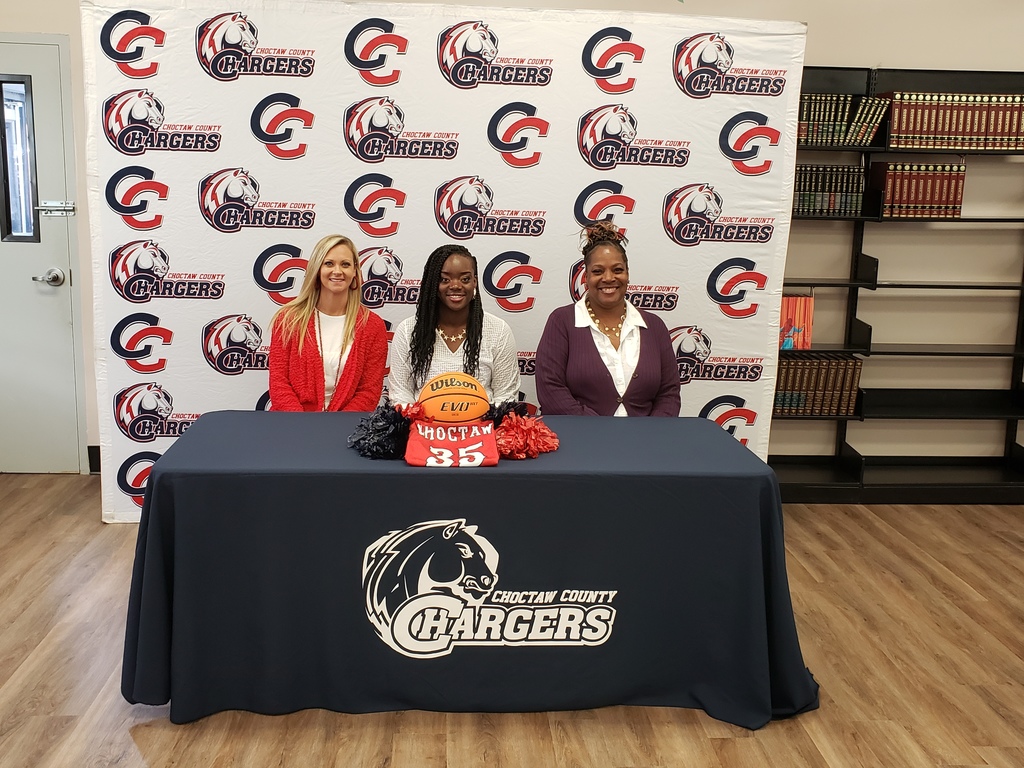 Mrs. Goff's 1st period class won donuts and orange juice this morning. They were the first class to answer a trivia question about the Veterans' Day program from Monday. #ChargerNation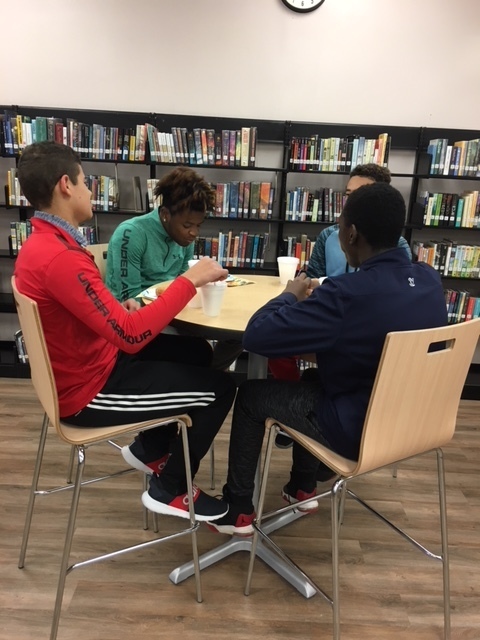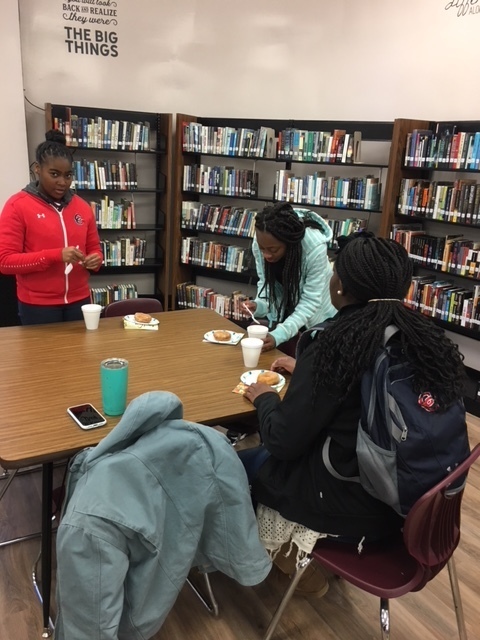 Students practiced their sterile technique skills while surgically carving "Patient Pumpkin".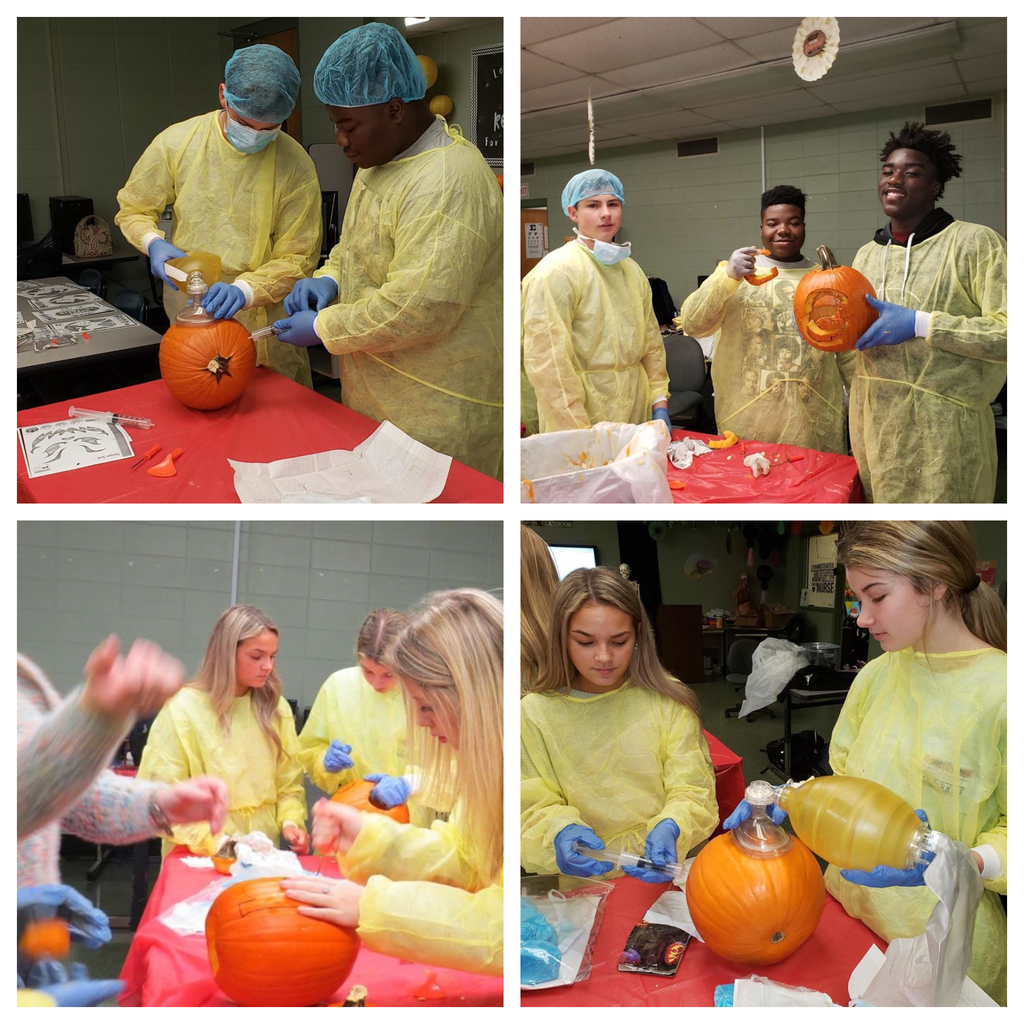 Ackerman Elementary School had staff members from Cadence Bank visit the school on Tuesday. The presenters discussed finances, how to manage money, and even discussed using debit and credit cards. The students learned a lot and were able to ask questions to the bank staff.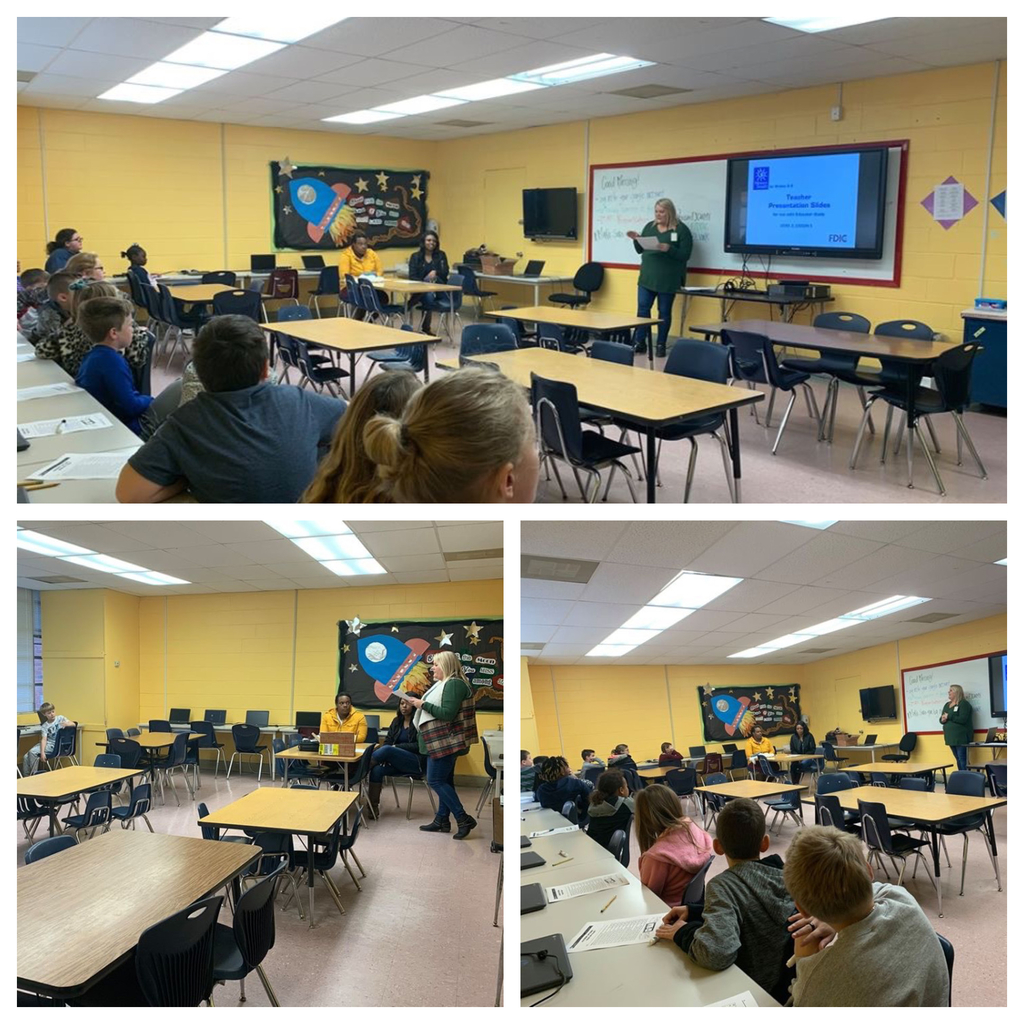 Students in Health Science are learning the importance of communication as a healthcare worker. The students partnered up and played a game here one student was given a picture and instructed their partner how to draw the image.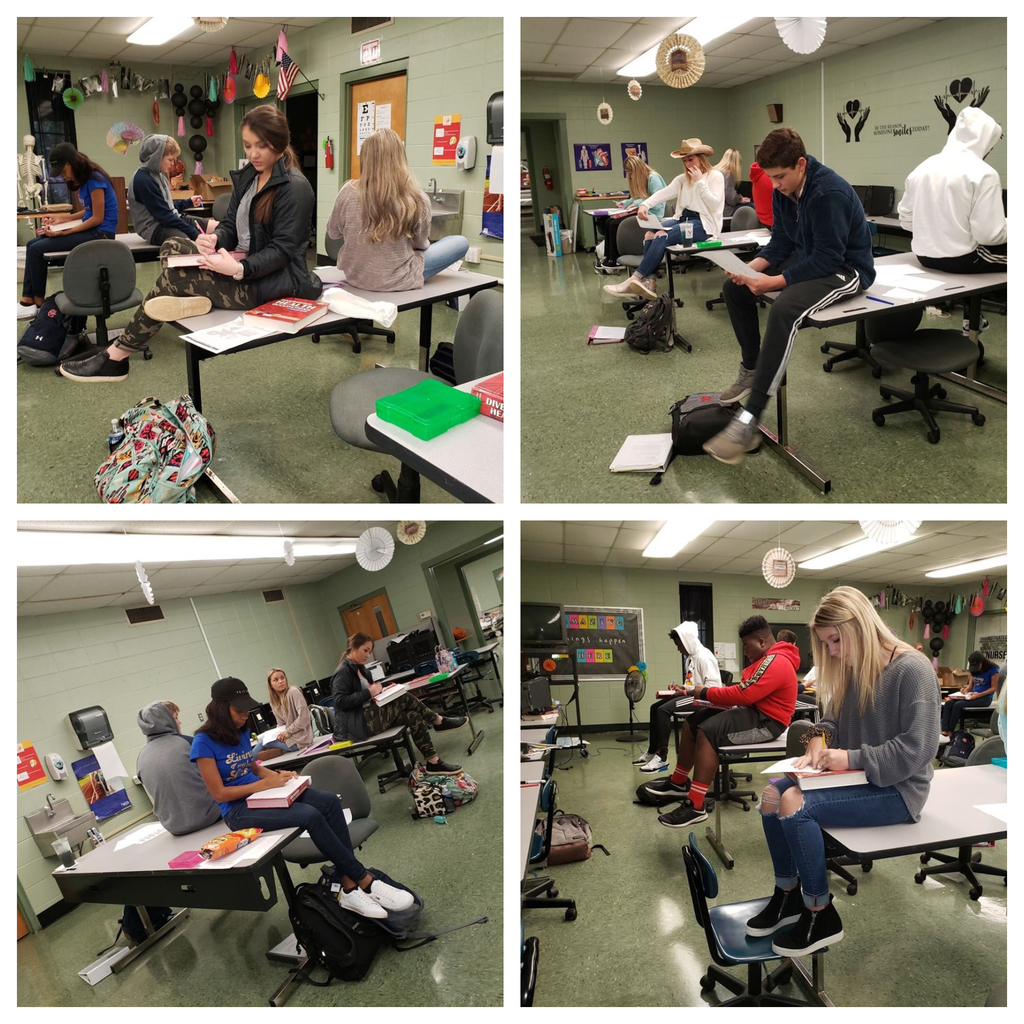 Joe McKnight recently visited CCCTC classes and spoke to students about the opportunities available through the Army National Guard.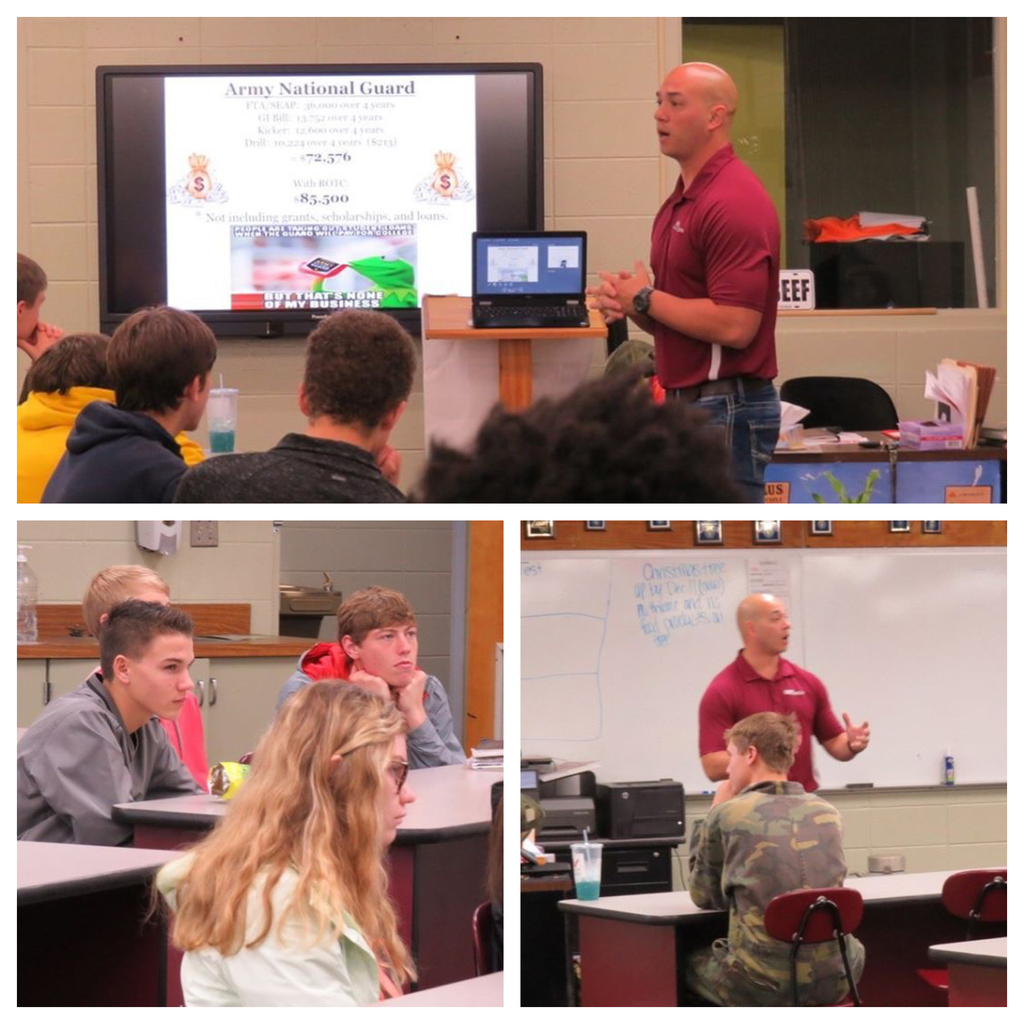 Coach Smith has 5th graders at Ackerman Elementary School rocking with a game of dodgeball. These students are having fun with one another and their teacher!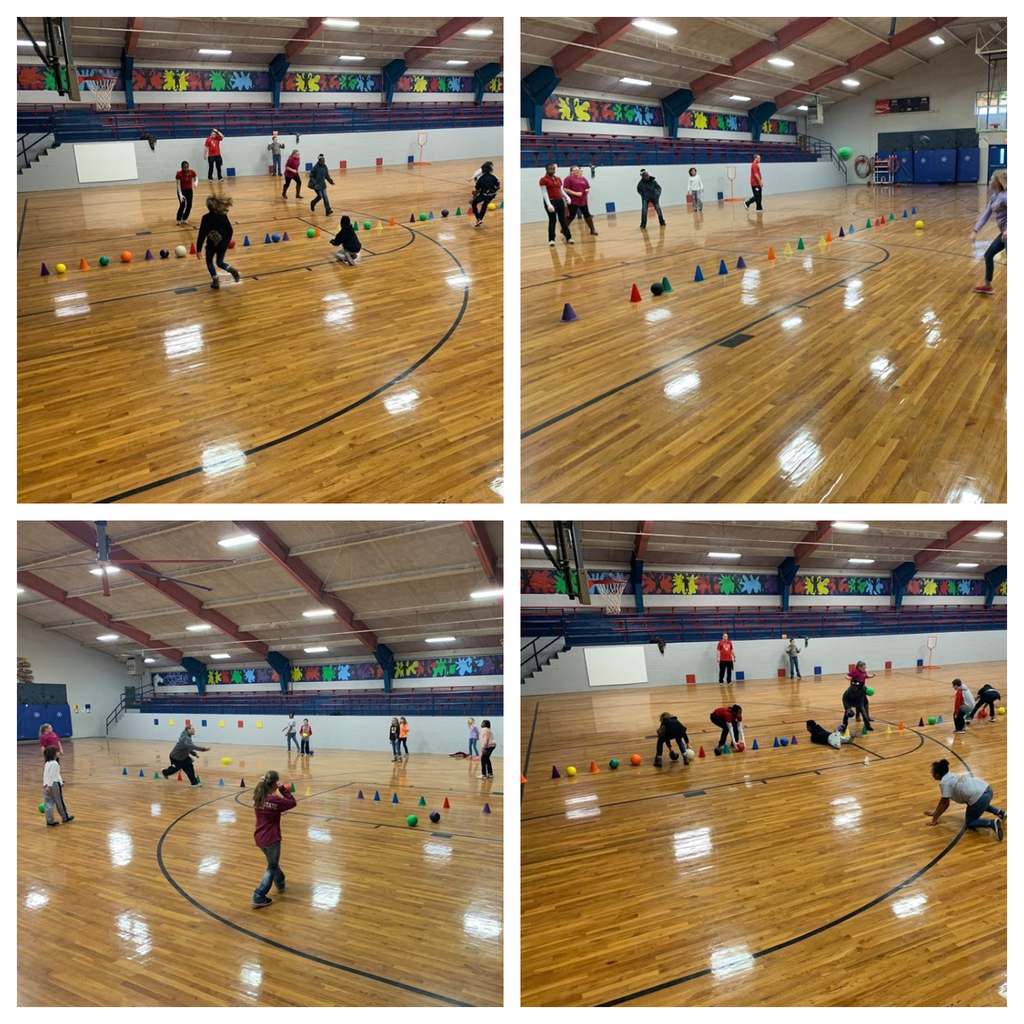 Culinary Arts students recently took a trip to Weidmann's Restaurant and Hotel and Restaurant Supply Store in Meridian, Ms. In addition to enjoying a well-prepared meal, students got see the behind the scenes operations of the hotel and restaurant!