Ackerman Elementary School's Chargers in Charge for the month of September did a wonderful job showing excellent behavior and character. #teamAES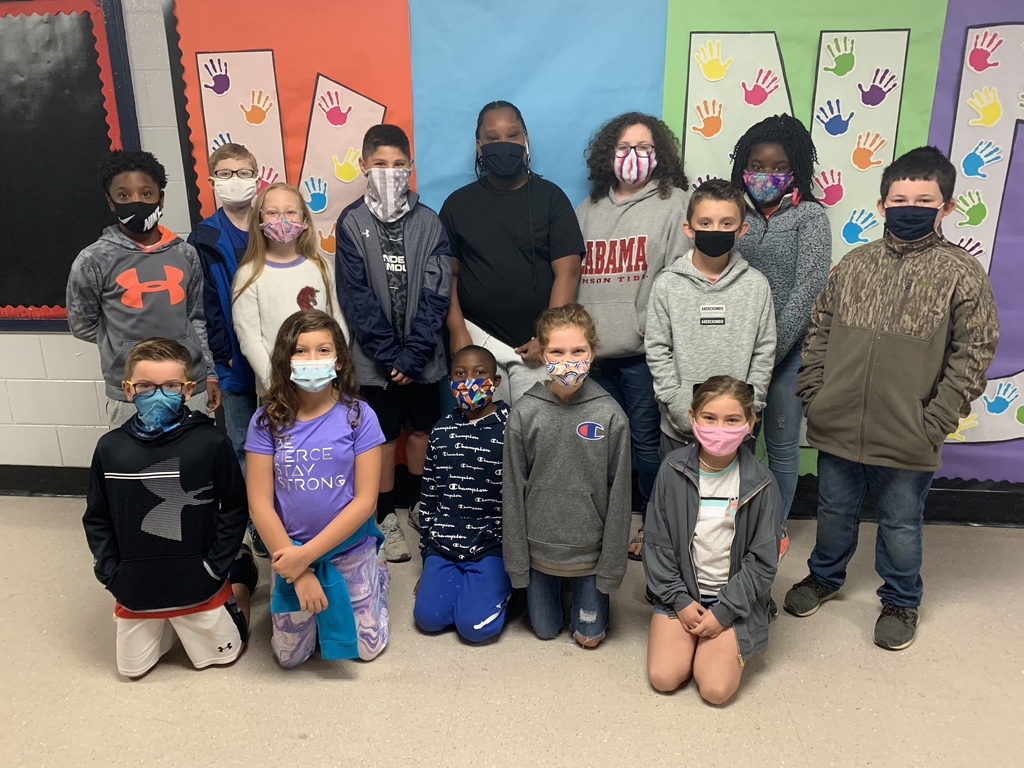 Ackerman Elementary School 6th graders have new duty spots this week. Tony, Jalik, and Jylysa are doing an awesome job with being hall monitors and saying the pledge. #teamAES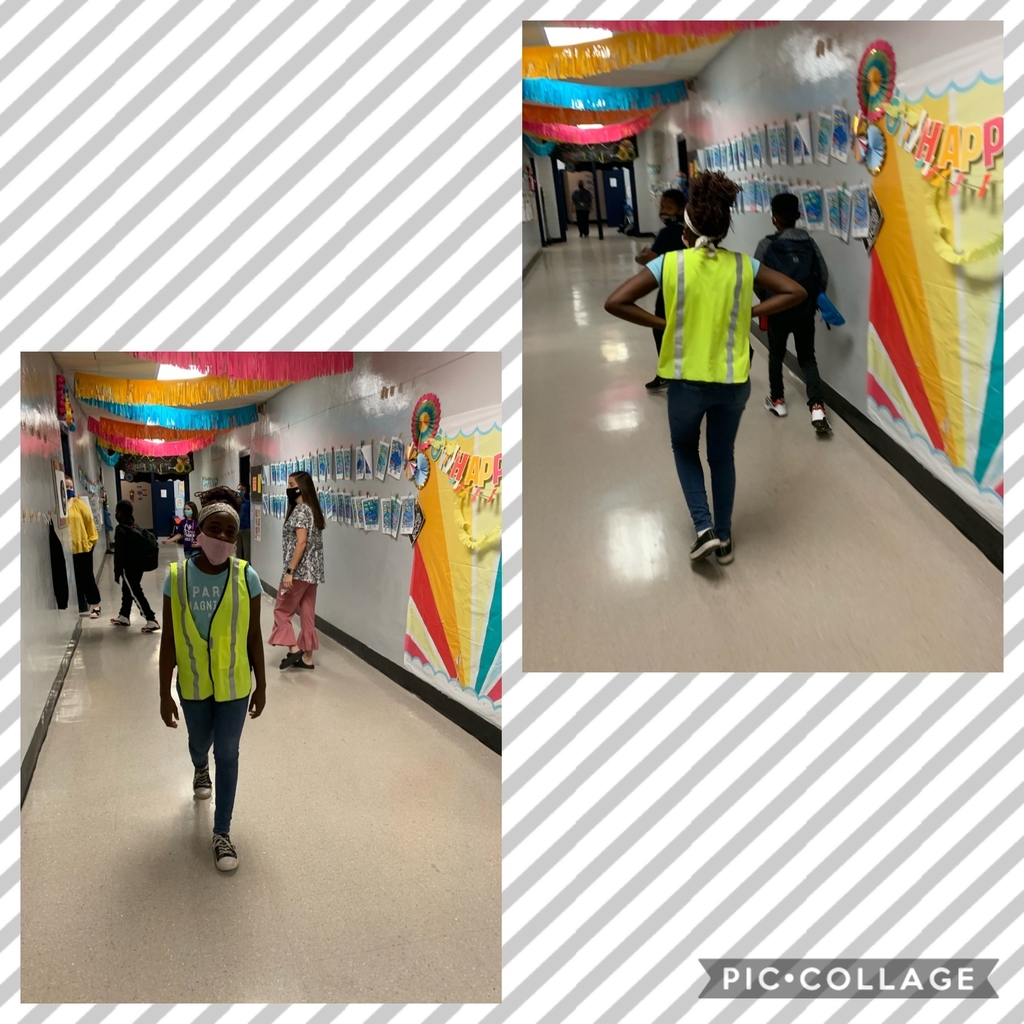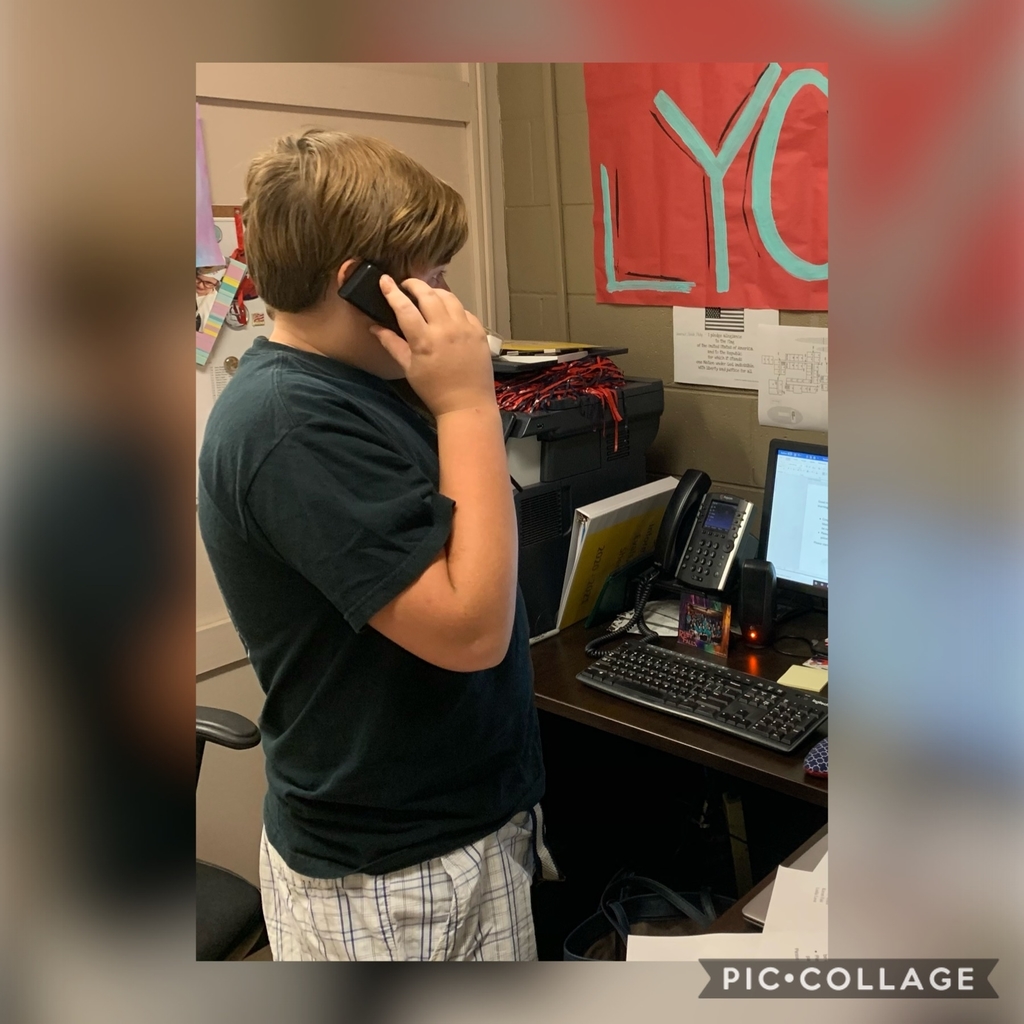 Due to football game changes at Amory and CCHS, the volleyball game scheduled for Thursday has been moved to Wednesday. Game times will remain at 5:00 and 6:00.

The Sundial Clock Experiment in Mrs.Hunt's 6th Grade Class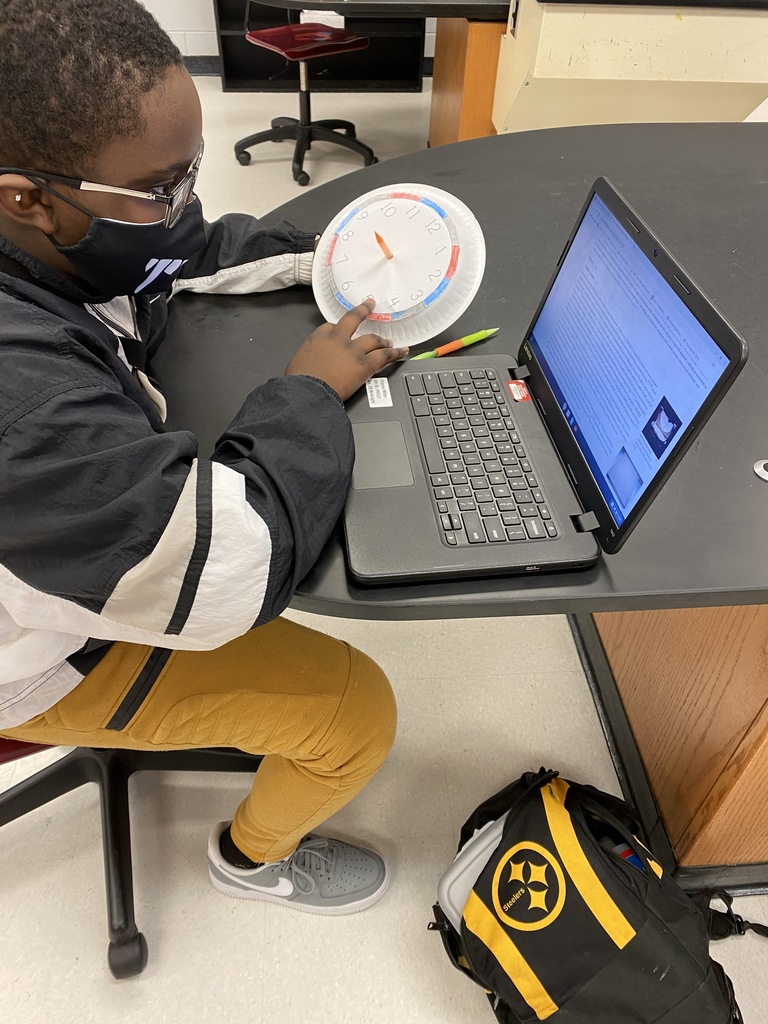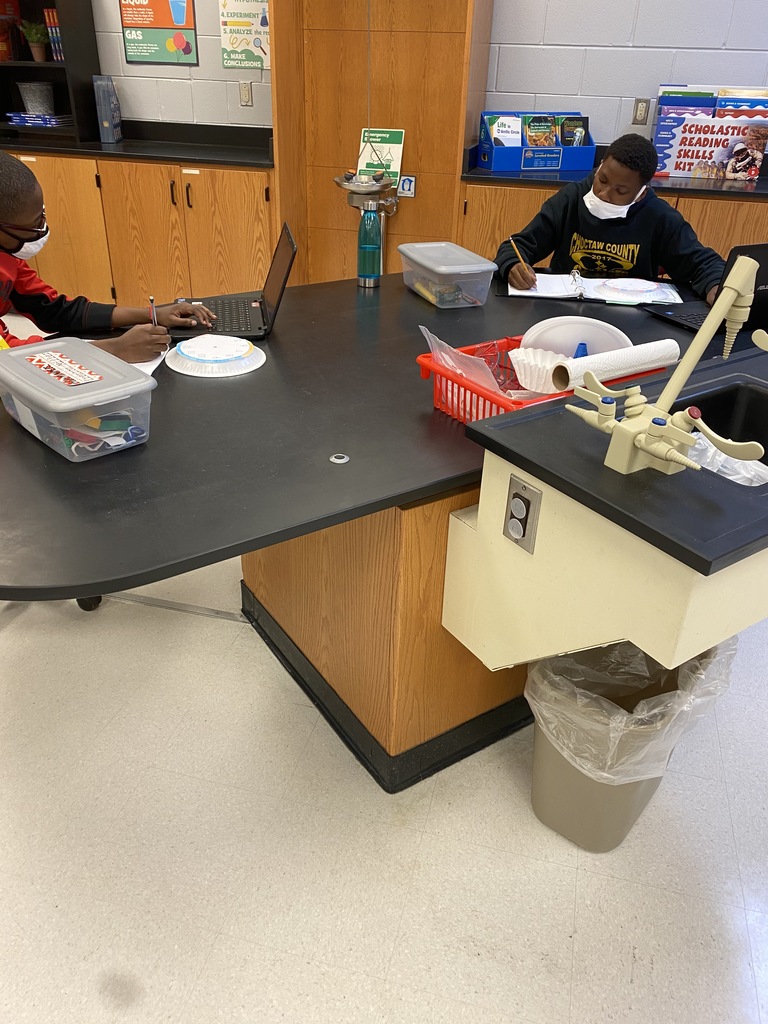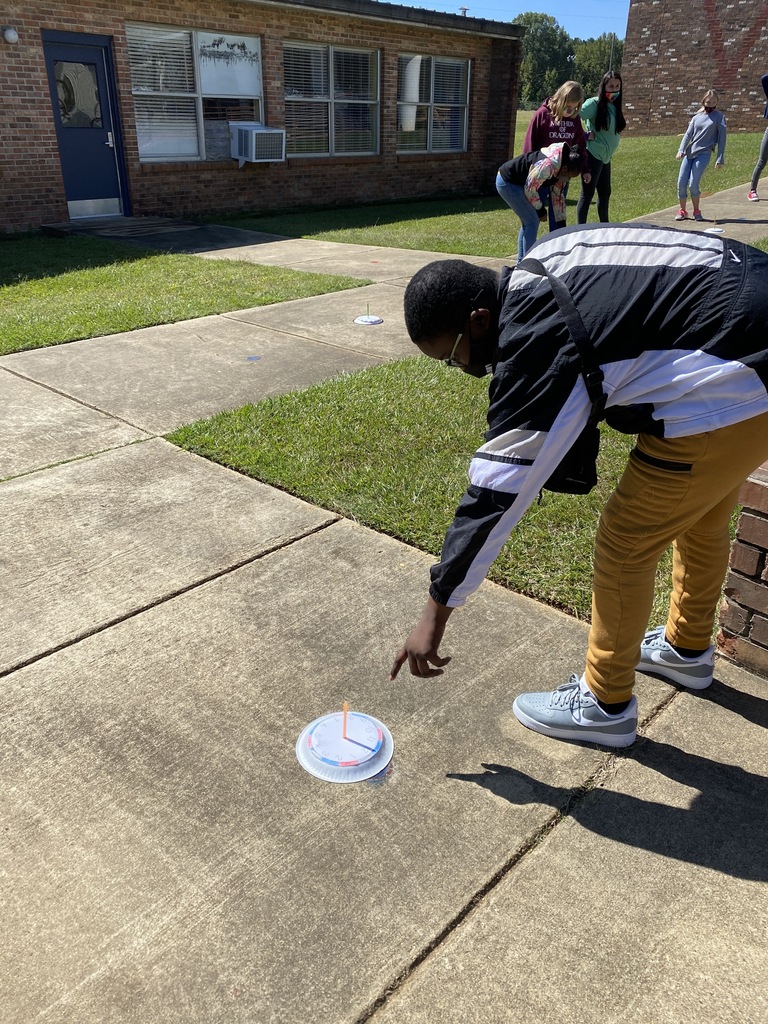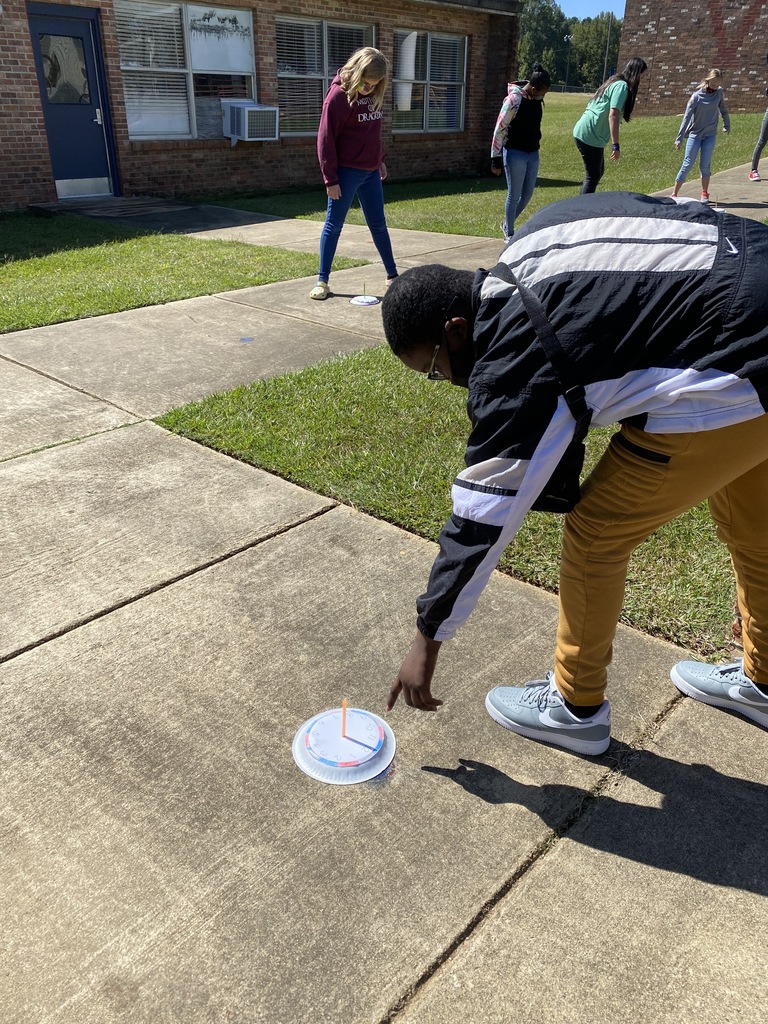 Students in Mrs. Chesteen's FCE fifth grade science class work on building boats out of play doh and tin foil to understand density.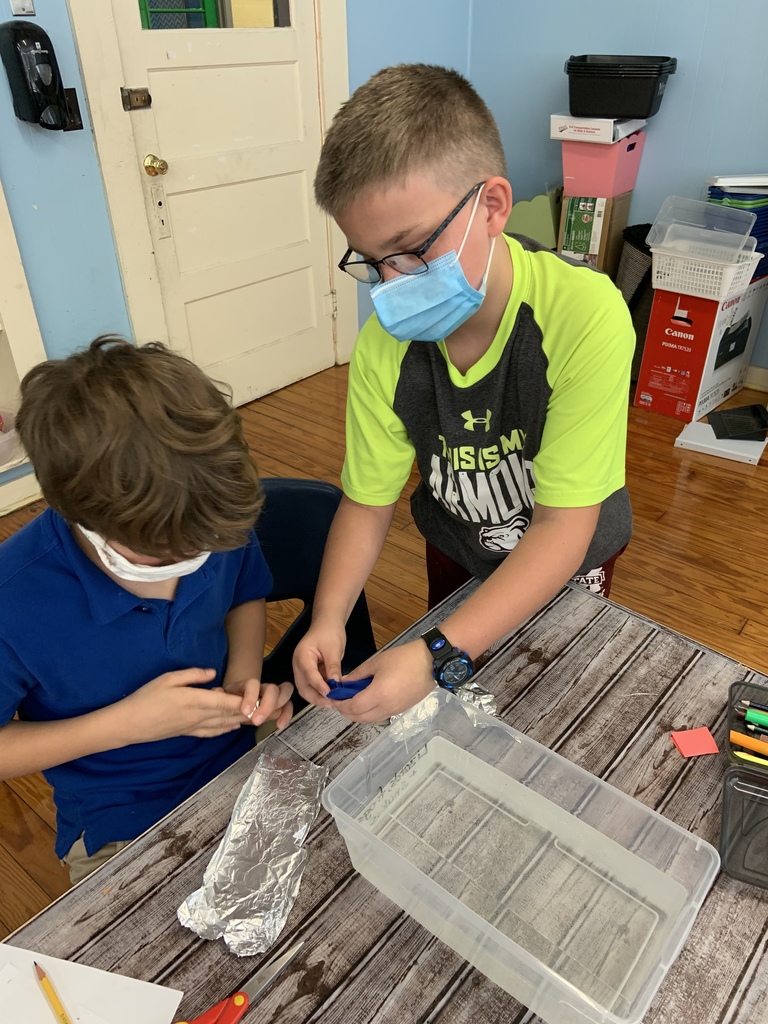 Nothing like Quizizz on a Monday morning in fifth grade to practice our fraction skills in Mrs. Black's FCE math class.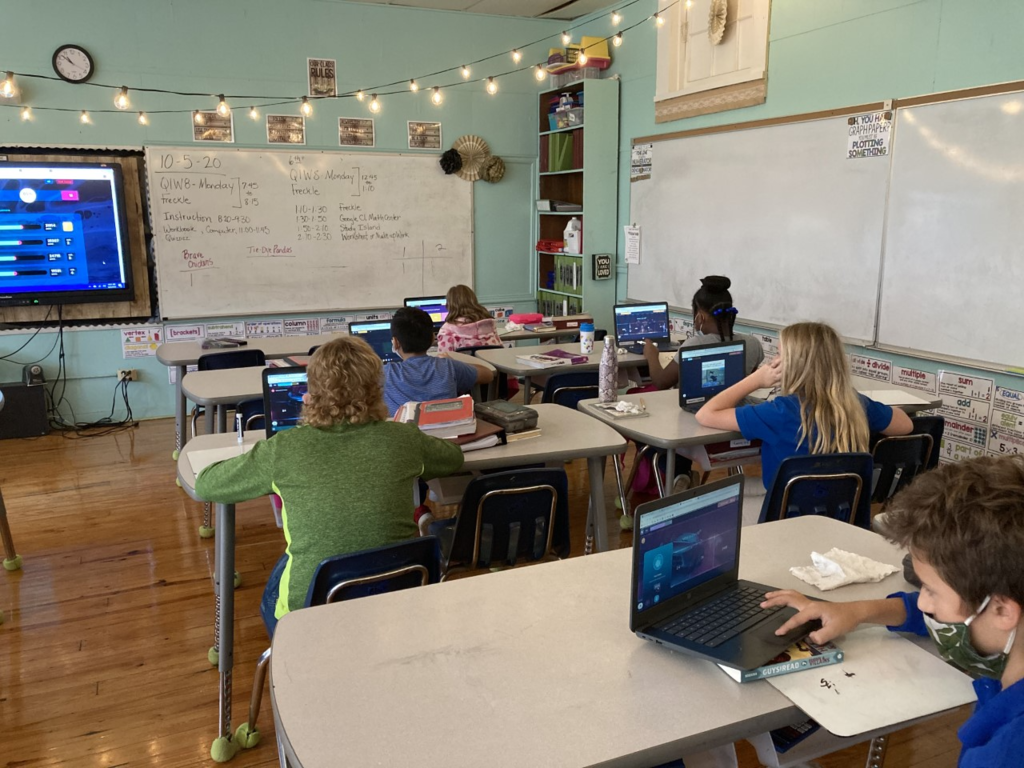 🚨ATTENTION🚨 The football game vs. Houston scheduled for Friday has been MOVED to Thursday, at 7 PM. Tickets will now be sold for participants Tues. and Wed. General public sales will be 3:30-5:30 on Wed. and 9-12 on Thurs. Any extra tickets will be sold at the gate.

Football Ticket Imformation CCHS vs. Houston Oct. 9, 2020 This information reflects the latest changes to stadium capacity limitations under new Executive Order issued by Gov. Reeves.

A teacher at CCHS has tested positive for COVID-19. Contact tracing has been conducted and those considered to be in close contact have been notified and placed in quarantine.

CCHS volleyball will be in action on Monday, Oct. 5th against Nanih Waiya. Matches will begin at 4:30 with our junior high team followed by JV and Varsity. Tickets are $7 at the gate.

CCHS Junior High football teams will be in action on Monday, Oct. 5 against New Hope. Kickoff for 7th grade will be 5:30 followed by the 8th grade game. Tickets will be $7 and will be sold at the gate.

Students in Mrs. Barnett's class at Ackerman Elementary School were Paleontologist on Friday. They had a great time searching the playground and then creating fossils from the items they found. Great job! #teamAES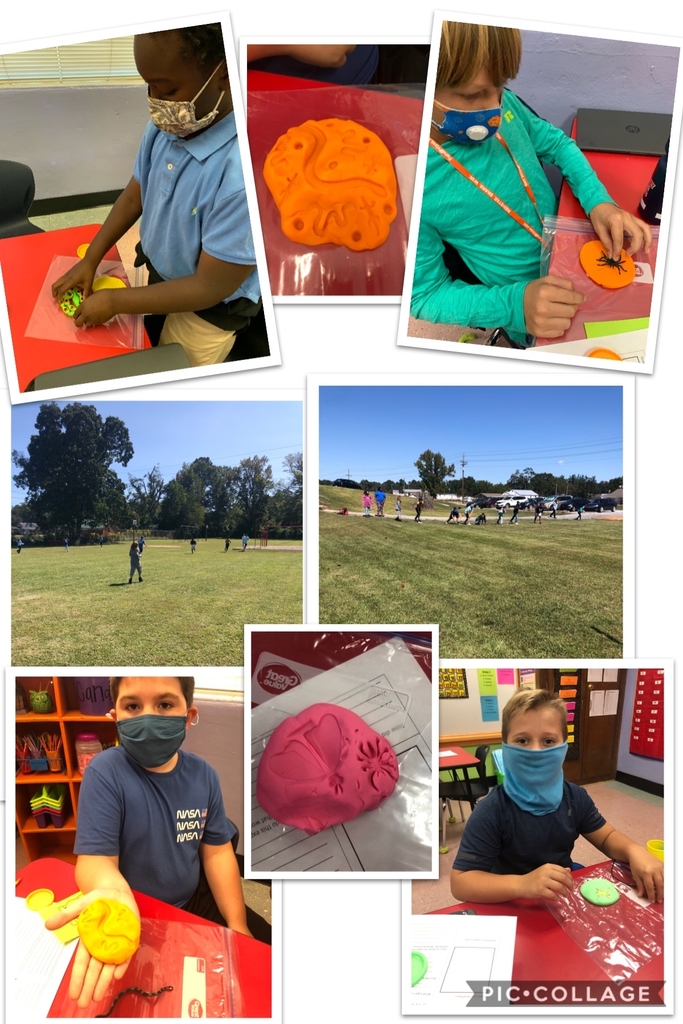 Students and staff at Ackerman Elementary School showed their "Charger Spirit" by wearing their tie dye outfits! #teamAES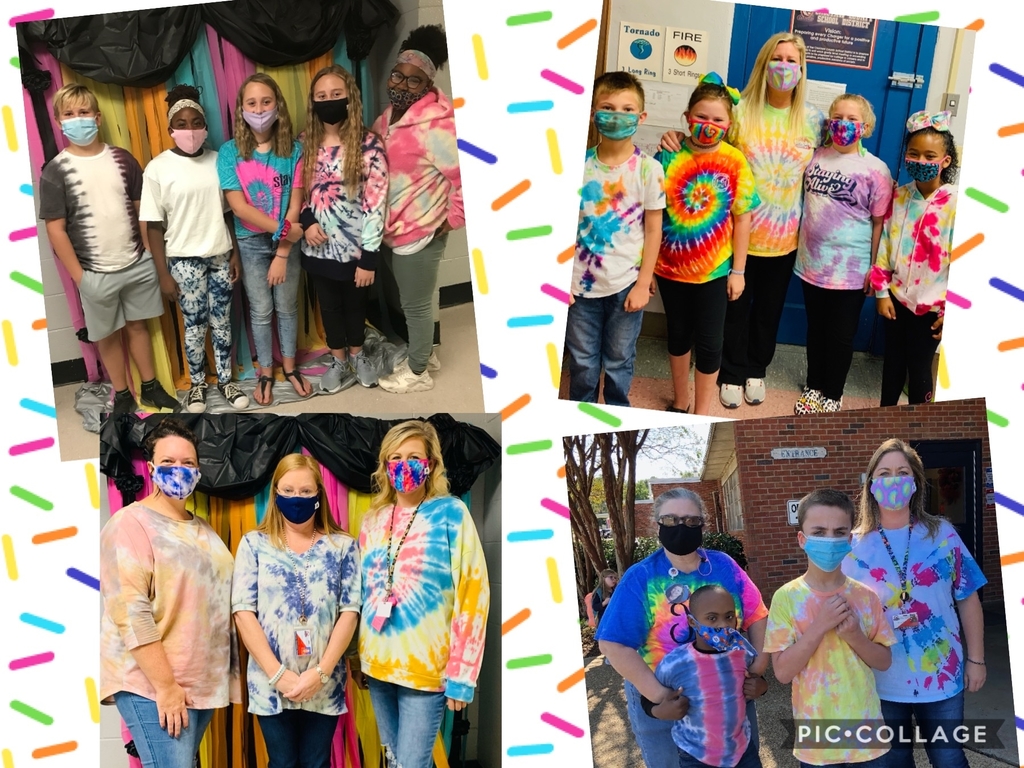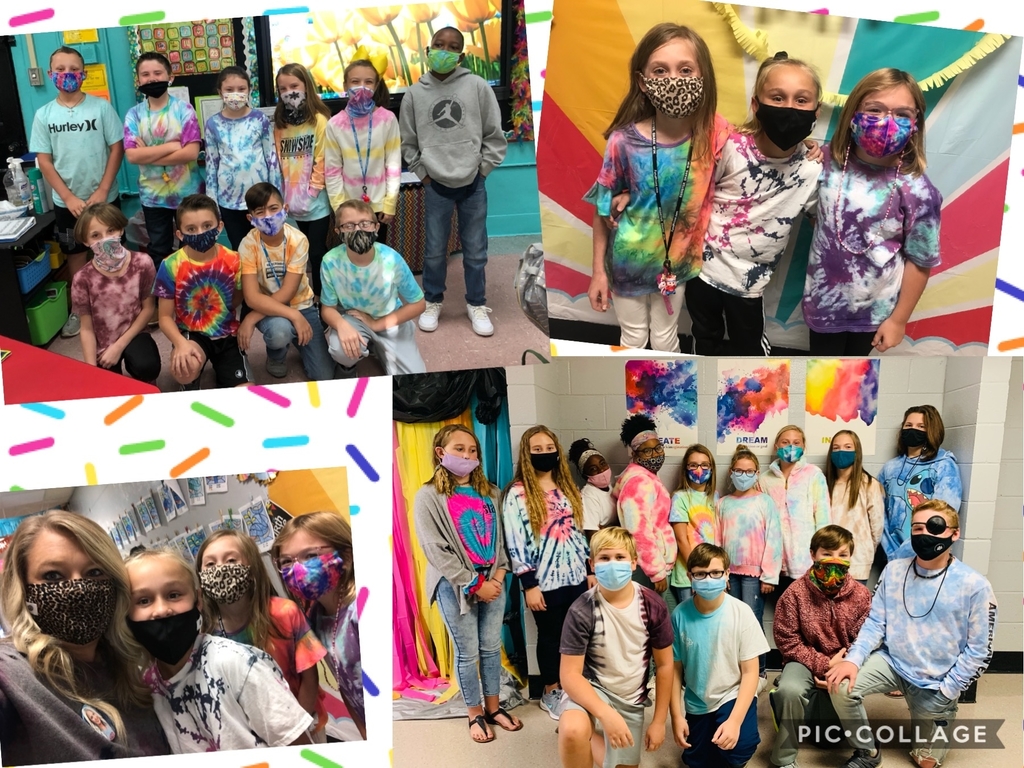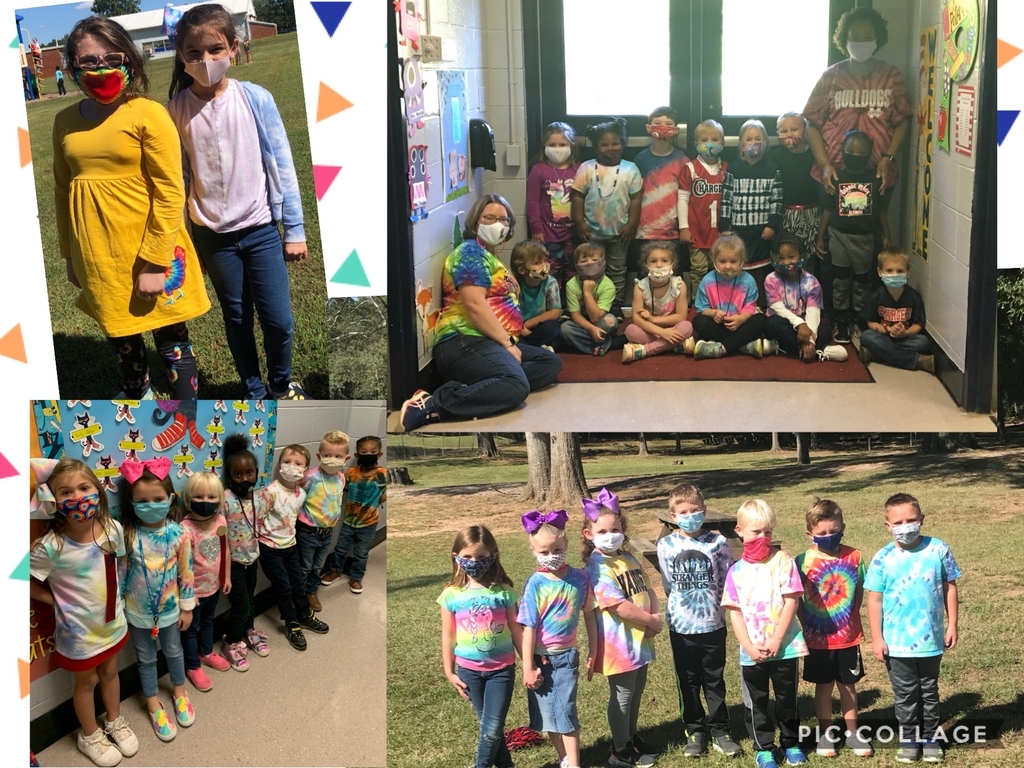 🏈 Choctaw County Chargers 🆚 Aberdeen 📍 Aberdeen ⌚️ Kickoff at 7:00 ☁️ 62ºF 📻 WLSM 107.1fm 📺 youtube.com/channel/UCRVpS… #️⃣ #ChargerNation

Mrs. Erwin's and Mrs. Joni McCulloch's classes at Ackerman Elementary School had a fun day with apples and pumpkins. #teamAES

Students in Mrs. Lisa's and Mrs. Margie's PreK class at Ackerman Elementary School learned about the letter "A" and apples this week. The students used apple puppets that they made this week to put on a puppet show for their classmates to practice singing their "Apple Annie" song. #teamAES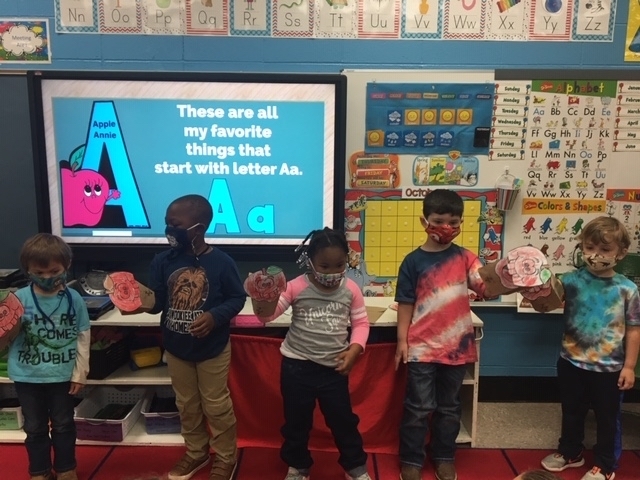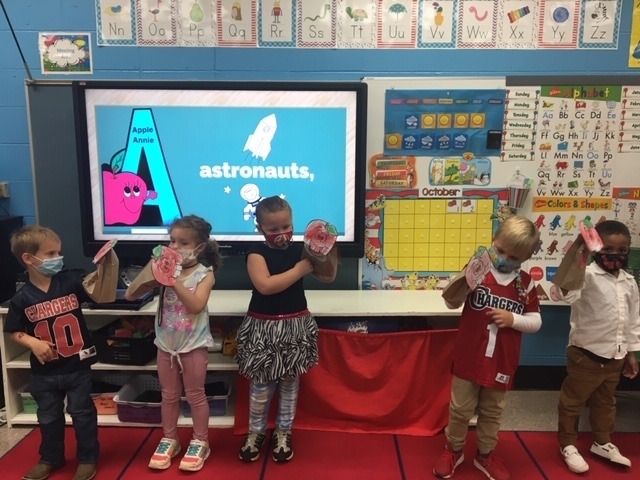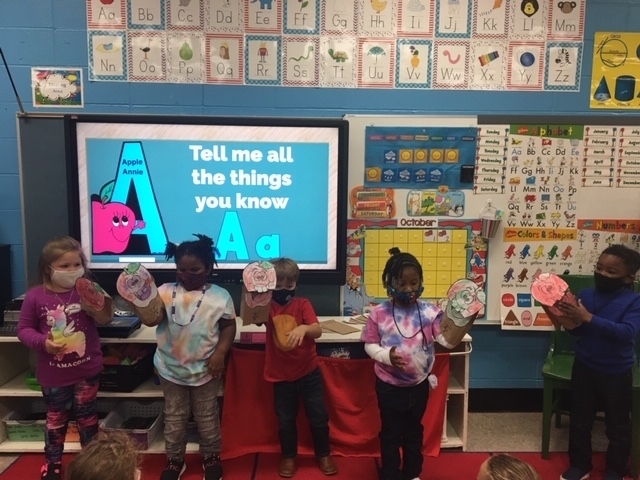 FCE 1st graders, Sadie Meyer and Luke McCoy, recite the weekly poem for their classmates.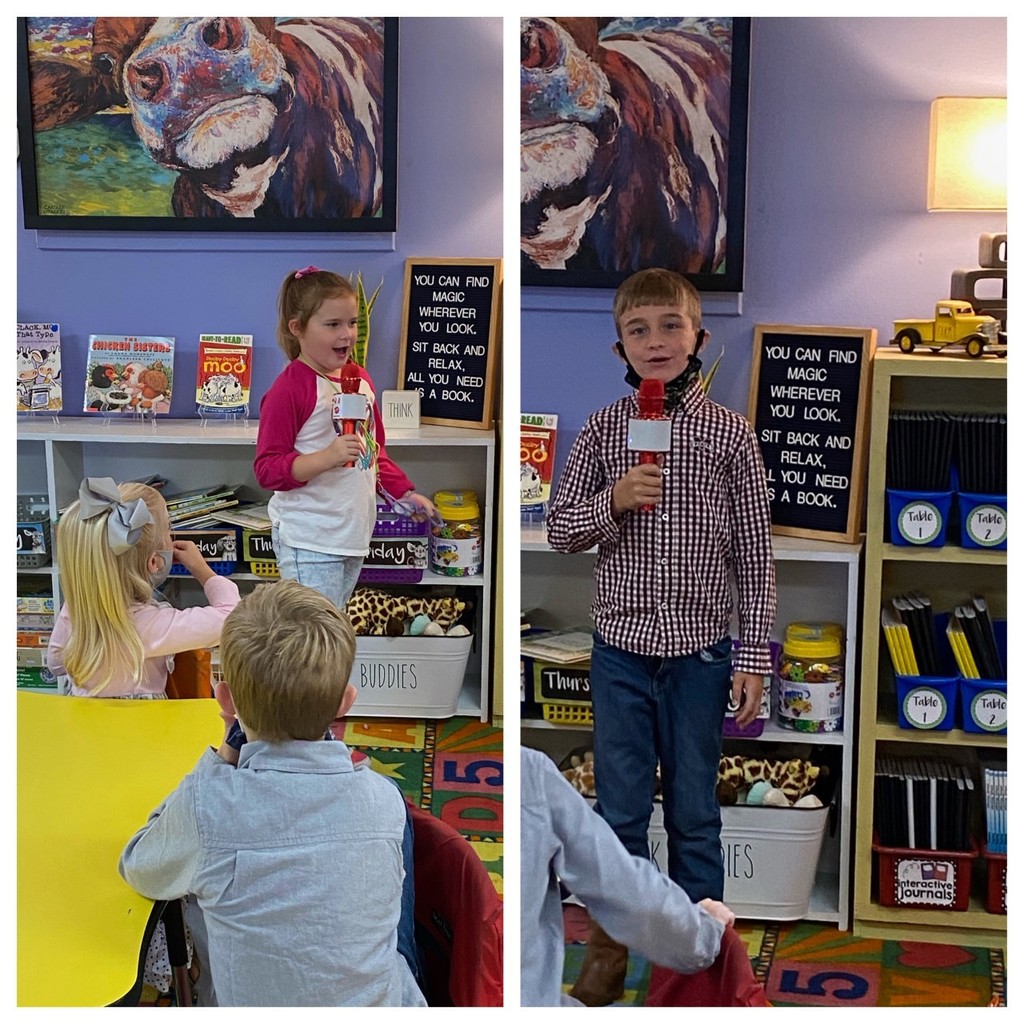 Students in Mrs.Perry's 5th grade PACE class worked in teams to engineer a device to bob for apples. They used their thinking skills to design, construct, test, adjust, and produce a final device to use in an Apple bobbing competition.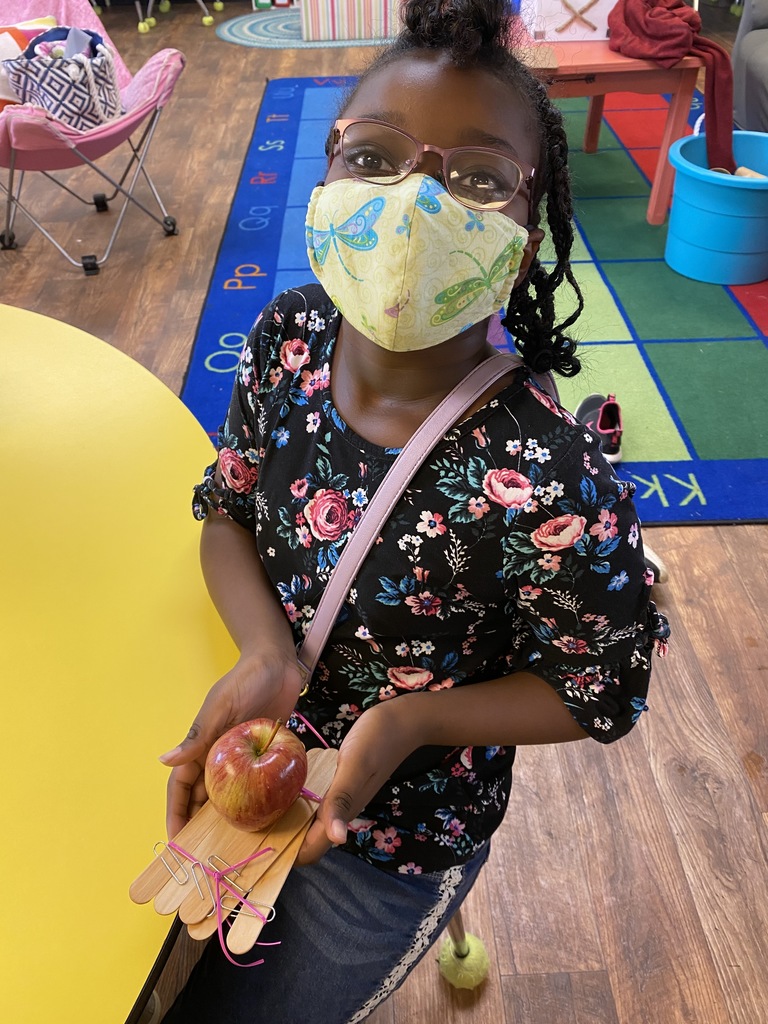 Happy Friday Everybody!! Please check out the link to see the latest info from the CCSD Nurses:
https://5il.co/lrcm
Good luck tonight Chargers!! #KEEPCHARGINGFORWARD


Mrs. Hollis has her 5th graders at Ackerman Elementary School working hard using Encase/TE21. Great job! #teamAES