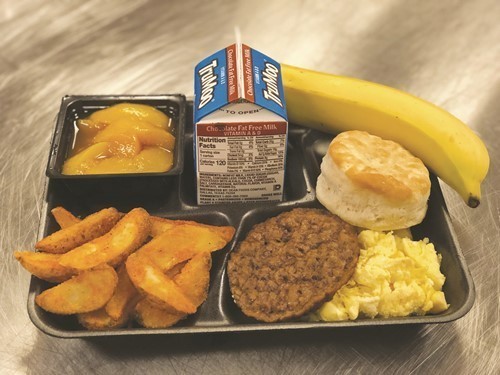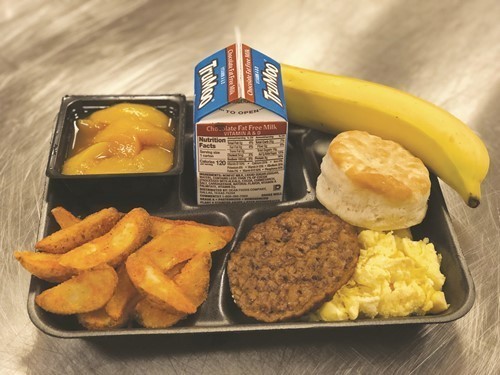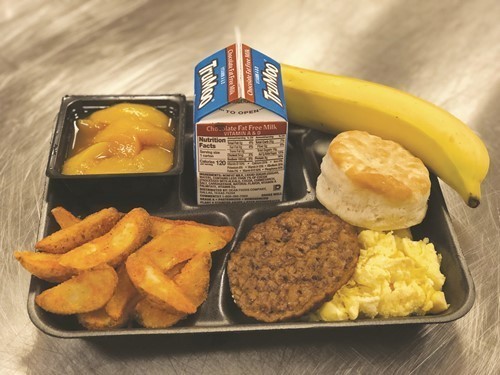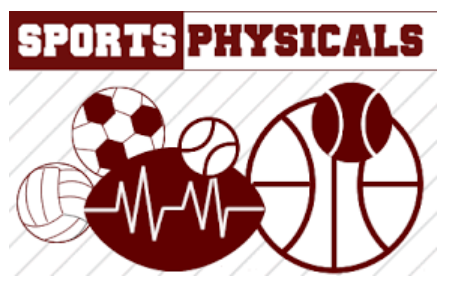 Culinary Arts I students enjoyed a trip to Holmes Community College at the Ridgeland Campus. This campus houses the Holmes Culinary Program. The Culinary Arts Technology chef and students prepared a delicious taco bar and showed us around the facility.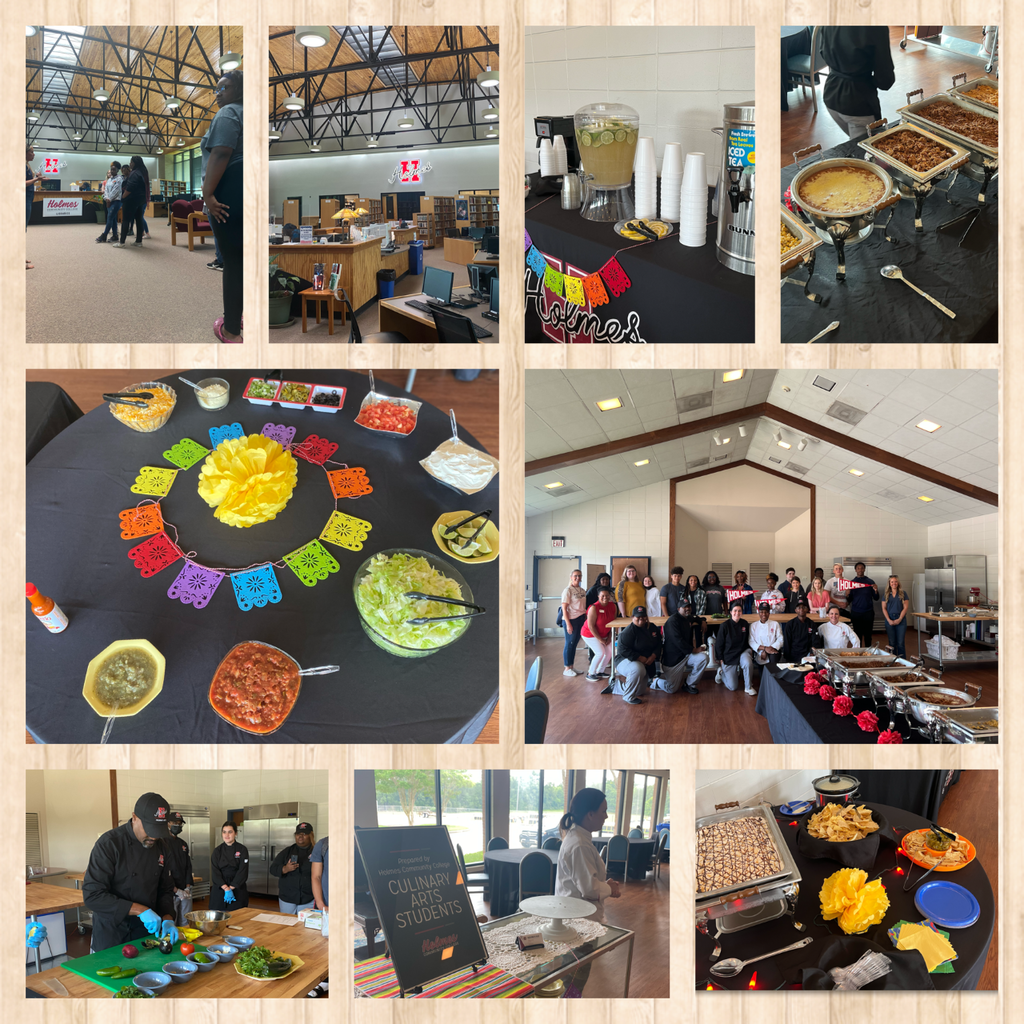 We are amped up about earning a $100,000 Learning Environment Grant through School Uplift, a free energy management program from @TVAEnergyRight and 4-County Electric Power Association. We're grateful to both of these organizations for everything they have done to help make sure our classrooms are great places to work and learn.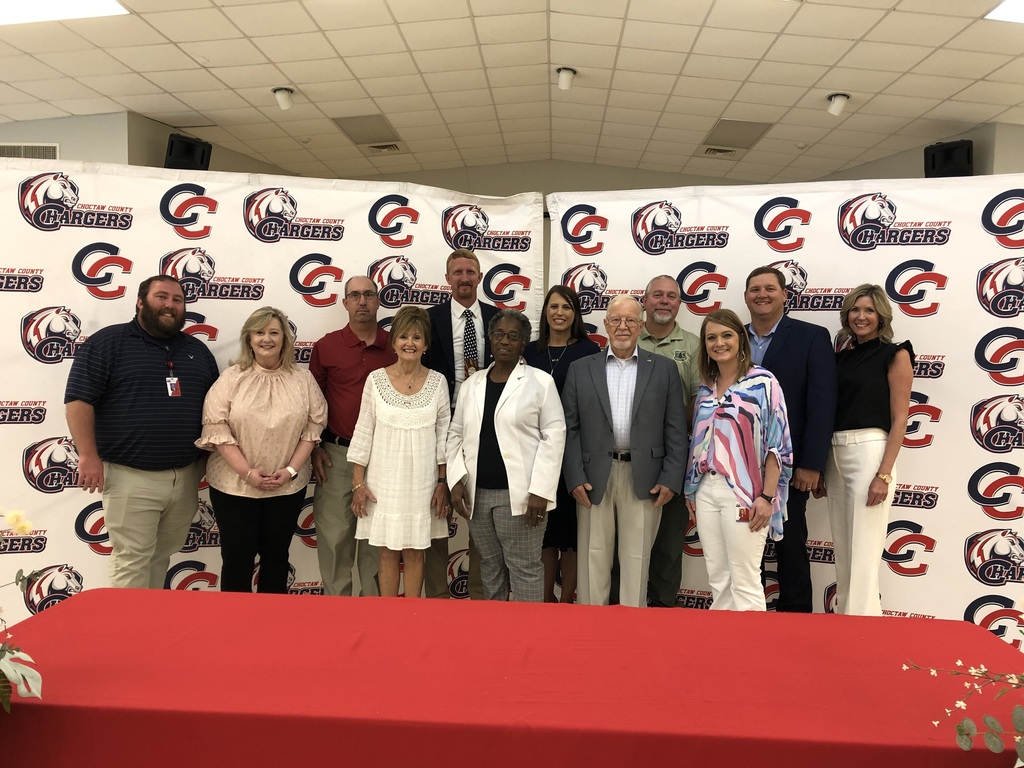 CCCTC would like to thank the staff at Polished Nail Salon for the delicious lunch they provided for our staff today. We appreciate you all!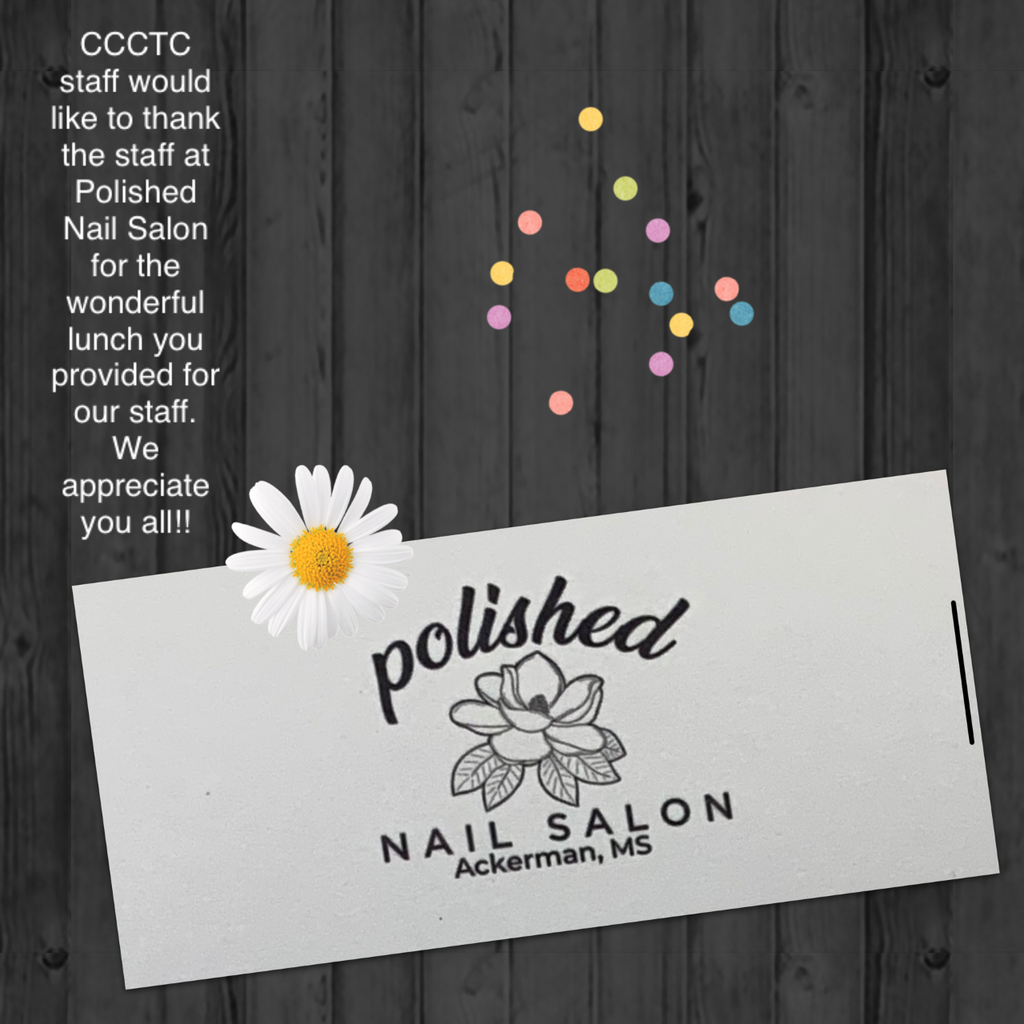 Samuel Dempsey is working on a special project in Mr. Black's Carpentry class.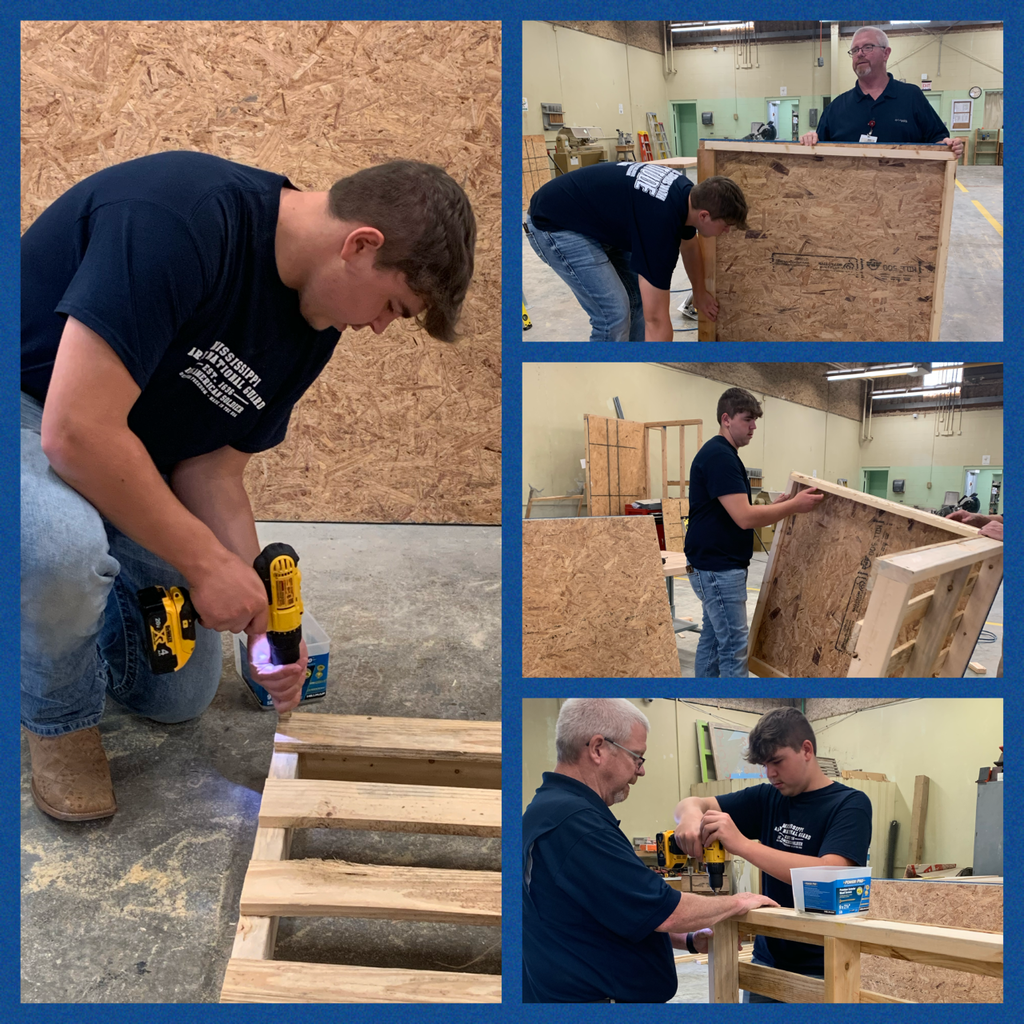 Ag Power and Machinery students are working on final projects for this school year.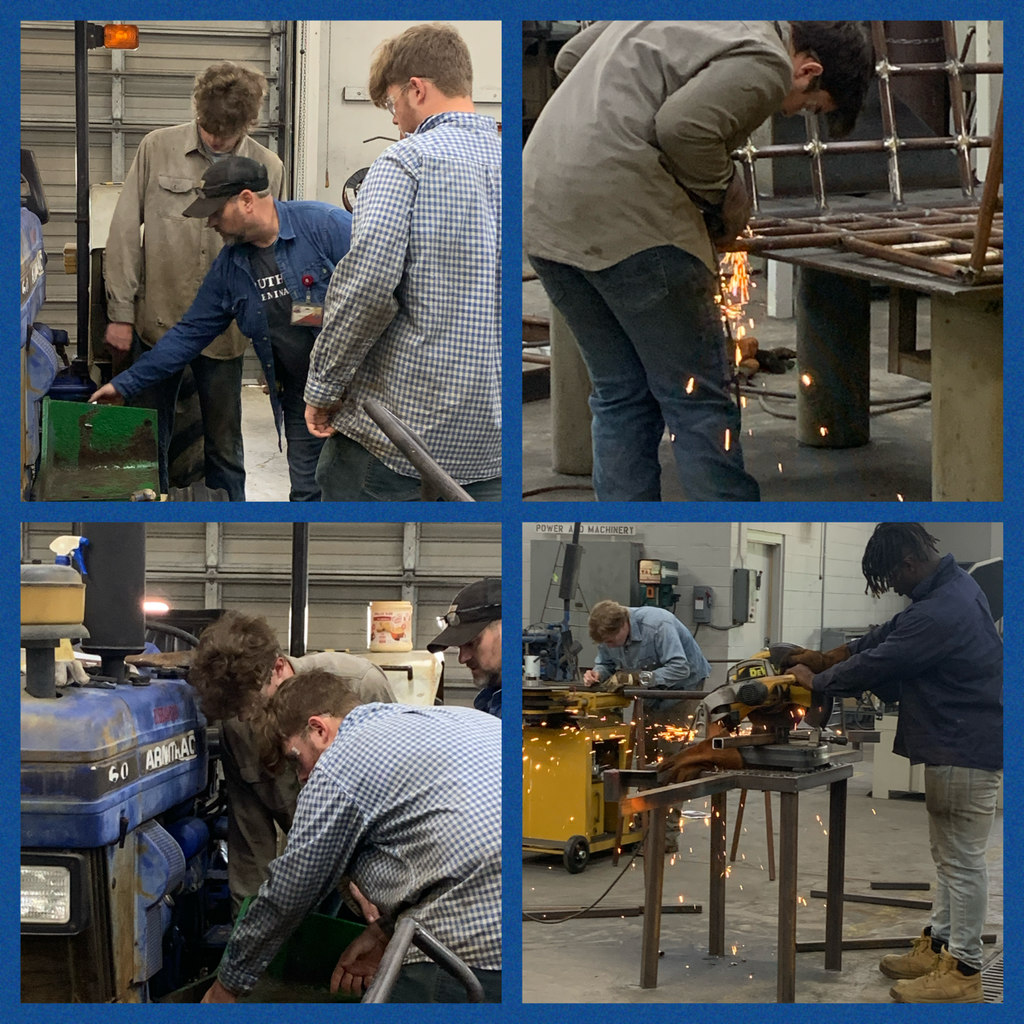 CTE Counselor, Mrs. McGlothin, is helping assist Culinary Arts I & II students, as they create resumes that capture their personality and enhances their future job endeavors.

CCCTC would like to thank Alfa Insurance for the delicious donuts this morning.

Teacher Appreciation Week 2022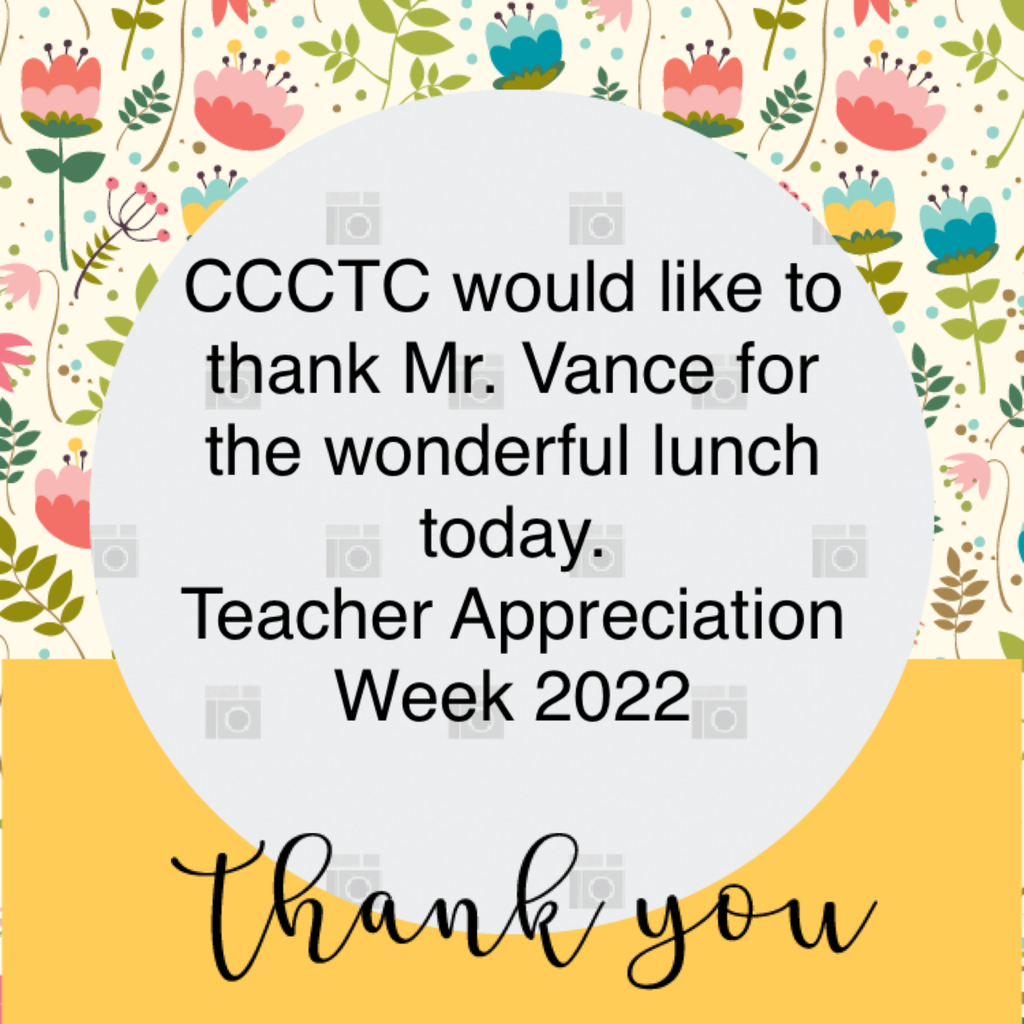 Thank you, Mrs. Maddox, for all you do for our students and staff. We appreciate you and we are so thankful to have you at CCCTC!!

Culinary Arts students have been making pasta! First, they made the egg pasta dough. Then, they rolled it into thin sheets before cutting it into spaghetti and fettuccine noodles.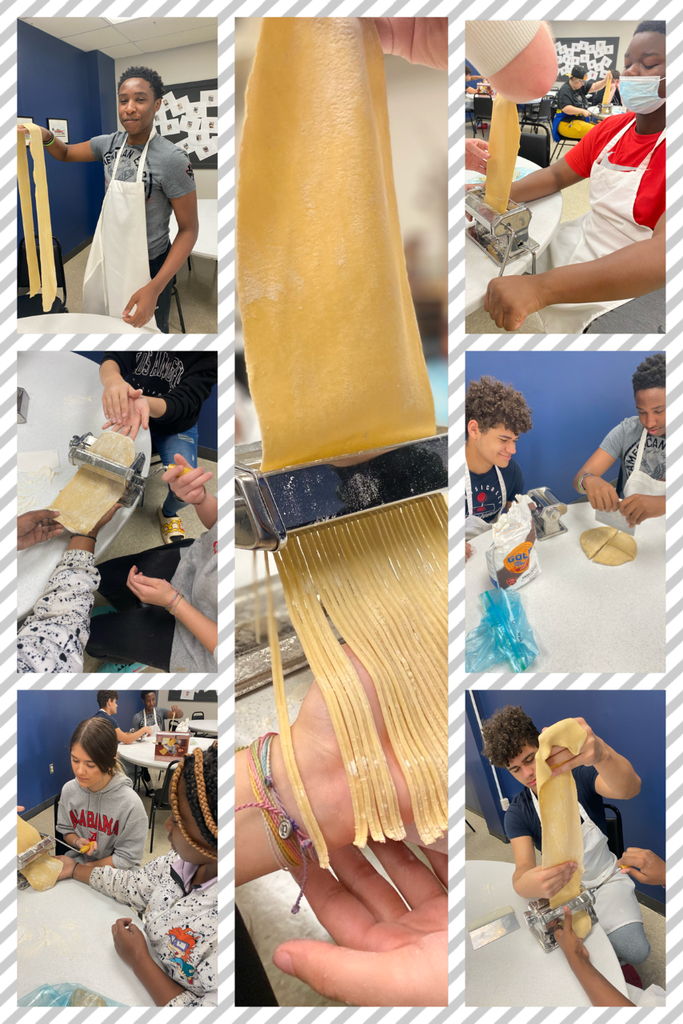 Sports Medicine students have been learning about injury assessment. They have been practicing their fracture immobilization techniques on each other.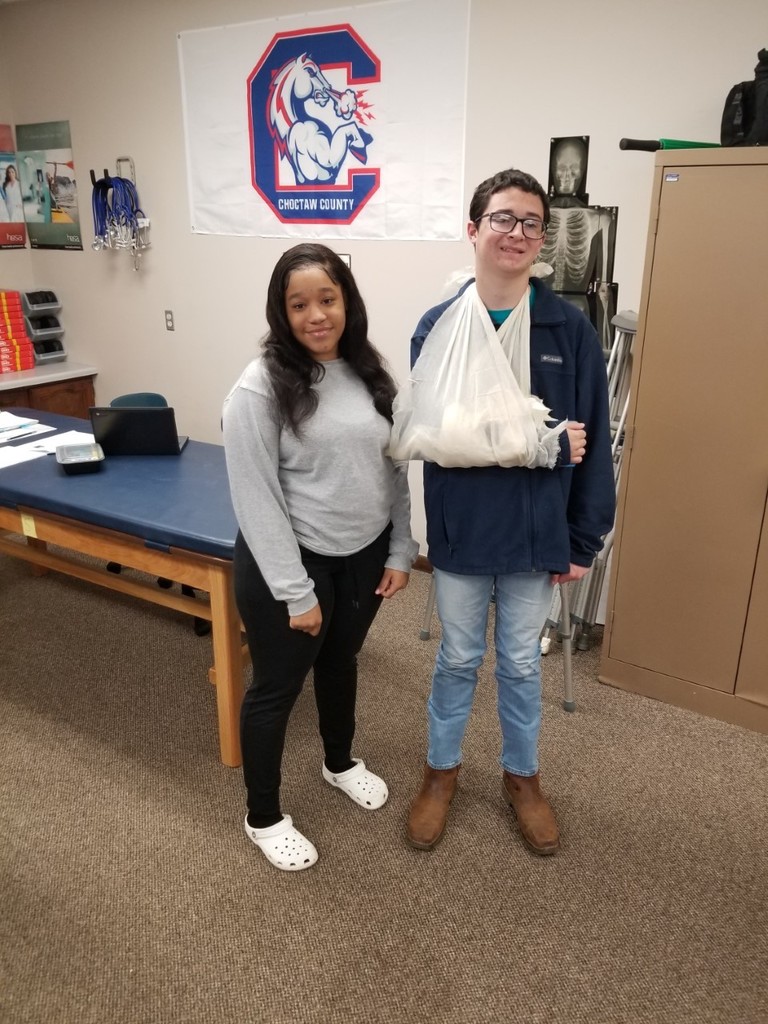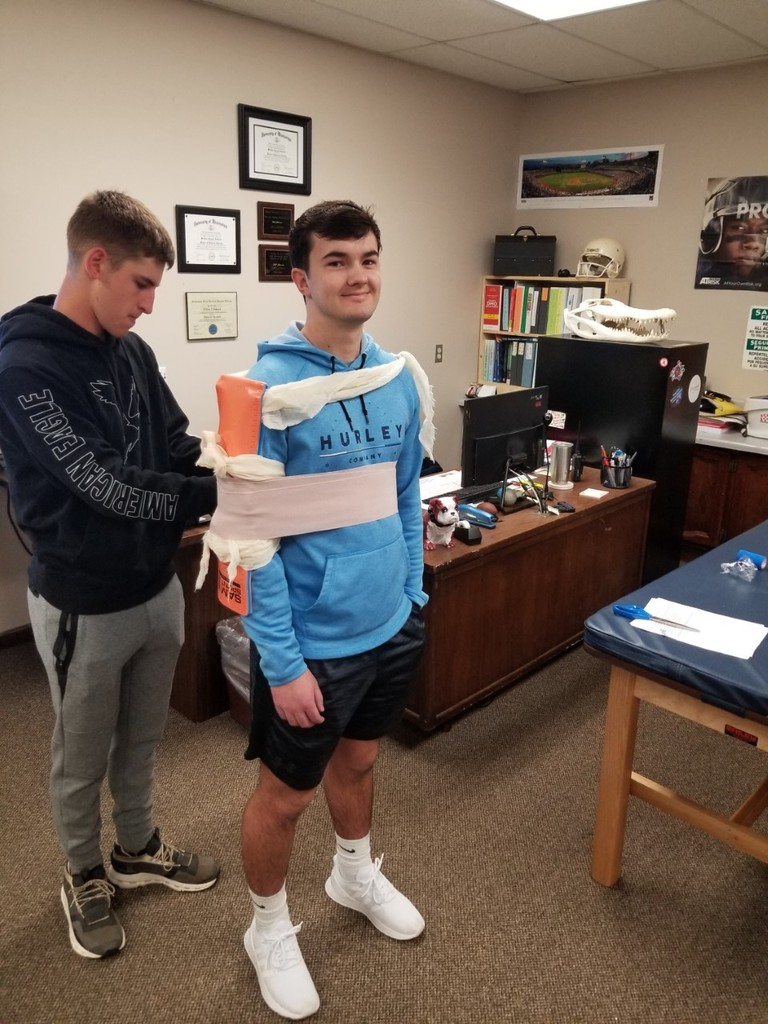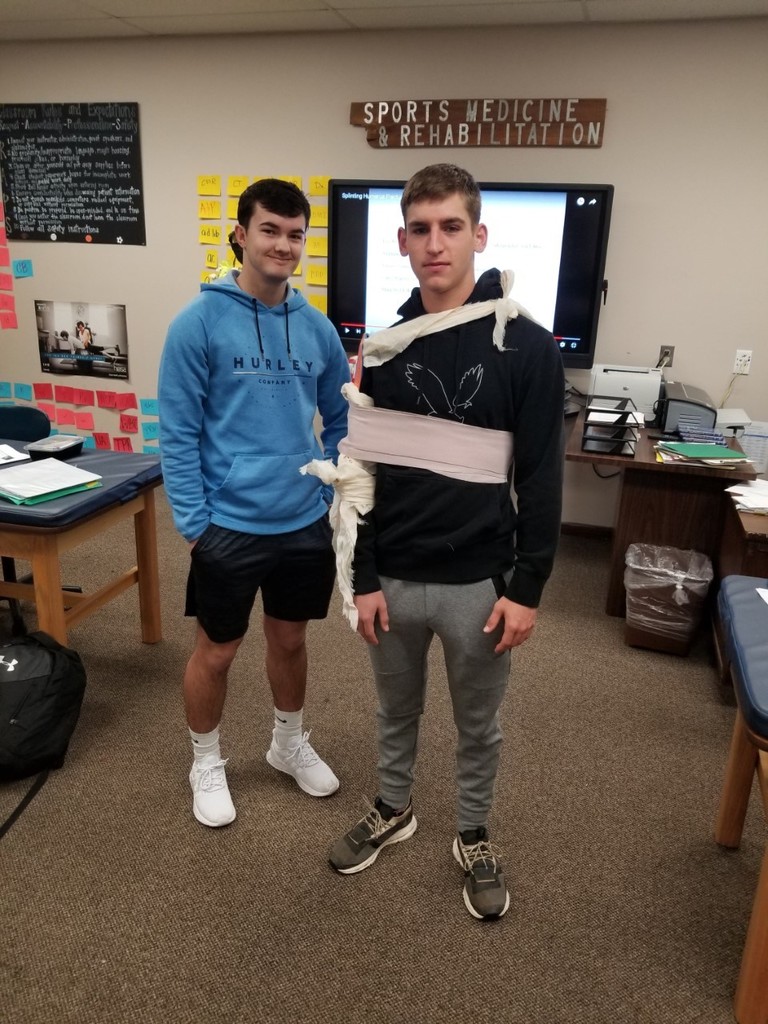 Mr. Black's Construction and Carpentry students are working on a special project for the chorus teacher at CCHS.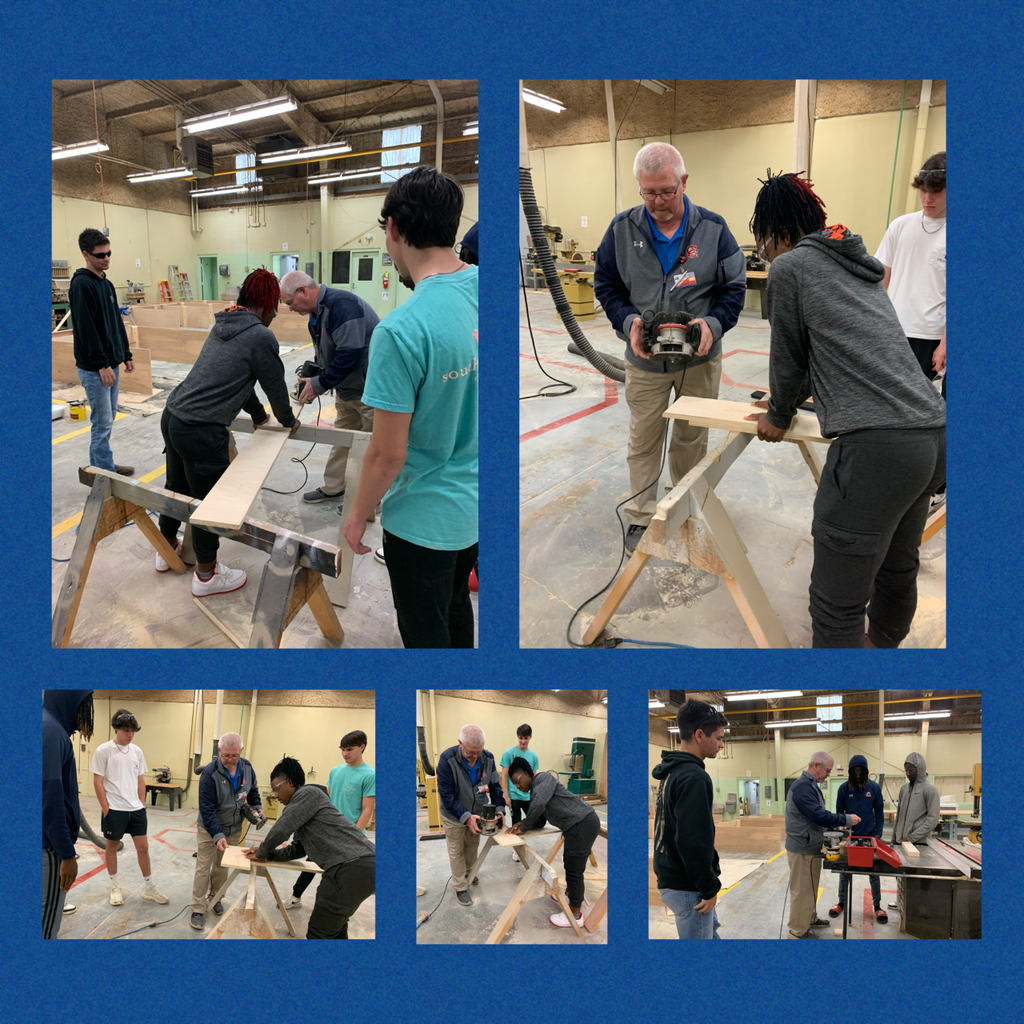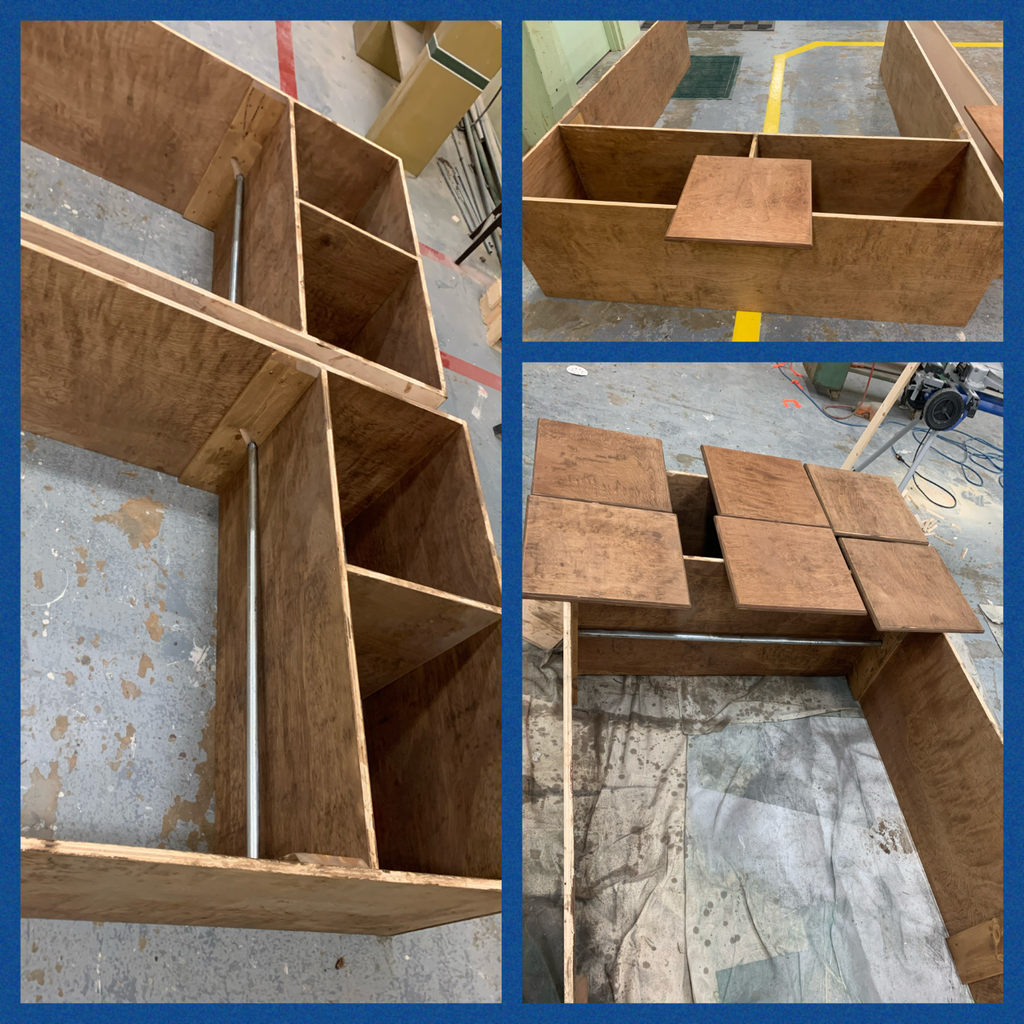 Sports Medicine students have been learning the proper procedures for ambulation and fitting of assistive devices to patients.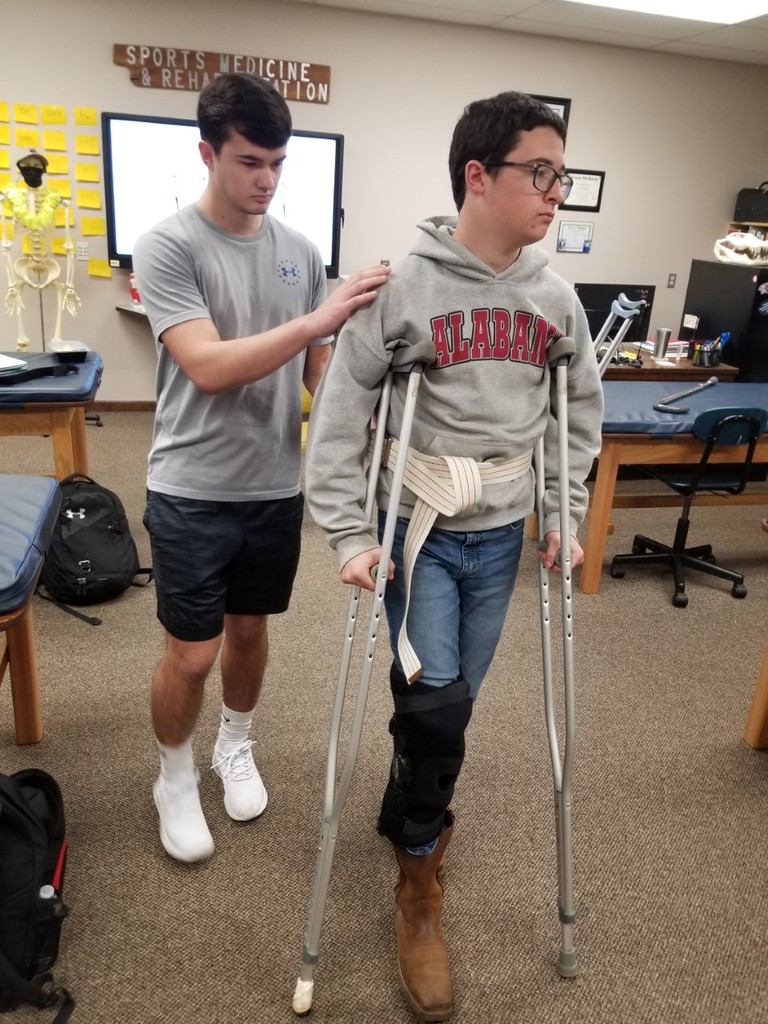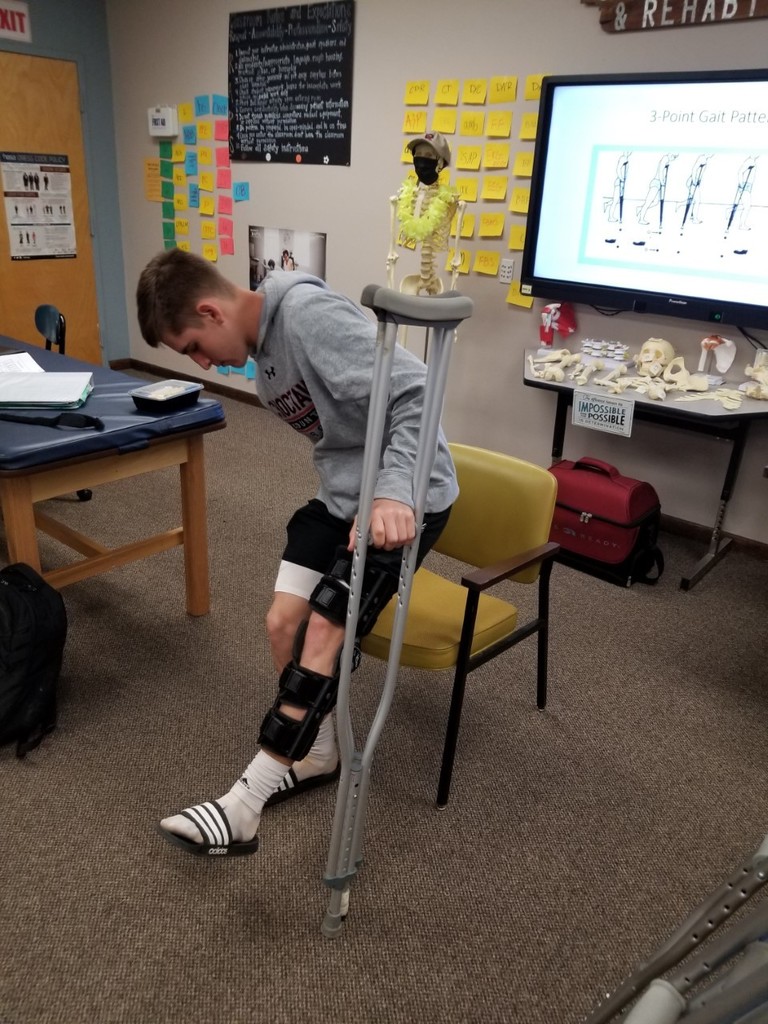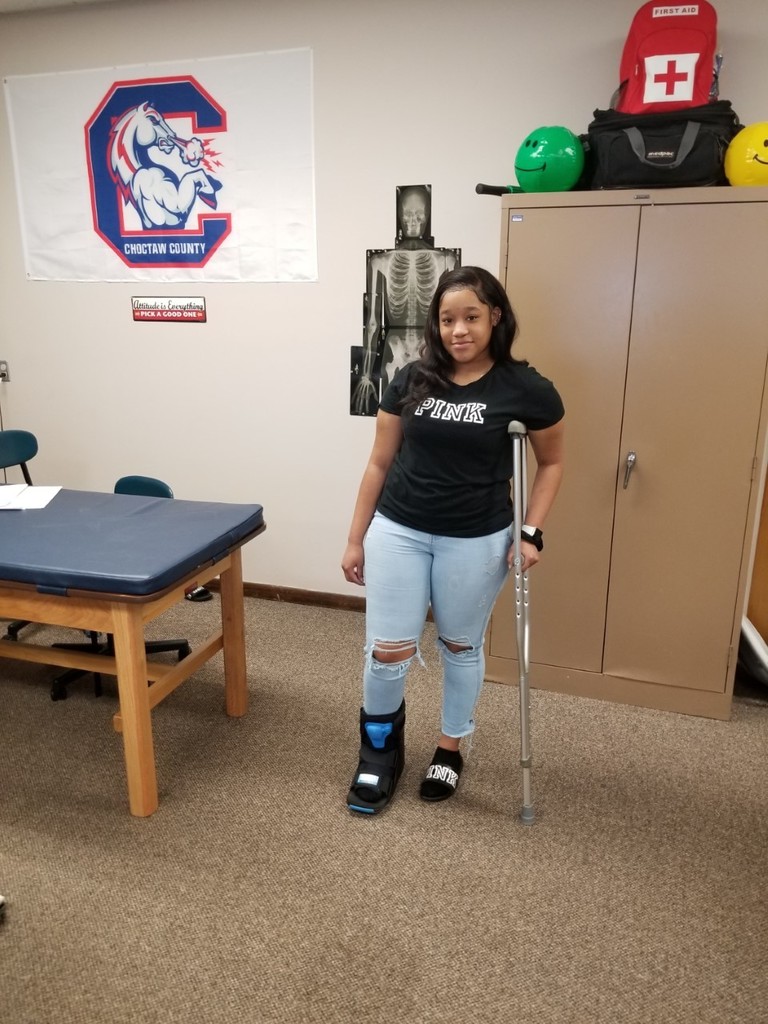 Holmes Community College recently visited CCCTC. Students learned about programs such as Forestry/Conservation Law, Welding, Engineering Technology, Heating & Air, Business & Office Technology, and Paralegal Technology. Thank you to the HCC Career and Technology Staff for coming!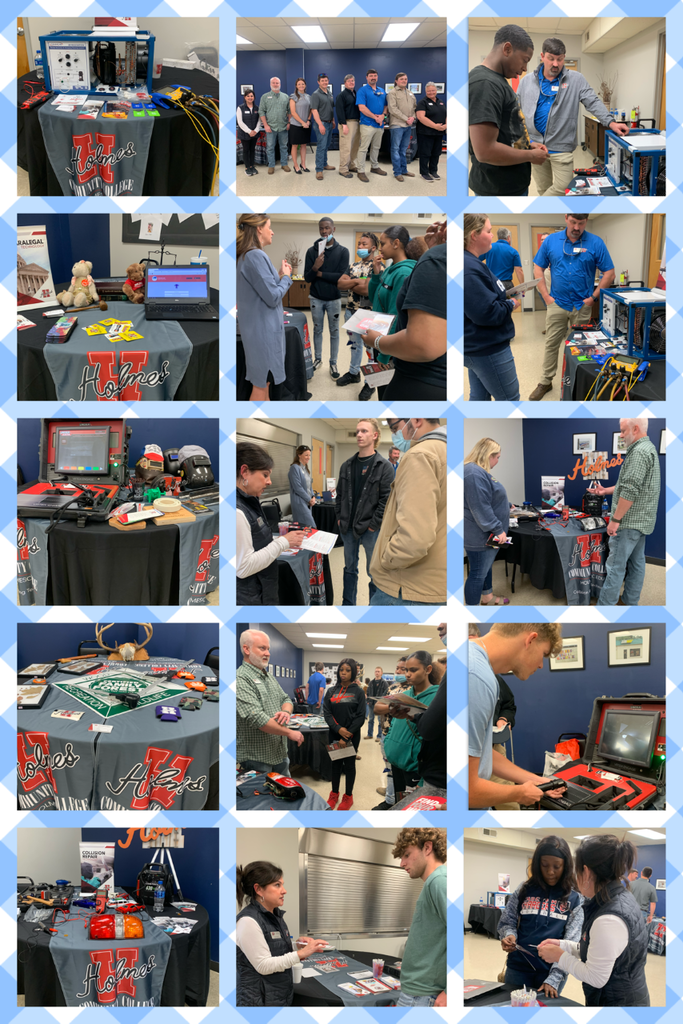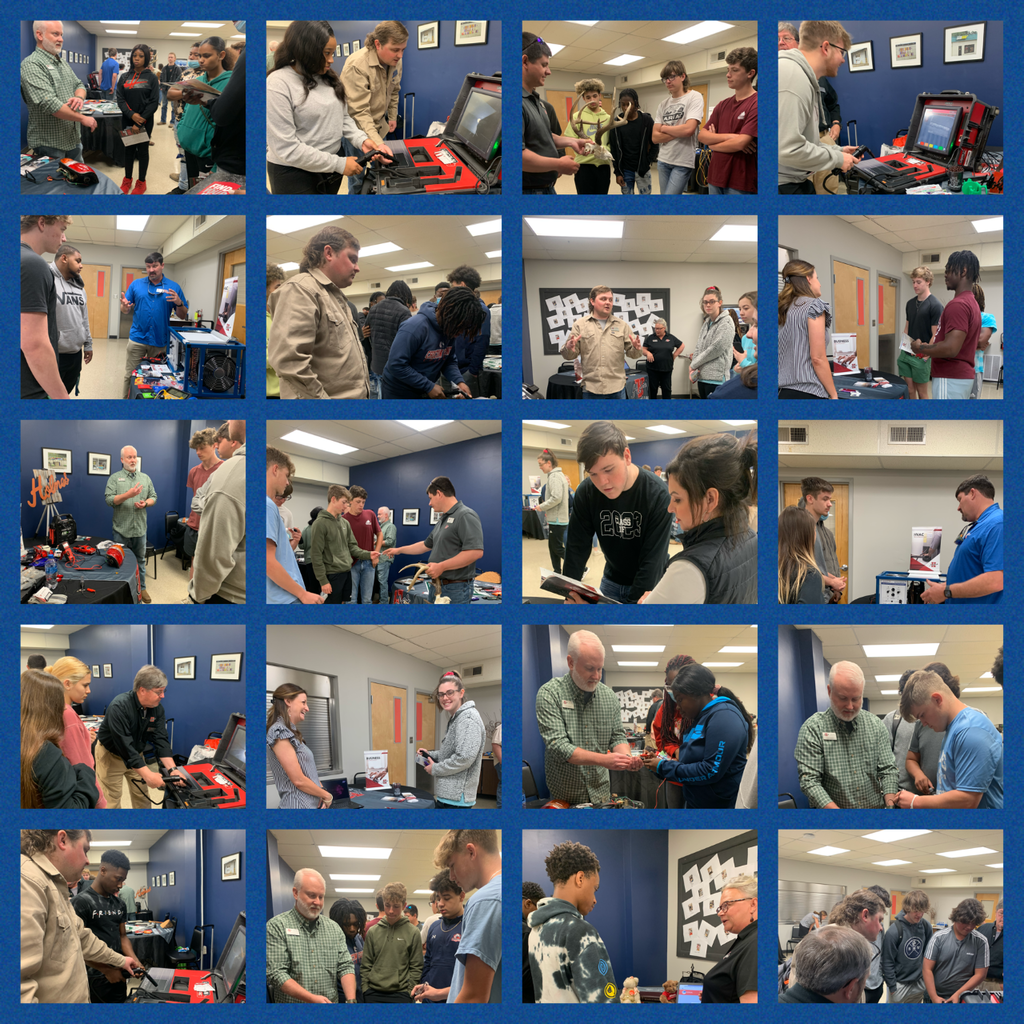 We enjoyed having sixth grade students from Ackerman Elementary, French Camp Elementary, and Weir Elementary tour our school on Thursday.