EDIT MAIN
Welcome to Weir Attendance Center!
Our children are priceless and every effort to ensure they grow into successful adults should not be spared! Our school mission is to ensure your student feels loved, secure, and important. Our staff is committed to developing your child's strengths; while reinforcing areas they may need assistance.
As the Weir Elementary School Principal, my commitment to your child, my staff, and the community is priority. Being a principal is not just my job, but a calling that I take seriously. We are growing at Weir, we are positive at Weir, and Weir is going places. Stay tuned to the principal's corner to hear about the exciting things that are happening at Weir Elementary School.
Robbie Denson
Principal
Email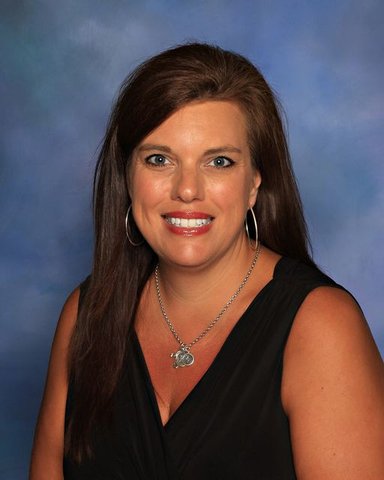 Principal's Bio
Education:
Robbie Denson graduated from Mississippi State University with a Bachelor's Degree in Elementary Education. She graduate from MSU with a Master's Degree in Administration and a Specialist Degree in Curriculum and Instruction. She is certified in Business Education (7th - 12th); Elementary Education (4th-6th); Kindergarten-4; English (7th - 12th); Mathematics (7th-12th); General Science (7th - 12th); and she is certified as a Career Level Administrator.
Experience:
Robbie Denson has been in education for 23 years; and 17 of those years have been at CCSD. She has been a teacher, Assistant Principal, Alternative School Director, and Principal. She has taught kindergarten through 12th grade. She brings a lot of experience, knowledge, leadership, and compassion to Weir Elementary School.
Bio:
Robbie Denson has two wonderful children, who are the light of her life. She enjoys spending time with her children, reading, playing board games, and sitting by the pool, and the beach. She is a 'true' mentor at heart, who believes in guiding others (students, teachers, and parents) to achieve their potential and become leaders. Servant leadership is her passion!